GetJenny Blog Posts
The costs of great chat support
Chat support has proven to be a more effective alternative than phone support. Both beat traditional, face to face support operations in effectiveness and costs, but chat can be integrated with your existing CRM systems, beating even phone support.
Read the article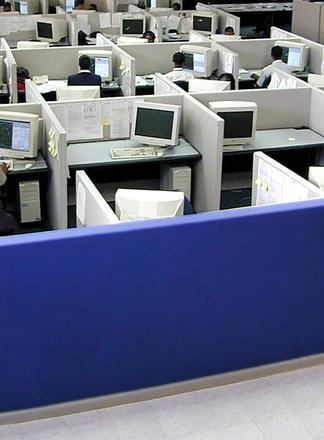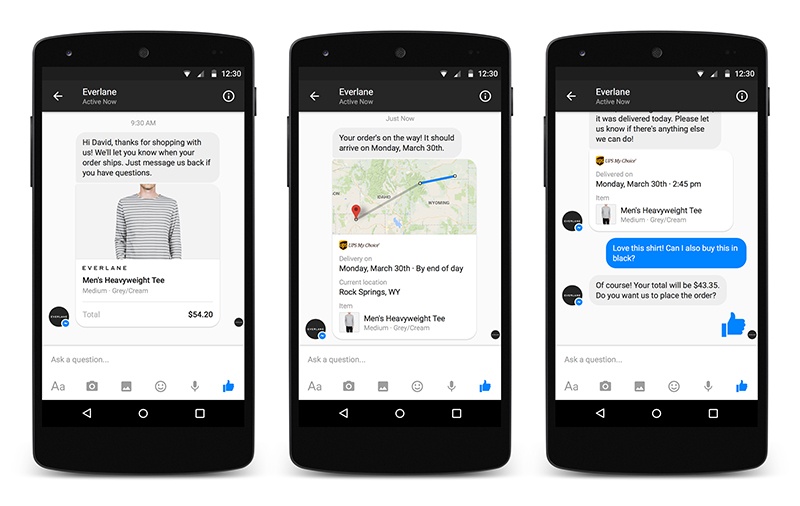 Customer service through Messenger
Facebook's ecosystem means the internet itself to a huge number of people. In short, to counter app bloat, they're building systems to make sure that users can interact with web businesses through their platform.
Read more
The future of customer service – AI aided responses
By now many businesses have embraced the power of online chat support. The generation that grew up with the internet prefers it to any other form of communication, it's fast and efficient, and the service providers are getting better and better at it.
Read more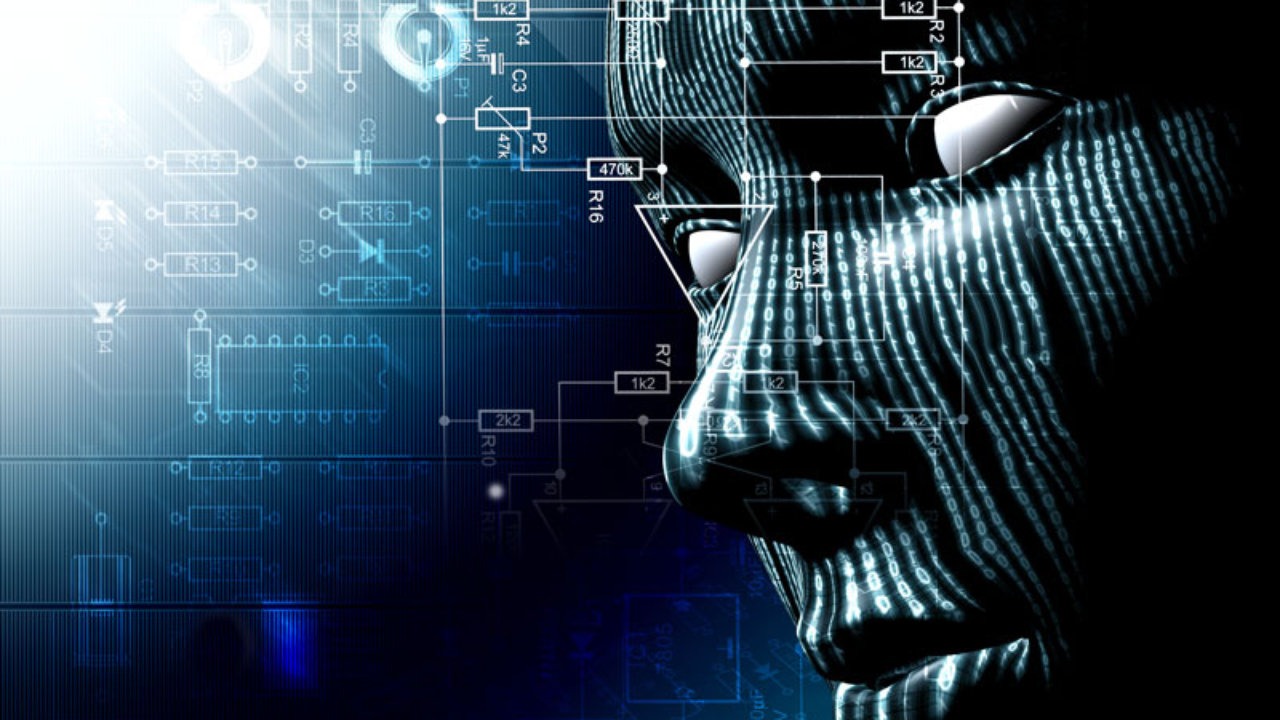 More blog posts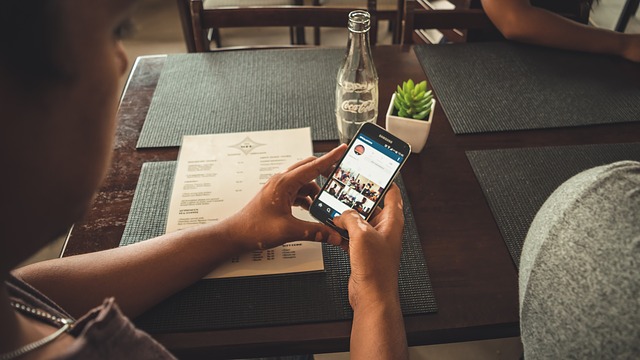 The new UI is that there is no UI
Usenet was one of the first...
Read more