AI Chatbots for Media and Publishing
Completely automate your subscription processes. Give customers power to manage their relationship with your brand.
Streamline customer service for your media and publishing brand. Provide a better customer experience in mixed-media subscriptions, including magazines, newspapers, books, movies, tv shows and more. AI chatbots are here to help you scale customer support with an intelligent conversational experience that personally connects with each and every one of your customers without breaking the bank.
Offer an automated 24/7 solution that gives customers self-service services on their subscriptions, recommends new products and add-ons, can open tickets for more complex issues.
Give customers a better experience with your brand and save time for your customer service agents to focus on more challenging or revenue-driving tasks.
Recommend Products
Let AI chatbots be your personal salesperson.
Use conversational AI to help customers discover more of your content and products. Simply link them from within a simple automated chatbot conversation. Offer them as simple way to add recommendations to their subscription.
Human customer service advisors can focus on complex questions without burning out on simpler and frequent queries.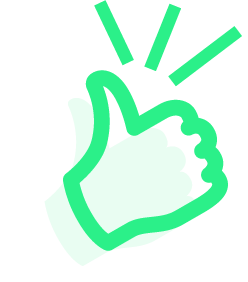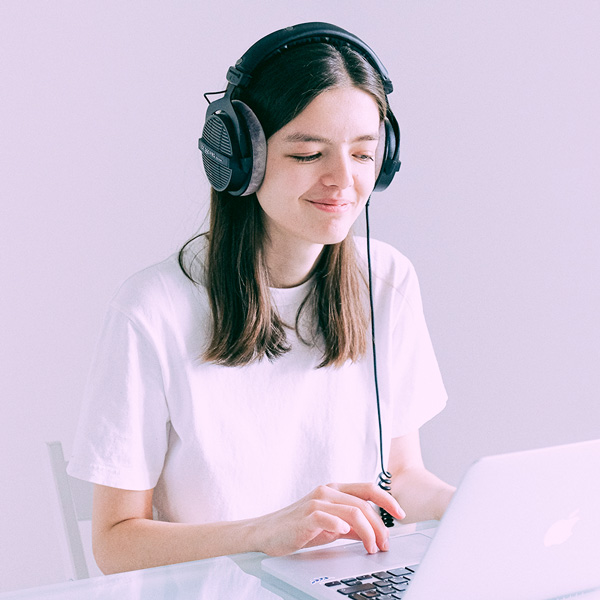 Self-Service Subscription Management
Help customers make their own decisions with an AI conversational chatbot experience
Give customers the power to manage and edit their subscription relationship, right from a chatbot that gives them an interactive conversational experience. Even with subscription cancellation, give them an experience that's simple, straightforward and will give them an opportunity to buy again later.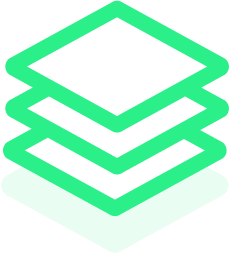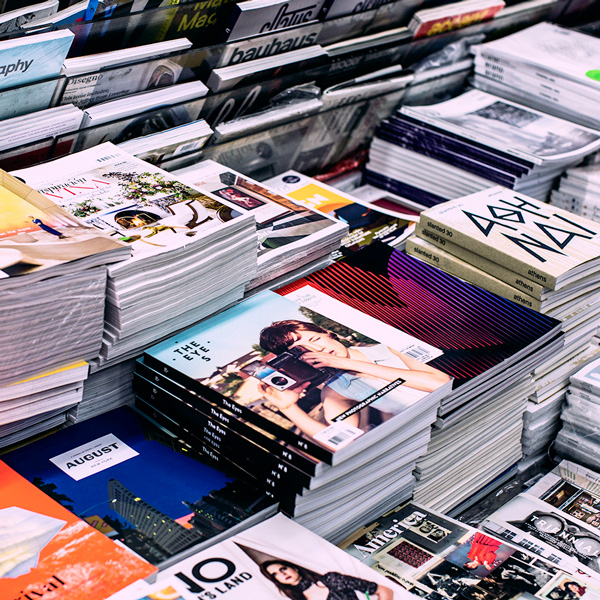 Troubleshoot Customer Issues 24/7
Help customers round-the-clock with 24/7 automatic customer service without the cost of conventional solutions.
Open tickets, troubleshoot problems and help customers solve their issues without ever needing to transfer to a human customer service representative unless absolutely necessary.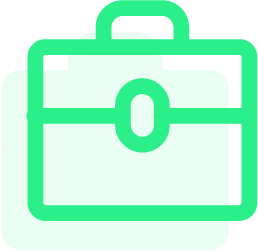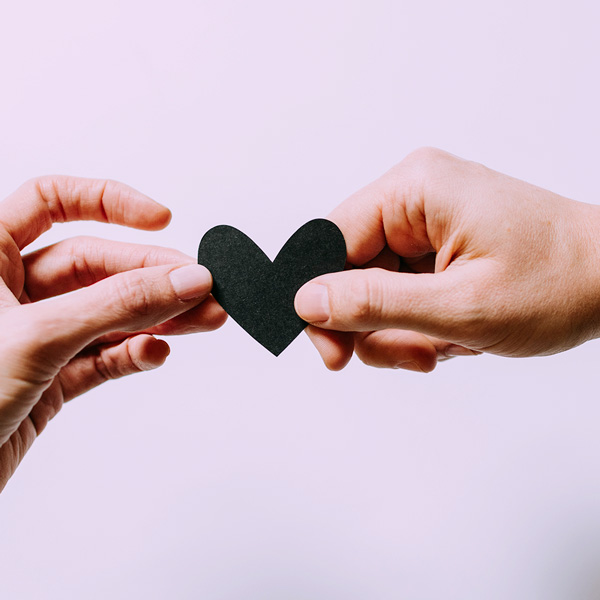 Our chatbot answers 90% of a customer's questions and currently handles 80-90% of conversations from start to finish.
JennyBot helps our customer advisors focus on the most challenging issues facing their clients, rather than basic questions. Our chatbot operates independently 24/7, meaning we can help our customers with online customer service anytime.
Marko Lehtokangas
Customer Service Manager, A-Lehdet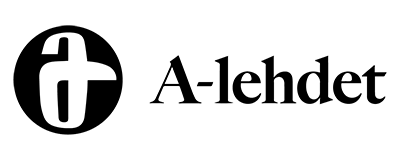 Subscribe to Better CX
Publish a chatbot solution that delivers results in weeks.
Or Get a Tailored Demo Now