If P&C Insurance automates over 60% of customer service queries with JennyBot topics covered
In 6 months, the chatbot learnt to answer questions related to 250 different topics.
chats automated
Over 60% of customer service queries are now automated.
support guaranteed
If P&C Insurance can now guarantee to answer their clients in seconds, 24/7/365.
The Starting Point of the Cooperation
The successful cooperation between the leading Nordic indemnity insurance company If P&C Insurance and GetJenny began in the end of 2016, when If P&C Insurance was looking for an agileand ambitious partner for their chatbot project.
With 3.7 million clients in Finland, Sweden, Norway, and Denmark, If P&C Insurance realized that they needed an automated virtual assistant to deal with the increasing number of repetitive customer service enquiries, in order to free up customer service agents from mundane queries, and use their skills better by serving customers with more complex enquiries, ensuring proactive sales lead development, and increasing sales to new customers.
Through research in their existing customer service infrastructure and customer satisfaction, If P&C Insurance concluded that their customers and potential customers actively look for information, and above all they want answers 24/7.
If P&C Insurance already provided a live chat with agents for the existing customers through their online accounts. Now it was time to scale up the customer service experience and provide a chat service on the open web pages without hiring additional staff.
Emma the Chatbot
Chatbot Emma was launched in collaboration with GetJenny in March 2017 and the initial plan was to test its operational abilities for two hours, with the target of handling 10-20% of customer enquiries. Those hours proved that Emma was an invaluable customer service team member and has been live ever since. When Emma was first launched, it was taught to answer questions to 50 frequently asked topics. Within 6 months, Emma was handling over 60% of all customer service enquiries spanning over 250 topics.
Working with GetJenny is flexible and easy.
I am really inspired by their passion and skills. We are developing the product even further together and it is a learning curve that is really paying off. I think this kind of commitment and collaboration wouldn't have been possible with a big IT-company. Our whole team really enjoys working with GetJenny!
Asko Mustonen
Nordic Head of Robotics, If P&C Insurance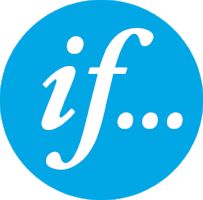 It's All About Continuous Learning
Emma is designed to be an active team member of the If P&C Insurance customer service team. Like everyone else in the team, Emma is constantly trained to better service the expanding customer base. Emma has a simple to use user interface enabling the chat team to teach Emma new topics, as well as to analyze performance, and adapt the existing query responses to better fit the customer needs on a daily basis.
The customer feedback has been encouraging. While Emma keeps on learning, the customer satisfaction keeps on improving. Above all, the customers really appreciate that chatting with Emma is easy, fast, and with no queues.
The company's customer service team is now able to focus on providing a superior customer service experience to the existing clients with complex insurance needs, as well as to actively engage with new potential customers leading to increased sales.
"Using the GetJenny chatbot solution we have been able to automate over 60% of repetitive customer service questions. Using the GetJenny Web User Interface our agents are able to easily update and maintain the chatbot as needed"
says Asko Mustonen.
The Future
Emma's success as an extremely effective customer service team member encouraged If P&C Insurance to get her a brother, to better serve the existing and potential B2B clients. GetJenny created Alvar together with If P&C Insurance, who is now live with the B2B customer service team and is increasingly playing a bigger role in the overall B2B customer service experience.
Learn to Automate Your Customer Service with JennyBot
Read More Customer Stories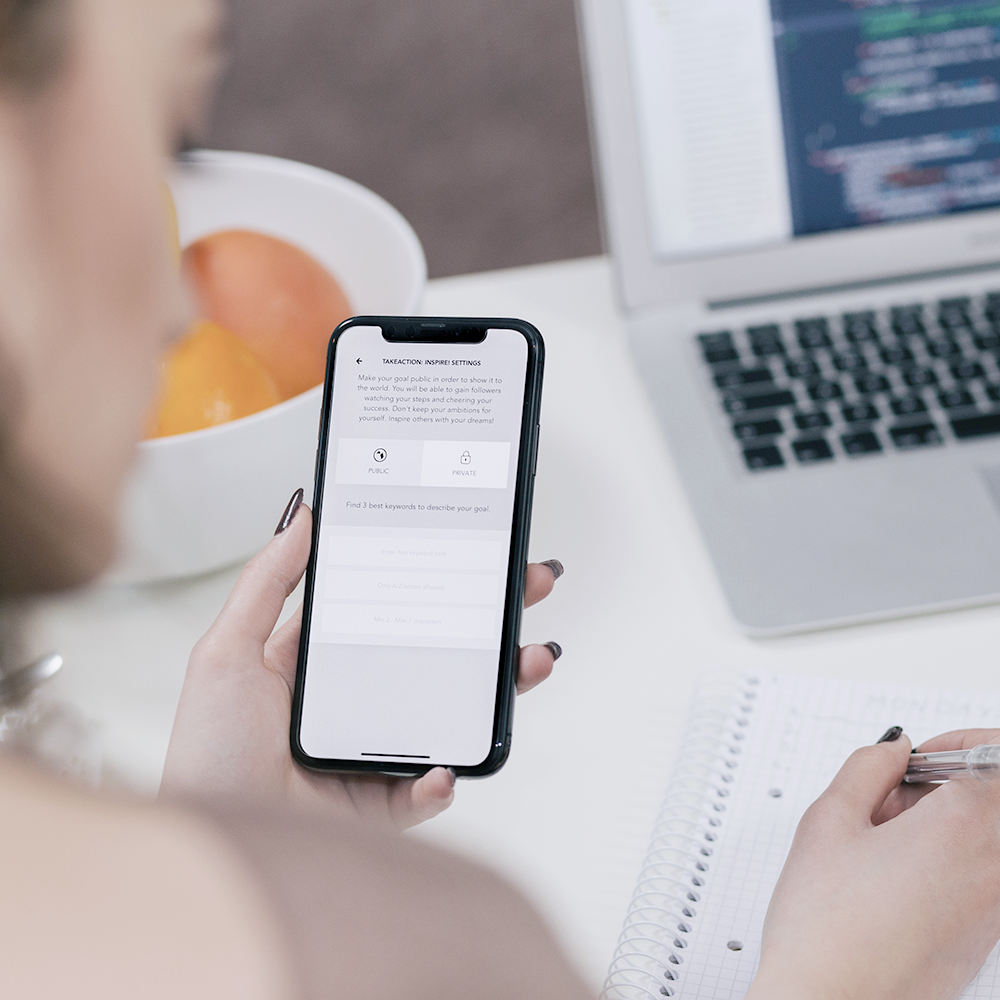 Save 37,4 hours per month with a chatbot
Learn how the Finnish Centre for Pensions saved time for their agents to focus on complex tasks.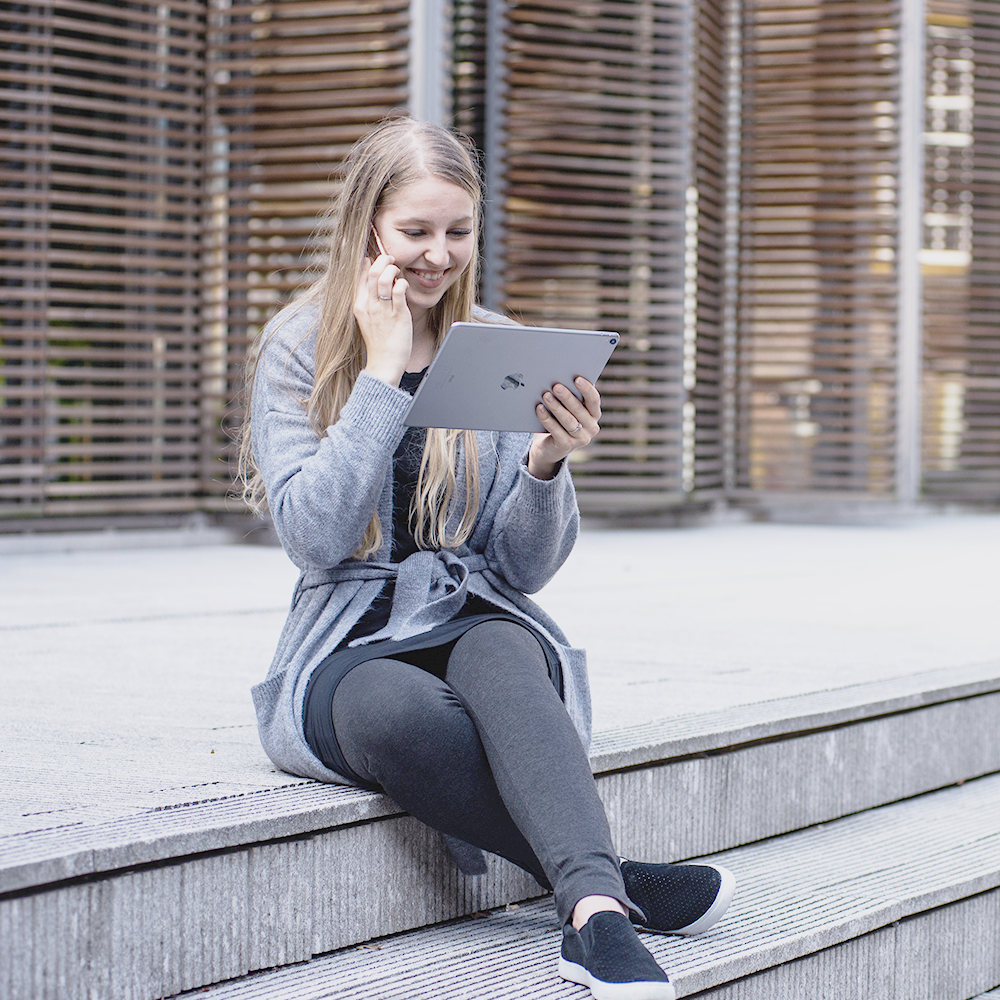 Improving overall customer satisfaction
Learn how HOAS used a chatbot and improved their customer service scores.