Chatbot ROI Calculator
Find out what you can save with JennyBot
Our chatbot significantly reduced phone and email requests
and sped up response times. We've seen greater customer satisfaction in our customer service since using JennyBot.
Ville Miettinen
Business Development, UKKO.fi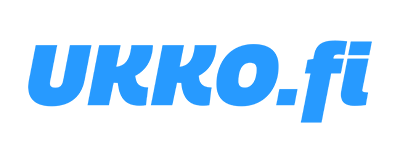 This chatbot ROI calculator helps you understand the potential Return On Investment with JennyBot.
Fill in the required information about your current customer support and discover how an AI-powered chatbot will impact your team's workload and customer service spends.
Calculate how much a customer service chatbot can save your company before starting a chatbot project.
How does the calculator work?
We use the average automation percentage our current customers hit when using JennyBot in their customer support to calculate how much time and money your team is going to save with JennyBot.
NB: Calculations are based on the average results seen by GetJenny customers. Your actual results may vary. Please contact our team to get a personalised forecast.