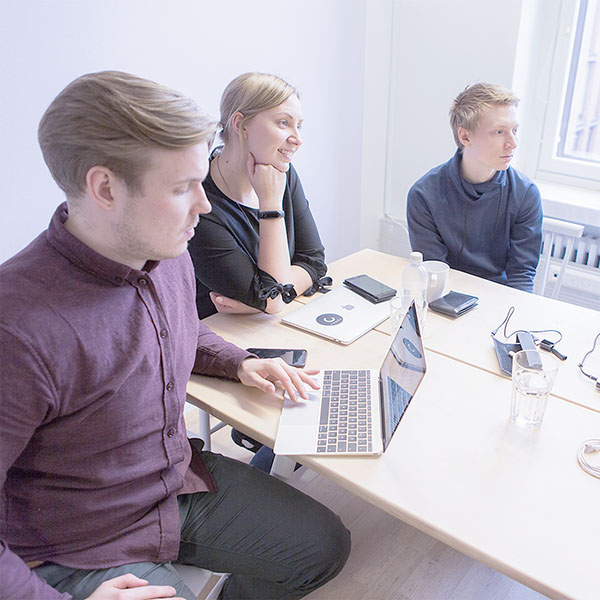 We Help Humans do it Better
Our mission is to help customer service people focus on tasks that require life experience by enabling companies to quickly and easily teach, deploy, and maintain human-directed AI to any communication channel without the need for programming.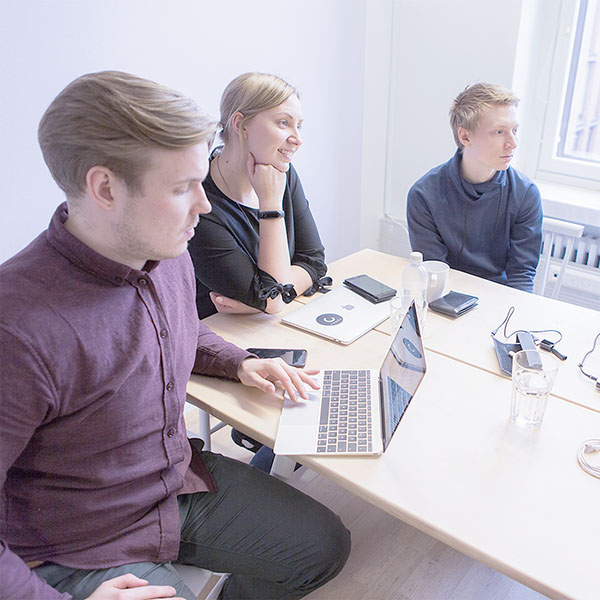 GetJenny joins LeadDesk!
We're extremely excited to announce that GetJenny becomes a part of the LeadDesk Group starting from 1 August 2021. Read the f
ull press release here.
Why Jenny?
"Spinning Jenny" is a yarn spinning machine invented by James Hargreaves in 1764. It revolutionized clothing manufacturing, and is credited for beginning industrial revolution. The name GetJenny is inspired by our passion to start a new revolution to help people eliminate robot-like chores and focus on tasks that humans do better.
Why customers choose GetJenny
Customer Service Chatbots powered by a custom-built AI with industry grade security built for customer-conscious companies.
easier to use
JennyBot is rated ten times easier to use than alternative solutions.
chats automated
Gives customer service teams time to solve complex issues.
messages handled
Growing consumer–brand relationships, one message at a time.