Lead Generation Chatbot
Automatically ask contextually relevant questions, qualify leads and book sales meetings, at scale. Convert Visitors to Leads
Chatbots convert 4x higher than traditional lead generation tools, because people prefer conversations. Grab the opportunity to talk to your visitors, to interact and to generate more inbound leads.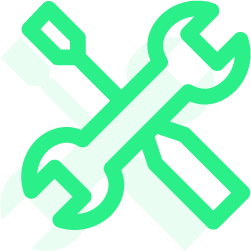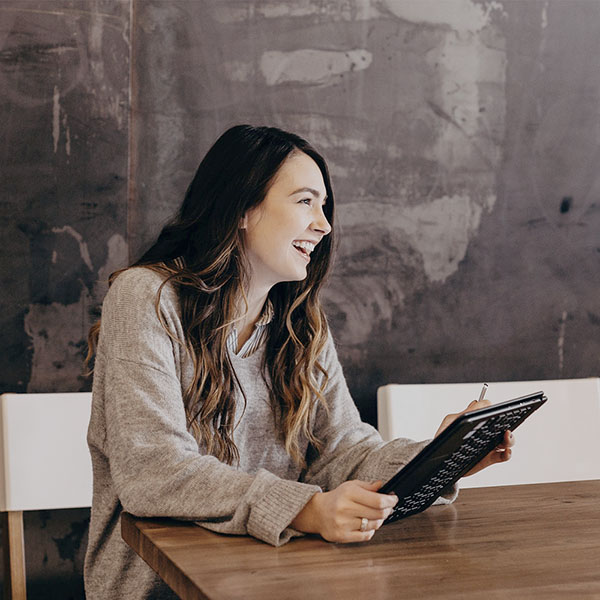 Automatic Lead Qualifying
Create exceptional conversational experiences for visitors and qualify them at scale. Bring humanity back to your brand, without sacrificing time or resources.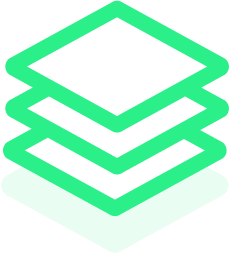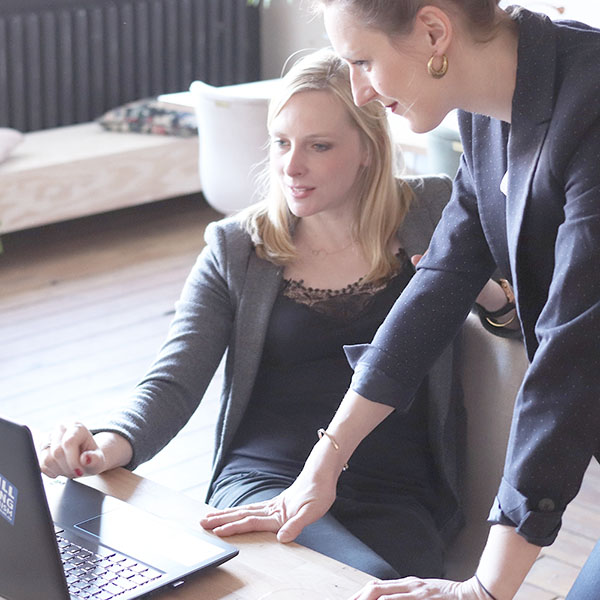 Book Meetings with Prospects
Guide quality leads to book sales meetings with a conversational AI chatbot that collects relevant information, proposes times and sends booking confirmations to meeting participants.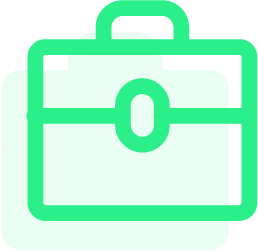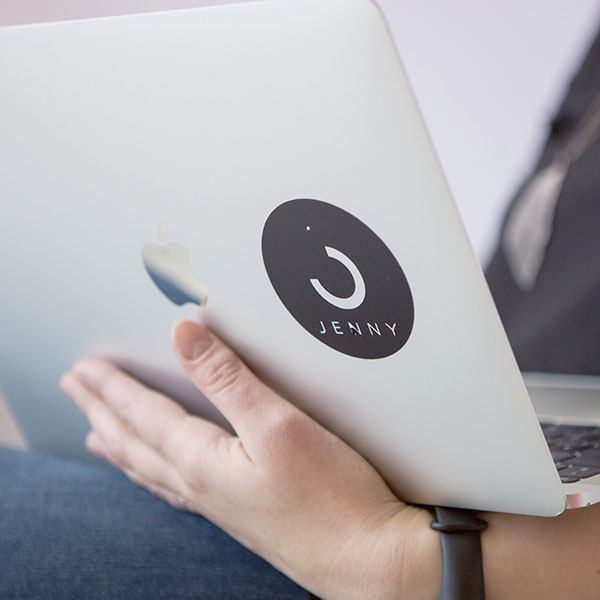 "We use GetJenny chatbot to drive leads into our sales funnel.
As Jenny answers most frequent questions, we can serve our customers and potential customers better 24/7. Better service generates new business for us."
Per Hednert
Chief Marketing Officer, Memira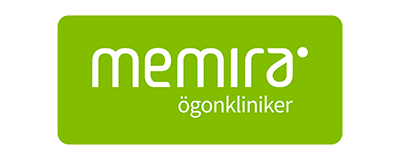 Upgrade Your Marketing Engine
Explore lead generation chatbot plans that help you create leads and build opportunities.
Explore More Use Cases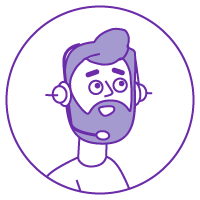 Customer Service
Perfect your customer service and improve customer satisfaction with rapid automation of frequent issues.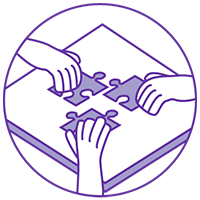 Internal Support
Help employees do their job. Use chatbots as internal support systems, answering frequent employee questions.