Join GetJenny
We're always looking for talented and ambitious professionals ready to work in an international, multicultural team. Sounds like you? Read on.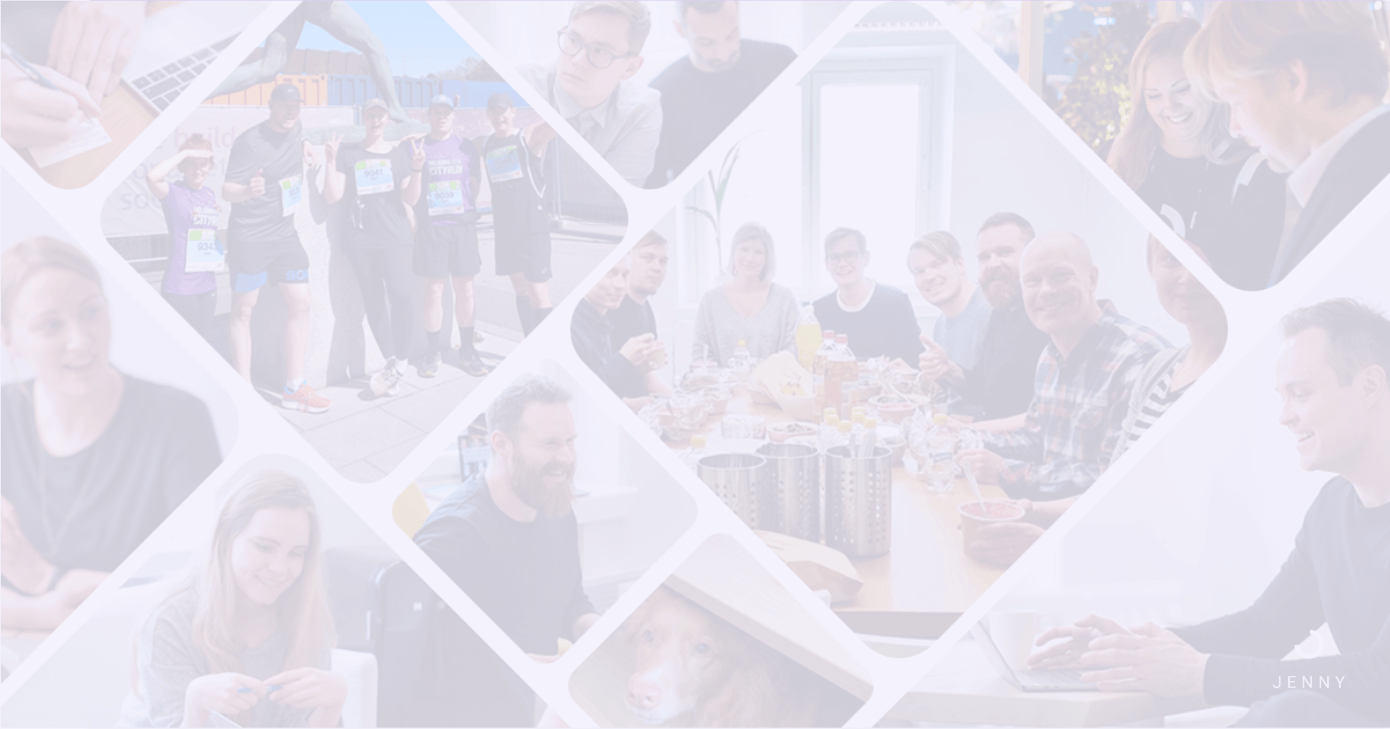 About GetJenny
GetJenny was founded to help companies connect with more of their customers using AI chatbots. Everyday we strive to help our clients provide a better customer experience. We're a talented group of 20+ professionals based all over Finland and Italy. And we're looking for talented teammates to join us.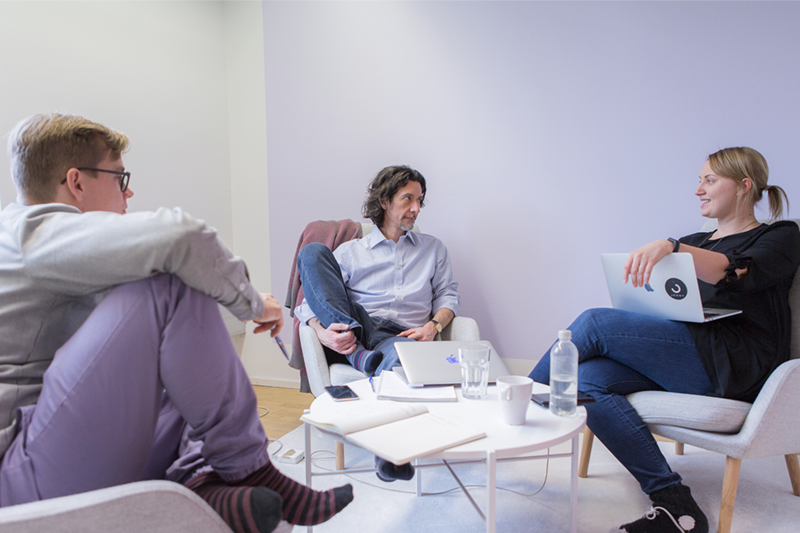 Open Positions
Don't see a fit for you right now? Leave an open application.
Director of Technology
Lead a team of technical experts. Grow our AI chatbot solution. Be a vital part of the management team.
Technical Customer Support Specialist
Are you a Finnish-speaking technical support superhero? Apply now!
Why Join Us?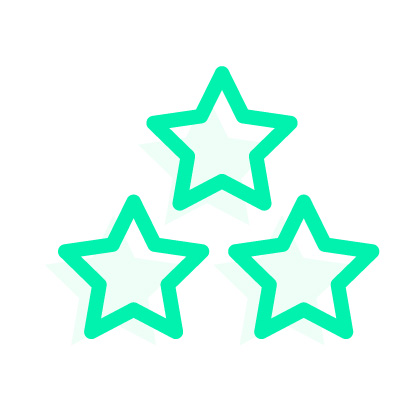 Leader in AI Chatbots
We make amazing software that helps people control AI to serve customers.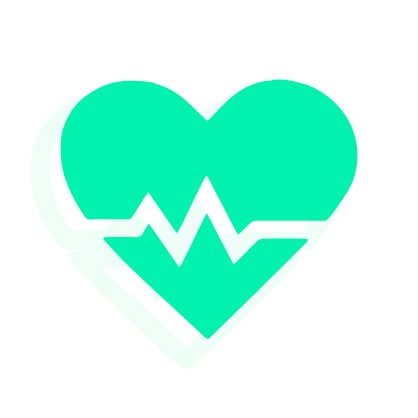 Healthcare Insurance
Take care of yourself with comprehensive private healthcare insurance.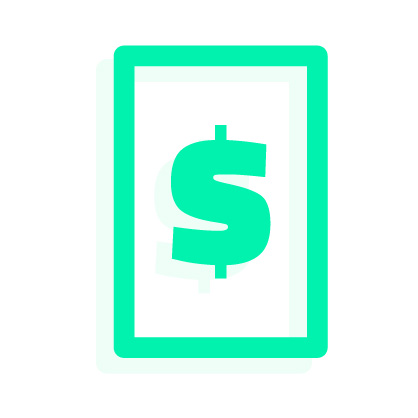 Competitive Salary
Because you are worth it.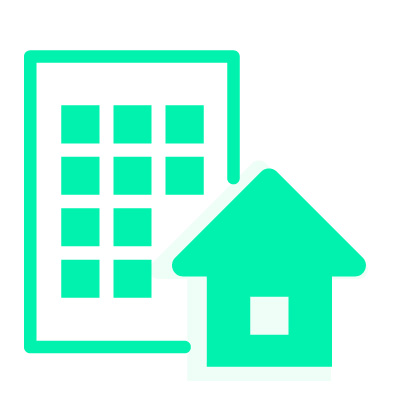 Remote or Office?
You choose. Our team is spread around Italy and Finland, but you always have a home desk in central Helsinki.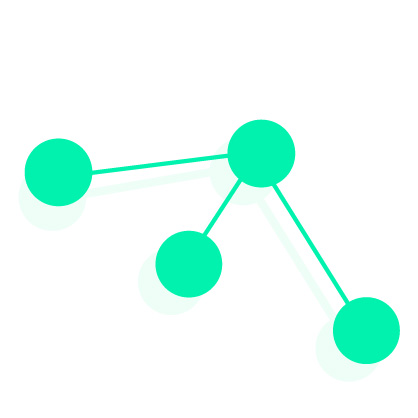 Flat Hierarchy
Talk to who you need to get things done.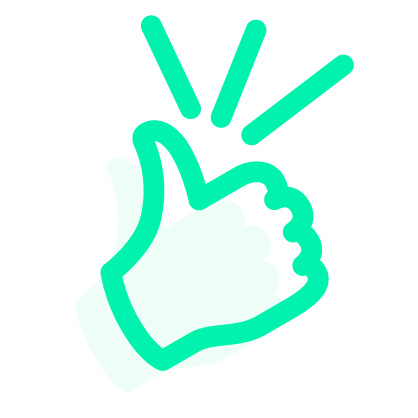 Amazing Colleagues
You get to work with a team of talented and friendly professionals.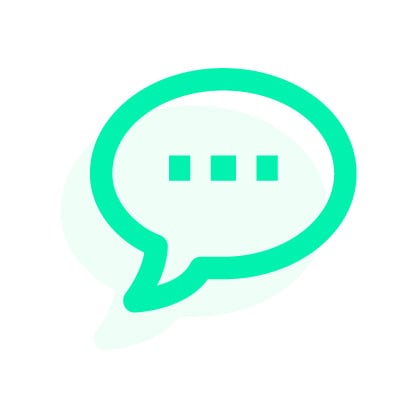 English Speaking
Team language is English.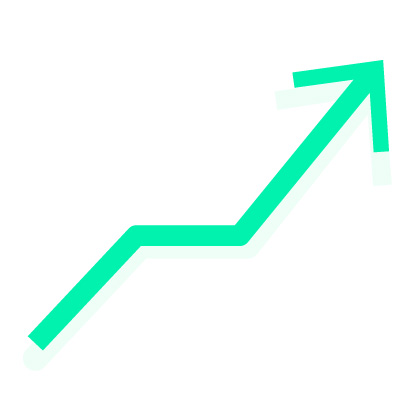 Professional Development
Learn what you need to become better at what you do.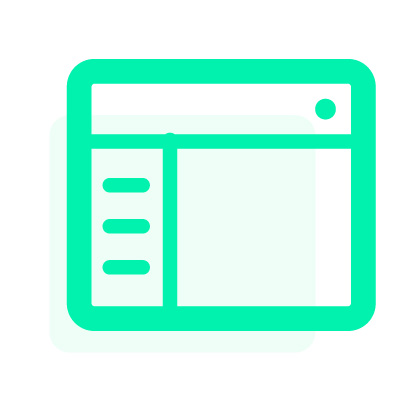 Tools You Need. Sorted.
Get the hardware and software you need to get the job done right.