Deliver Better Customer Experience
Automate up to 87% of your customer service requests and serve 3x more customers with JennyBot.
Do You Have...
Large numbers of customer queries every month?

Customer support agents constantly overloaded with repetitive tasks?

Customers who expect top customer support 24/7?
Streamline your customer service with the help of AI chatbot automation.
Why JennyBot?
JennyBot is independently proven 10x easier to use than competing solutions.


Get a chatbot up and running in just 8 days.


JennyBot users consistently automate up to 87% of online customer support within 3 months of deployment.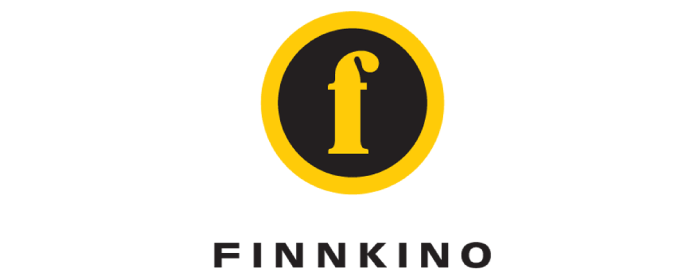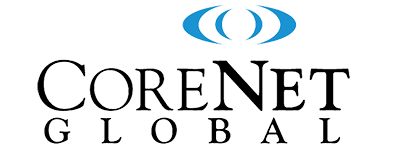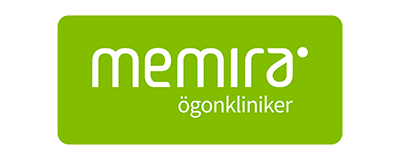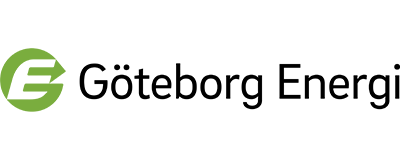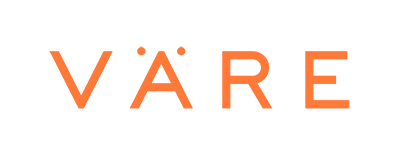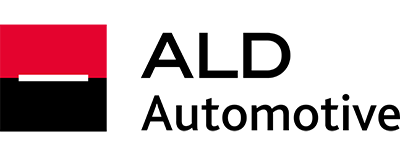 Your 5-Step Guide to Successful Chatbot Implementation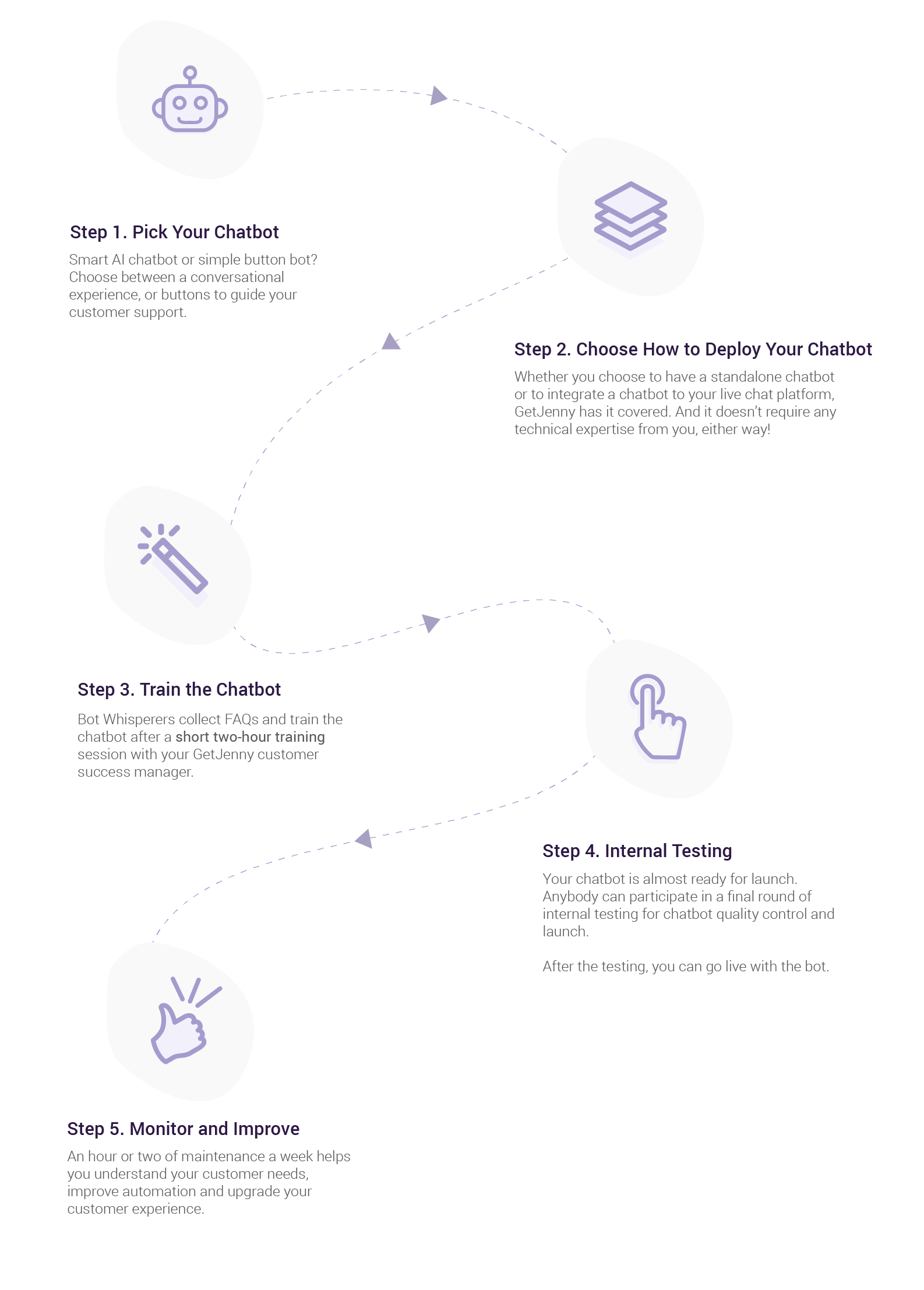 "Our chatbot on Ukko.fi significantly reduced phone and email requests and sped up response times"
"We've seen greater customer satisfaction in our customer service since using JennyBot.
The cooperation with GetJenny has been smooth from the beginning. We really valued their flexibility and attention to our needs."
Ville Miettinen
Business Development, UKKO.fi