Seamless Integrations
Grab the opportunity to serve every customer. JennyBot integrates with popular customer service softwares for effortless chatbot and human support. Connect your Customer Experience Services
Wherever your customer journeys begin or end, JennyBot supports handovers to your favourite CRM, live chat software or support solution.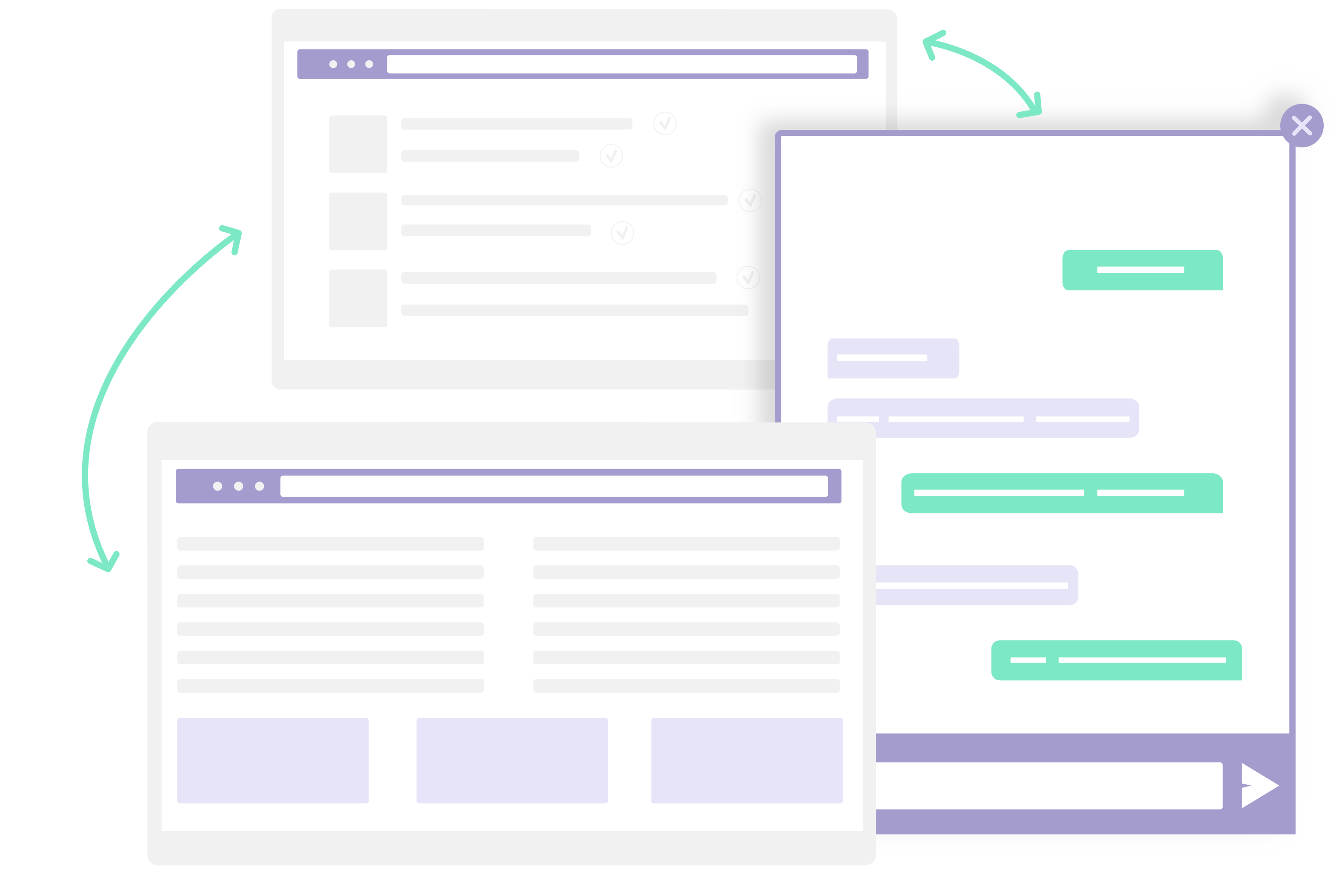 Optimal Customer Reach
Never lose the chance to connect with a customer. From first touchpoint to successful resolution, measure chatbot-resolved conversations and agent-closed tickets for a full picture of your customer service success.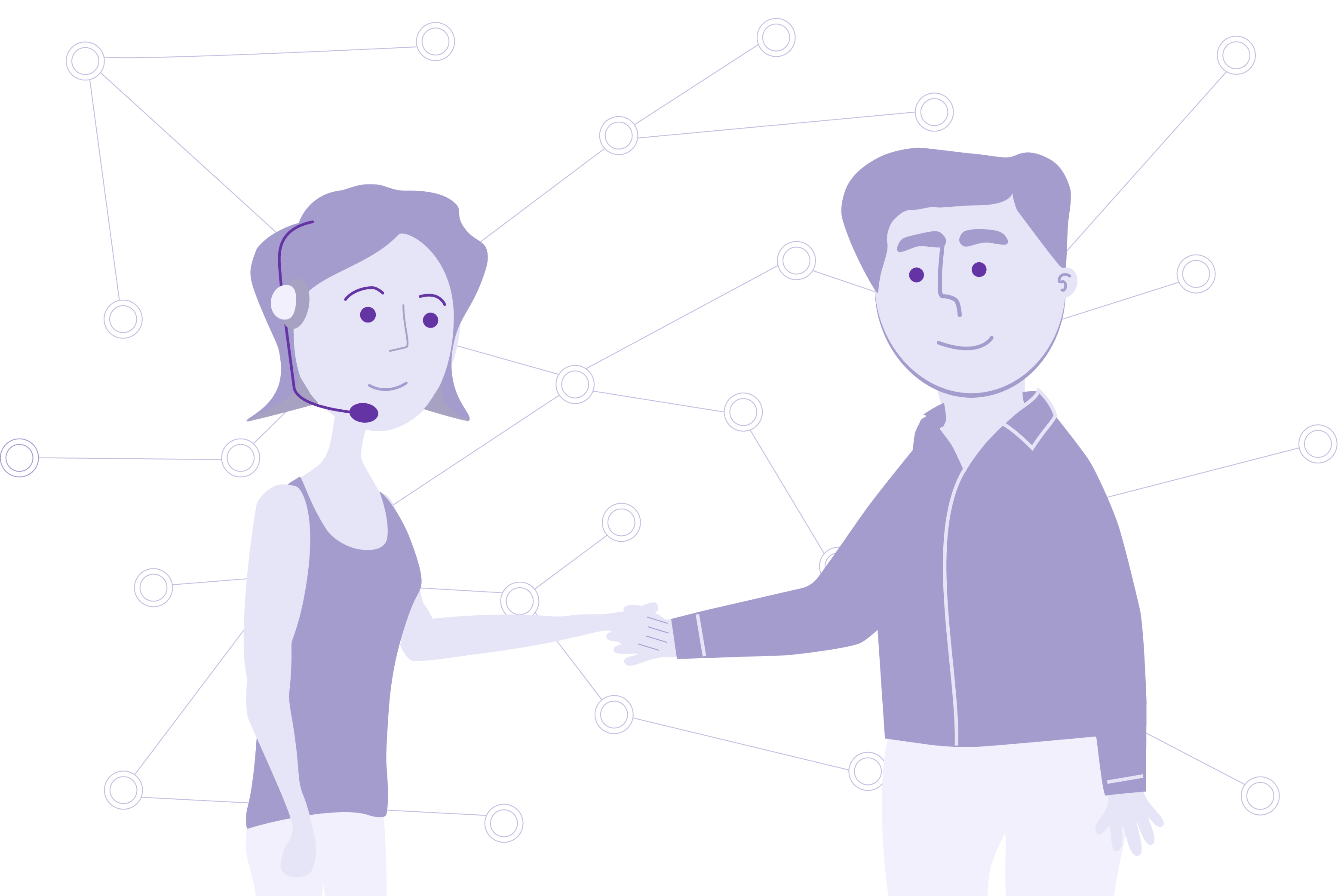 "Thanks to the integration with Zendesk, our JennyBot creates tickets when human agents are unavailable
so we can take care of customer issues 24/7. The cooperation with GetJenny has been smooth from the beginning. We really valued their flexibility and attention to our needs.
"
Ville Miettinen
Business Development, UKKO.fi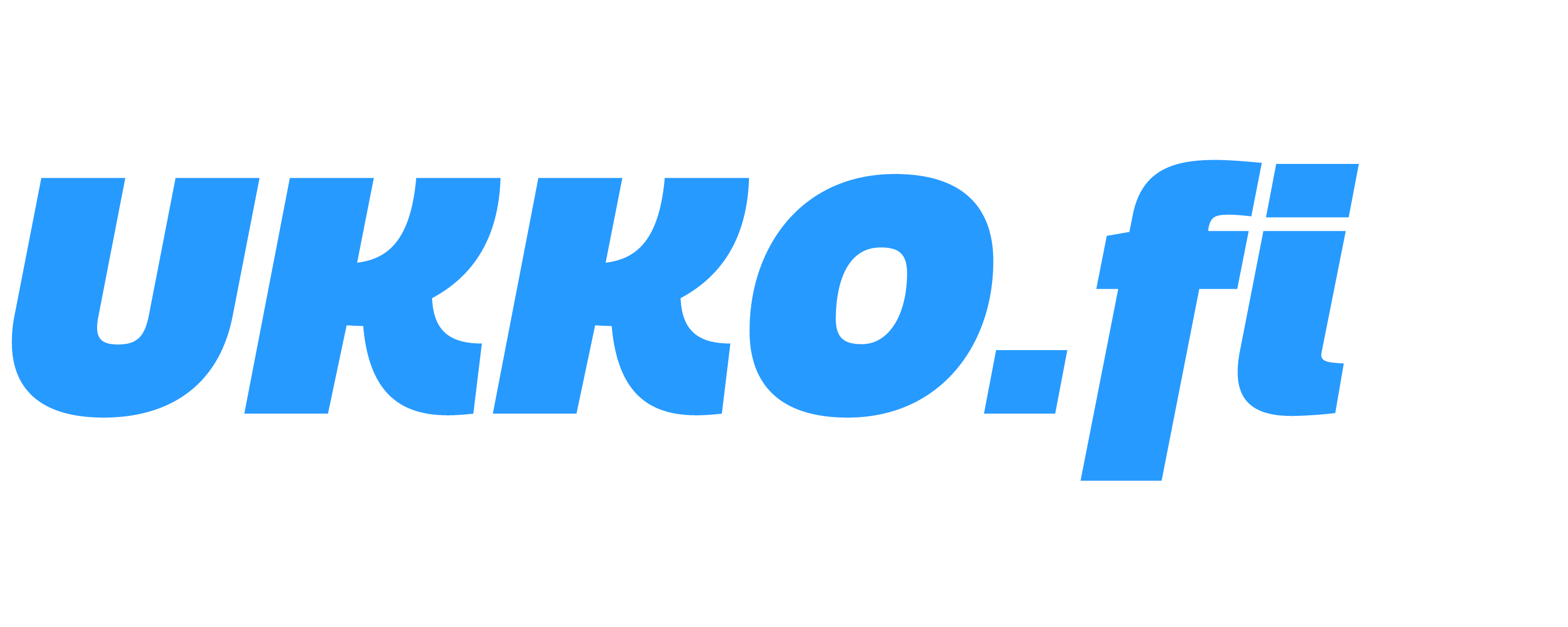 Supported Integration Partners
JennyBot works with these popular systems for a truly seamless customer service experience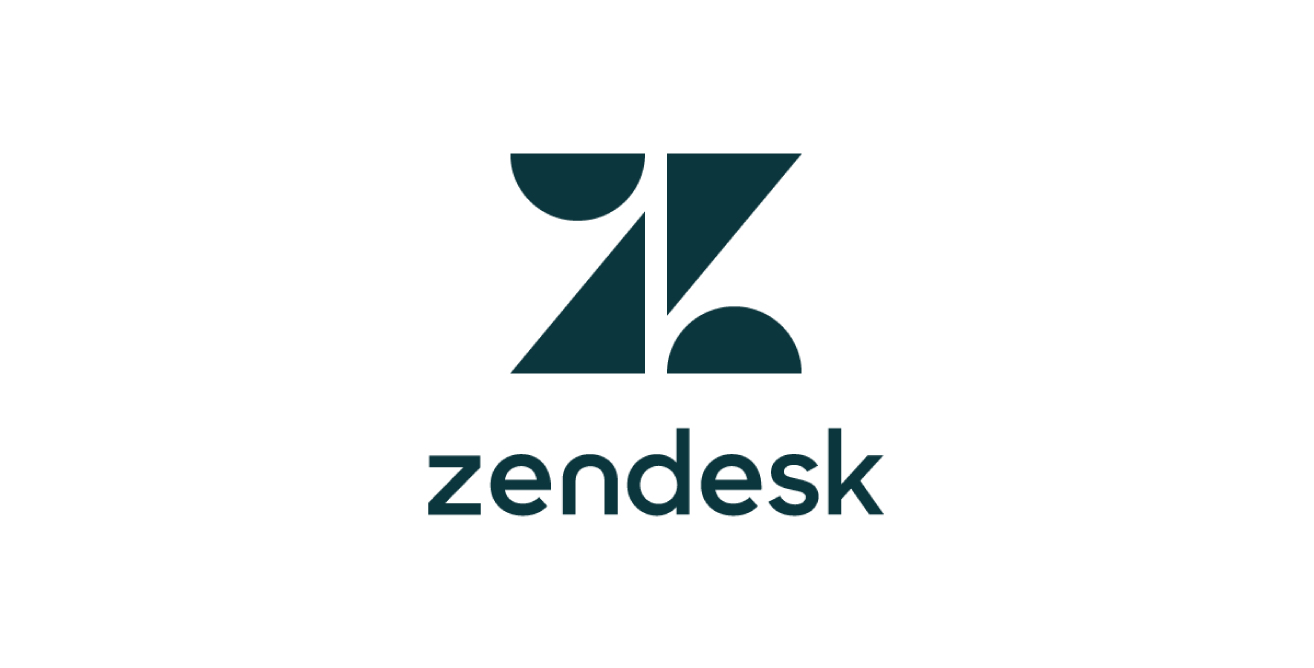 Zendesk
Customer Support Platform and Ticket System
Reach the right live agent faster with smart funnel: complex issues create tickets for agents, by department. Premium and Enterprise Zendesk customers only. Read more here.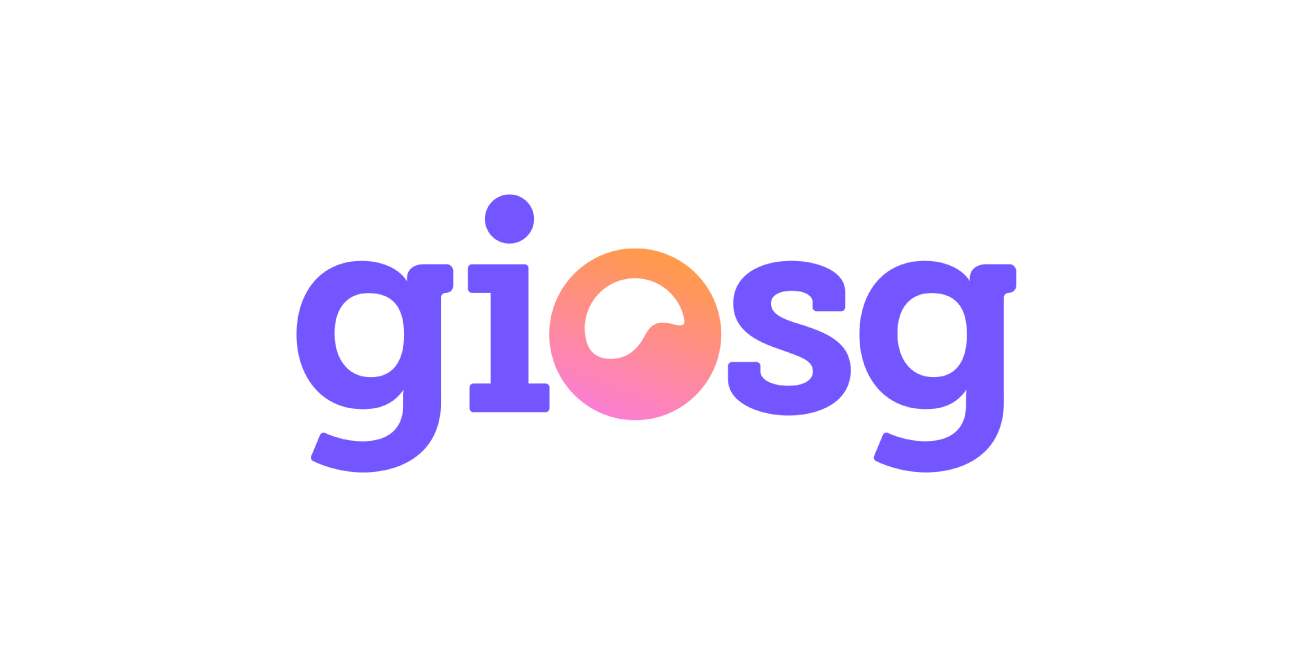 giosg
Live Chat Solution
Support chatbot-to-agent handover with full chat logs, buttons support and more.
Read more here.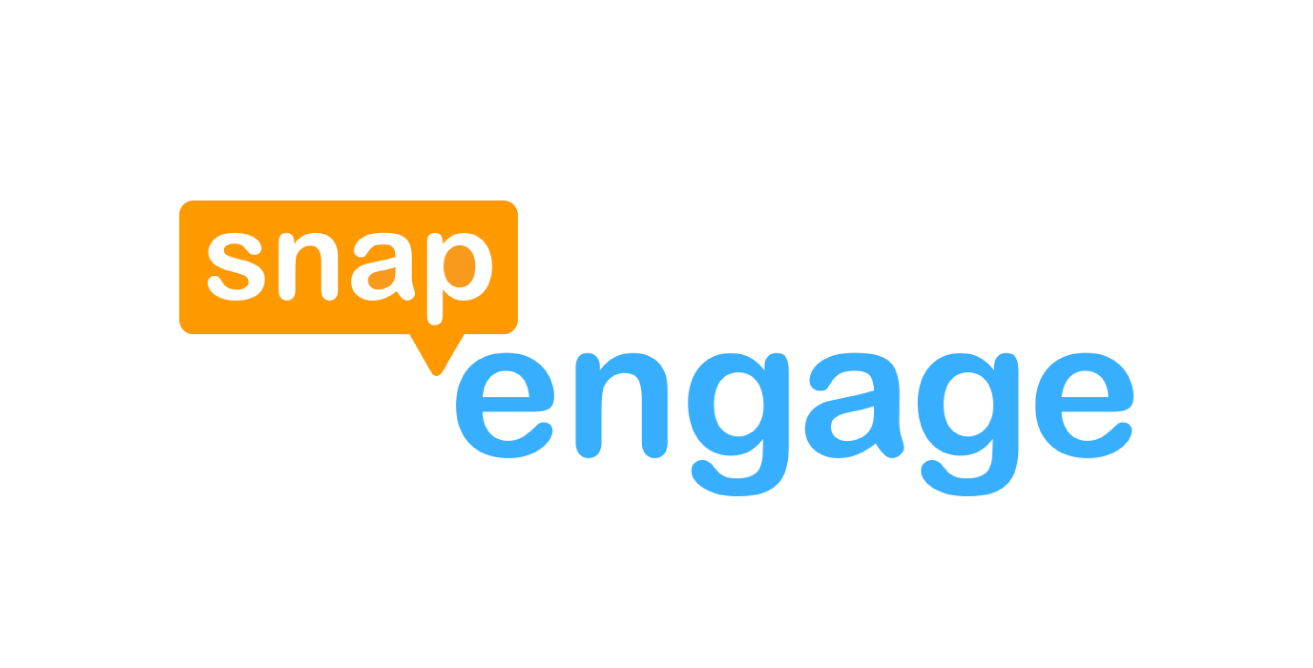 SnapEngage
Sales and Customer Service Live Chat
Streamline live chat support with JennyBot, transfer issues that require human support to a live agent.
Read more here.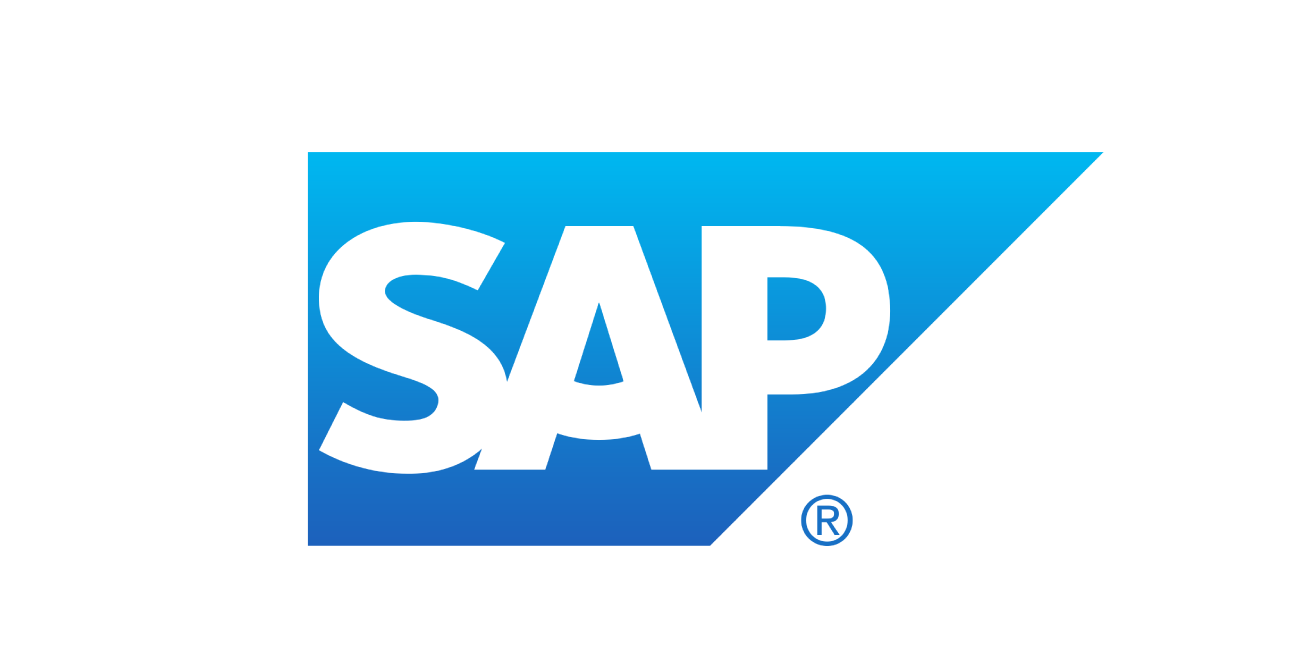 SAP Contact Center
Customer Service Management Solution
JennyBot AI-powered customer service automation routes customers to a human agent if necessary. The integration can also notify the customer of queue length.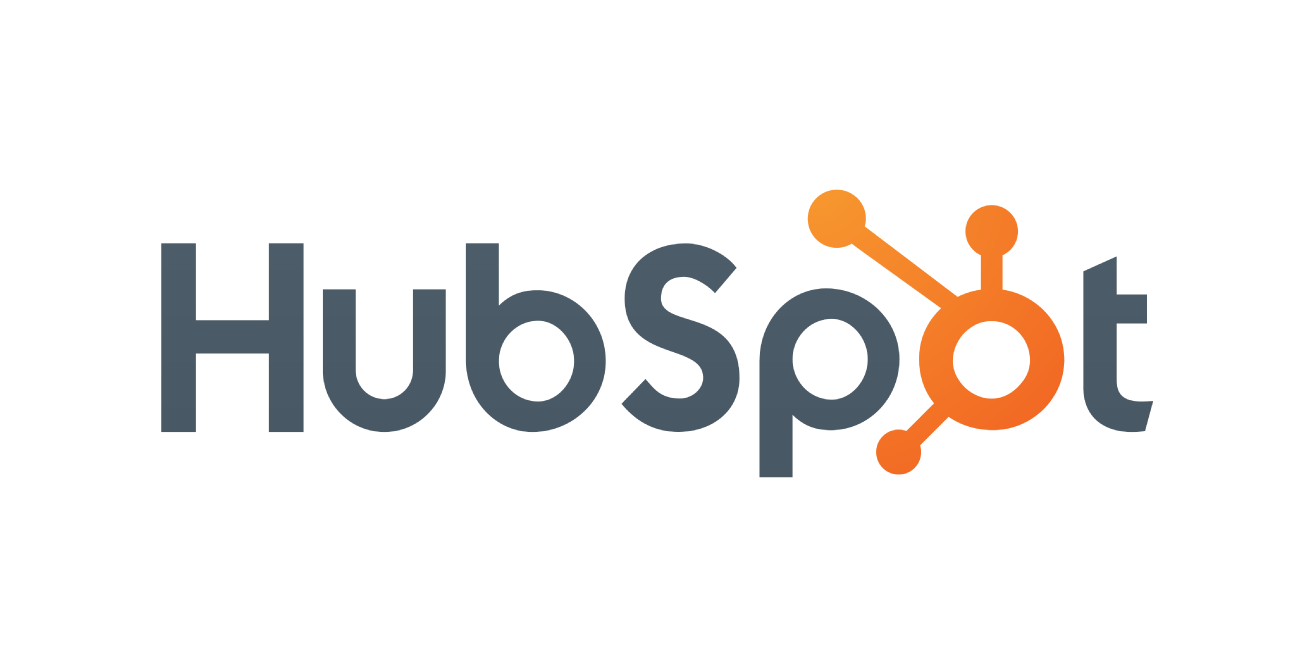 HubSpot
Marketing, Sales and Service Software
Augment HubSpot live chat with an AI-power. Automate frequent issues and generate greater visitor engagement with button support.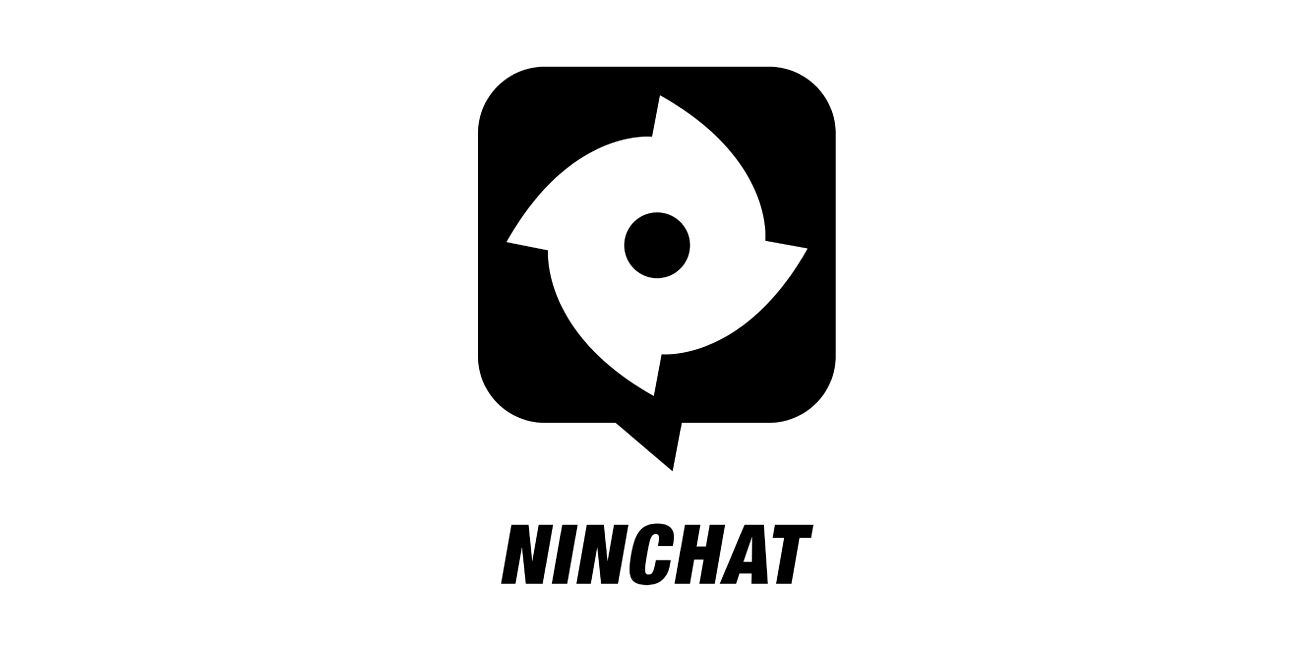 Ninchat
Secure Omni-Channel Live Chat
Transfer non-automatable conversations seamlessly to live chat agents and show live chat queue length to customers.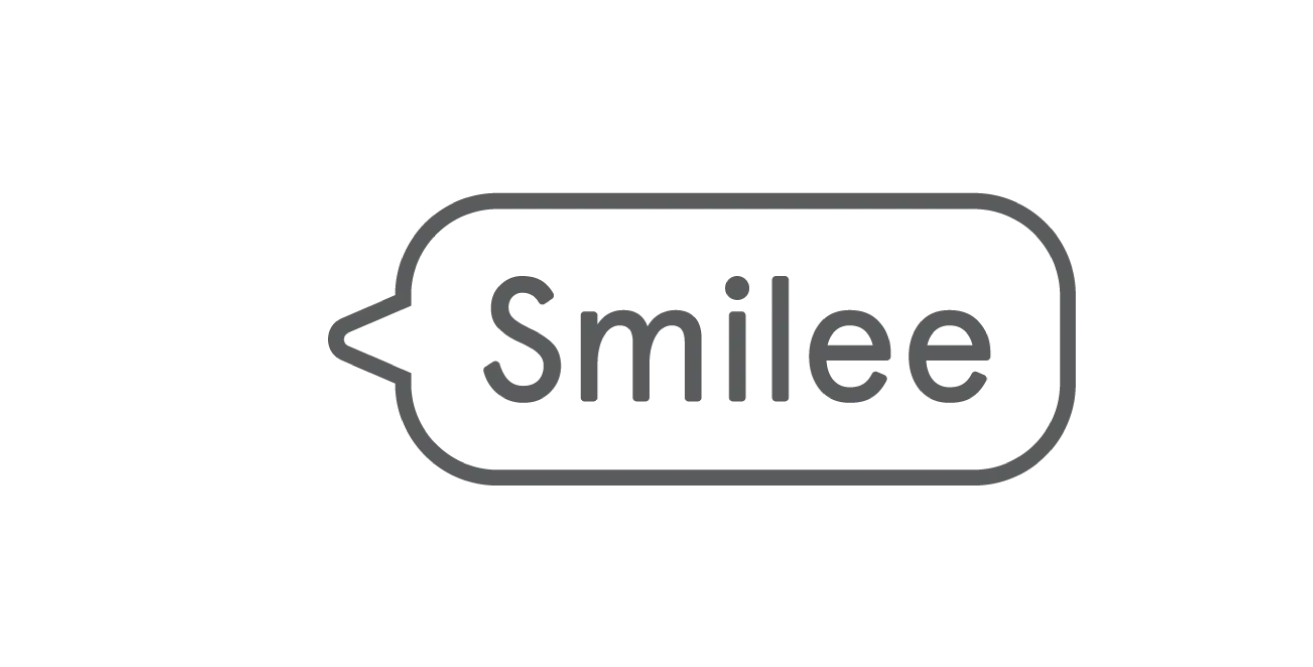 Smilee
Customer Experience Live Chat
With button and link integration support, JennyBot also supports automatic transfer to live agent on customer request if one is available.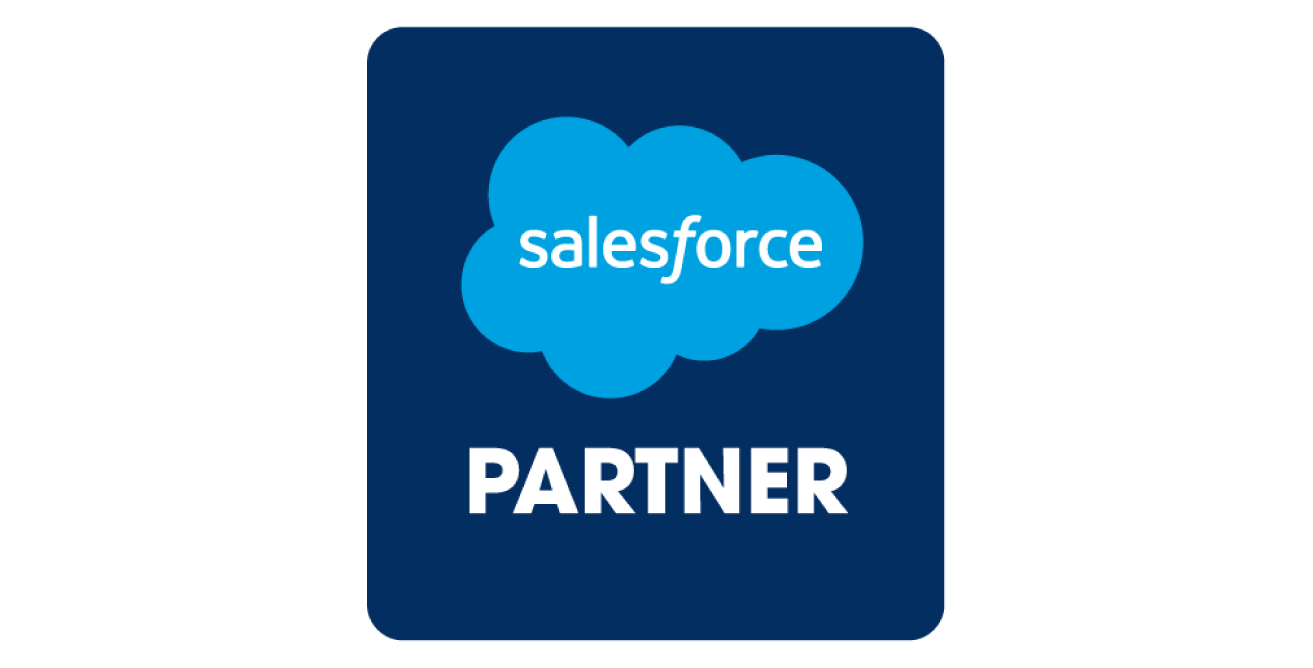 Salesforce
Salesforce Live Agent - Live Chat for Websites and Apps
Transfer conversations to human agents, both non-automatable ones and those that are directed for handling by humans.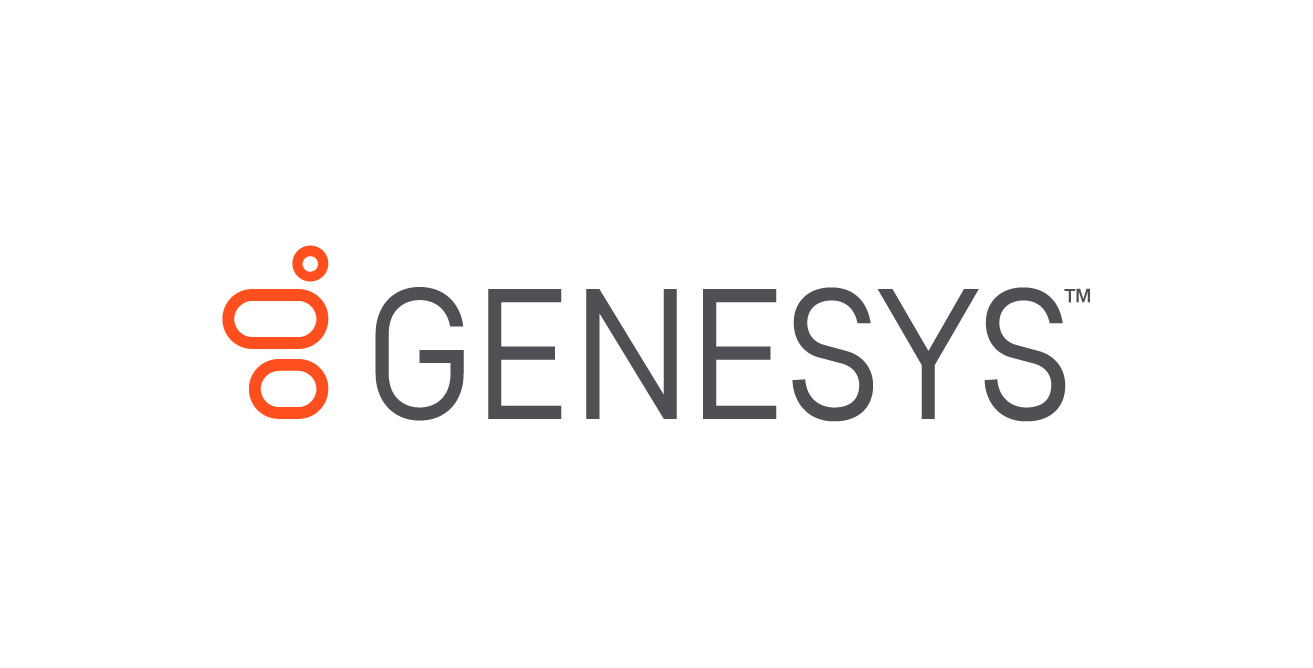 Genesys
Contact Center Solutions
JennyBot integrations support a full-featured customer experience, including button and link support, and transfers to live agents if necessary.
Augment Your Customer Service
Clean up your customer service inbox. Automate frequent issues with JennyBot, while agents focus on the complex issues.
Learn more about JennyBot
Chatbot
An AI-powered chatbot that reaches up to 87% automation of customer issues, creates a conversational experience on your website, and generates leads. It requires zero technical knowledge to use and is simple to install on your website.
Analytics
Measure how chatbots benefit your brand. Track automation rate, conversations transferred to agent, NPS and poll scoring, and trending frequent customer questions.