Supercharge Your Customer Service
JennyBot improves customer satisfaction, earns leads and delivers exceptional experiences using conversational AI chatbot technology. Employ Innovative AI Technology
Leverage the power of a custom-built NLP engine, without compromising control to machines with the Human-Directed AI approach.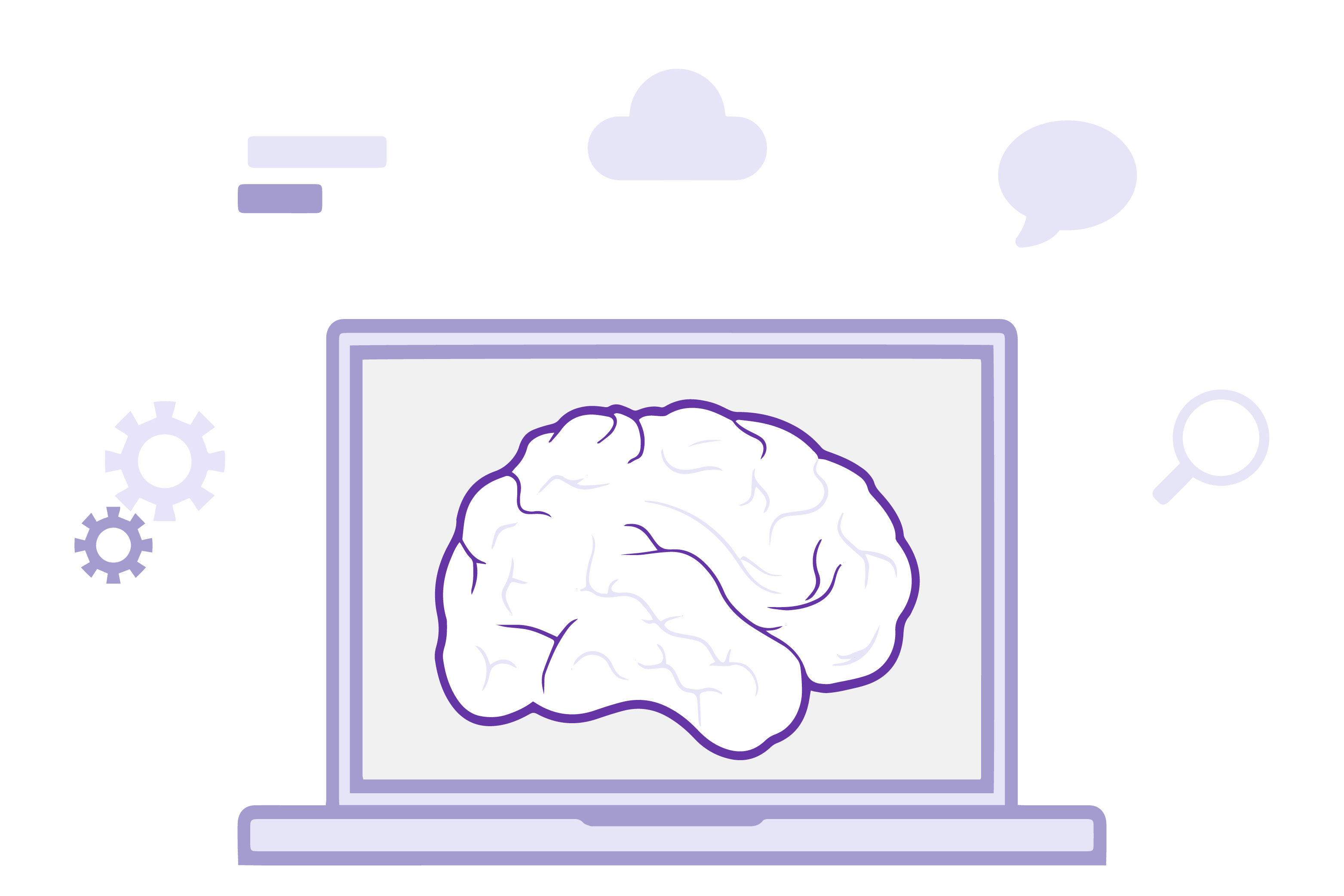 Master Your Chatbots in Real-Time
Intuitively build, maintain and analyse chatbots through JennyStudio, an easy-to-use chatbot management tool. Your in-house service professionals make changes in real-time. No extra hiring required.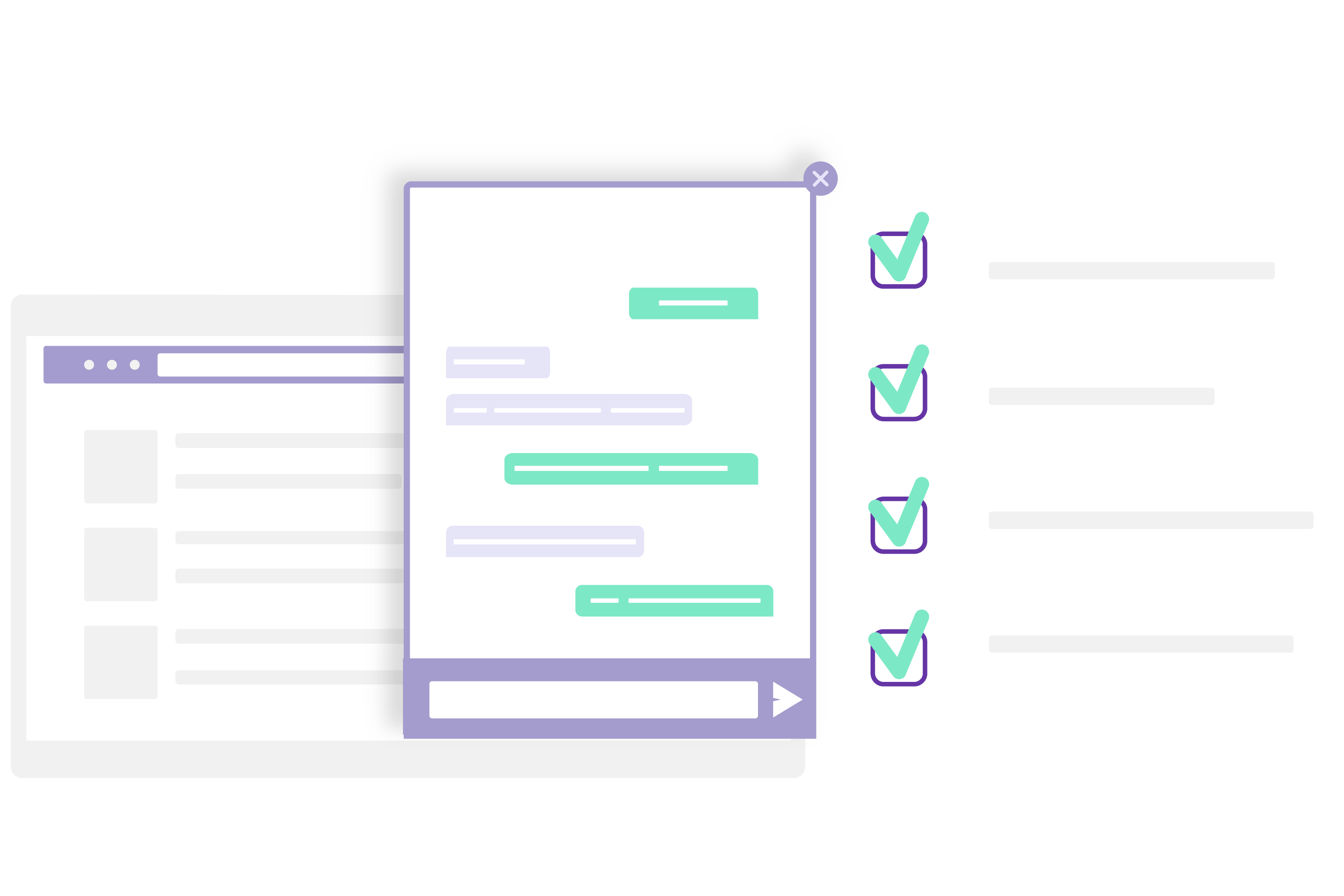 Stay on Brand
Exercise your brand's uniqueness throughout your website, including the chat window. Tailor JennyBot to speak your look and feel with customizable colors, logos, buttons and more.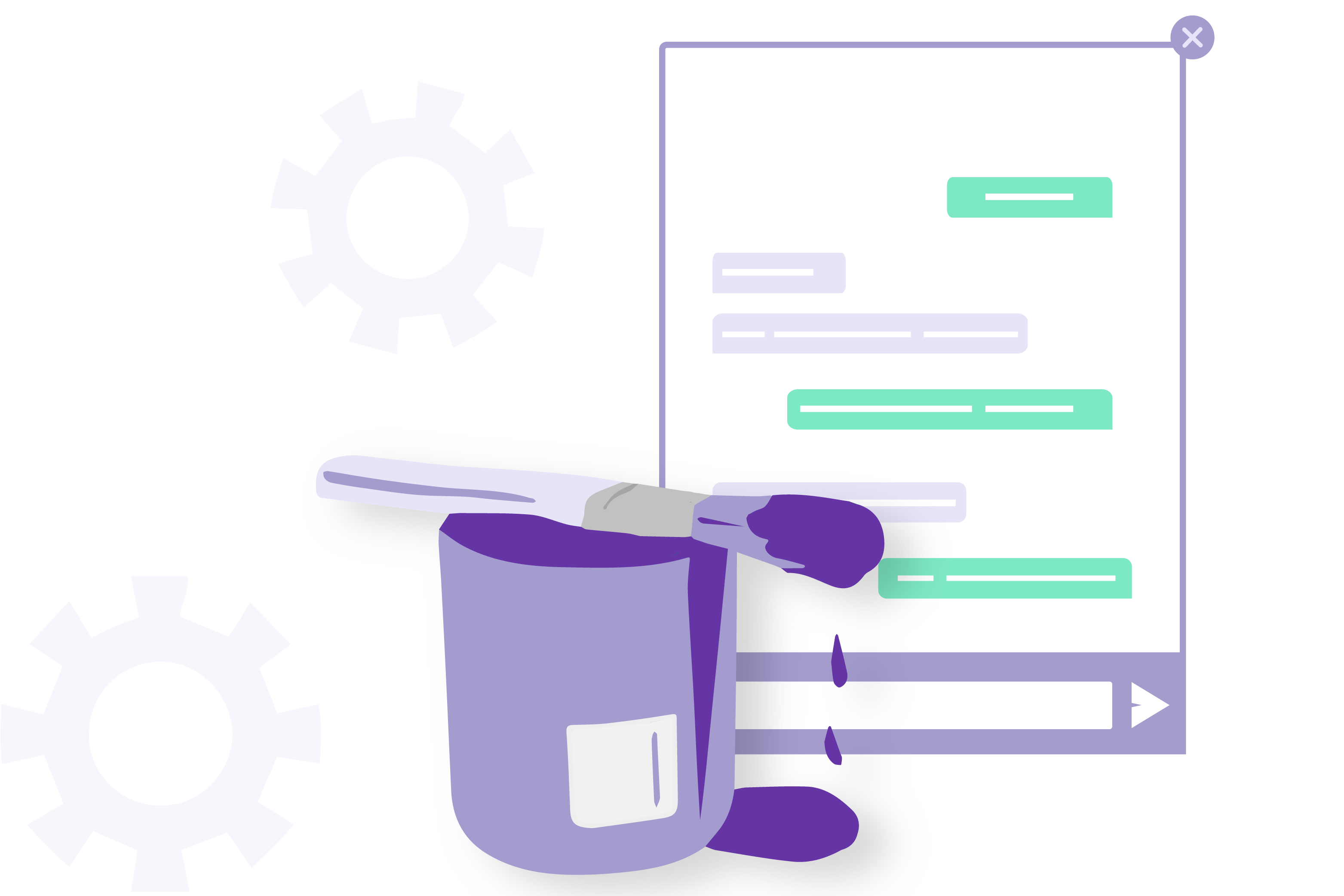 "Our chatbot has independently managed 87% of the chats."
By using the GetJenny chatbot solution, LocalTapiola's first chatbot, ChattiJenni, has independently managed 87% of the chats. Through ChattiJenni, we can offer customers an easy and fast round-the-clock service, providing customers with answers on frequently asked questions.
Henna Maja
Head of Robotics, LocalTapiola

Why Customers Choose JennyBot
easier to use
Independently tested and rated against alternative chatbot solutions.
chats automated
Give human agents the time to thoroughly resolve complex customer queries.
increase in engagement
Conversational chatbots increase website engagement fourfold.
Build Amazing Customer Experiences
JennyBot packages are available in plans designed for your company needs.
Learn more about JennyBot
Integrations
Connect with your favourite CRM, Service Platform or live chat provider and provide a seamless customer experience over all your services.
Analytics
Get actionable insights of how customers interact with your brand and measure chatbot performance.