The Chatbot That Delivers Results
JennyBot solves up to 90% of customer inquiries automatically. So you don't have to.
The No-Code Chatbot
Anyone can build and customize a bot with JennyBot's intuitive and easy-to-use platform.
You don't need technical skills, start building your first chatbot after a short 2-hour training.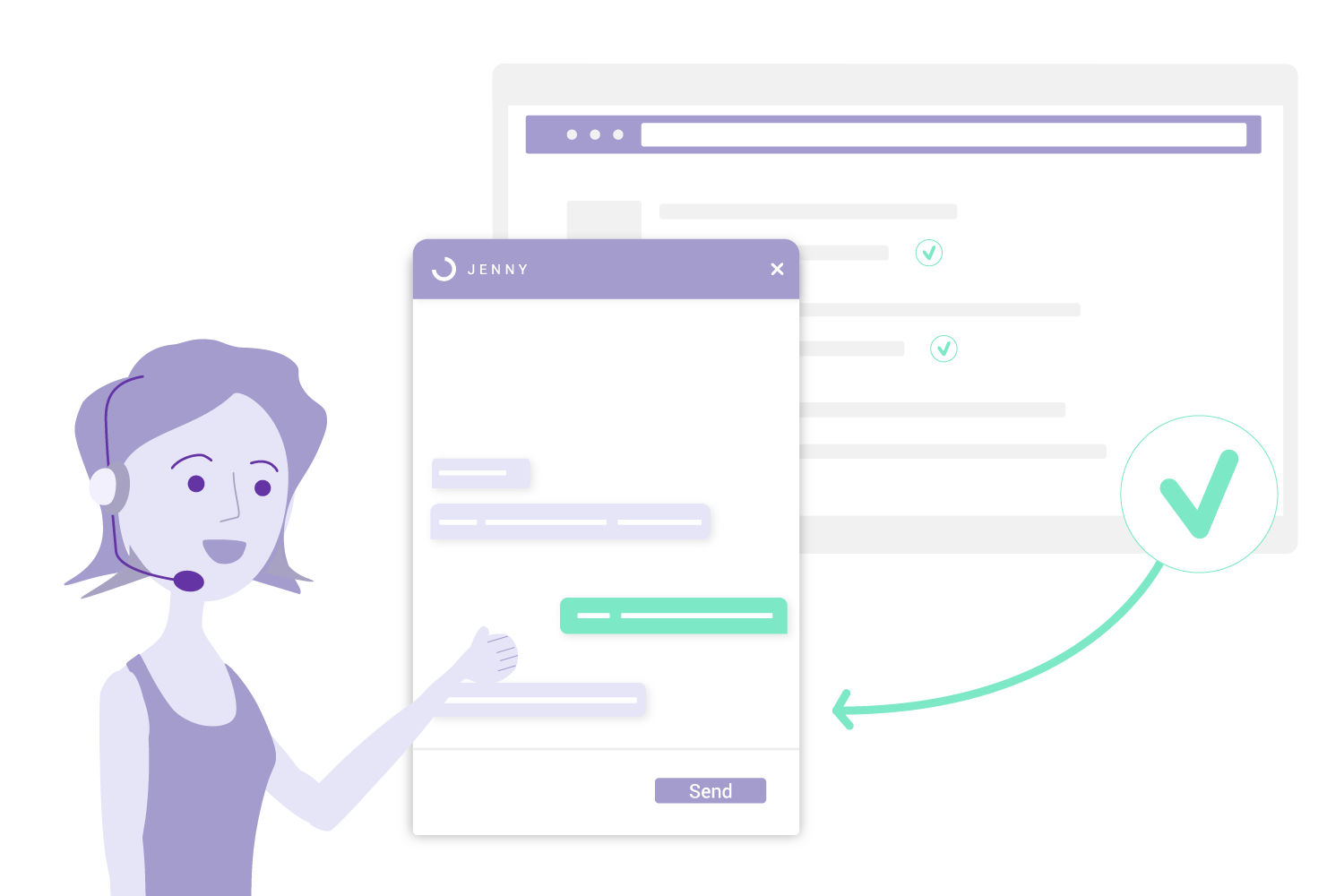 (almost) Instant ROI
The average JennyBot user sees returns on their investment within 2-3 months.


Get your personalised ROI forecast from our chatbot expert - book a demo call.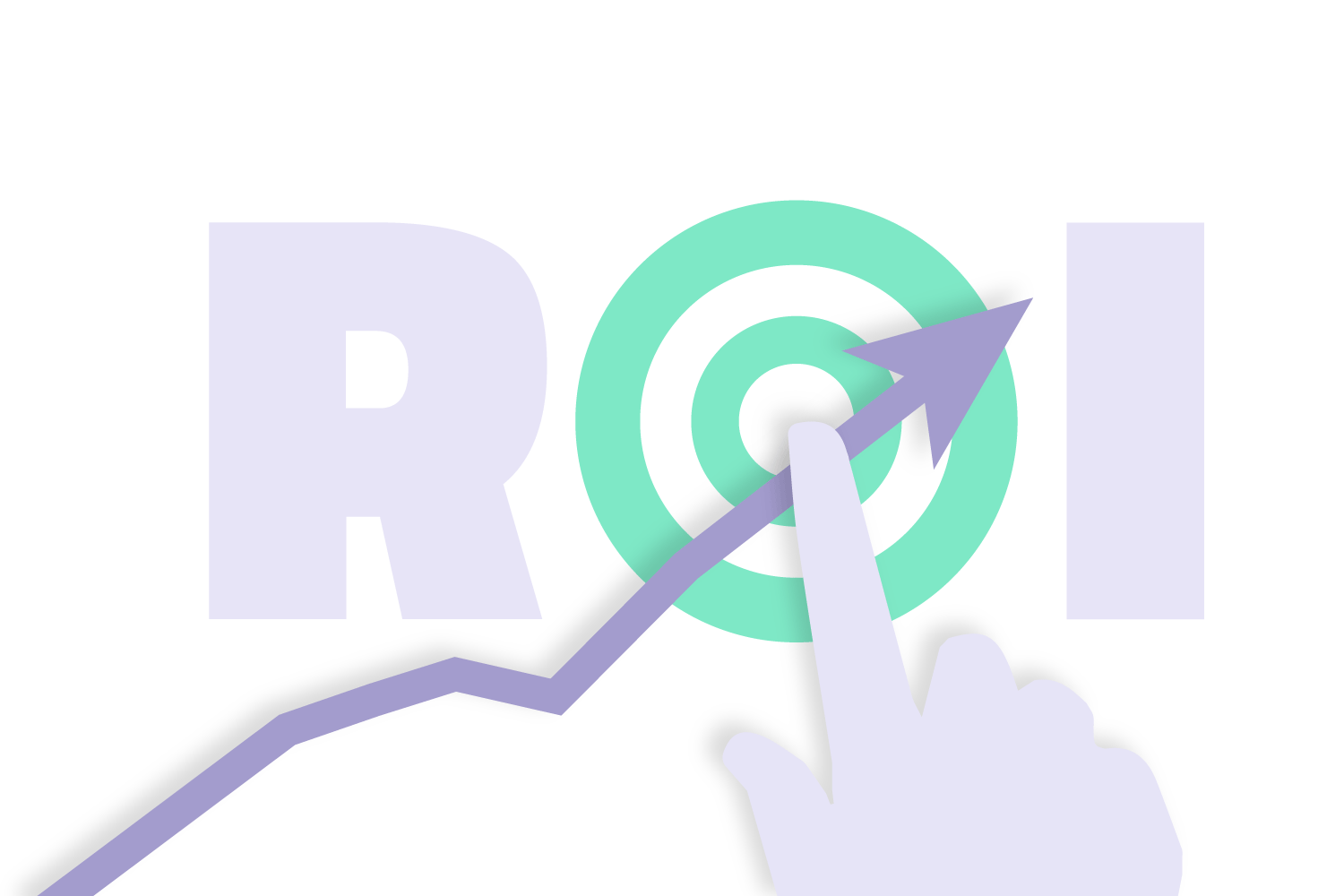 "Our chatbot has been designed to support customers on their digital journey wherever they need it.
In the first month of its launch, our chatbot successfully answered almost 11,000 queries, becoming an integral 'member' of the PizzaExpress team and ensuring customers are supported 24/7."
Sheryl Southall
Head of Customer Service at PizzaExpress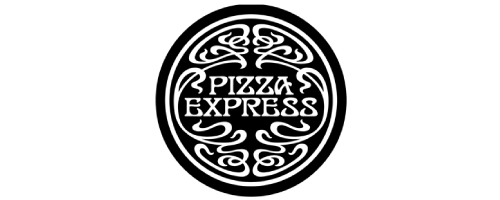 You Choose How To Use JennyBot
Standalone Chatbot
No live chat? Provide exceptionally fast customer support, answer customers' FAQs and generate sales leads with a standalone chatbot.
JennyBot + Live Chat
JennyBot works from your live chat window and deflects over 80% of frequent issues, saving time for your human agents.
Integrates with Your Services
Personalize your chatbot experience. Open tickets, give order information, relay delivery times, offer subscription management and more.


Supported omni-channel platforms include Zendesk and SAP Contact Center.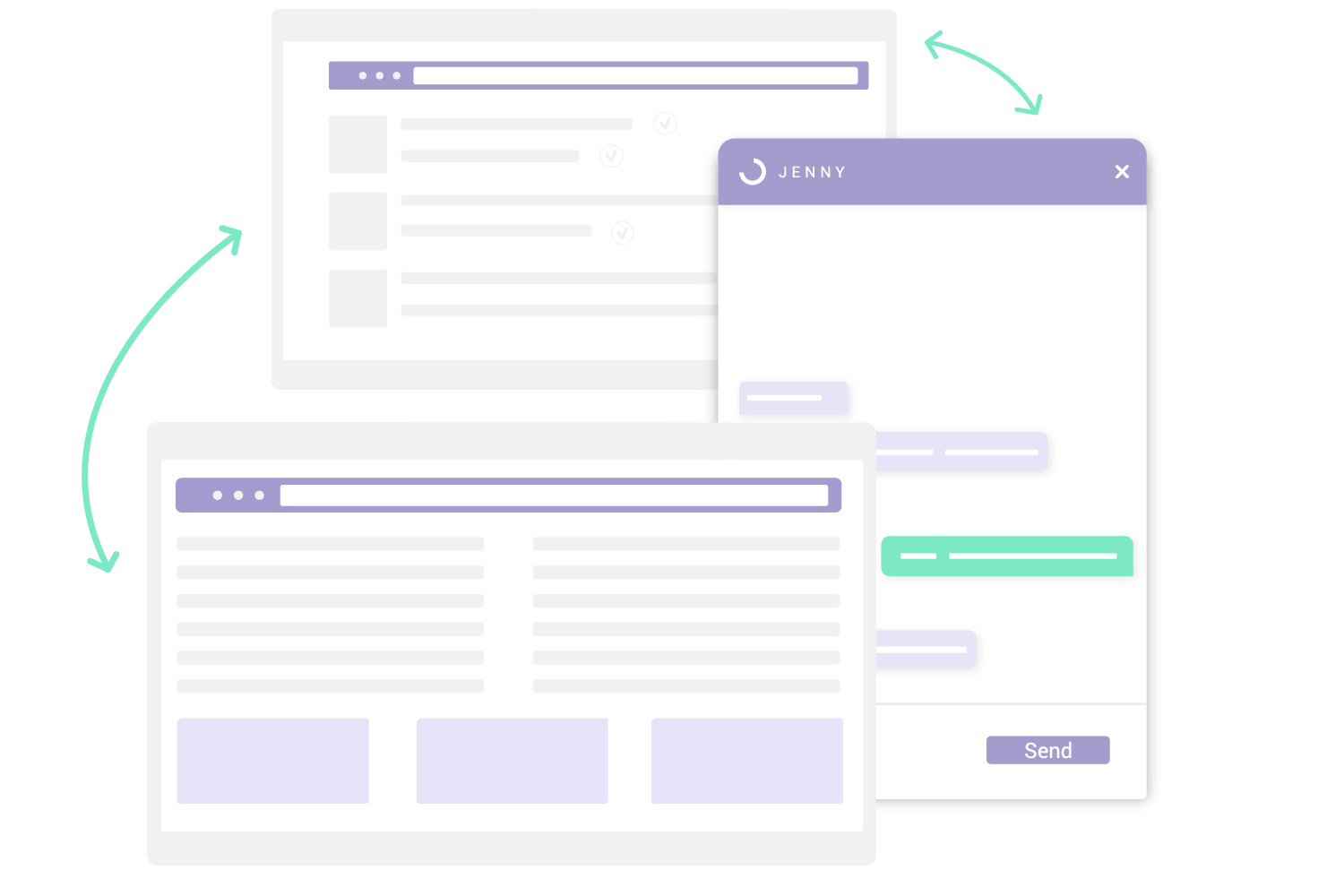 Stay on Brand
Every company is special. We understand that.
That's why we made it possible to white-label JennyBot to speak your look and feel with customizable widget, colors, logos, buttons and more.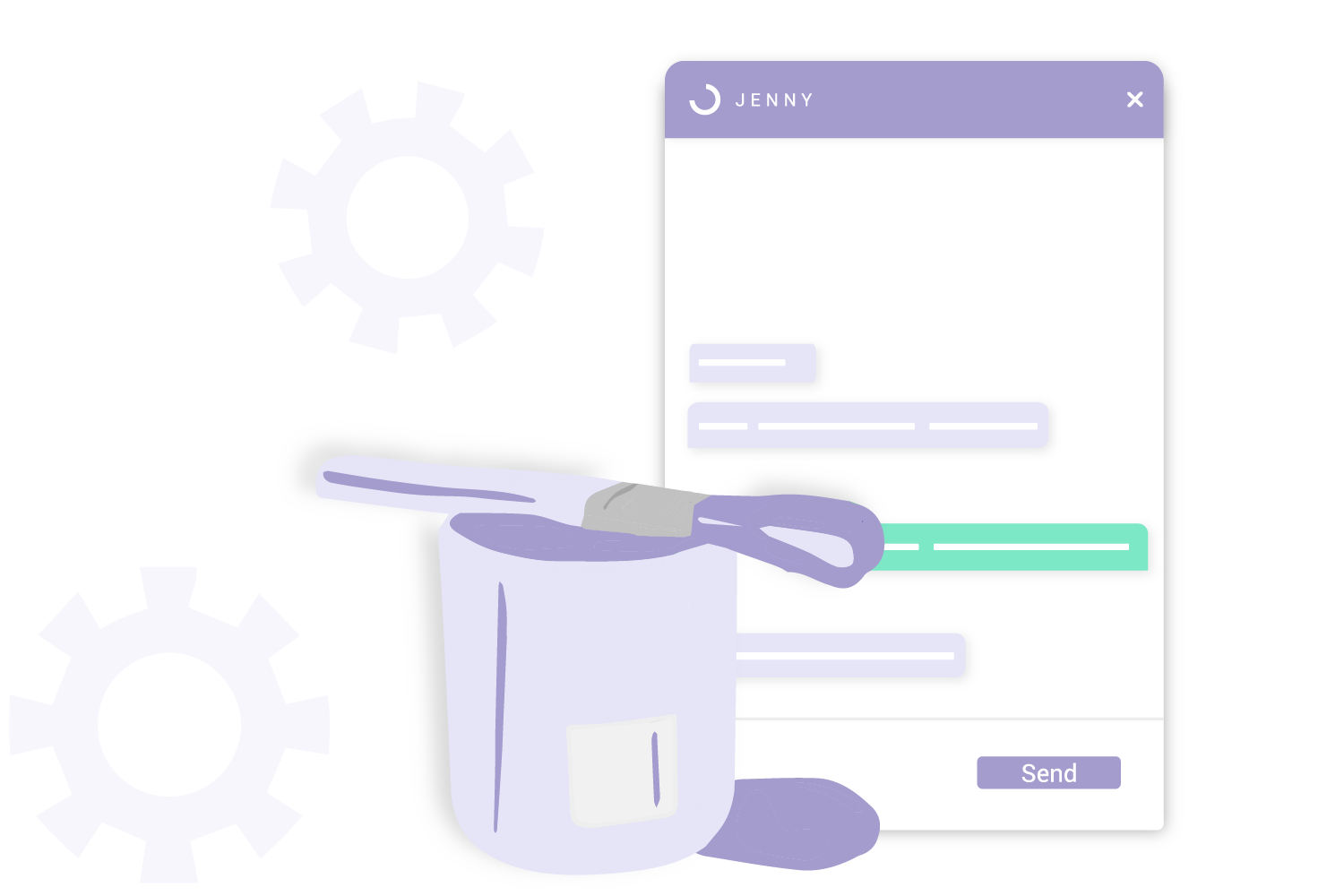 Packed With The Features You Need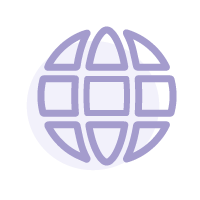 30+ Languages Supported
JennyBot speaks your language.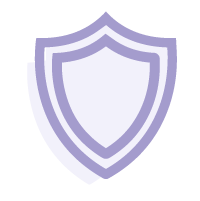 GDPR Compliant
We are fully compliant under GDPR.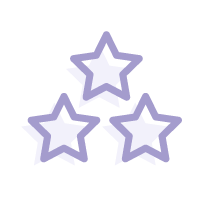 Customer Feedback Collection
Collect actionable feedback from chatbot conversations.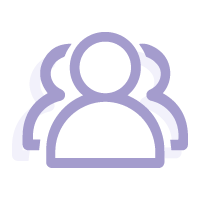 Agent Transfer
Bring an agent into the conversation automatically when needed.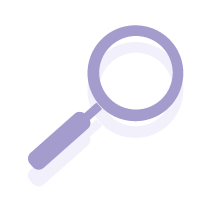 Chatbot Analytics
Measure your success and improve the bot in real-time.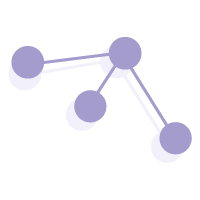 OpenAPI
Connect your most-used services to JennyBot.
Learn How JennyBot Works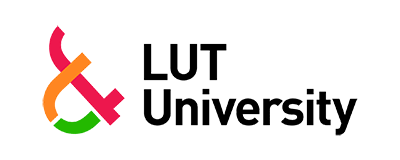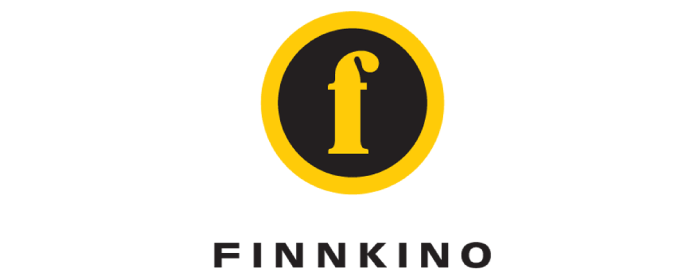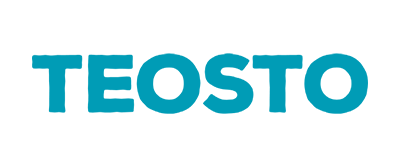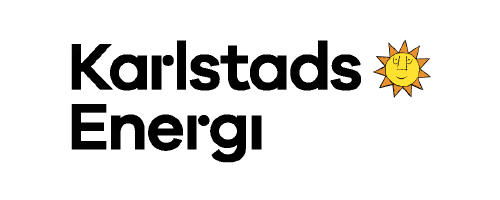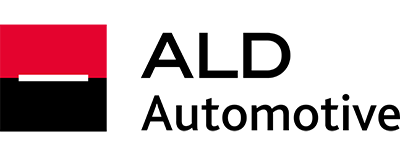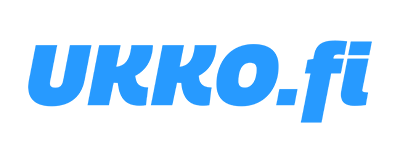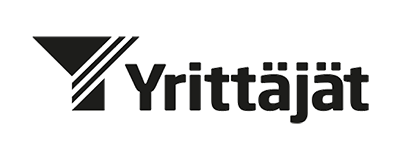 Build Amazing Customer Experiences
JennyBot packages are available in plans designed for your company needs.
Learn more about JennyBot
Integrations
Connect with your favourite CRM, Service Platform or live chat provider and provide a seamless customer experience over all your services.
Analytics
Get actionable insights of how customers interact with your brand and measure chatbot performance.