AI Chatbots for Energy Industry
Electrify your customer service. Empower customers with self-service service solutions, while your support team handles more complex cases.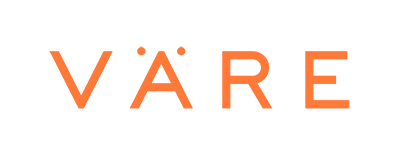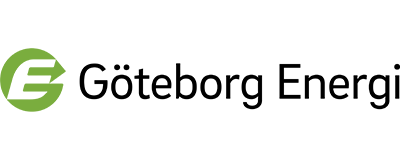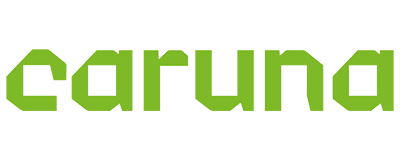 Use the power of conversational AI to streamline your customer service for energy services. Offer up-to-date information on energy pricing. Keep your customers informed about power outages. GetJenny chatbots can help you reach more visitors on your website open and manage new contracts thanks to RPA integrations with your customer relationship management software.
Give visitors an easy way to find out more about your products and services with in-conversation information and links to more detailed pages. Guide them to your higher-converting landing pages and grab the opportunity to close more customers on your website.
All without needing to speak to a human representative. Conversational AI chatbots become your automated sales and service solution.
Demand Spike Protection
Guard human customer service advisors from being overwhelmed by unexpected events.
Keep your teams grounded when disaster strikes. Chatbots lead the charge when your customer service team experience heavier demands from customers in periods of power outage or supply issues.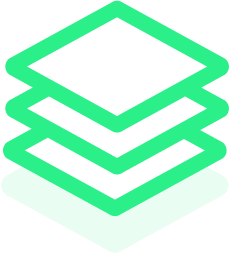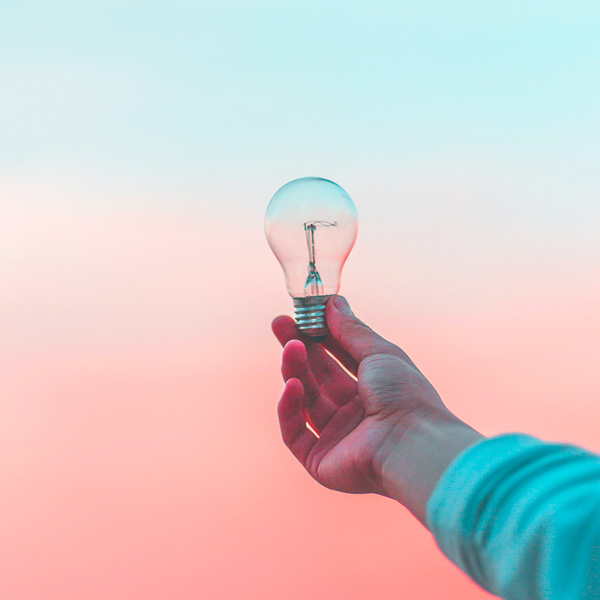 Automate Your Sales and Support
Switch on automated conversational purchasing.
Talk to potential customers any time. AI Chatbots recognise their needs and answer questions, and can hold their hand through the entire buying process, igniting a positive customer experience.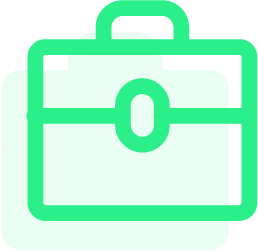 Using the chatbot, we have been able to automate more than 60% of the repetitive questions, leaving more time for our agents to focus on more demanding tasks.
Thanks to the simplicity of the JennyBot user interface and with the frequent and fast support from GetJenny, we are able to keep training our digital co-worker Ellis more and more every day.
Linda Hay
Head of Customer Service, Göteborg Energi

Take Charge of Customer Service
Power up with a chatbot solution that delivers results in weeks.
Or Get an Chatbot for Energy Demo Now