For Press
GetJenny's press kit and other useful materials for members of the media.
What We Do
GetJenny develops JennyBot, a chatbot builder with a custom natural language processing engine (NLP) for business. Professionals can build intelligent chatbots that reduce wait times and improve customer experience by automating manual work in customer service, lead generation, HR and internal communications.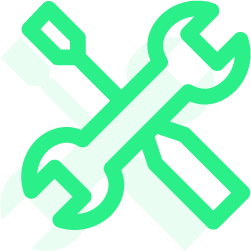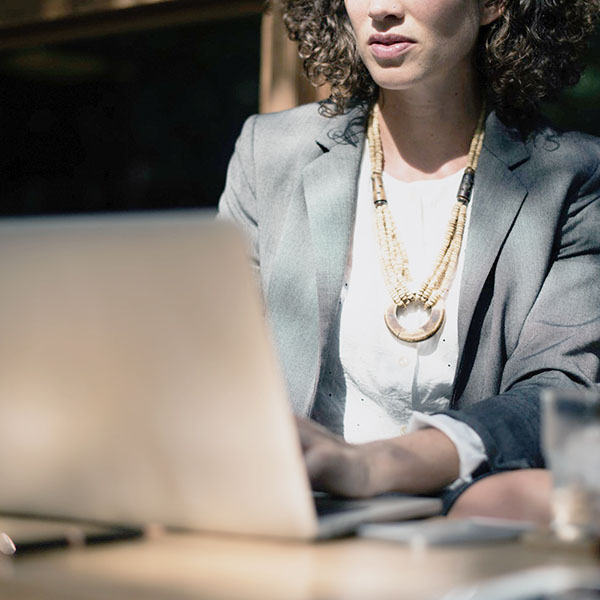 Continuous Growth
Since launching in 2016, JennyBot has grown to understand 34 languages and enhanced customer-brand relationships across industries including healthcare, insurance, banking, energy and the public sector.