Unlock the Power of Customer Service Automation
A chatbot packed with all the features you need to deliver for your customers.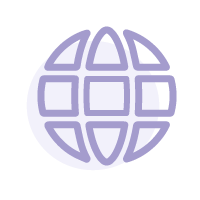 30+ Languages Supported
JennyBot speaks your language.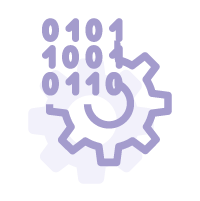 NLP & NLU
Benefit from Natural Language Processing technology that knows what your visitors are saying.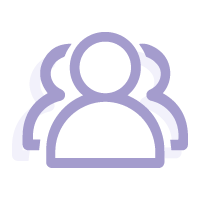 Agent Transfer
Bring an agent into the conversation automatically when needed.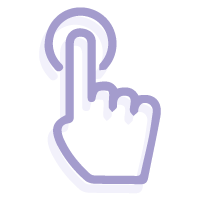 Button Bot
Use interactive buttons to make visitors take the desired action.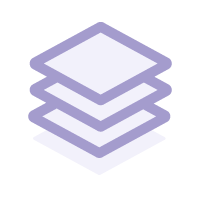 Clustering
Identify and categorise frequent issues easily.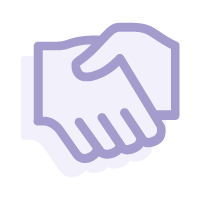 Stellar Support
Dedicated customer success team is always here to support you.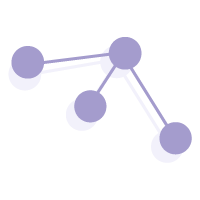 CRM Integrations
JennyBot integrates with your CRM and database.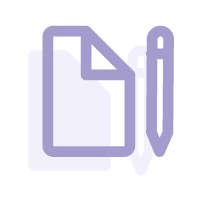 OpenAPI
Connect your most-used services to JennyBot.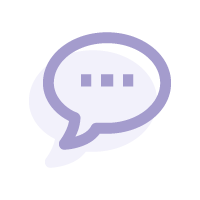 Answer Suggestions
Free up your agents' time with JennyBot suggesting contextually relevant answers.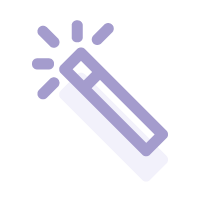 Human-Directed
Combine human empathy and a power of AI with our unique human-directed approach.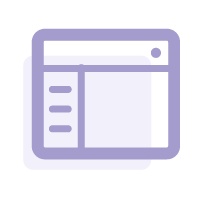 Learning Suggestions
Powerful AI suggests new question-answer pairs for human approval.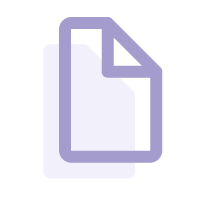 Conversation Logs
Access all past conversations any time to develop your customer support.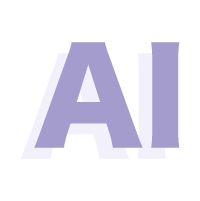 Conversational AI
Create human-like conversational flows in minutes.
Our chatbot currently handles 80-90% of conversations from start to finish.
GetJenny chatbots save time for our customer advisors. Customers can manage their subscription cancellations 24/7 through the chatbot, and frequently asked questions are automated thanks our chatbot.
Marko Lehtokangas
Customer Service Manager, A-Lehdet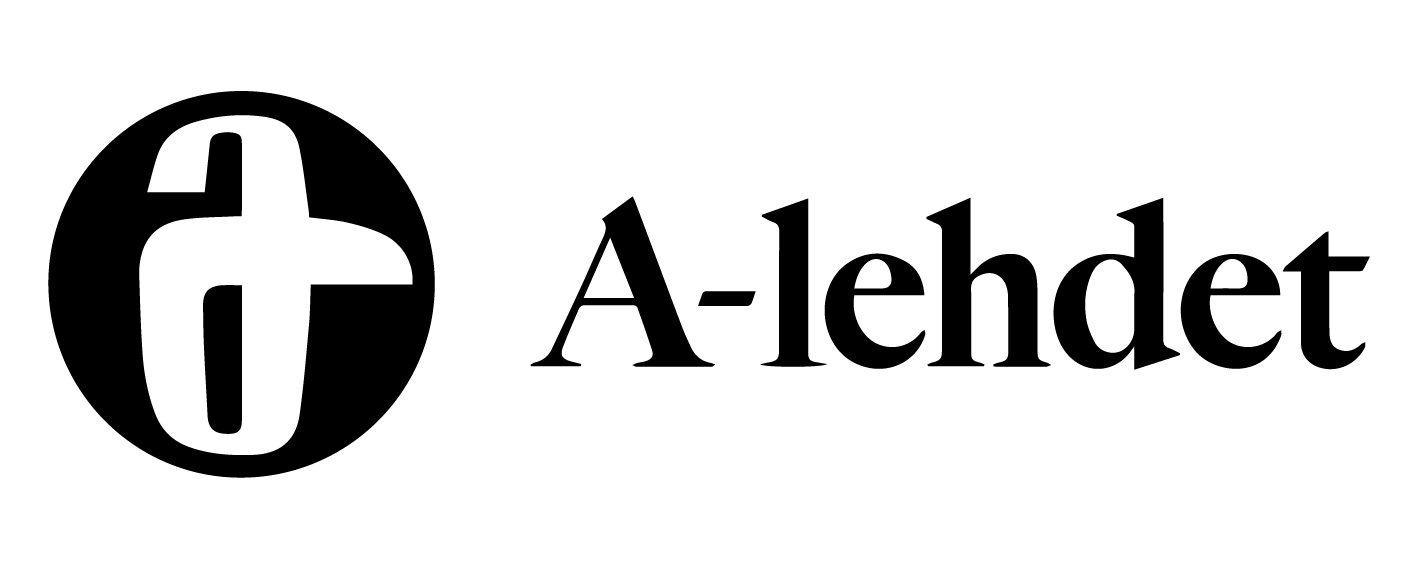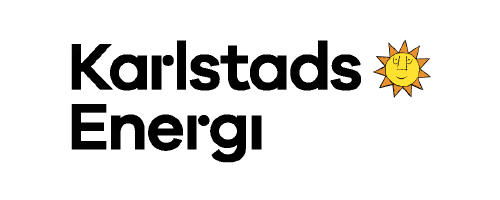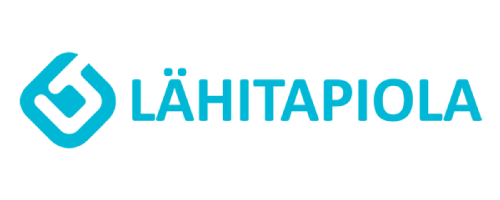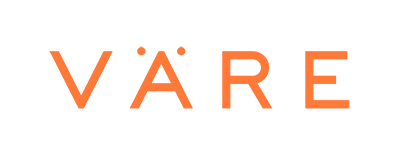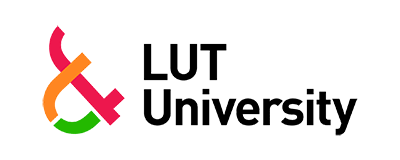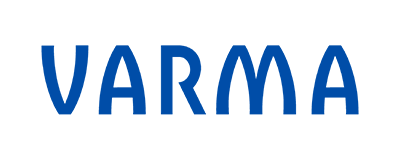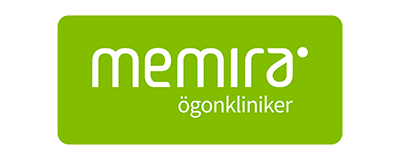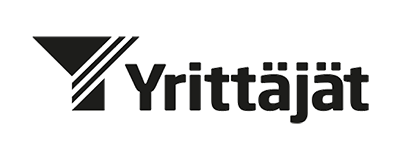 Ready to Increase Your Team Productivity? Get Started Now!