Work Smarter with Chatbots
Strengthen your brand with JennyBot - the secure AI chatbot for companies who care about customers.
Essentials
Generate leads and deflect FAQs with a button-based bot.
One Button-Based Bot
Unlimited Conversations
Custom Branding
Basic Analytics
Standard Support
Premium
Talk to customers with conversational messaging.
Everything in Essentials plus:
One Conversational Chatbot
Conversational Analytics
Q&A Pair Suggestions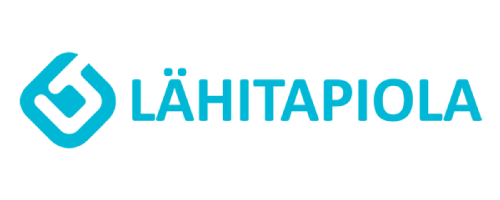 LocalTapiola's first chatbot has independently managed 87% of the chats.
"Through ChattiJenni, we can offer customers an easy and fast round-the-clock service, providing customers with answers on frequently asked questions. We have been very satisfied with the cooperation with GetJenny, and are looking forward to future projects."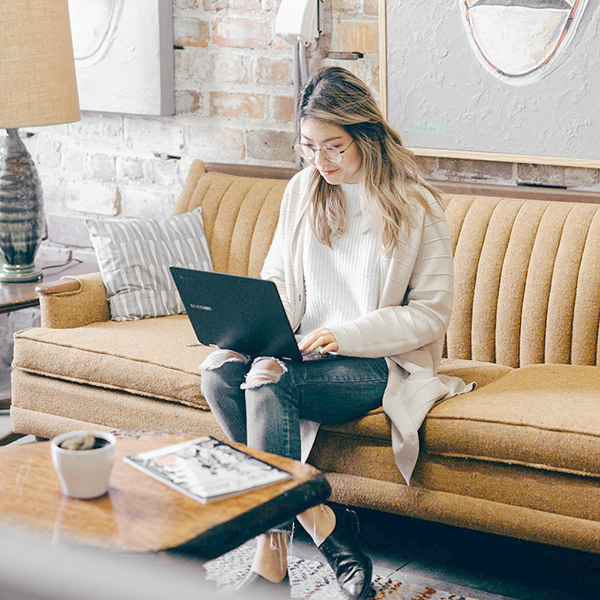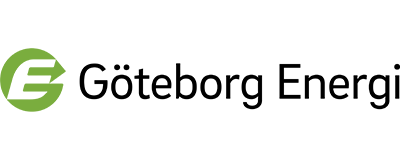 "Using the chatbot, we have been able to automate more than 60% of the repetitive questions,
leaving more time for our agents to focus on more demanding tasks. Thanks to the simplicity of the Web User Interface and with the frequent and fast support from GetJenny, we are able to keep training our digital co-worker Ellis more and more every day."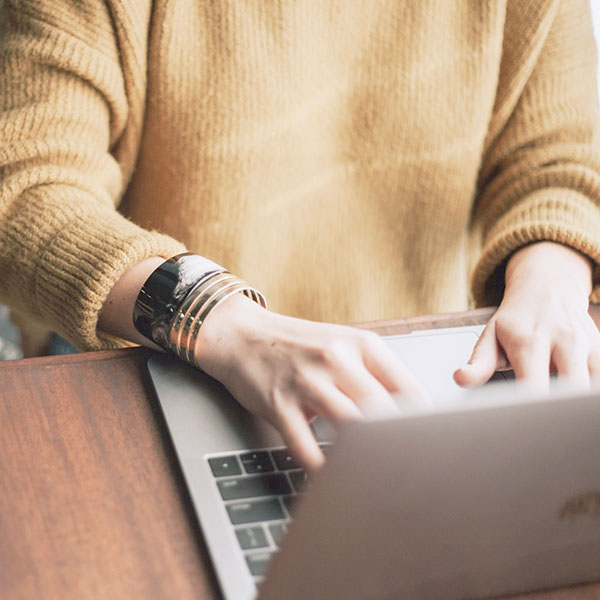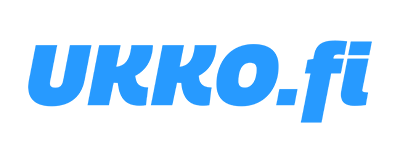 "Our chatbot on Ukko.fi significantly reduced phone and email requests and sped up response times.
Thanks to the integration with Zendesk, our JennyBot creates tickets when human agents are unavailable so we can take care of customer issues 24/7."
Ville Miettinen, Business Development, UKKO.fi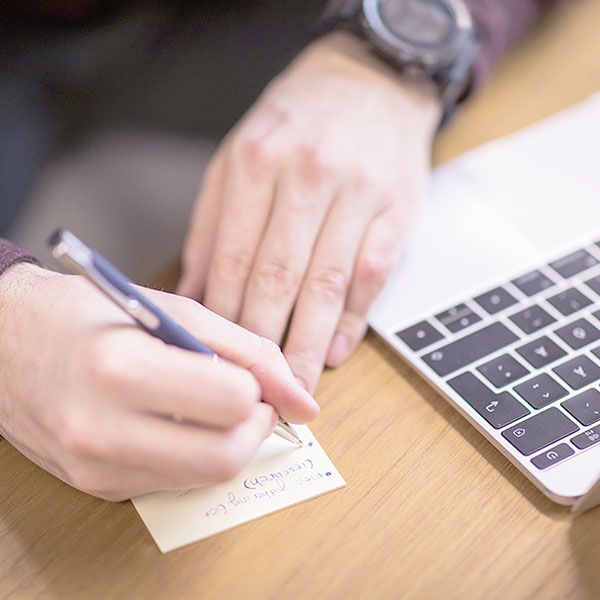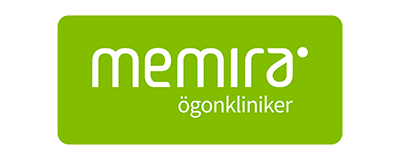 "We use GetJenny chatbot to drive leads into our sales funnel.
As Jenny answers most frequent questions, we can serve our customers and potential customers better 24/7. Better service generates new business for us."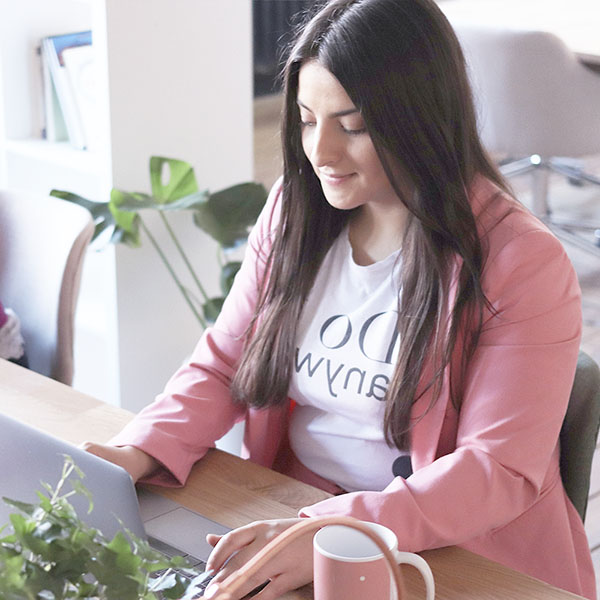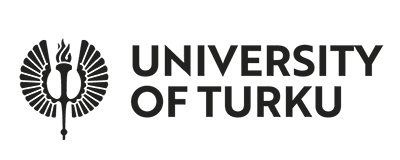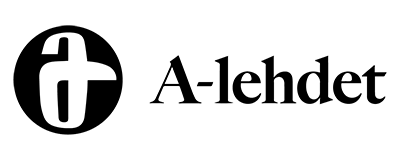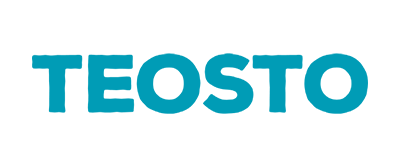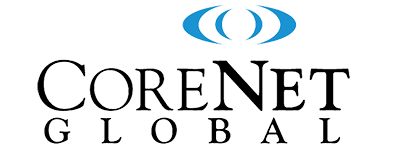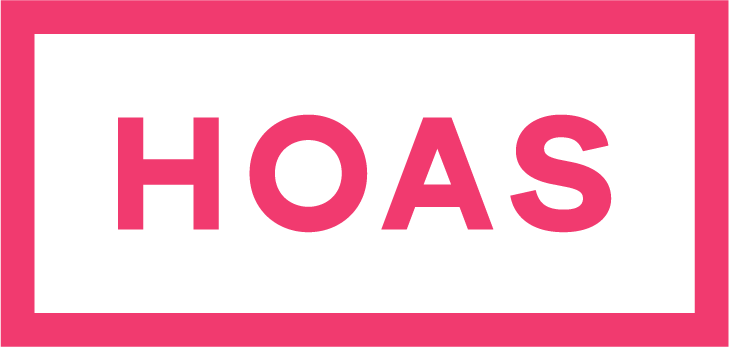 Questions & Answers
How do I buy one of these plans?
You can buy a plan by talking to a GetJenny Business Development Manager, who will walk you through the buying process and prepare you for implementing the best possible chatbot solution for your needs.
Can I change plans after buying?
Yes! If you invest into one plan and decide that it doesn't fit your needs exactly, you can change to a plan that serves your needs fully.
Can I buy add-ons to my plan?
Yes, you have the option to buy additional chatbots for different languages, for example. Contact GetJenny Sales for a detailed breakdown of add-ons for each plan.
Can I connect JennyBots to any of my current helpdesk/CRM softwares?
Yes. JennyBot integrates with popular helpdesk and CRM services for a seamless customer experience through all your channels. Learn more about our integrations.
Can the chatbot handle multiple languages?
A single JennyBot is optimised for an individual language. You can purchase additional chatbots for each additional language you'd like to support and they will switch according to your customer's preference, so they will interact in their preferred language in a single chat window. Contact GetJenny Sales for additional JennyBot pricing according to your preferred plan.
Is there an additional setup fee?
Setup costs are included in the price for all packages except Enterprise. For Enterprise customers, the setup fee generally depends on the level of customisation to the package and you should discuss this detail with your GetJenny Business Development Manager.
Do you provide different SLAs?
Yes. A standard Service Level Agreement for Premium customers and a custom SLA for enterprise customers.
What kind of support do you get during the adoption period?
We provide Bot Whisperer training to help get JennyBot working well enough to go online, and we provide ongoing user and technical support, during and after the adoption period.
Do I need to train all my agents to use JennyBot?
No. Usually 1-4 agents (bot whisperers) train the chatbot, so there is no need onboard everybody in the team. Training for bot whisperers is included in all our plans. Every plan also includes unlimited seats so you can have as many users in your account as you like.