GetJenny Blog Posts
Top Chatbot Case Studies and Their Real-Life Results
Learn how brands use chatbots in real life. This article on chatbot case studies outlines how businesses improve customer satisfaction daily with AI.
Read the article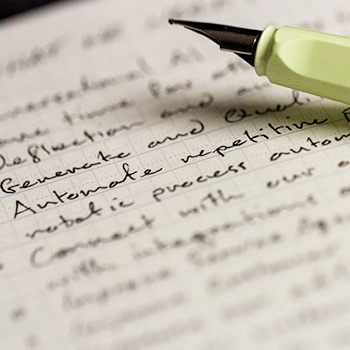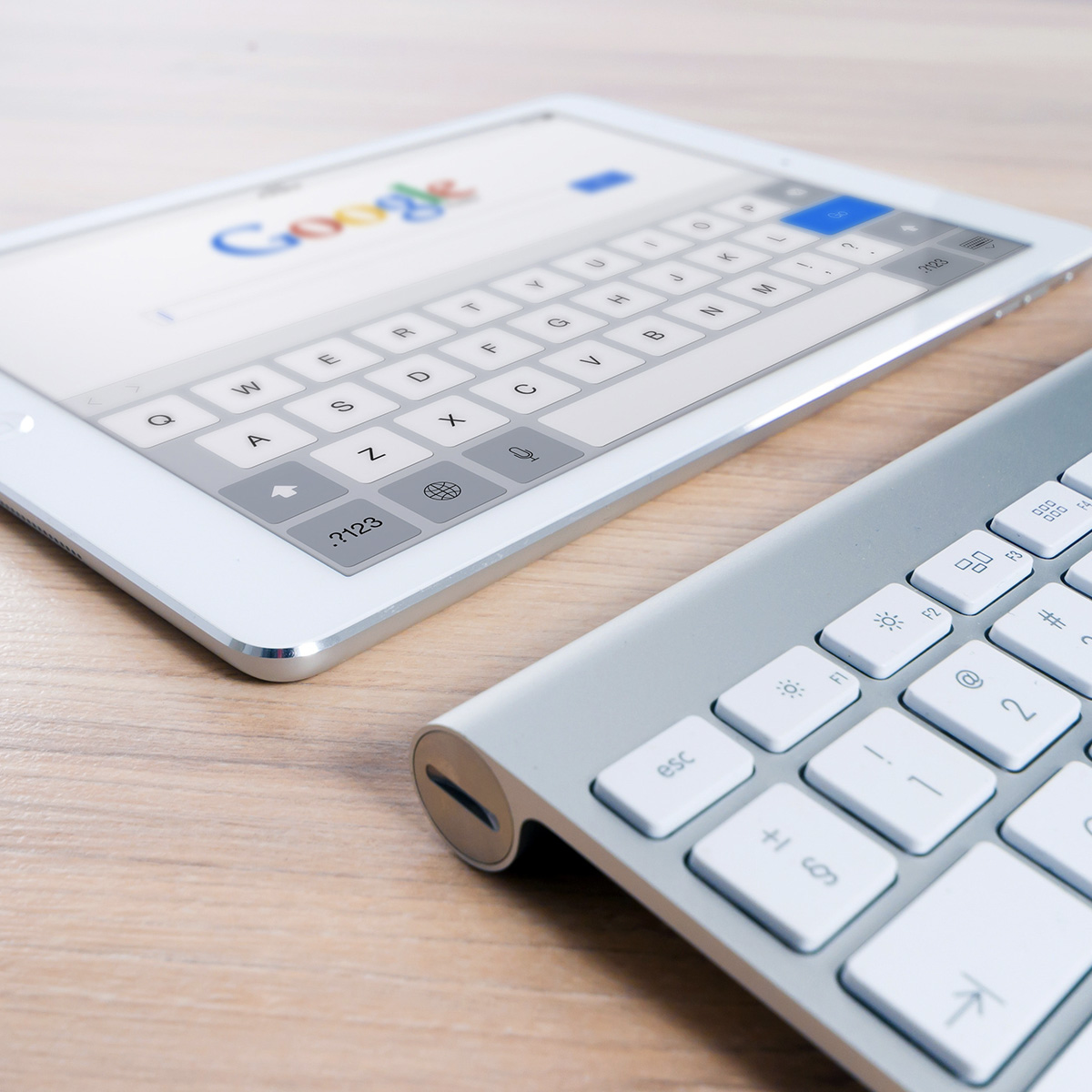 7 Essential Marketing Trends for 2021
This article outlines the biggest marketing trends in 2021 and helps you pick the right trends to fulfil YOUR business goals.
Read more
How to Reconnect with Customers Using AI Customer Service Chatbots
Customers want fast, comprehensive solutions. Learn from this in-depth article on how to reconnect customers using AI customer service chatbots.
Read more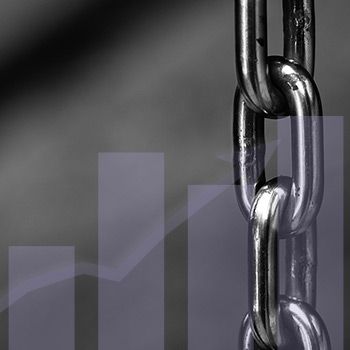 More blog posts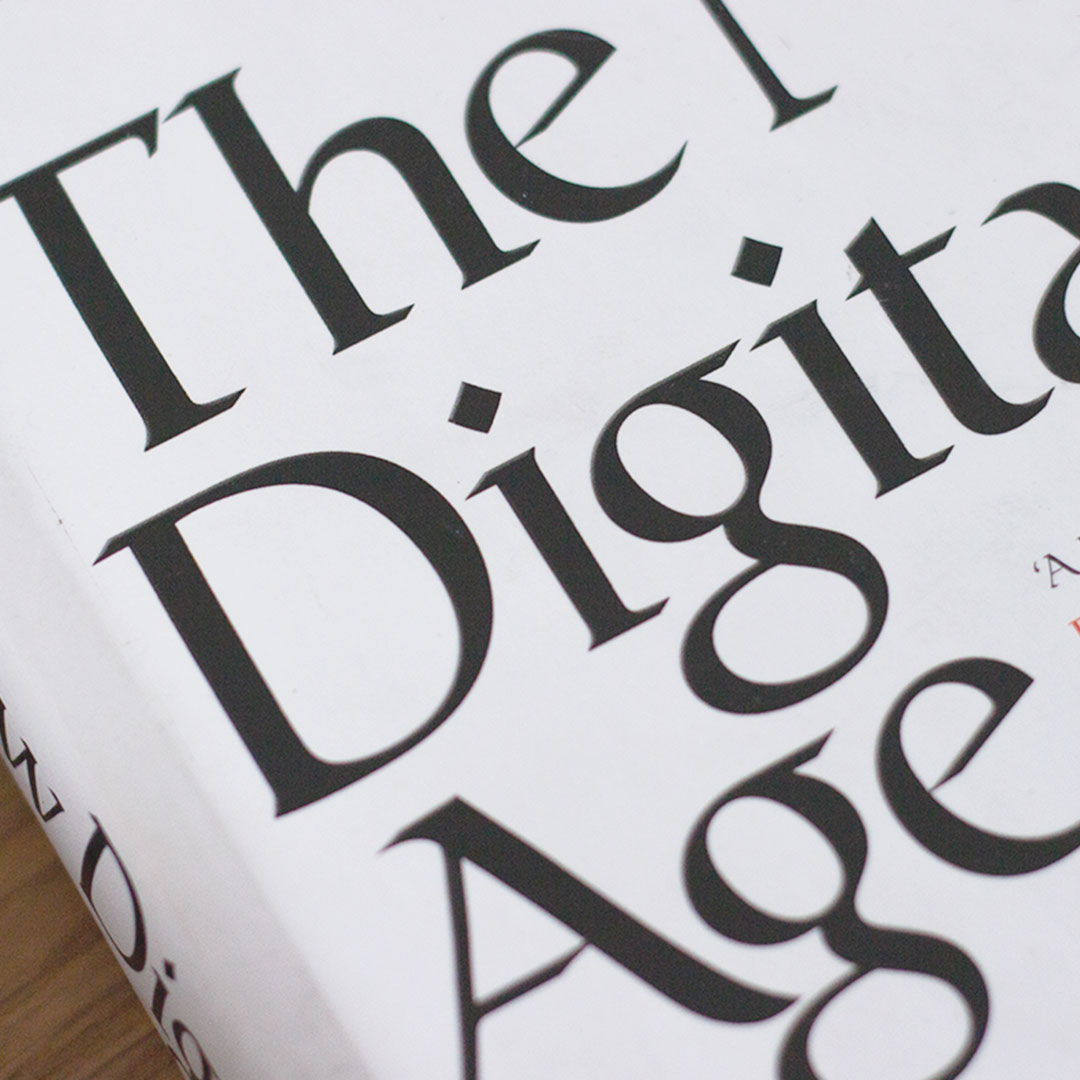 Why AI Needs Human Supervision: My Journey to GetJenny
Joining a new company is always exciting. Doubly so when you join...
Read more