GetJenny Blog Posts
How Chatbots Can Make Your Business Stand Out in a Saturated Market
Having problems standing out in the industry? Then chatbots could help! Here's why you should use chatbots to increase your bottom line.
Read the article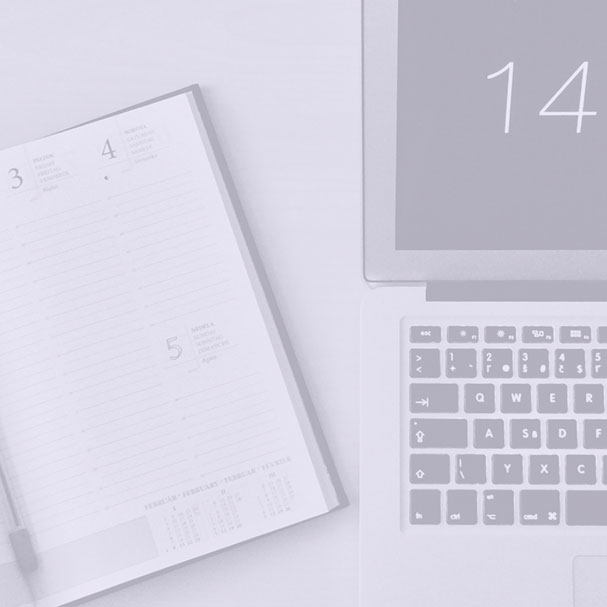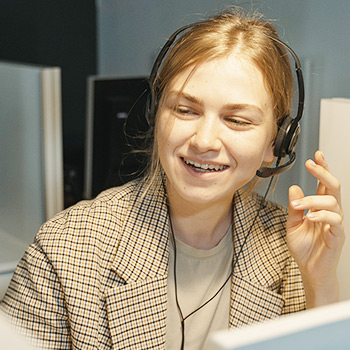 Must-Have AI Chatbot Features for Better Customer Experience
Are you considering an AI chatbot? This guide helps you ask the right questions to chatbot vendors about chatbot features when you compare options.
Read more
How Chatbot Metrics Influence Customer Service Outcomes
Does your chatbot influence customer satisfaction? How about team capacity or agent satisfaction? Find the chatbot metrics affecting your customer service.
Read more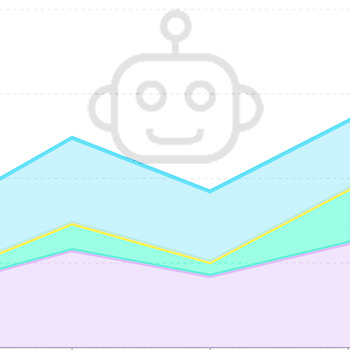 More blog posts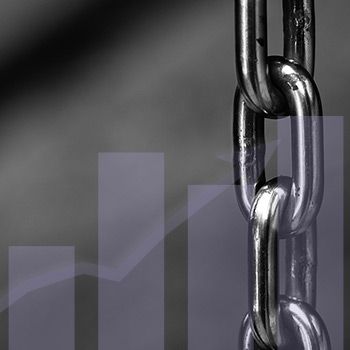 How to Reconnect with Customers Using AI Customer Service Chatbots
To have a successful business, you need customers. And for your...
Read more