GetJenny Blog Posts
4 Things You Need to Know When Considering Chatbots
Ersin walks through the surprising opportunities potential chatbot customers miss in their chatbot project planning.
Read the article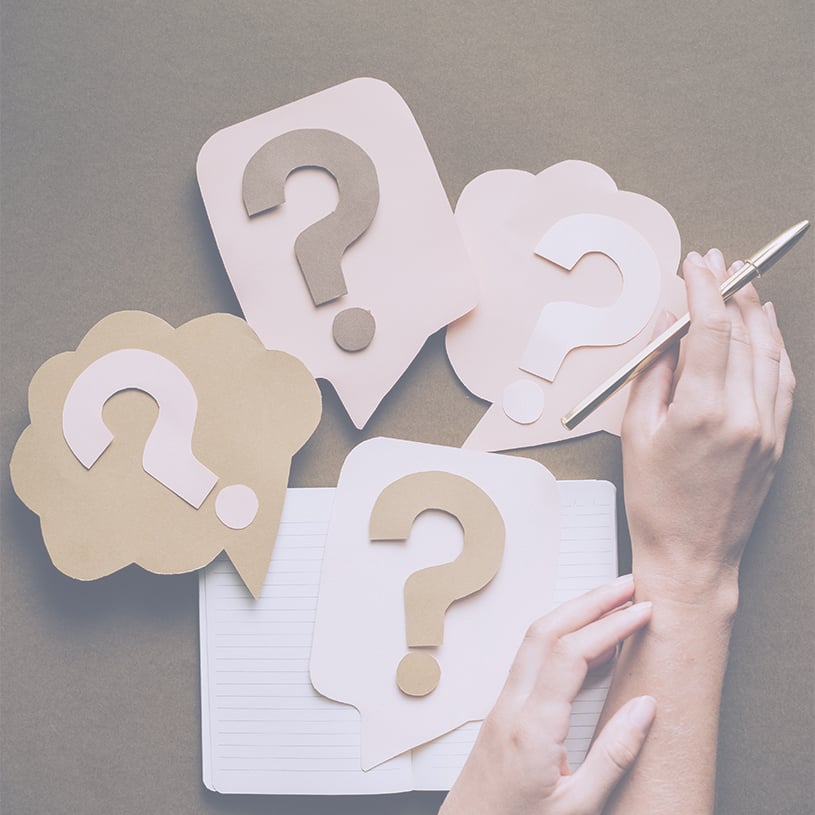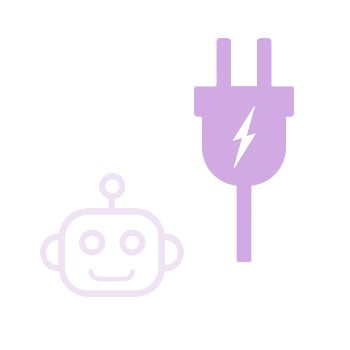 Infographic: Customer Experience in the Energy Sector
Key insights for customer experience in the Energy and Utilities sector in a handy one-sheet. Get the facts and numbers in one place.
Read more
16 Real-Life Examples of Energy Companies Utilizing Industry Trends
How European Energy, Gas and Utility companies are utilizing industry trends to grow business in times of uncertainty? Let's take a look at the examples.
Read more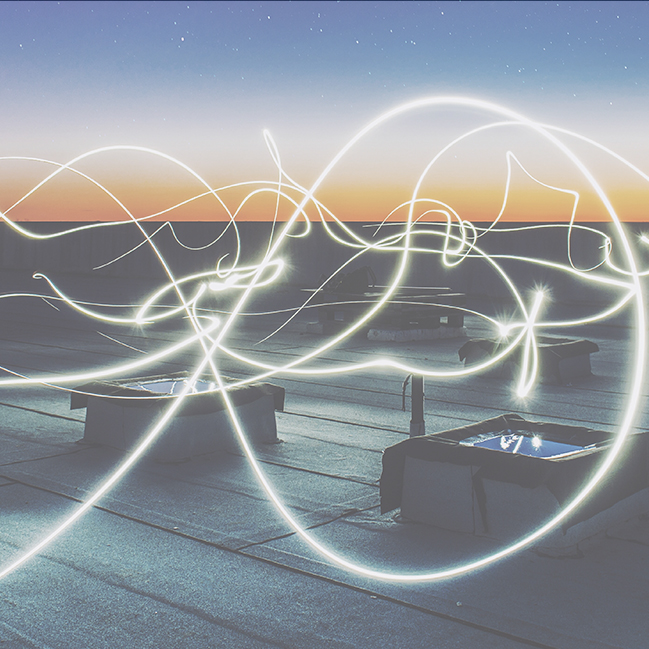 More blog posts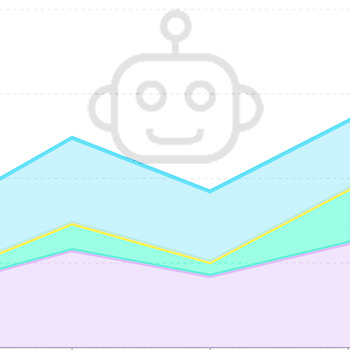 How Chatbot Metrics Influence Customer Service Outcomes
If you get a chatbot on your website, how will it affect your...
Read more