Leaders choose GetJenny
These industry leaders save time and money while offering remarkable customer experiences for their clients. Learn how human-directed AI chatbots helped them.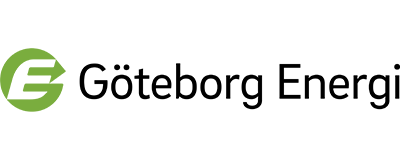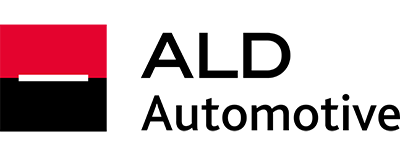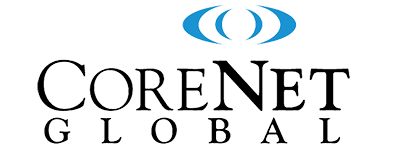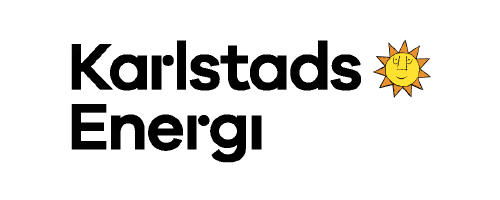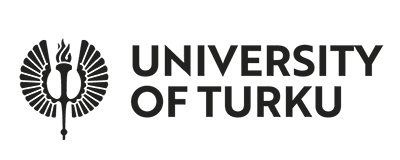 Success Stories
Discover how brands using JennyBot hit their KPIs and saved time for their teams.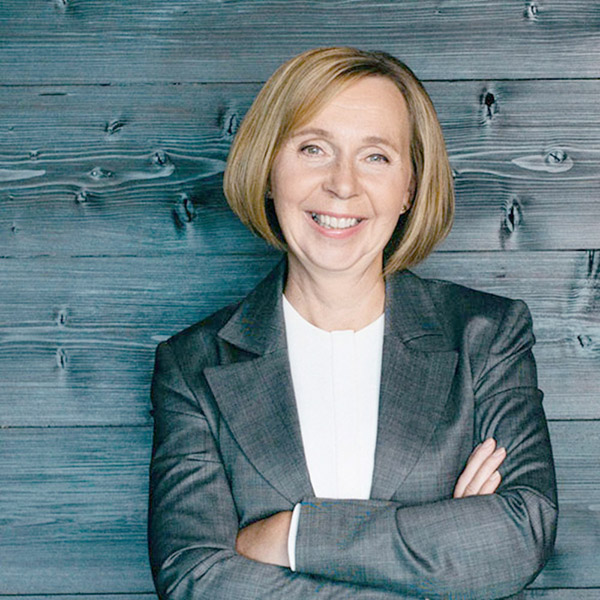 85% Chatbot Automation Saves 330 Hours per Month
Varma's chatbot Helmi, built on the GetJenny platform gives customers 24/7 access to customer service, provides 85% automation for their customer service team.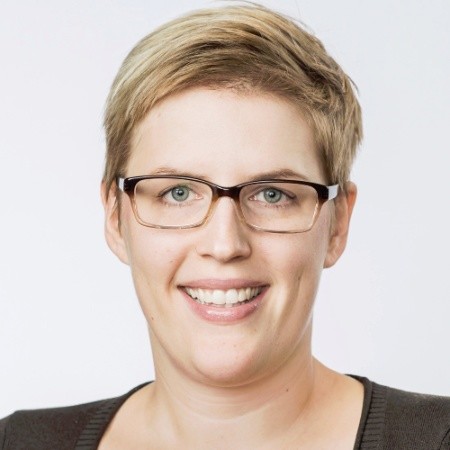 65% Lower Live Chat Queue Length with JennyBot
Finnish largest cinema chain Finnkino brings a chatbot online in 2020, improved their website engagement rate, and reduced customer support agent load by 62%.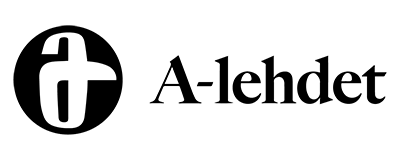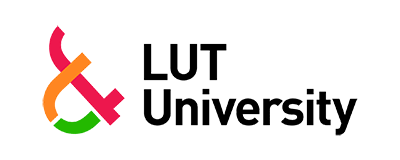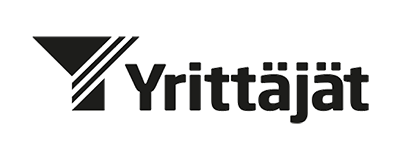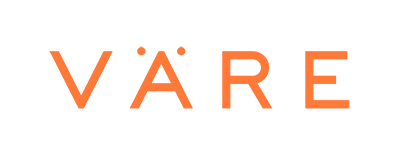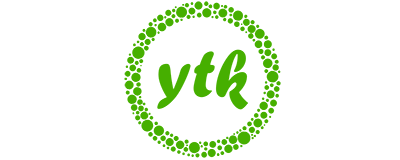 "LocalTapiola's first chatbot, ChattiJenni, has independently managed 87% of the chats."
"Through ChattiJenni, we can offer customers an easy and fast round-the-clock service, providing customers with answers on frequently asked questions. We have been very satisfied with the cooperation with GetJenny, and are looking forward to future projects."
Henna Maja
Head of Robotics, LocalTapiola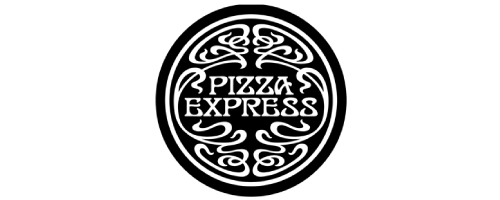 "In the first month of its launch, our chatbot successfully answered almost 11,000 queries,
becoming an integral 'member' of the PizzaExpress team and ensuring customers are supported 24/7.
Sheryl Southall, Head of Customer Service at PizzaExpress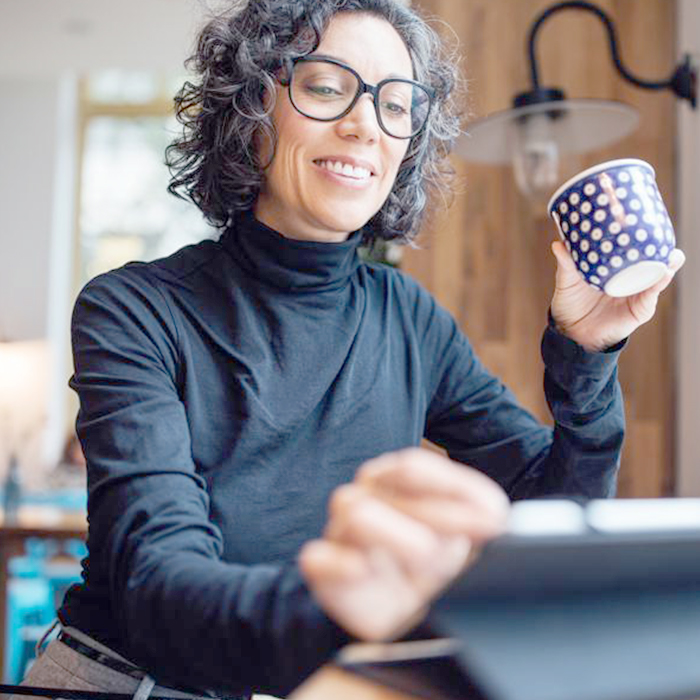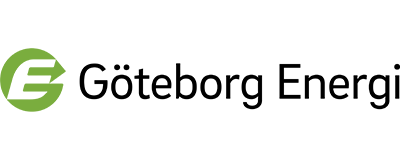 "Using the chatbot, we have been able to automate more than 60% of the repetitive questions,
leaving more time for our agents to focus on more demanding tasks. Thanks to the simplicity of the JennyBot user interface, we are able to keep training our digital co-worker Ellis more and more every day"
Linda Hay, Head of Customer Service, Göteborg Energi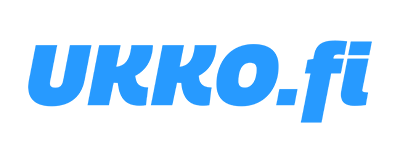 "Our chatbot on Ukko.fi significantly reduced phone and email requests and sped up response times.
Thanks to the integration with Zendesk, our JennyBot creates tickets when human agents are unavailable so we can take care of customer issues 24/7.
We've seen greater customer satisfaction in our customer service since using JennyBot."
Ville Miettinen, Business Development, UKKO.fi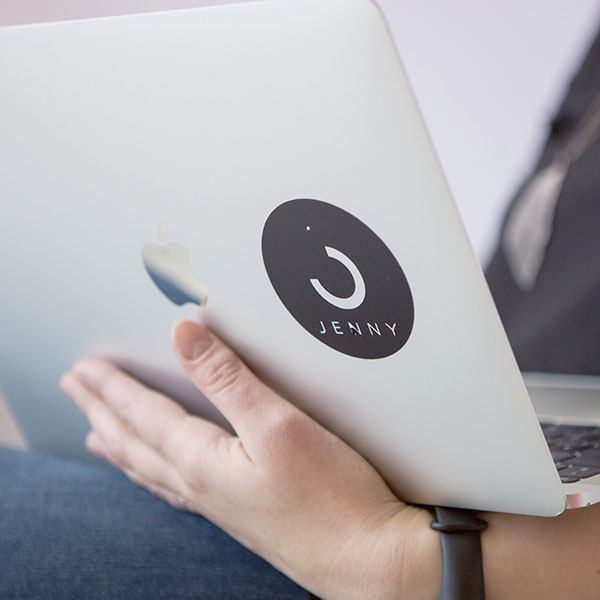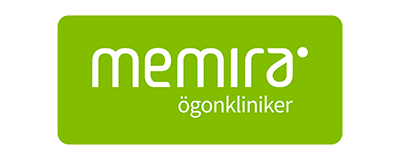 "We use GetJenny chatbot to drive leads into our sales funnel.
As JennyBot answers the most frequent questions, we can serve our customers and potential customers better 24/7. Better service generates new business for us."
Per Hednert, Chief Marketing Officer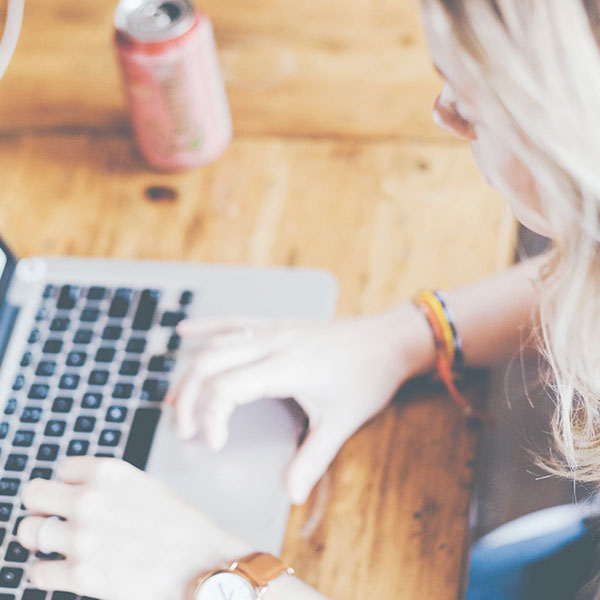 "Our chatbot answers the most important questions automatically
allowing our customer service agents to focus on more demanding tasks."
Riitta Pulkka, Customer Relations Director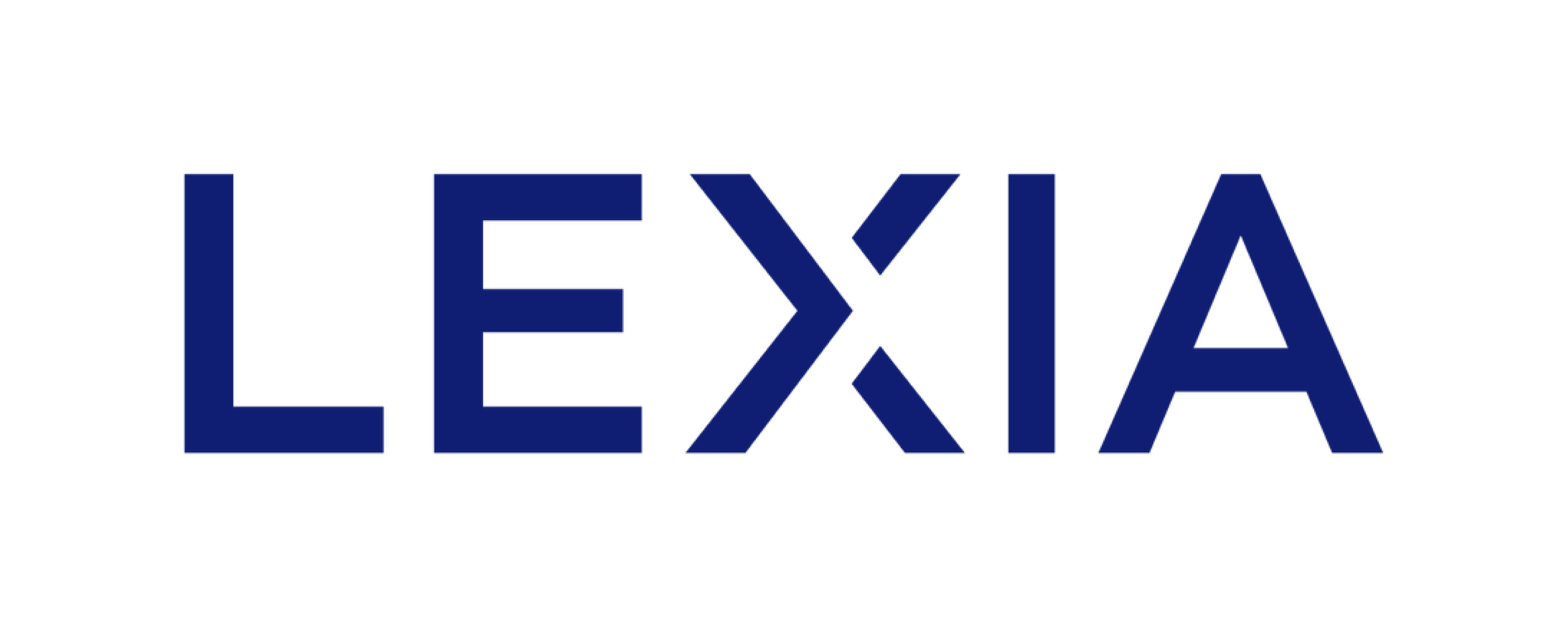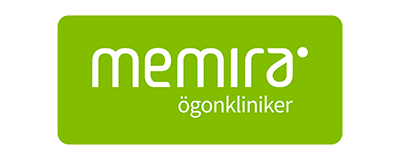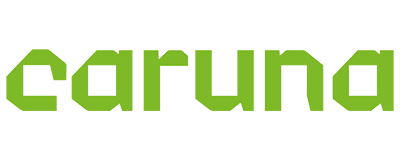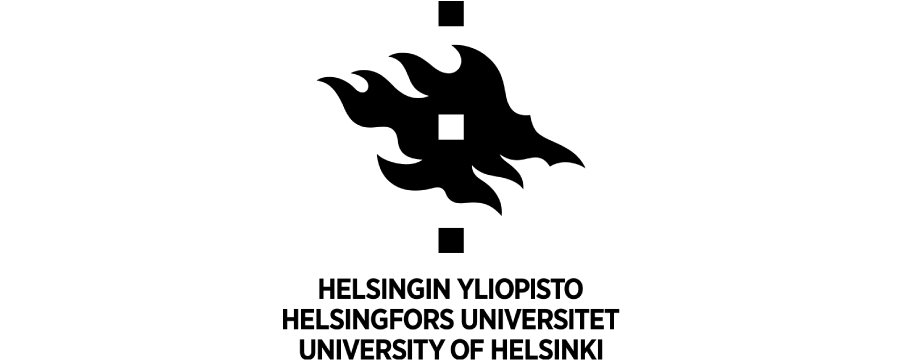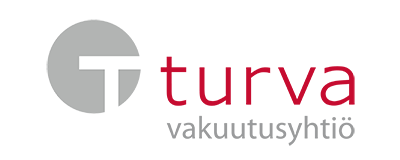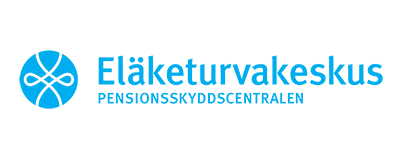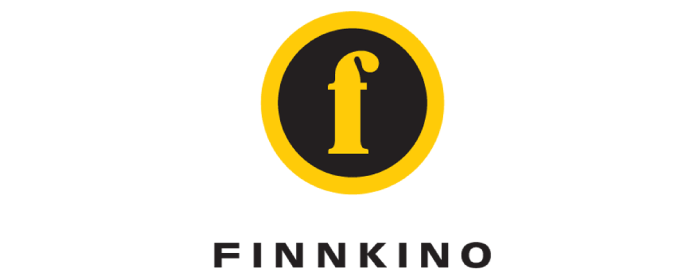 See JennyBot in Action:
Do You Have:
A large number of customer queries every month?

Customer support agents constantly overloaded with repetitive tasks?

Customers who expect top customer support 24/7?
Get a free chatbot demo and learn how to automate up to 87% of your customer service requests.
Let our chatbot experts help you optimize customer support in your organization.
More Success Stories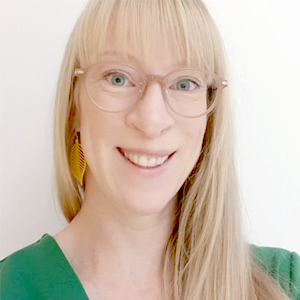 90% Conversations Automated Every Month
Mutual insurance firm, Turva, saves time and generates more sales while JennyBot takes care of most of customer questions.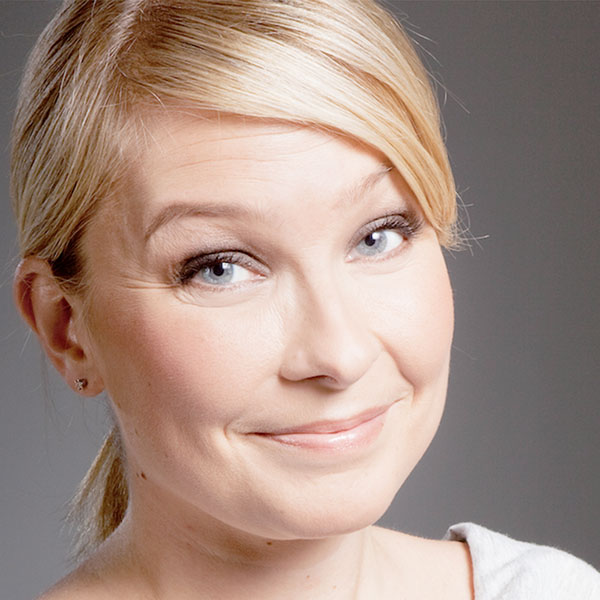 Finland's largest NGO Hits 90% Automation in Four Months
Yrittäjät integrated JennyBot with a live chat service provider and saw 90% of all queries automated in just four months.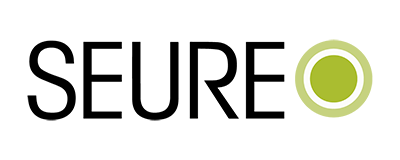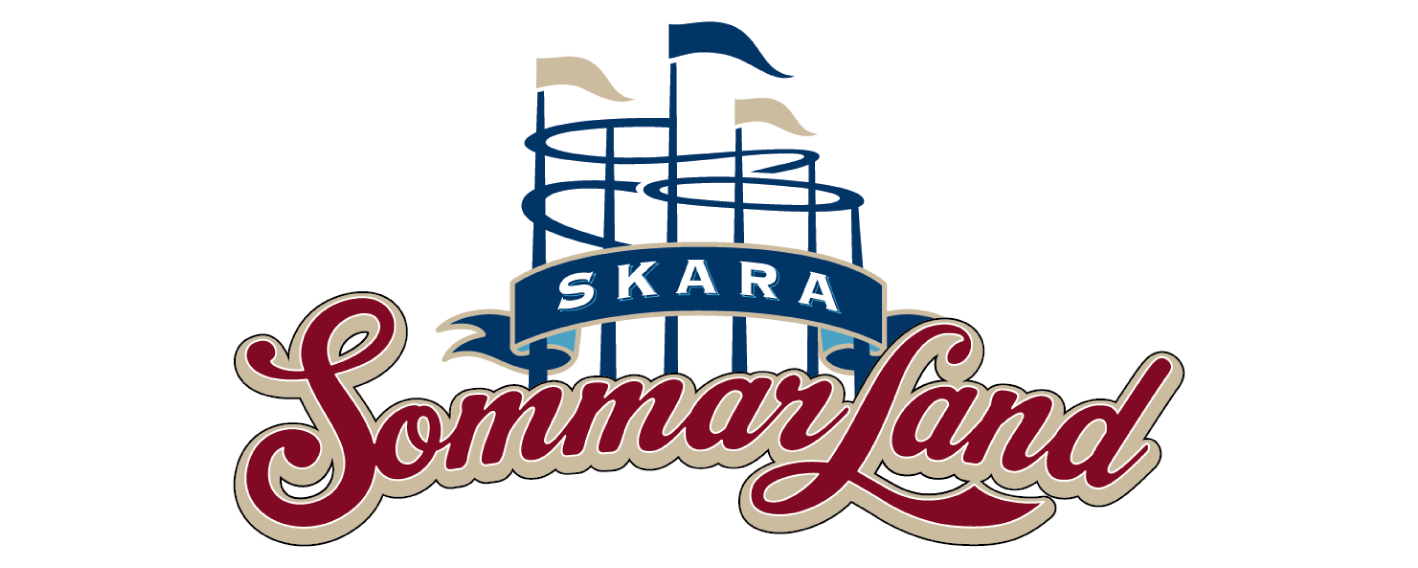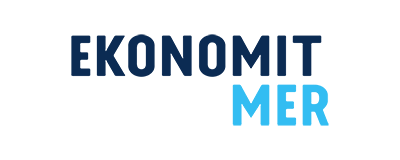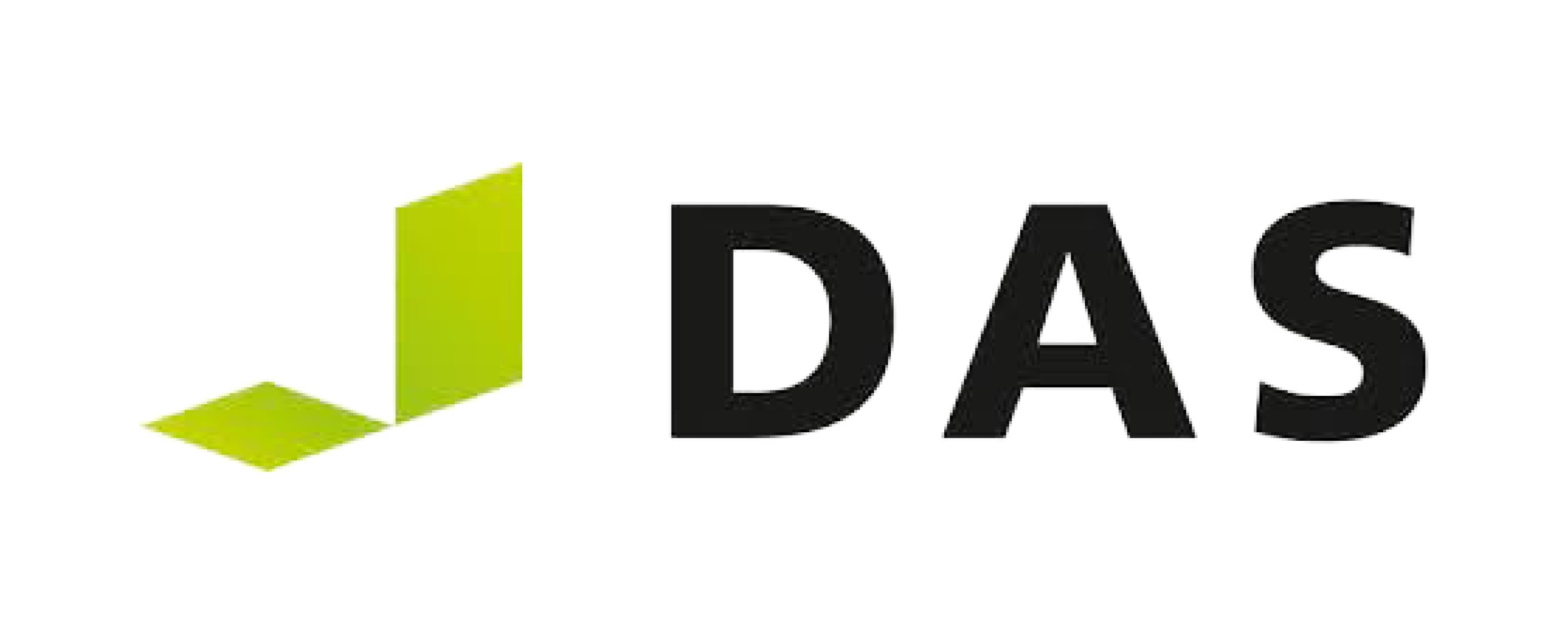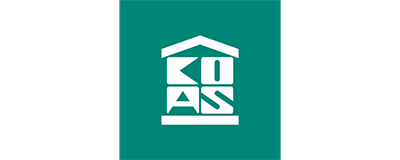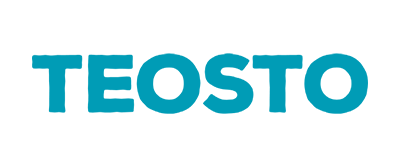 Why did our customers choose us
Based on our most recent customer satisfaction survey these three factors are the most important factors that influenced our customers' decision when selecting us.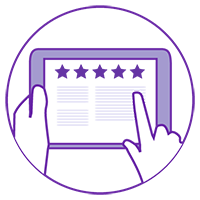 No technical knowledge required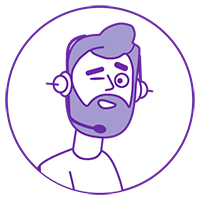 JennyBot's overall ease of use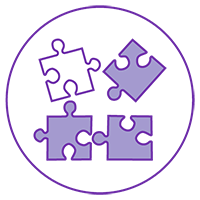 Integration capabilities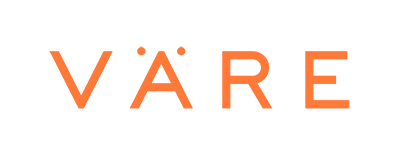 "Our chatbot delights visitors, answers their questions and drives more informed and qualified potential customers to our sales team
GetJenny helped us build a chatbot that reflects our brand values, a chatbot that's easy to use and makes life easier for our human CX team."
Niko Pehkonen is the Chief Digital Officer at Väre.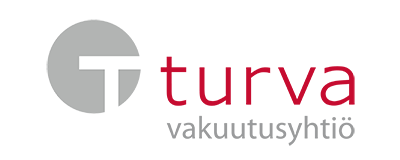 "We built our famous chatbot Teppo using GetJenny
and got an excellent new way to serve our customers. He's a valued member of our colorful Turva team and helps us serve customers 24/7.
Jenni Holmen, Development Manager, Customer Experience and Organizational Learning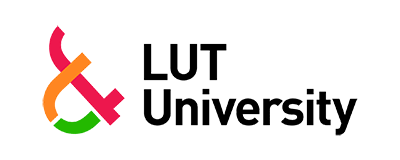 "GetJenny platform is versatile and easy-to-use."
You don't need to know coding or be an IT expert, it's a chatbot platform that simply delivers results. It feels like we have full control over JennyBot and it's capable of doing a lot of things for us."
Riina Leinonen, Customer Service, LUT University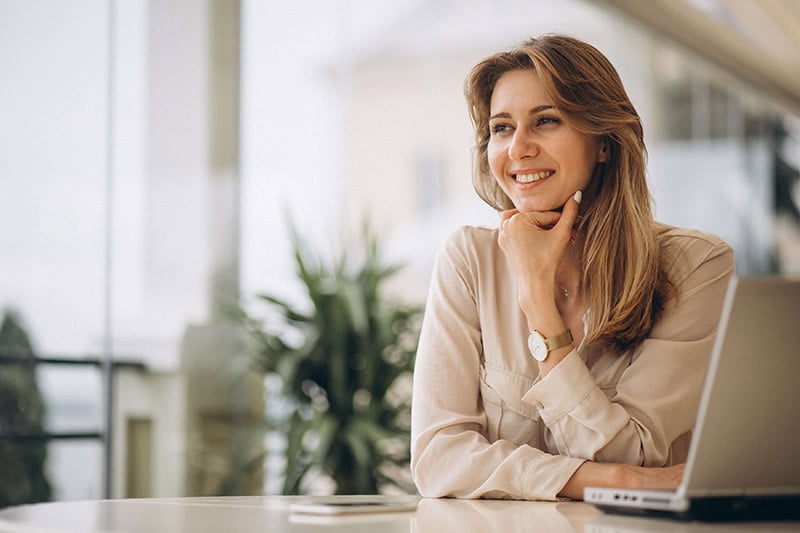 "Working with the GetJenny team and solution has been very flexible.
With the help of their solution, we have been able to offer a 24/7 first contact service fully automating 40% of incoming questions.
We are happy with the results and are excited to expand our collaboration.
Ove Uljas, Vice President, Business Development & Customer Experience, Mehiläinen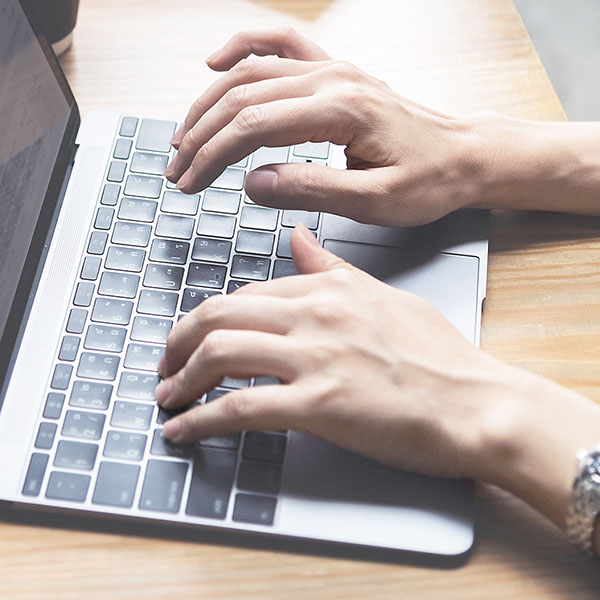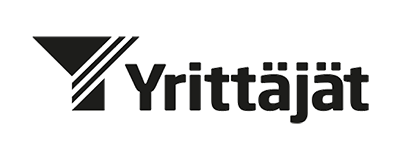 "Implementing JennyBot to our needs has worked well and we are receiving good feedback from our members.
GetJenny is enhancing what we do – helping us to help Finnish entrepreneurs. Chatbots are important digital touchpoints and essential to an organization's digitalization journey."
Taru Jussila, Executive Vice President of Communications, Yrittäjät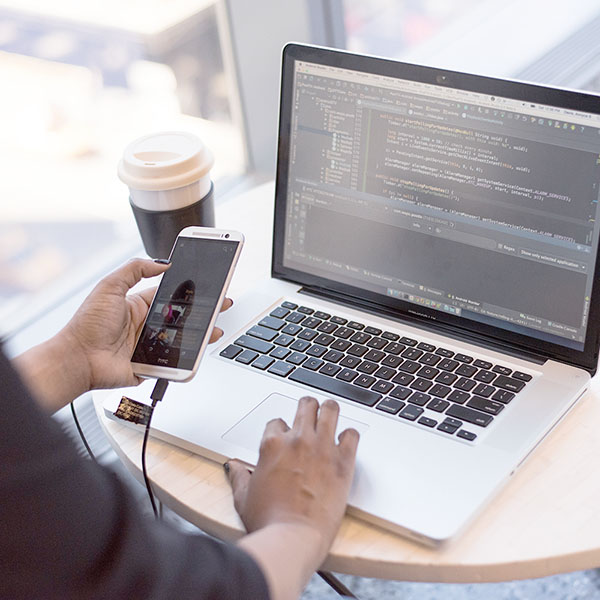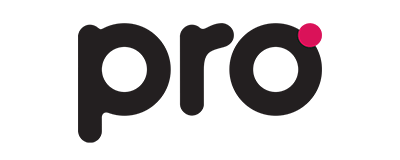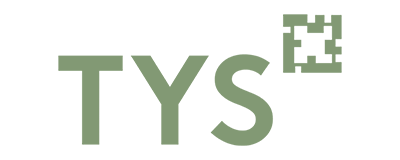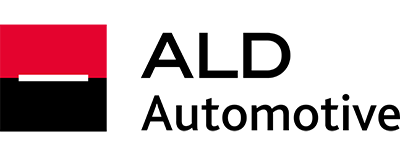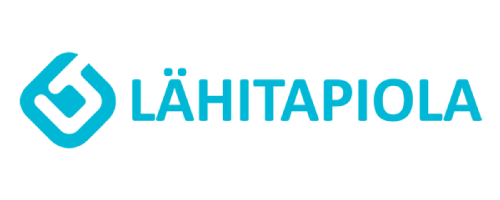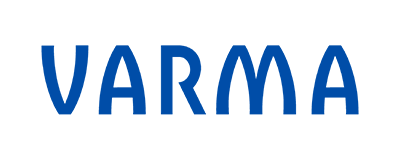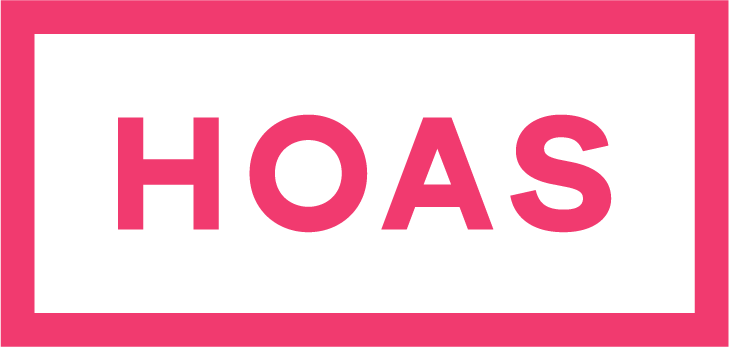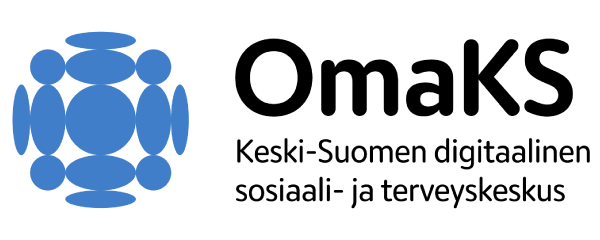 Make a Difference in Your Customer Service
Join companies who offer customers instant answers 24/7 and bring meaningful efficiencies to their customer service team.
GetJenny chatbots save time for our customer advisors.
Customers can manage their subscription cancellations 24/7 and frequently asked questions are automated thanks to Aaro, our chatbot.
Marko Lehtokangas
Customer Service Manager, A-Lehdet