Customer Service Chatbot
Provide 24/7 support, collect continuous customer feedback and give customer service agents more time to address critical and complex issues.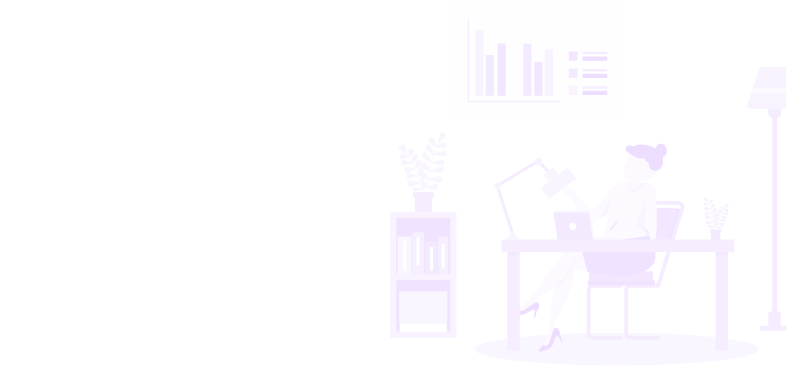 Automate up to 87% of Customer Service Chats
Every customer conversation is an opportunity to strengthen your brand. JennyBot addresses frequent, simple interactions so your customer service agents can focus on complex customer conversations. Discover how chatbots redefine your customer service offering with little overhead in our "How to Improve Customer Service" live event.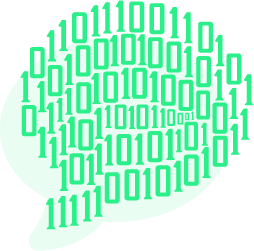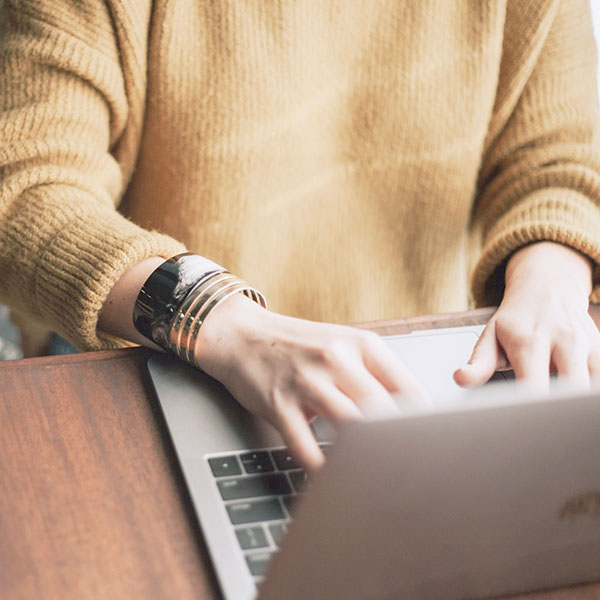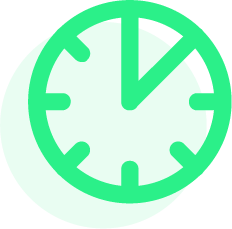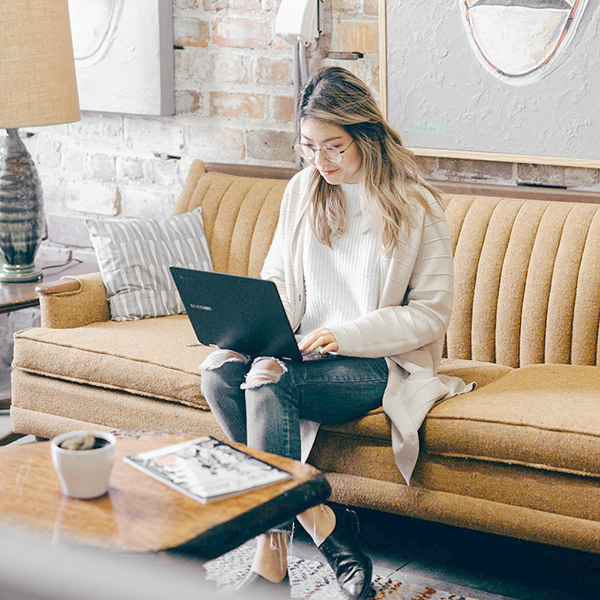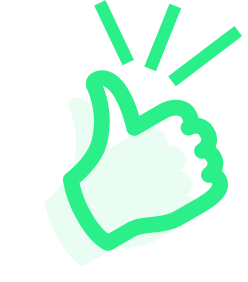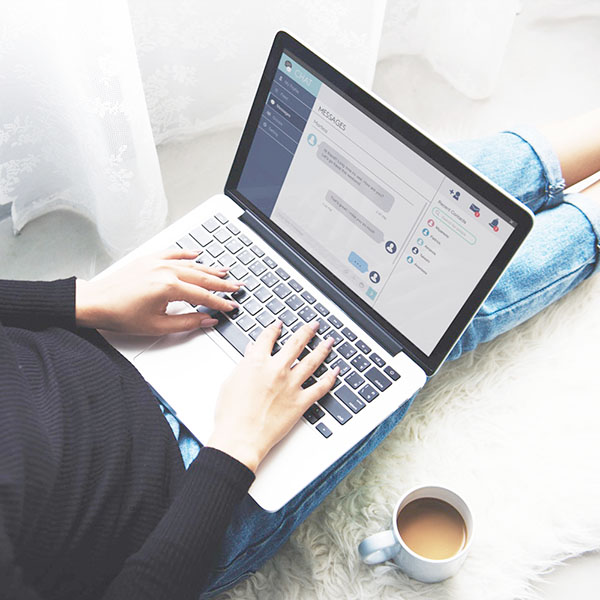 Integrations
Connect JennyBot with your favourite CRM or support centre solution. It also works inside popular live chat solutions for effortless transfers between chatbot and human in the same chat window.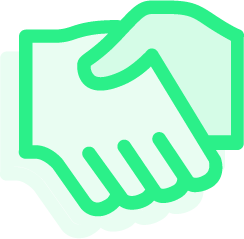 "LocalTapiola's first chatbot has independently managed 87% of the chats.
Through ChattiJenni, we can offer customers an easy and fast round-the-clock service, providing customers with answers on frequently asked questions. We have been very satisfied with the cooperation with GetJenny, and are looking forward to future projects."
Henna Maja
Head of Robotics, LocalTapiola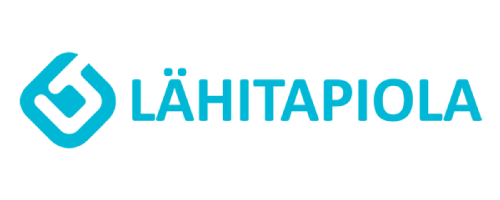 Deliver Better Customer Service
JennyBot is available in plans tailored for support teams in small, medium and enterprise companies.
Explore JennyBot Use Cases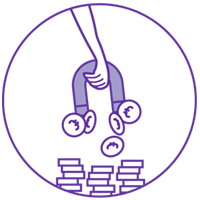 Lead Generation
Build chatbots that engage your visitors and pitch your product on a personal level. Lead Generation Chatbots increase qualified leads by 30% with their conversational approach.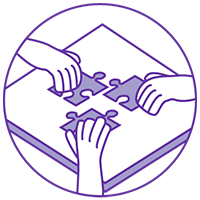 Internal Support
Make information retrieval easy. Automate internal support for your company, answer frequent employee questions, or build a centralised resource for sales content and information.