Our Partner Family
Our chatbot platform is growing and more partners are joining our family.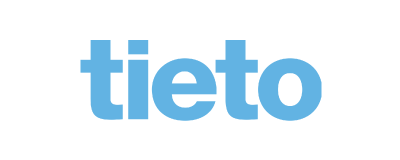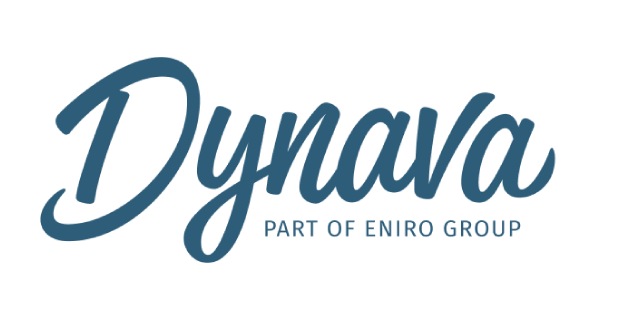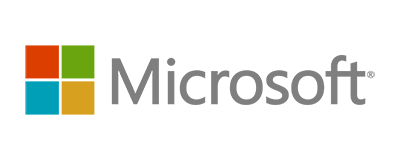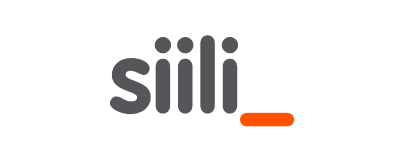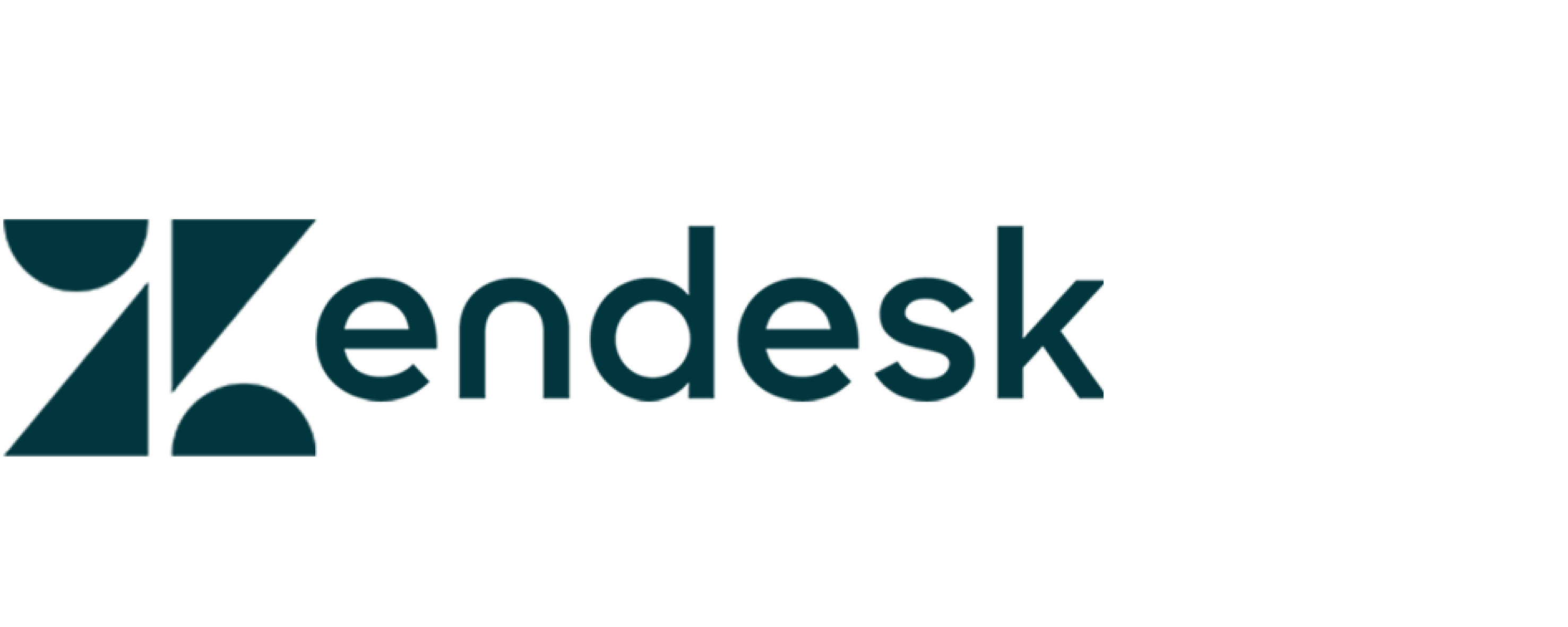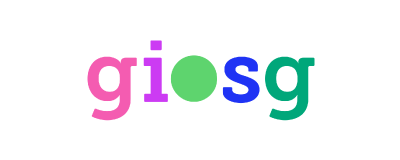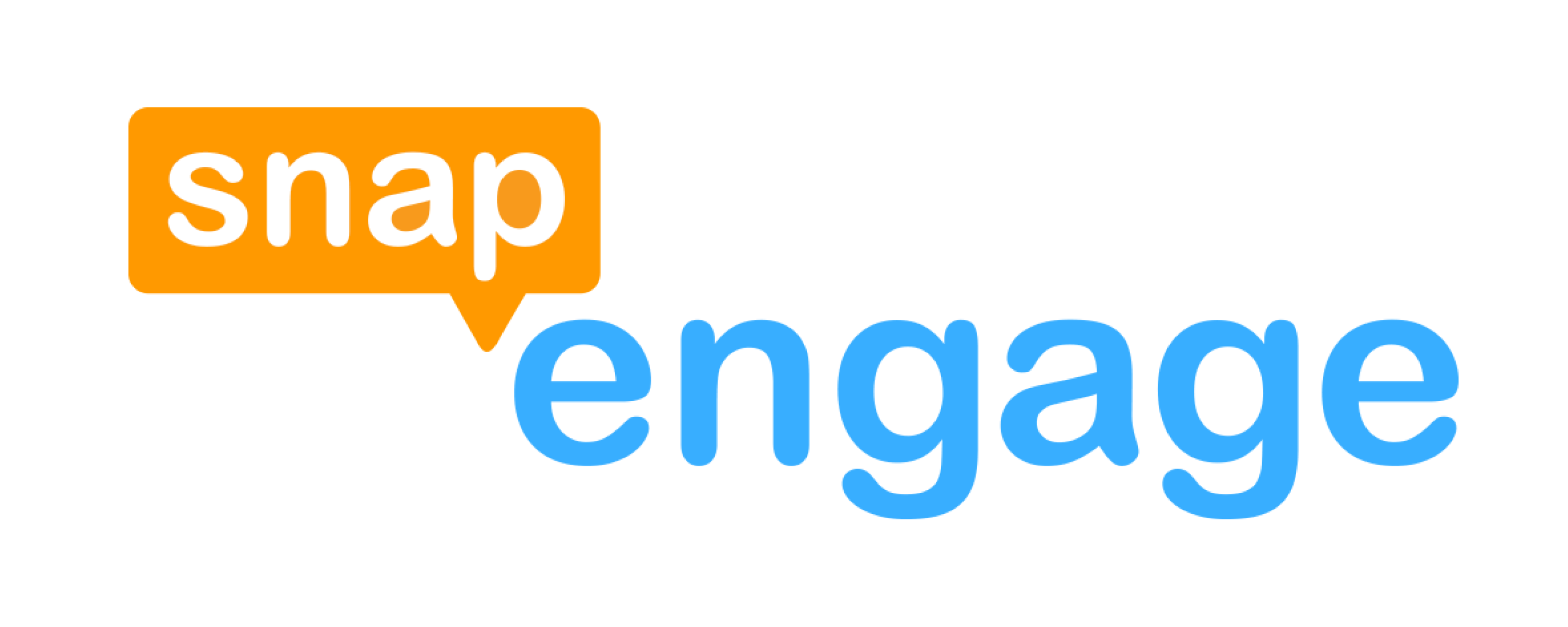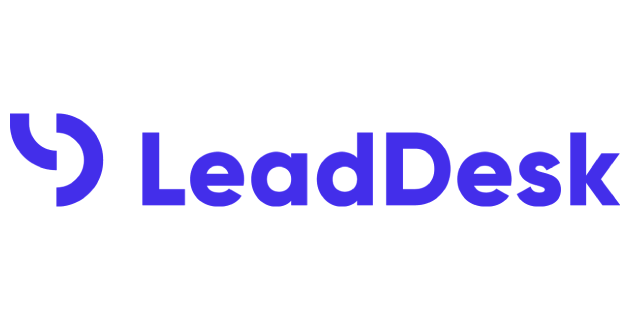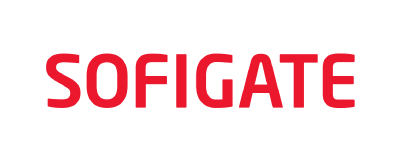 Our Partnership Philosophy
GetJenny partnership philosophy emphasizes building long-lasting, fruitful relationships with companies so that we can build better solutions for our customers, and offer greater customer experiences, together.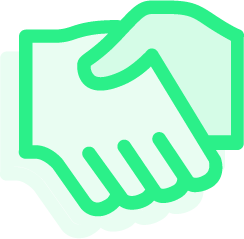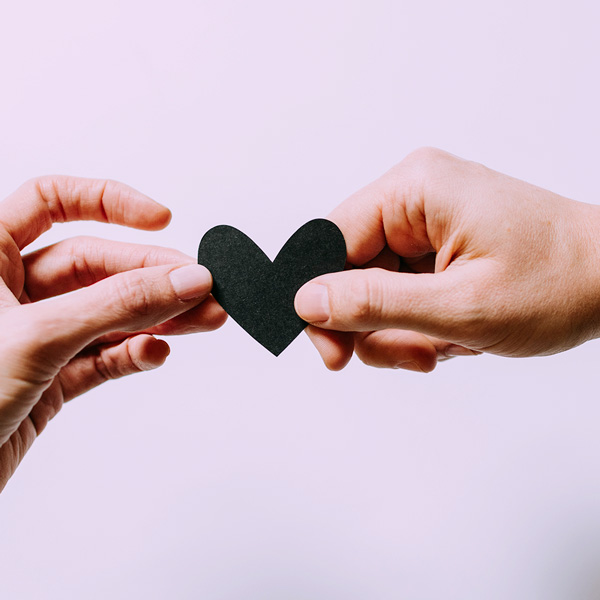 Why Partners Choose Us
Our commitment to customers and partners means that we offer an easy-to-use platform built on our custom open-source JennyBotKit. Our no-nonsense product development puts customers at the heart of everything we do. And our knowledge sharing is fast, open and designed to get things done.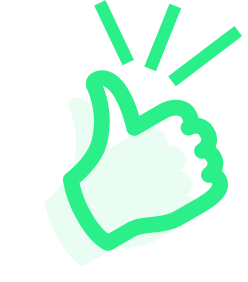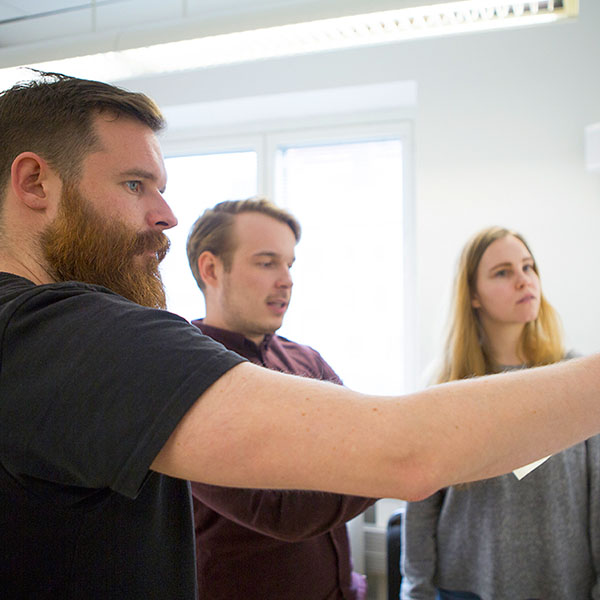 Opportunities for GetJenny Partners
Increased Revenues
Create new revenues streams by selling automation, integration and consultancy services.
Innovative Solutions
Easily integrate GetJenny software with your product or service to create added benefits and solutions for your customers.
Engaged Customers
Build customer loyalty by providing added solutions and more reasons to use your product or service for the long-term.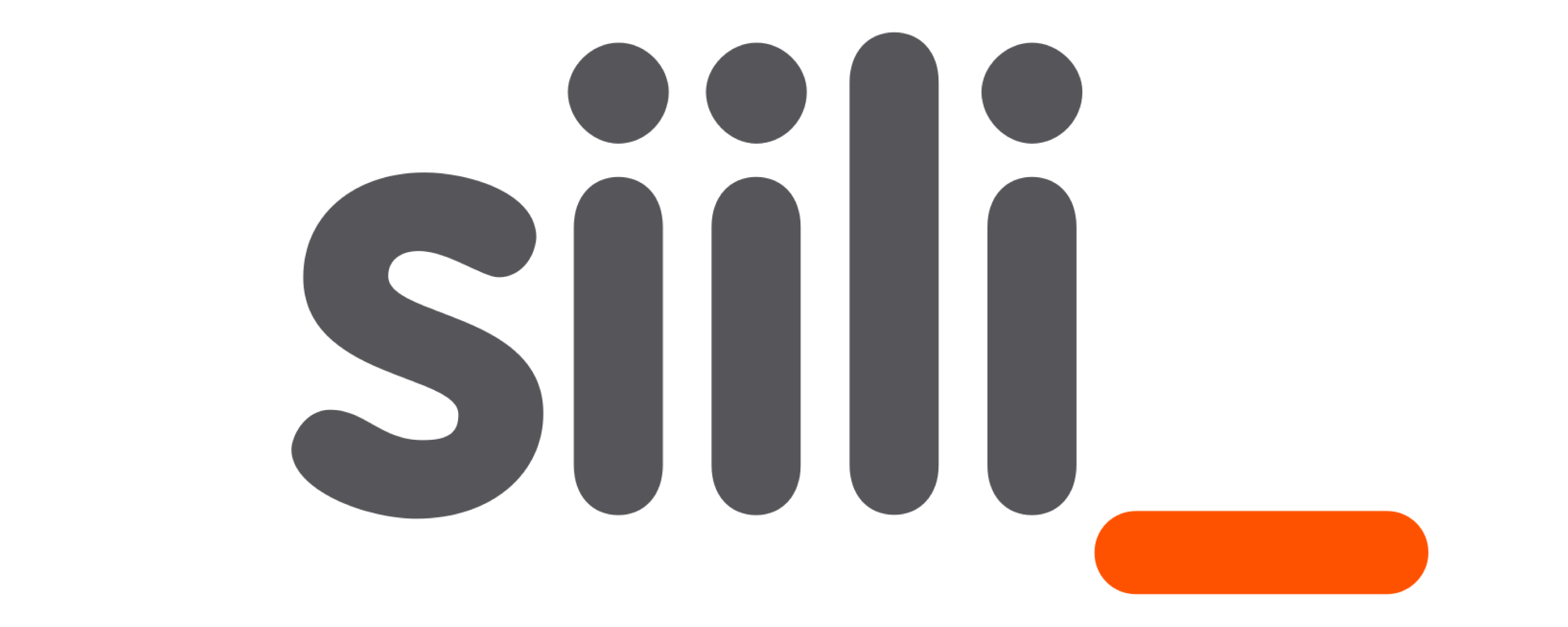 "This exciting partnership where we work together brings the next generation of customer experience to Keva.
Our goal is to create a model that incorporates modern customer service, faster response times and personalized experiences using artificial intelligence and robotics."
Jukka Lepistö, Customer Experience manager, Siili Solutions