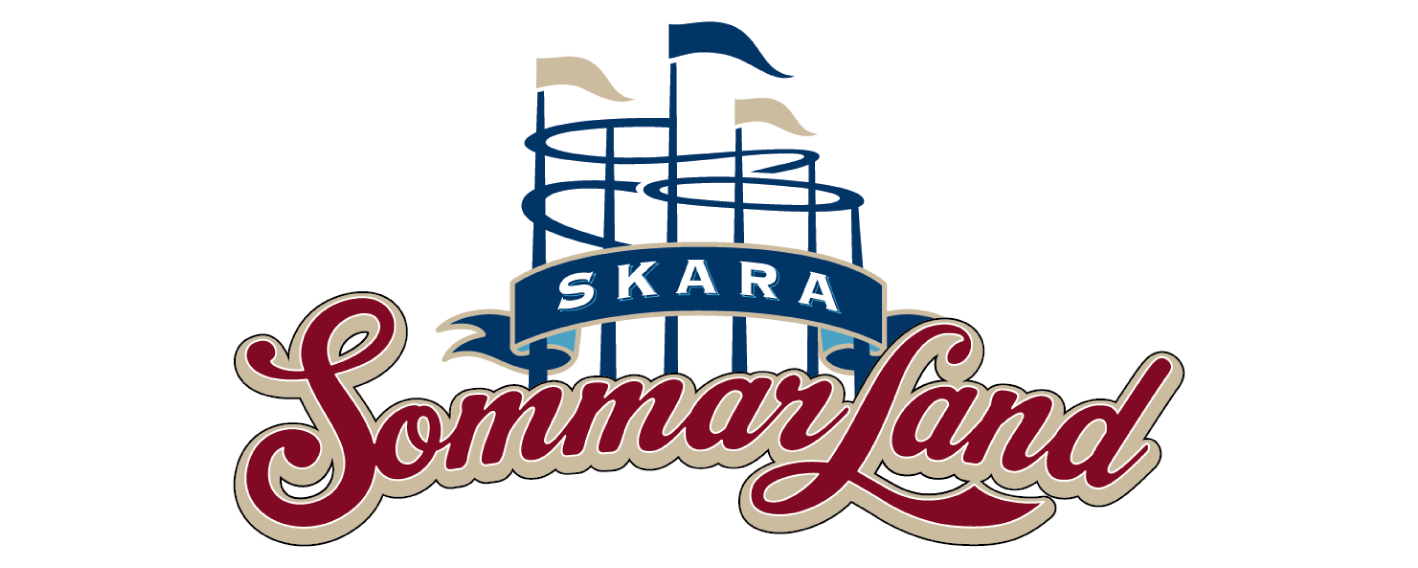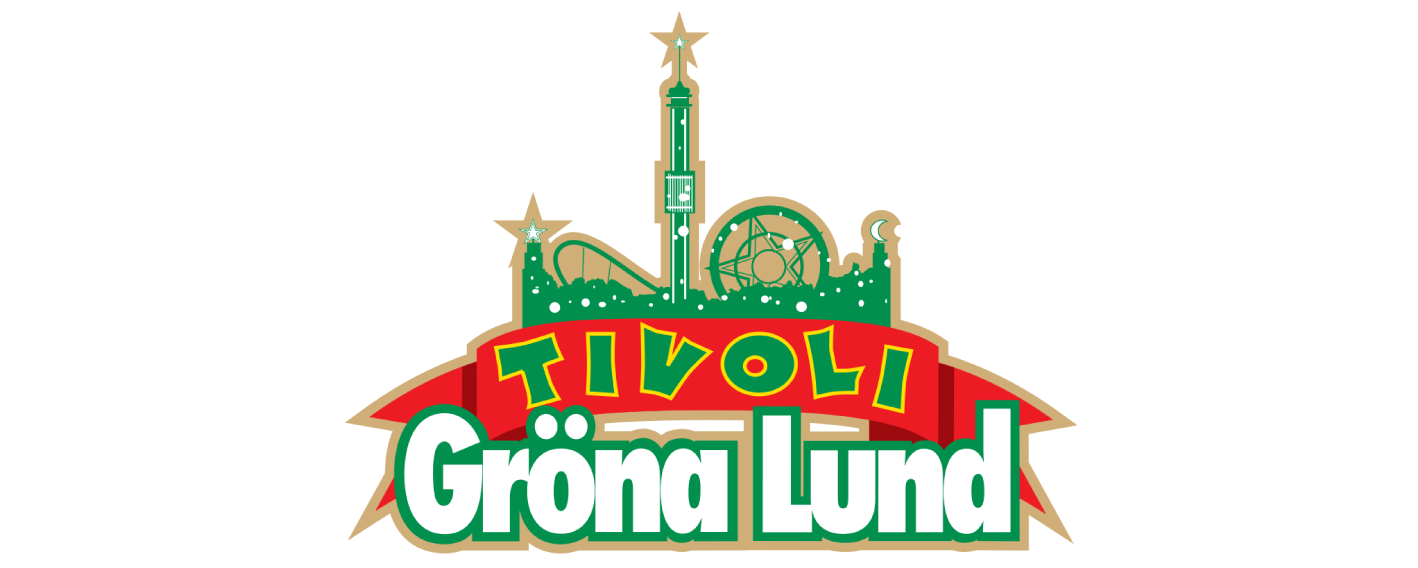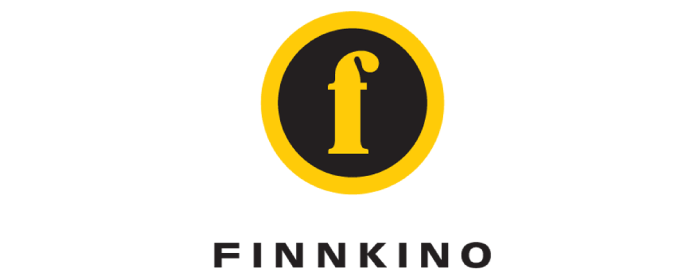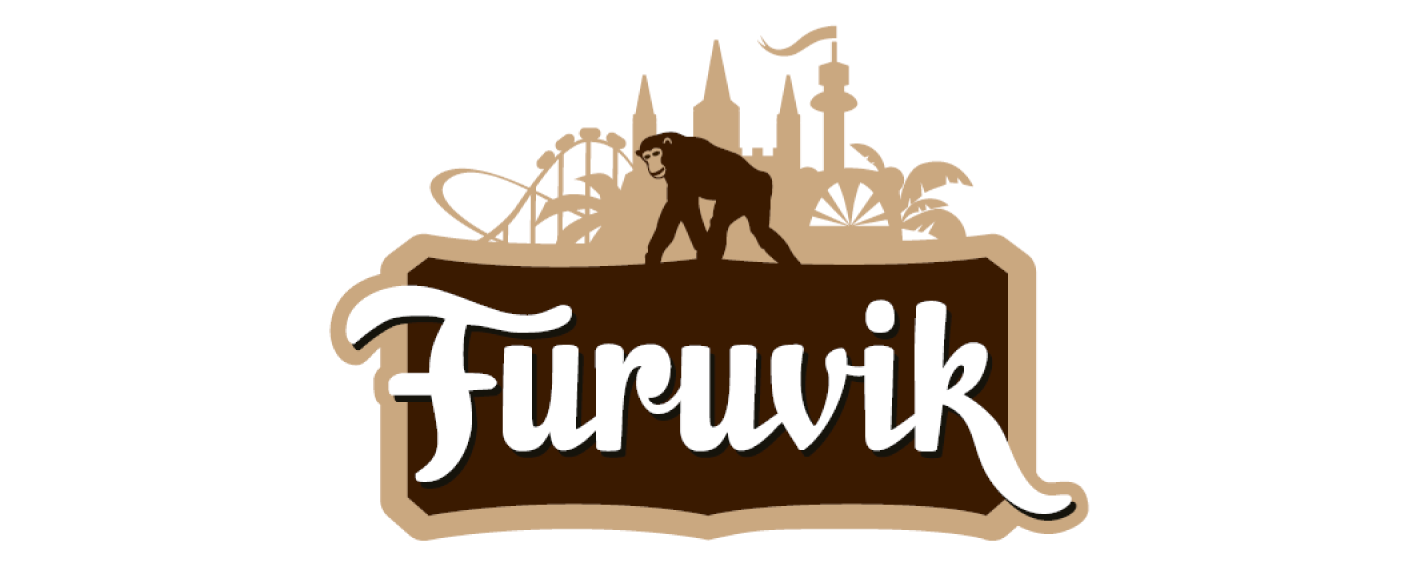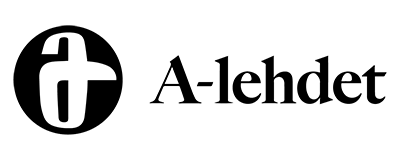 Customers asking the same questions?
And your customer service team handles them all manually?
Stop wasting your customer service agents' time on repetitive tasks.
Chatbots answer frequent questions in seconds!
Now your customer support agents can focus on complex tasks without burning out.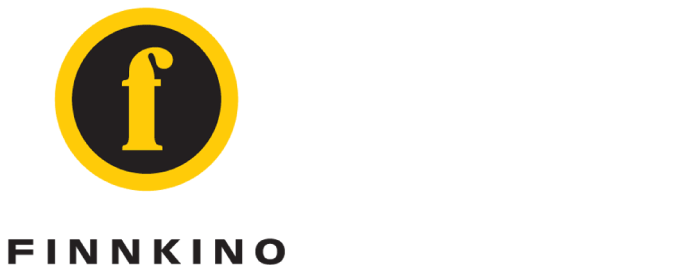 "The bot is easy to use, has a good price and is developed by a Finnish company"
"The chatbot implementation went very smoothly. The bot now handles about half of all the questions coming to us."
Why Use JennyBot?
Promote Your Solutions
Conversational AI helps your customers discover more of your content and products.
Serve More, Spend Less
Deflect up to 87% of chats automatically and save time for your team.
Share Updates With Customers Fast
Give fast 24/7 customer service even in times of uncertainty.
See JennyBot in Action:
Do You Have:
A large number of customer queries every month?

Customer support agents constantly overloaded with repetitive tasks?

Customers who expect top customer support 24/7?
Get a free chatbot demo and learn how to automate up to 87% of your customer service requests.
Let our chatbot experts help you optimize customer support in your organization.
AI Chatbots: Your Personal Salesperson
Conversational AI helps customers discover more of your content and products. Simply link them to relevant opportunities in a chatbot conversation.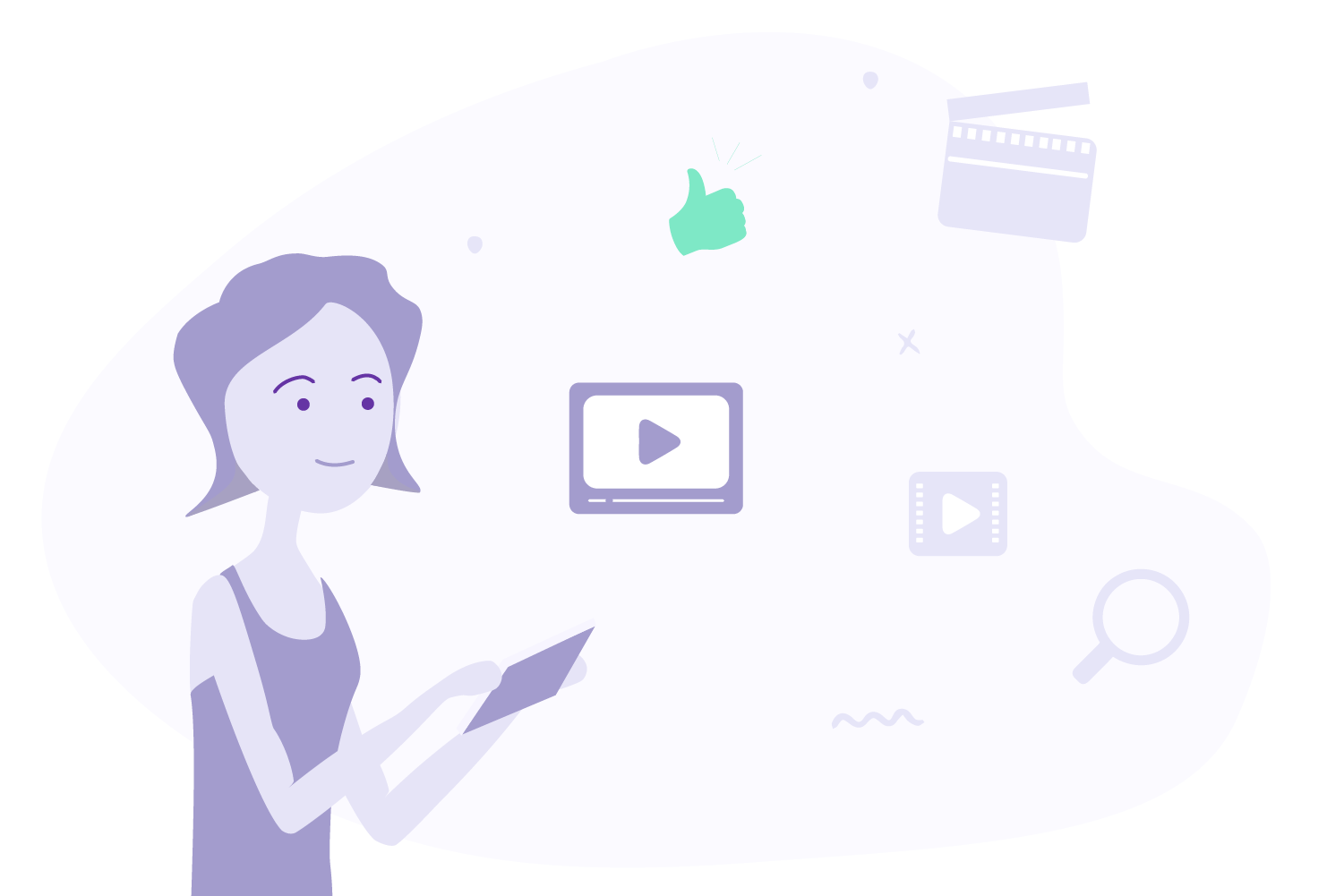 Deflect up to 87% of Service Requests Automatically
Open tickets, troubleshoot problems and help customers solve their issues without transferring to a human customer service representative unless absolutely necessary.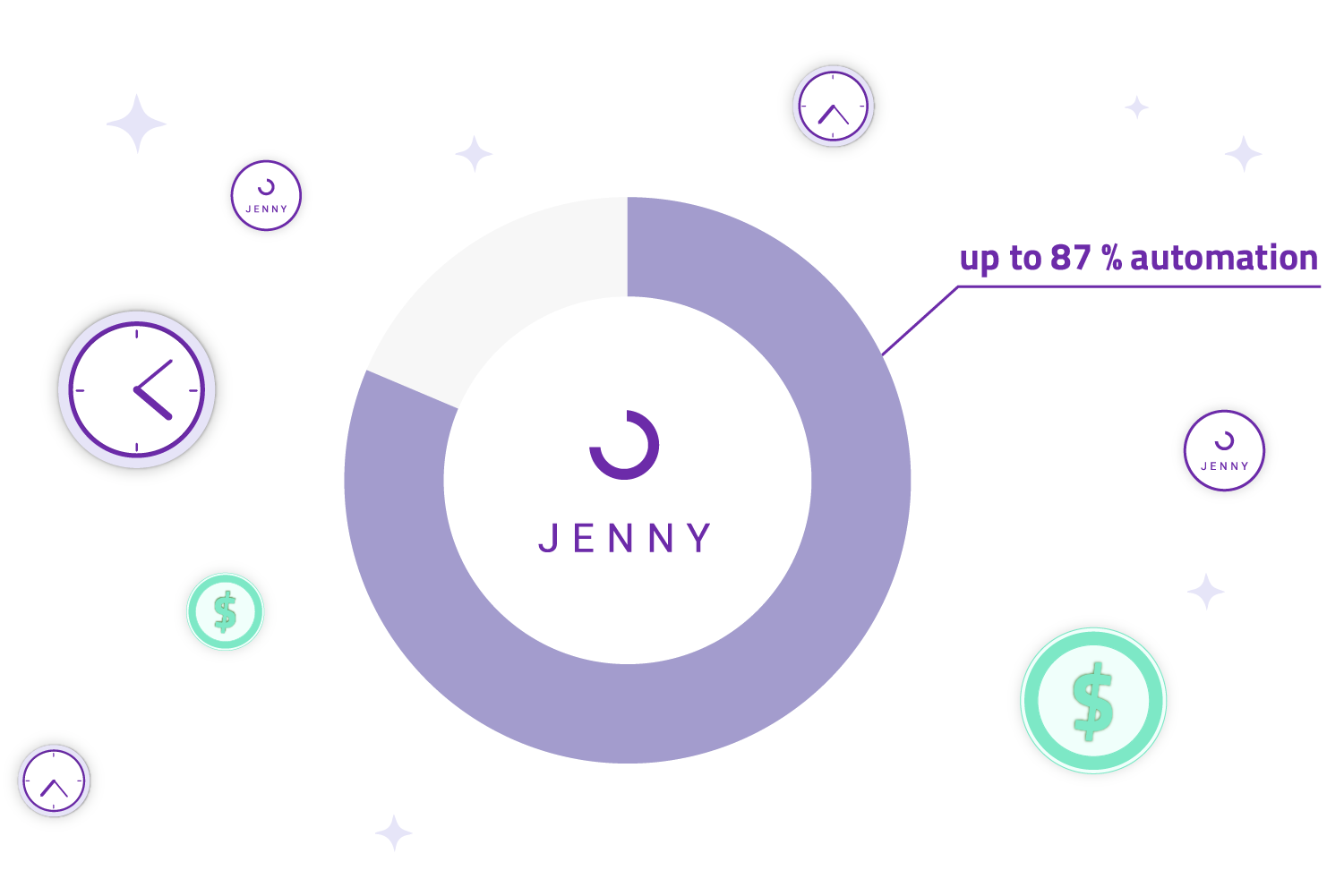 Why Our Customers Choose Us
No Technical Knowledge Required
Anyone can build chatbots with JennyBot! Our training takes only 2 hours.
Human-Directed Approach
You have 100% control over the chatbot and every conversation it has.
Rich Integration Capabilities
Give Customers Freedom to Manage and Edit their Subscriptions
With subscription cancellation and tickets exchange, let your customers experience simple, straightforward service that gives them an incentive to buy again from you later.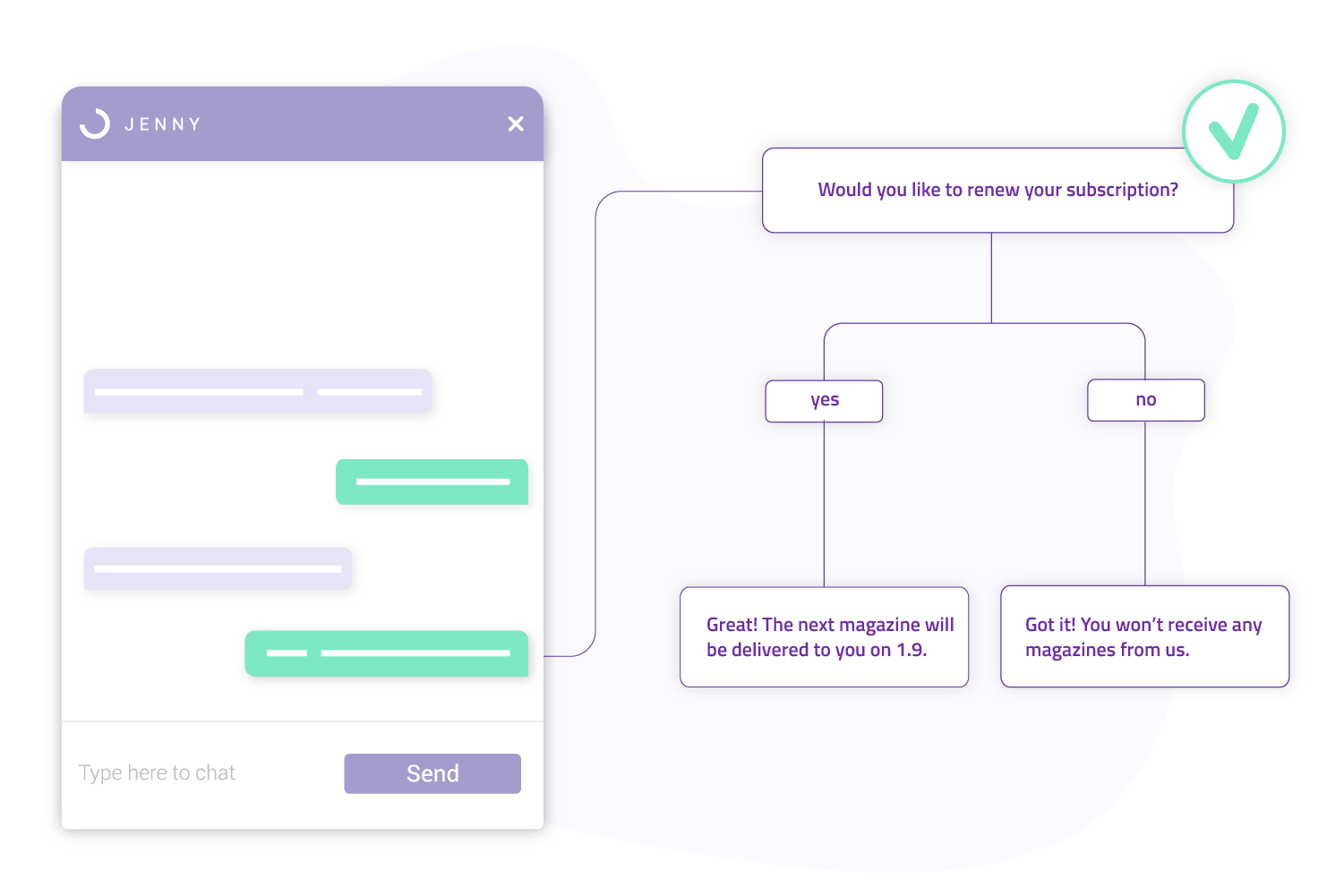 Keep Customers Informed on all Event Changes
With cancelled or postponed events, give your customers the latest news and options with a simple chatbot conversation.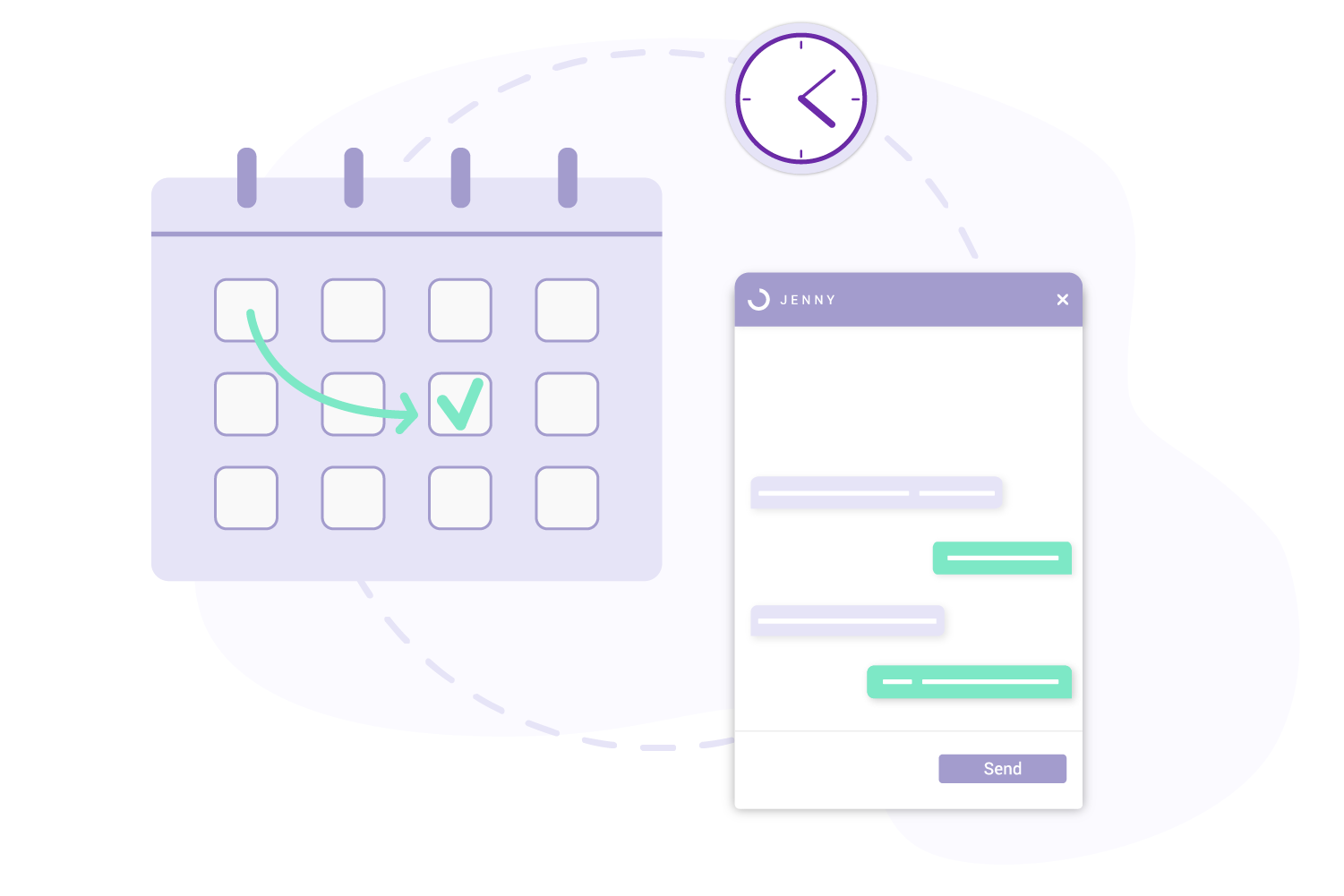 JennyBot in Entertainment and Media Industries
Entertainment, Media and Publishing brands already save time and money with chatbots.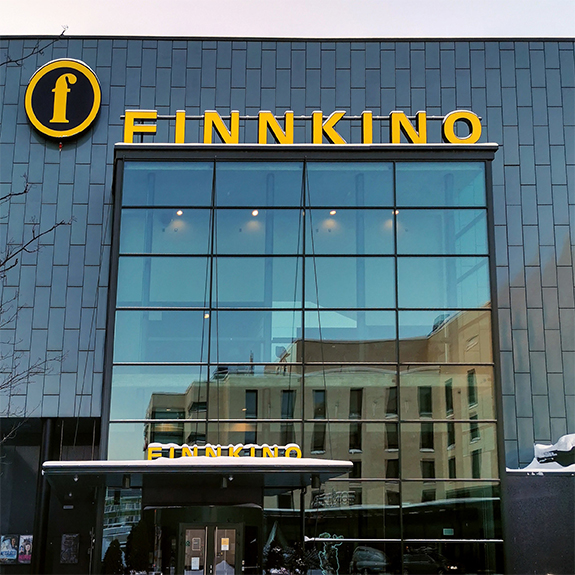 Finnkino: Finland's Largest Cinema Chain
Finnkino improved their website engagement rate, shortened wait time, and reduced customer support agent load by 62%.
Simple. Powerful. Customisable.
Serve more and sell more with JennyBot!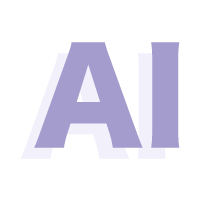 True AI Technology
Leverage AI technology that understands your visitors and responds with relevant answers.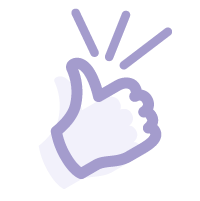 Easy to Setup and Use
JennyBot was independently rated 10x easier to use than its' closest competitor.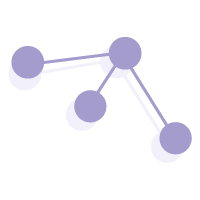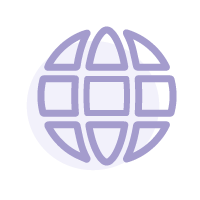 30+ Languages Supported
Serve customers in their language.
Frequent Questions Answered
Do you work with other Entertainment and Media companies already?
Yes, chatbots built with JennyBot have already saved 100s of hours for customer service teams in entertainment and media brands around the world, including Finnkino and A-Lehdet.
What automation percentage can we achieve with JennyBot?
Our customers usually see about 60 - 90% automation rate within the first couple of months. Depending on how much time your team can invest on training the chatbot, you can achieve these numbers even faster.
What is your pricing model?
We have several pricing tiers depending on your needs, you can check them out here. Ask one of our team for a quote based on your needs. We do not charge start-up costs.
Who trains the chatbot?
Usually your customer service agents teach the chatbot. JennyBot is simple to use, and they can immediately start working on it after a two-hours training with our team.
We can also build the chatbot for you, of course.
What about your chatbot's privacy and security?
Our security and privacy policies are trusted by government bodies, healthcare providers and financial institutions. All chatbot transmissions are encrypted, and we use the best tools to ensure data privacy. The JennyBot service also fully GDPR/CCPA compliant. Read more.
Why should I choose GetJenny?
To put it simply:
Track record working with

Entertainment and Media brands

globally.
Go live and start automating

in just 8 days.
Independently rated

10x easier to use

than competing solutions.
Our clients consistently

automate 60 - 90%

of online customer support within 3 months of deployment.
Need More Answers? We're Here For You
Streamline customer service for your entertainment, media and publishing brand. AI chatbots help you scale customer support with an intelligent conversational experience that personally connects with each and every one of your customers instantly, wasting zero man-hours.
Provide a better customer experience in mixed-media subscriptions, including magazines, newspapers, books, movies, TV shows and more. Support customers in situations where an event or concert is cancelled or rescheduled, with no need to hire new customer service agents.
Offer customers automated 24/7 self-service on their subscriptions, tickets, plus recommend new products and add-ons for upsale opportunities.
Give customers a better brand experience and save time for your customer service agents to focus on more challenging or revenue-driving tasks.