Try JennyBot
Get a free 14-day trial of JennyBot and discover how chatbots work for you. All the premium features. No strings attached.
Kick-Start Your Chatbot Project. Free of Charge.
Leverage the full potential of JennyBot for your brand.
Do you receive plenty of customer queries every month?

Are your customer support agents constantly overloaded with repetitive tasks?

Do your customers expect excellent customer support 24/7?
Take control and apply for the JennyBot free trial.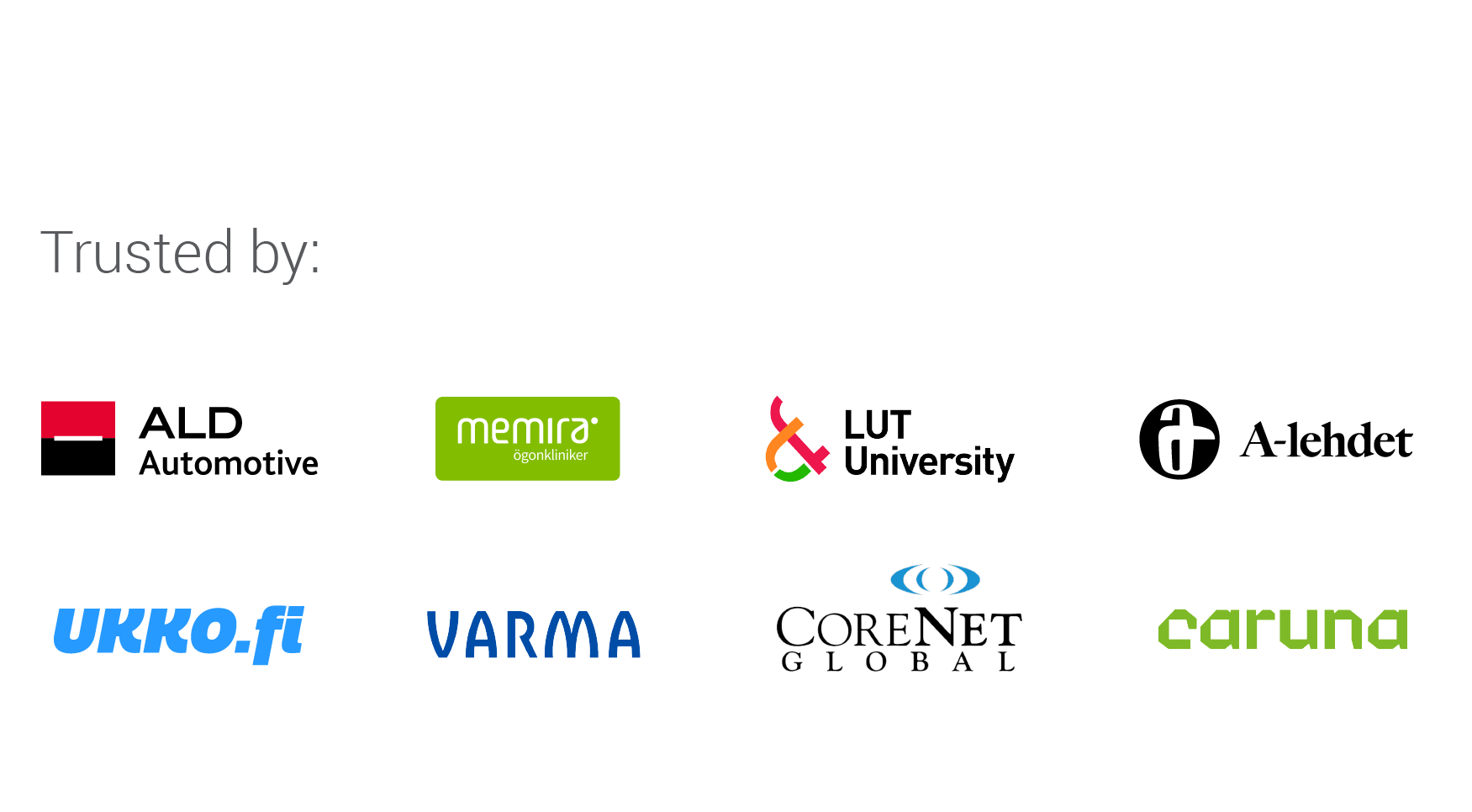 How Does the Free Trial Work?

Increase Team Productivity with JennyBot
Industry leaders already save time and money with JennyBot. See how it measures up.
Days To Go Live
Build your chatbot in as little as 8 days! JennyBot was independently ranked 10 times easier to use than our competitors.
Chats Automated
Provide amazing customer support 24/7. Give your agents more time to focus on complex issues and upsell opportunities.
Hours Saved
Save up to 330 work hours a month and increase team productivity with powerful chatbot automation.