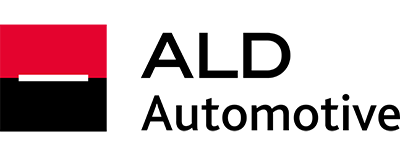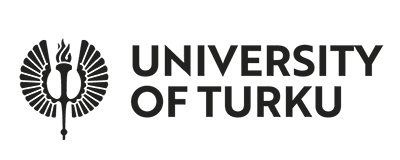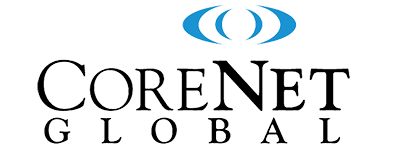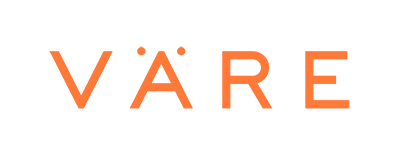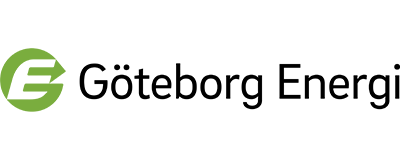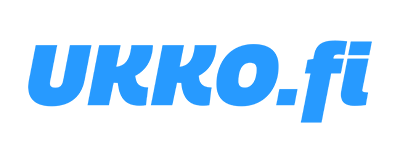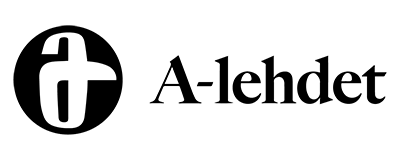 Increase Productivity
Slash repetitive grunt work by up to 87%. Give your service agents time to resolve challenging customer situations and serve more customers per hour than ever.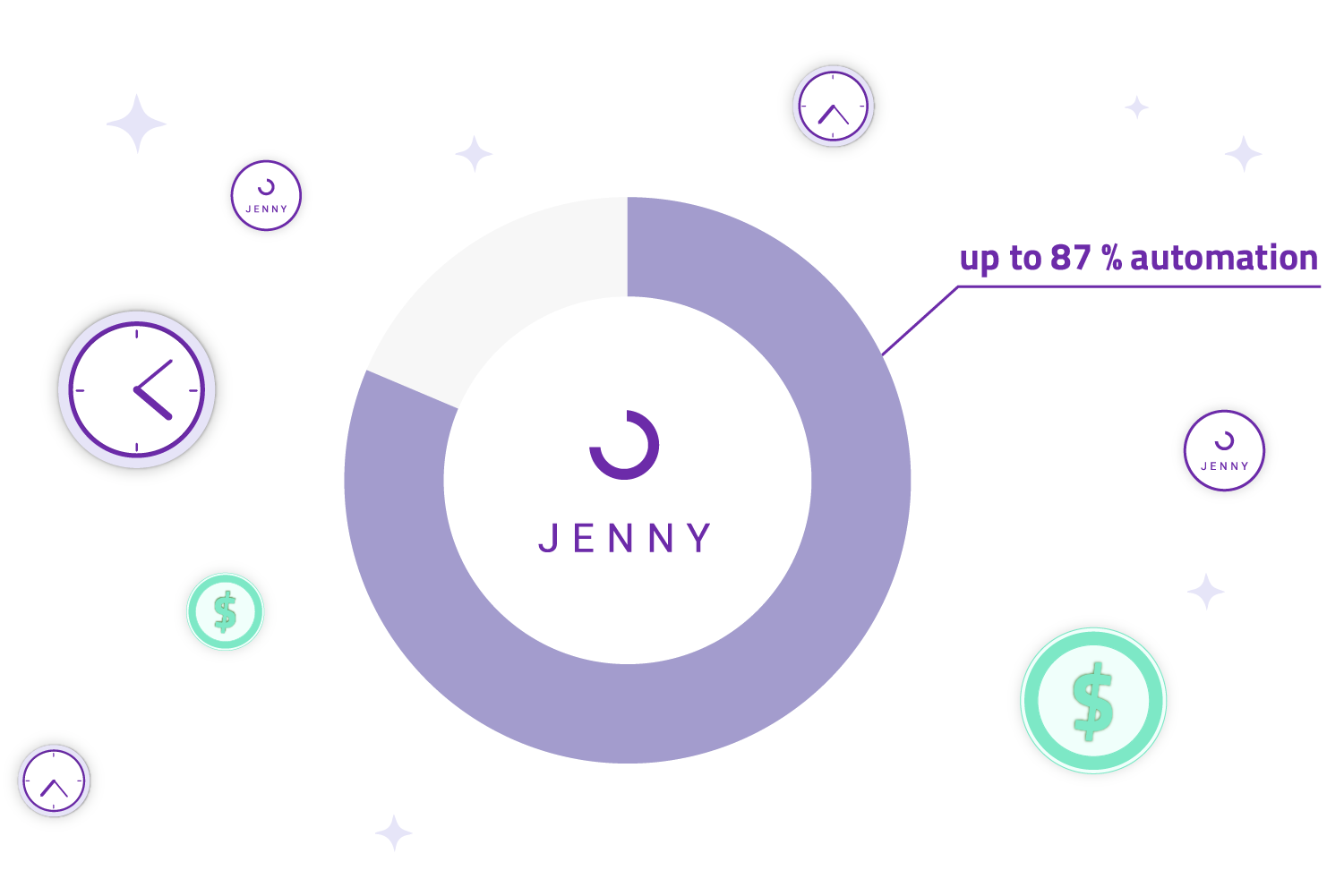 You Choose How To Use JennyBot
Standalone Chatbot
Provide exceptionally fast support, answer customers' FAQs and generate leads with a standalone chatbot.
JennyBot + Live Chat
JennyBot works from your live chat window and deflects over 80% of frequent issues, saving time for your human agents.
Grow Sales
Simplify buying at scale. Grab upsell opportunities with value-added human support from your agents and conversational process automation from AI customer service chatbots.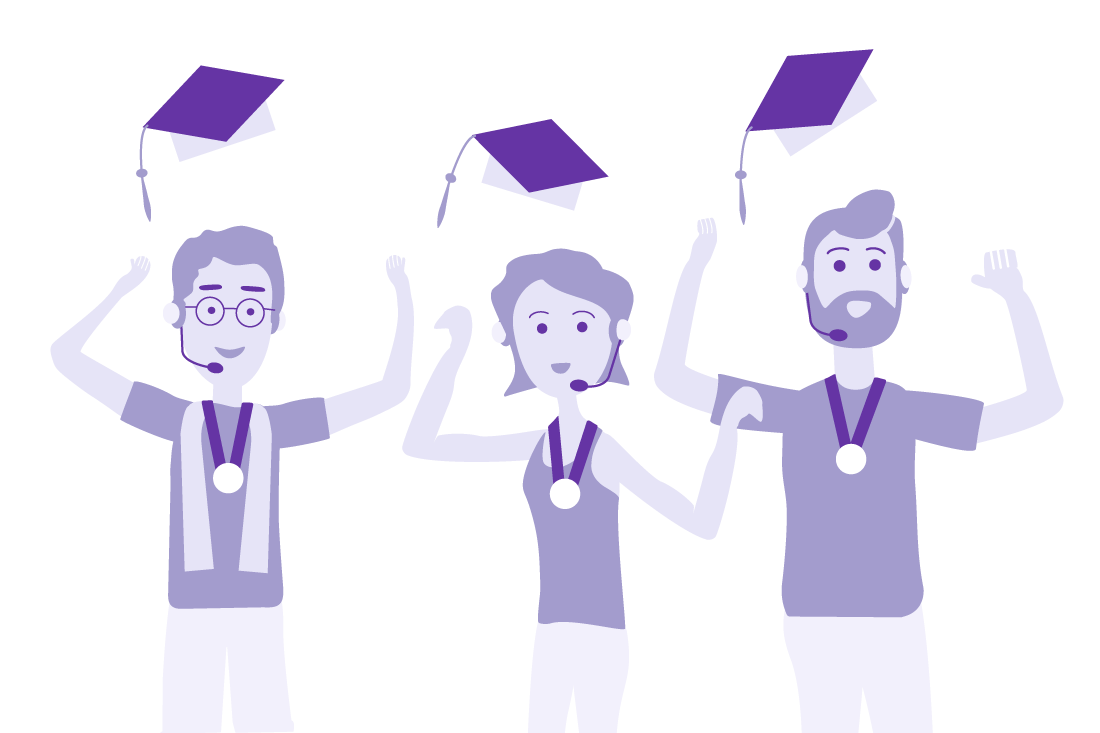 "LocalTapiola's first chatbot, ChattiJenni, has independently managed 87% of the chats."
"Through ChattiJenni, we can offer customers an easy and fast round-the-clock service, providing customers with answers on frequently asked questions. We have been very satisfied with the cooperation with GetJenny, and are looking forward to future projects."
Henna Maja
Head of Robotics, LocalTapiola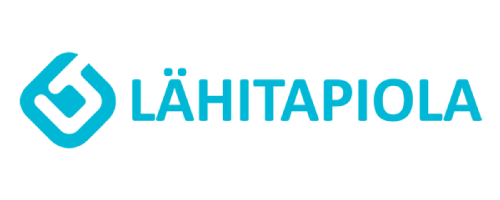 Chatbots That Deliver
Chat Automation
Proven track record automating 87% of online customer service work from the first month of operation.
How Customer Service Chatbots Work
Customers service chatbots are taught to recognize and answer common questions from visitors on your website. They can work alone or as part of your live chat solution.
JennyBot leverages a powerful AI to understand and provide immediate answers to most customer questions. It's common to see over 80% of your customer's questions deflected by JennyBot within the first month of deployment.
Chatbots built through JennyBot can integrate with populate service solutions, including Zendesk, SAP Contact Center, SnapEngage and HubSpot. They will transfer unknown questions to human agents when available.
If no human support is available, a customer service chatbot built through JennyBot can perform complex tasks including information retrieval, storage and ticket creation.
JennyBot is also capable of powering customer service chatbots which connect with your inventory and logistics systems to give customers information about their orders, delivery times and status (in an eCommerce example).
"There's a wealth of chatbot providers out there, not all of which are AI powered though.
GetJenny is one of the more known ones that learns from your data."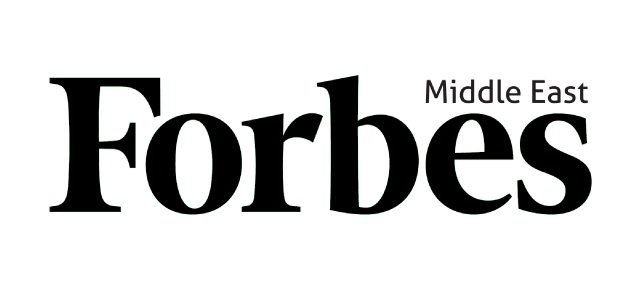 "GetJenny's solution stands out in how it leverages its bespoke artificial intelligence-driven product.
GetJenny allows companies to automate conversations and tasks with chatbots without programming."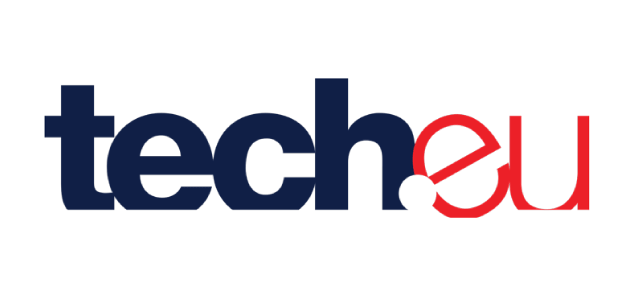 "The Finnish startup's product can handle routine and repeated tasks about as good as human agents,
allowing the latter to focus on more important and challenging tasks."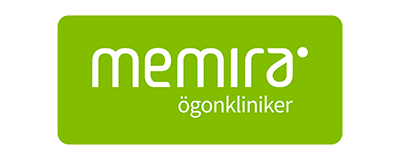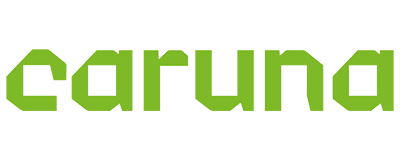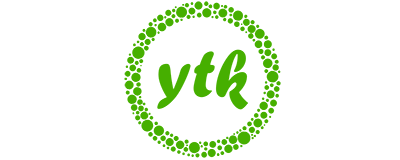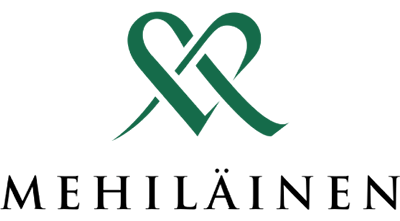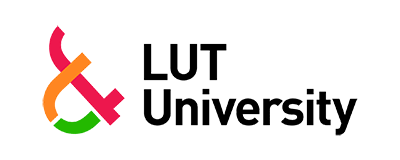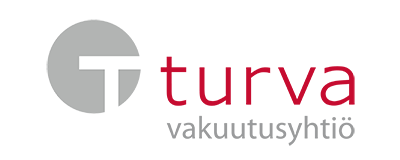 Take Your Support to The Next Level
See JennyBot in action with a personal one-hour call from a chatbot expert.