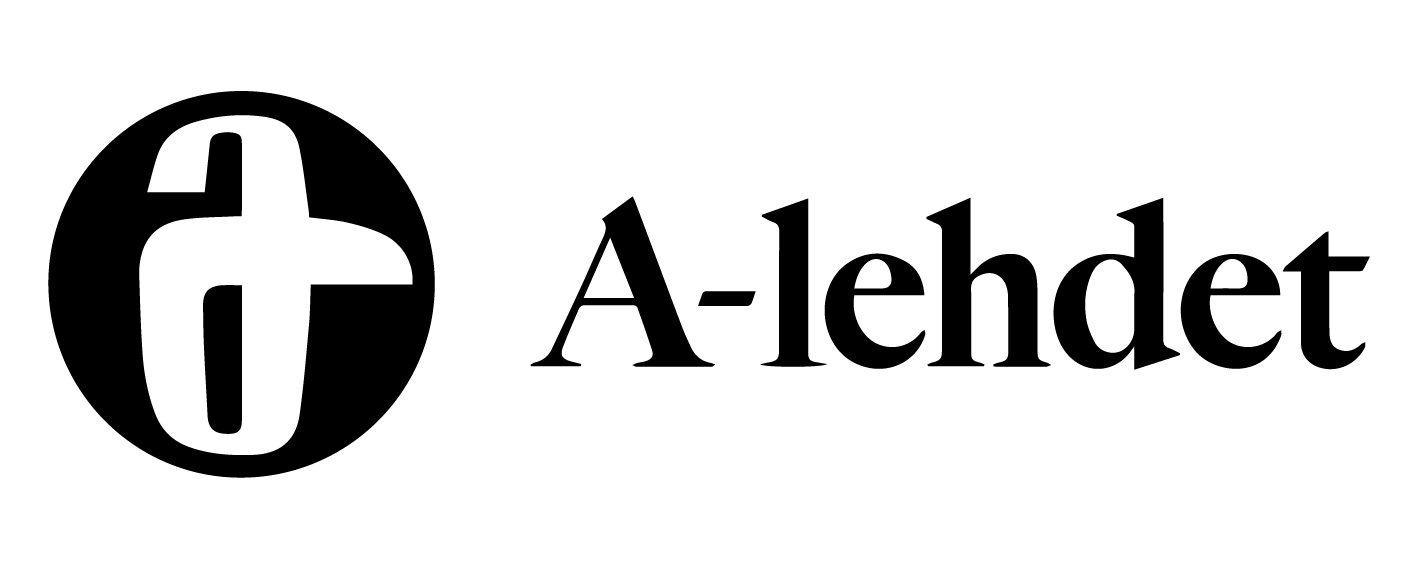 Use Case: Customer Self-Service Chatbot with RPA and Integrations
"Our chatbot currently handles 80-90% of conversations from start to finish. It operates independently 24/7, meaning we can help our customers with online customer service anytime."
Marko Lehtokangas, Customer Service Manager

Using the chatbot, we have been able to automate more than 60% of the repetitive questions, leaving more time for our agents to focus on more demanding tasks.
Thanks to the simplicity of the JennyBot user interface and with the frequent and fast support from GetJenny, we are able to keep training our digital co-worker Ellis more and more every day.
Linda Hay, Head of Customer Service, Göteborg Energi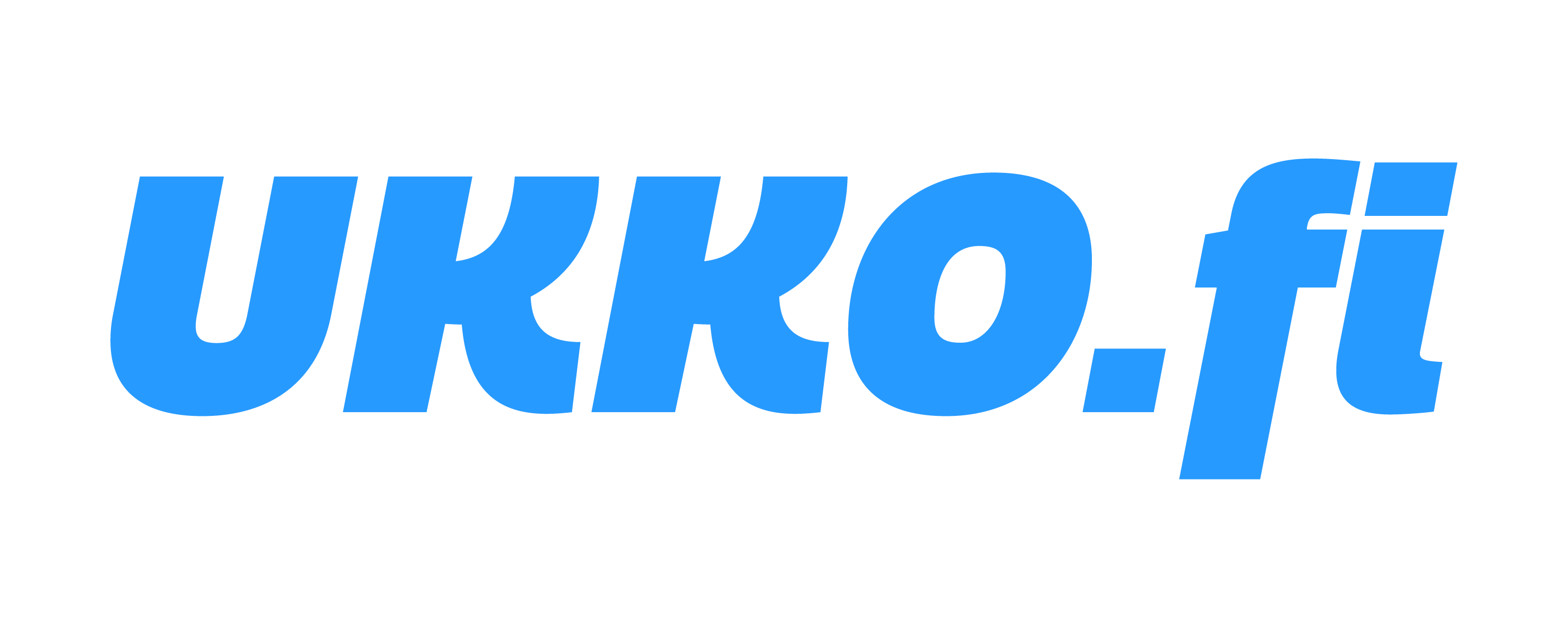 "Our chatbot on Ukko.fi significantly reduced phone and email requests and sped up response times.
Thanks to the integration with Zendesk, our JennyBot creates tickets when human agents are unavailable so we can take care of customer issues 24/7. We've seen greater customer satisfaction in our customer service since using JennyBot."
Ville Miettinen, Business Development, UKKO.fi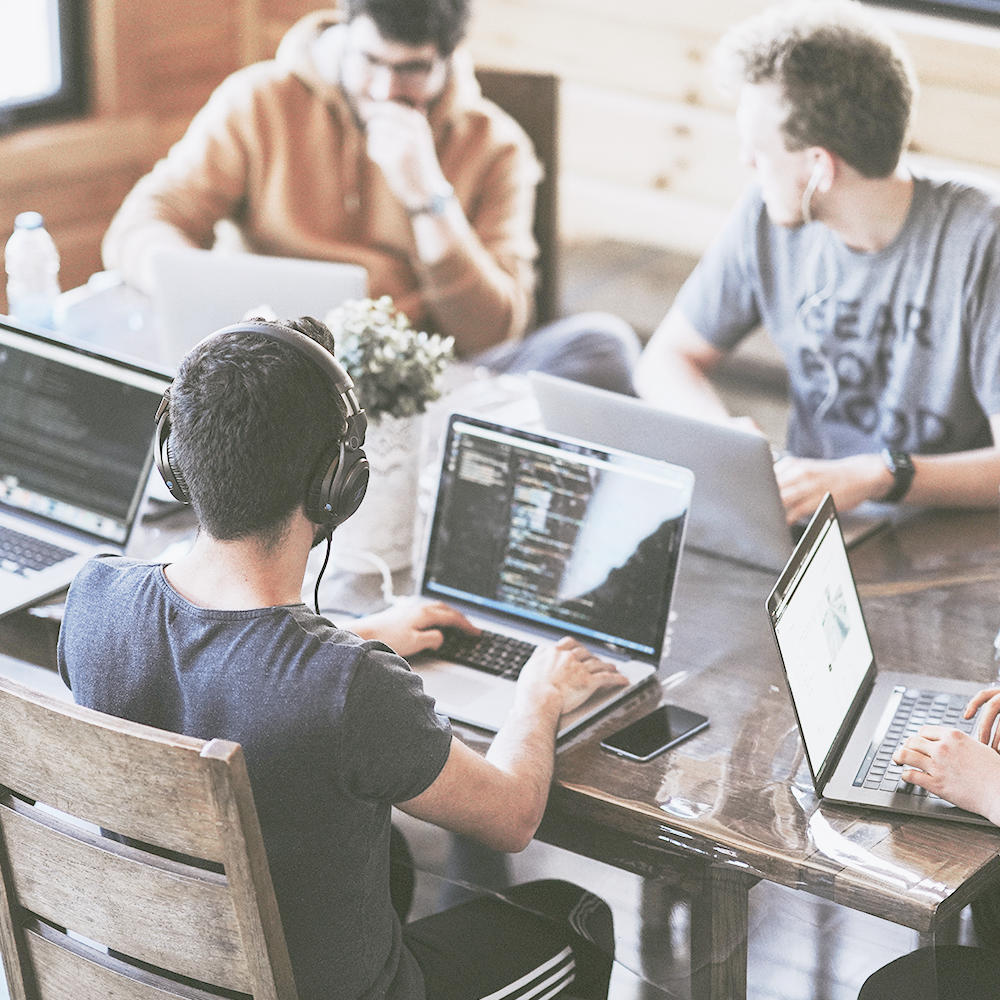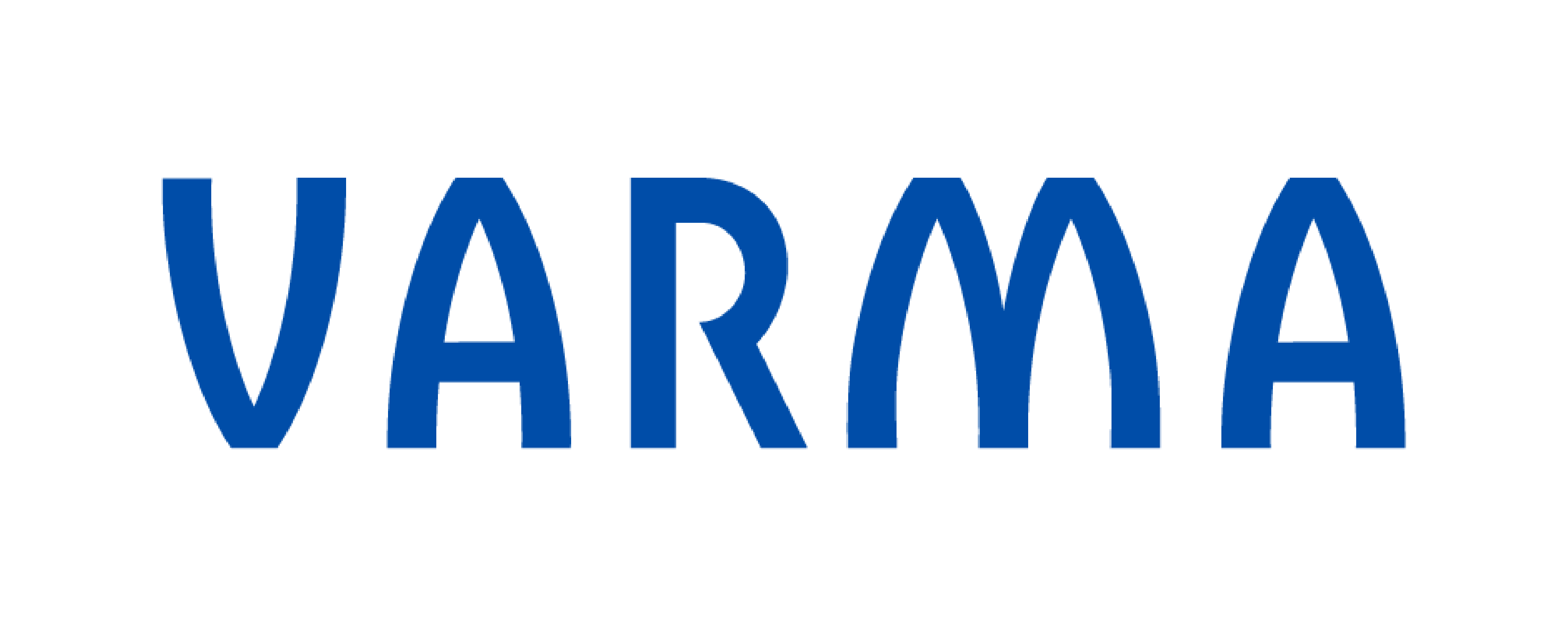 "GetJenny is easy-to-use, can be deployed quickly and does not require technical skills.
Our GetJenny chatbot, Helmi, complements our customer service department. The quality of our telephone customer service has changed; common issues are reduced, while calls requiring human expertise are dominating."
Tiina Kurki, Senior Vice-President, Pension Services and IT, Varma

LocalTapiola's first chatbot has independently managed 87% of the chats.
We have been very satisfied with the cooperation with GetJenny, and are looking forward to future projects."
Henna Maja, Head of Robotics, LocalTapiola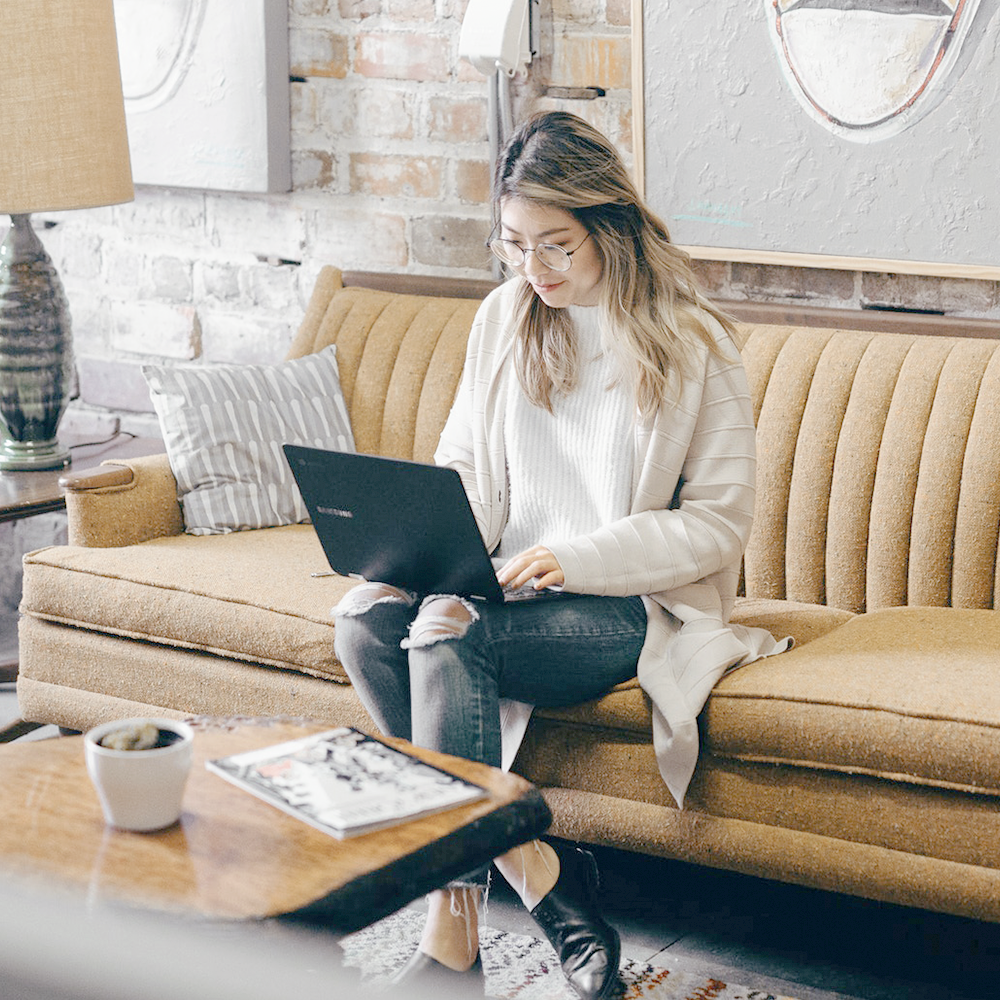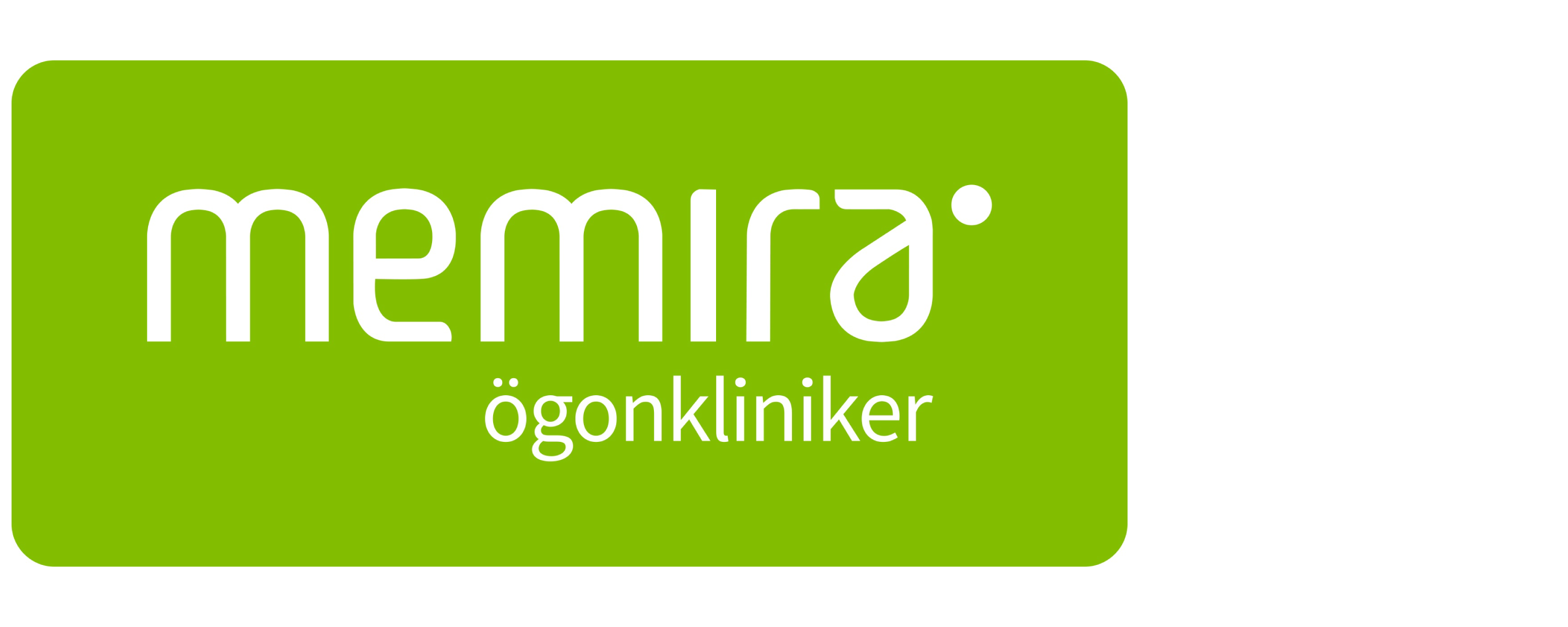 We use GetJenny chatbot to drive leads into our sales funnel.
As JennyBot answers the most frequent questions, we can serve our customers and potential customers better 24/7. Better service generates new business for us.
Per Hednert, Chief Marketing Officer, Memira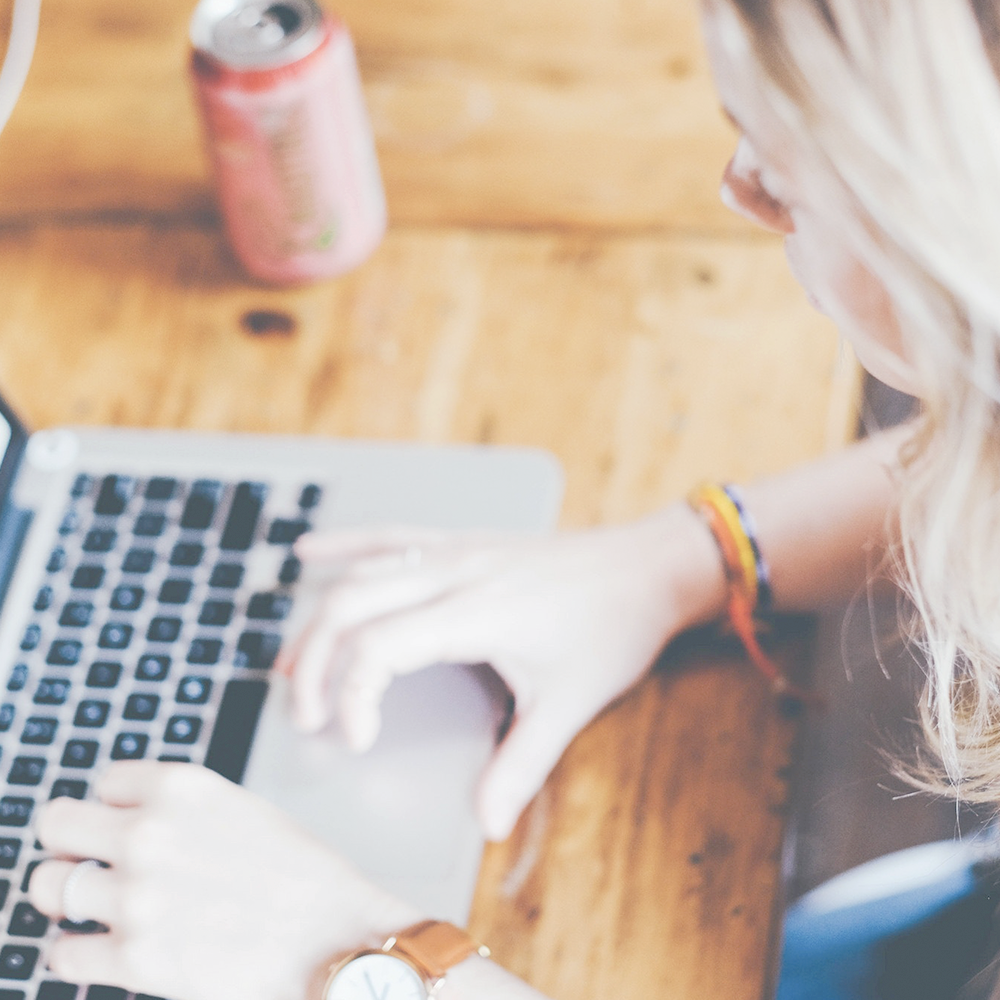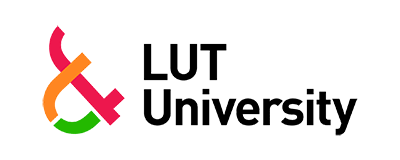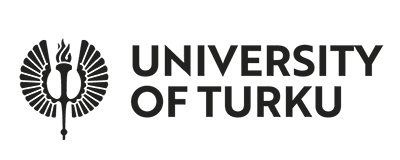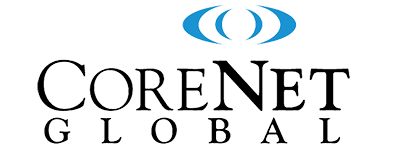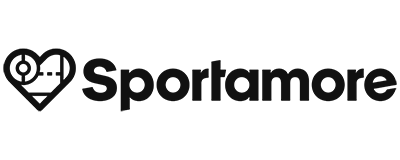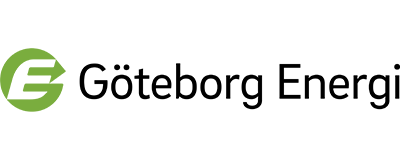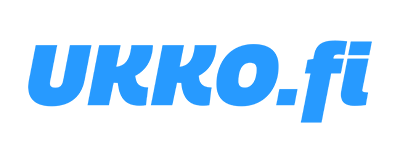 Powerful Automation, Different Needs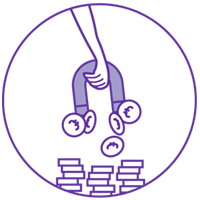 Lead Generation
Engage visitors from page load with simple conversations. Qualify and convert leads with relevant and personalised conversational flows.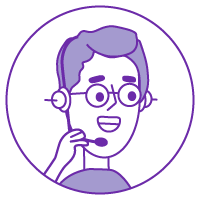 Customer Service
Cut wait times, reduce response times and solve more issues with a customer service chatbot that gives service agents the most valuable resource: time.
Increase Productivity with 87% Automation
Cut out grunt work with chatbot automation and let your teams focus on the tasks they are trained for -- offering comprehensive support in complex cases, generating upsales and proactively increasing brand appreciation.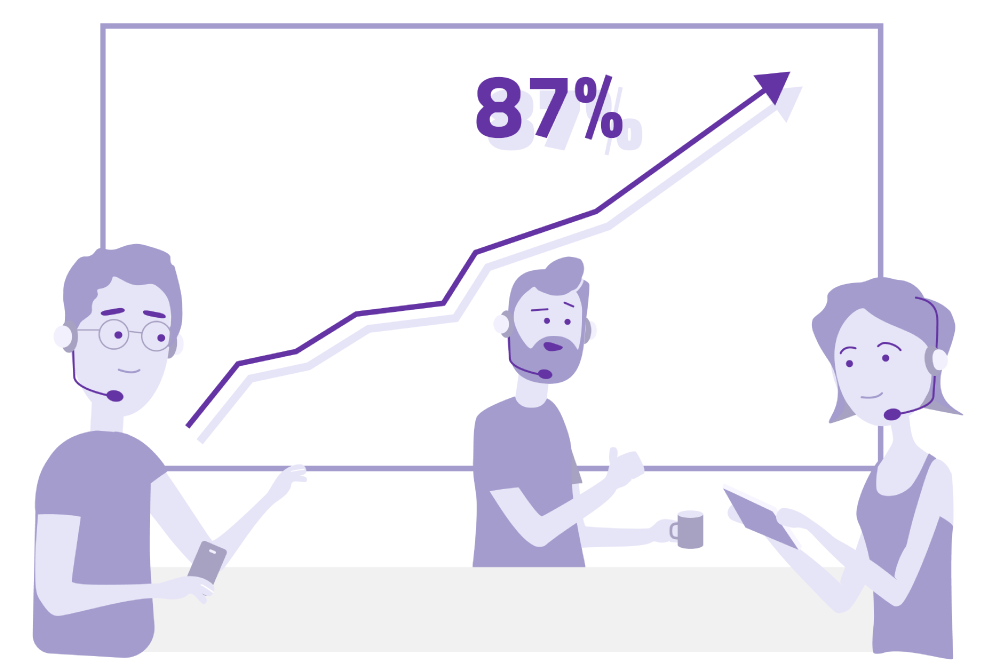 Zero Technical Skills Required
JennyBot users can implement an effective chatbot in as little as 8 days, with no previous experience. Deflect repetitive and menial chores with chatbots so that humans can focus on complex issues.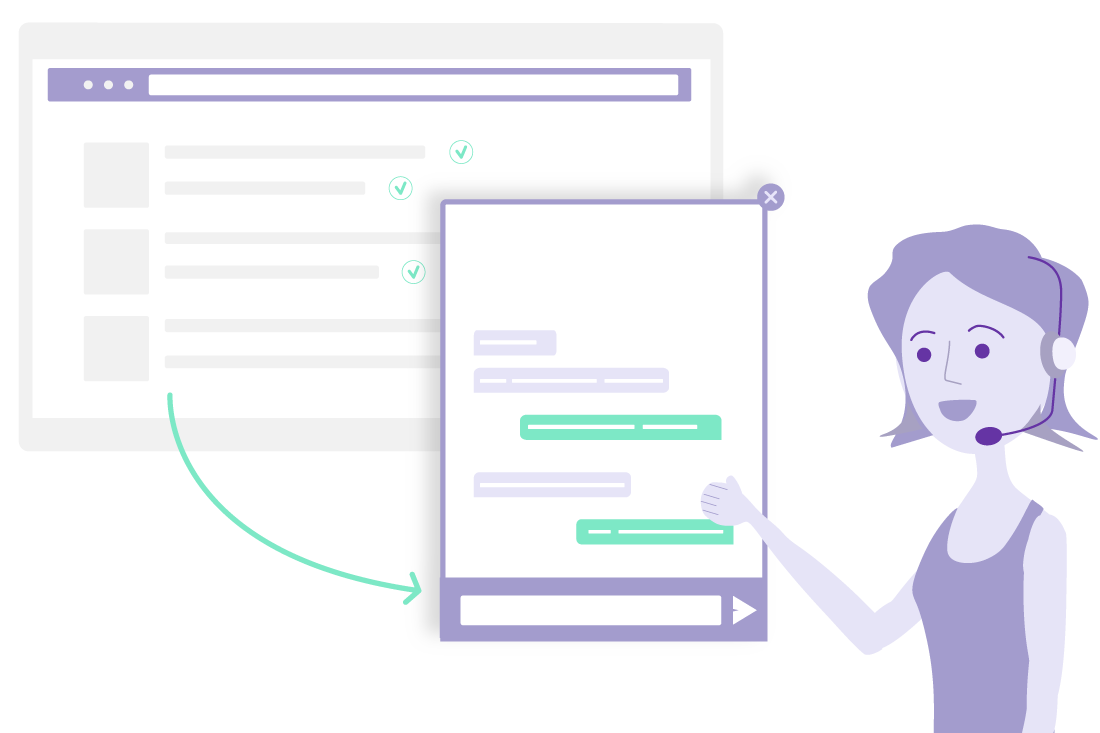 Real-Time Customer Satisfaction
Improve customer experience and offer instant answers with JennyBot. Accurately measure customer satisfaction continuously, with NPS questions at the end of every conversation.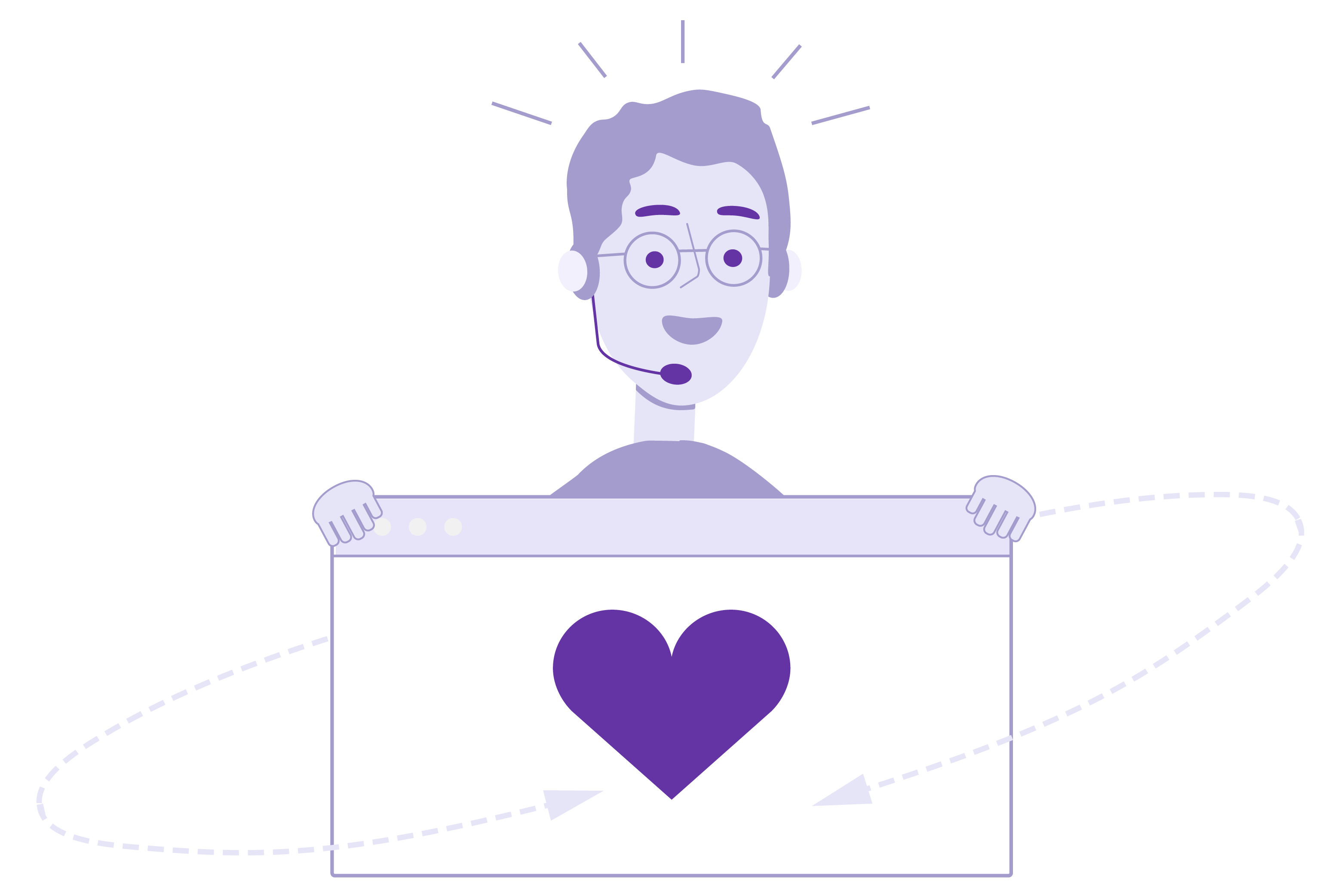 JennyBot In Numbers
Customer Service Chatbots powered by a custom-built AI with industry grade security suitable for the most customer-conscious companies.
easier to use
Independently rated ten times easier to use than alternative solutions.
chats automated
Customer service agents can respond and resolve complex issues rapidly.
hours saved per day
Eliminates wasted time spent on repetitive simple issues.
Serve Your Customers Smartly
Offer superior customer experiences with an intelligent chatbot that works with humans and delivers interactive, conversational experiences to customers 24/7.