The 5 Step Chatbot Project Checklist
An easy guide to successful chatbot implementation.
2. Choose How to Deploy Your Chatbot
Chatbot Only
Paste a single line of code on your website to start automating customer questions. This is the most technical thing you would ever have to do with JennyBot.
Live Chat Integration
Relax. GetJenny has you covered. We do this. JennyBot works from your live chat window and deflects those frequent issues, saving time for your human agents.
Project Kick-off 🎯
Get the ball rolling with your GetJenny Customer Success Manager.
3. Train the Chatbot (1-5 weeks)
Bot Whisperers collect FAQs and train the chatbot after a short two-hour training session with your GetJenny customer success manager.
4. Internal Testing
Your chatbot is almost ready for launch. Anybody can participate in a final round of internal testing for chatbot quality control and launch.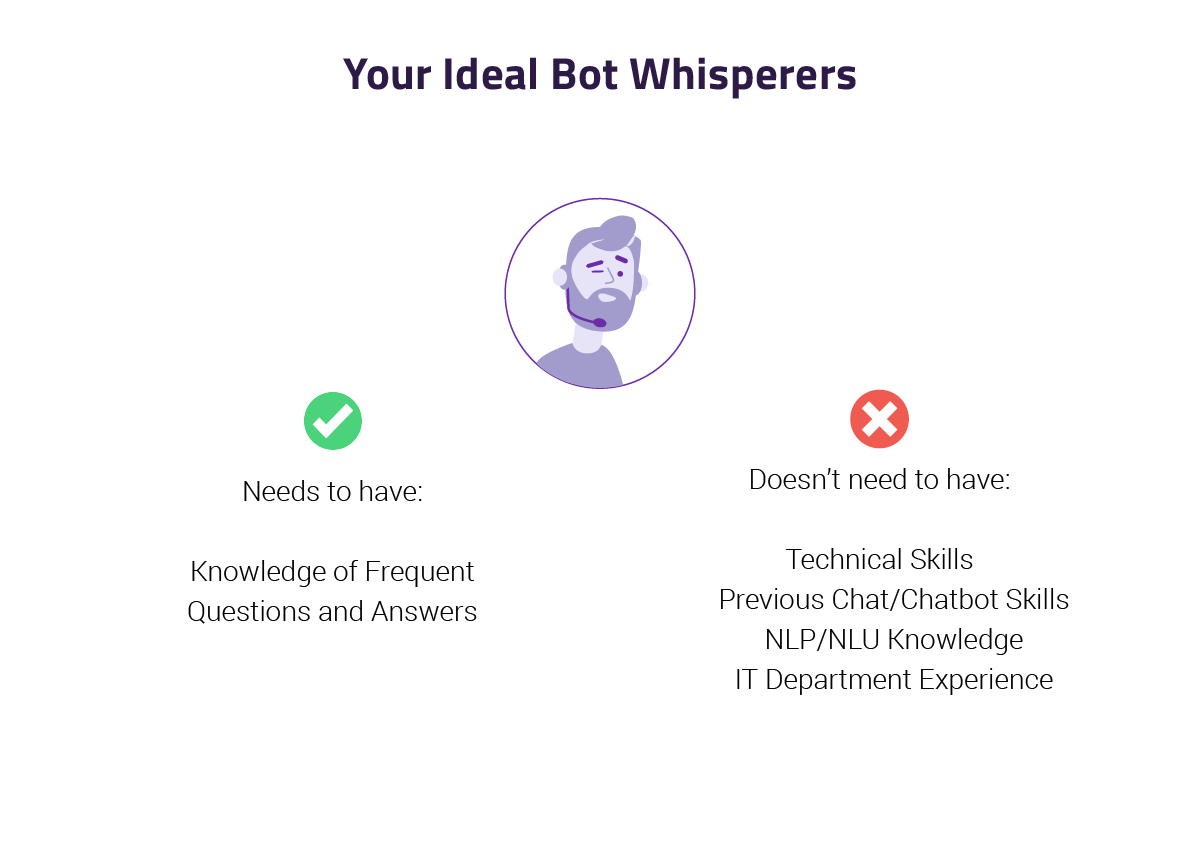 🎉 Go Live 🎉
You chatbot colleague is now online helping your customers. Time to celebrate!
5. Monitor and Improve
Keep track of your chatbot's progress.
An hour or two of maintenance a week helps you understand your customer needs, improve automation and upgrade your customer experience.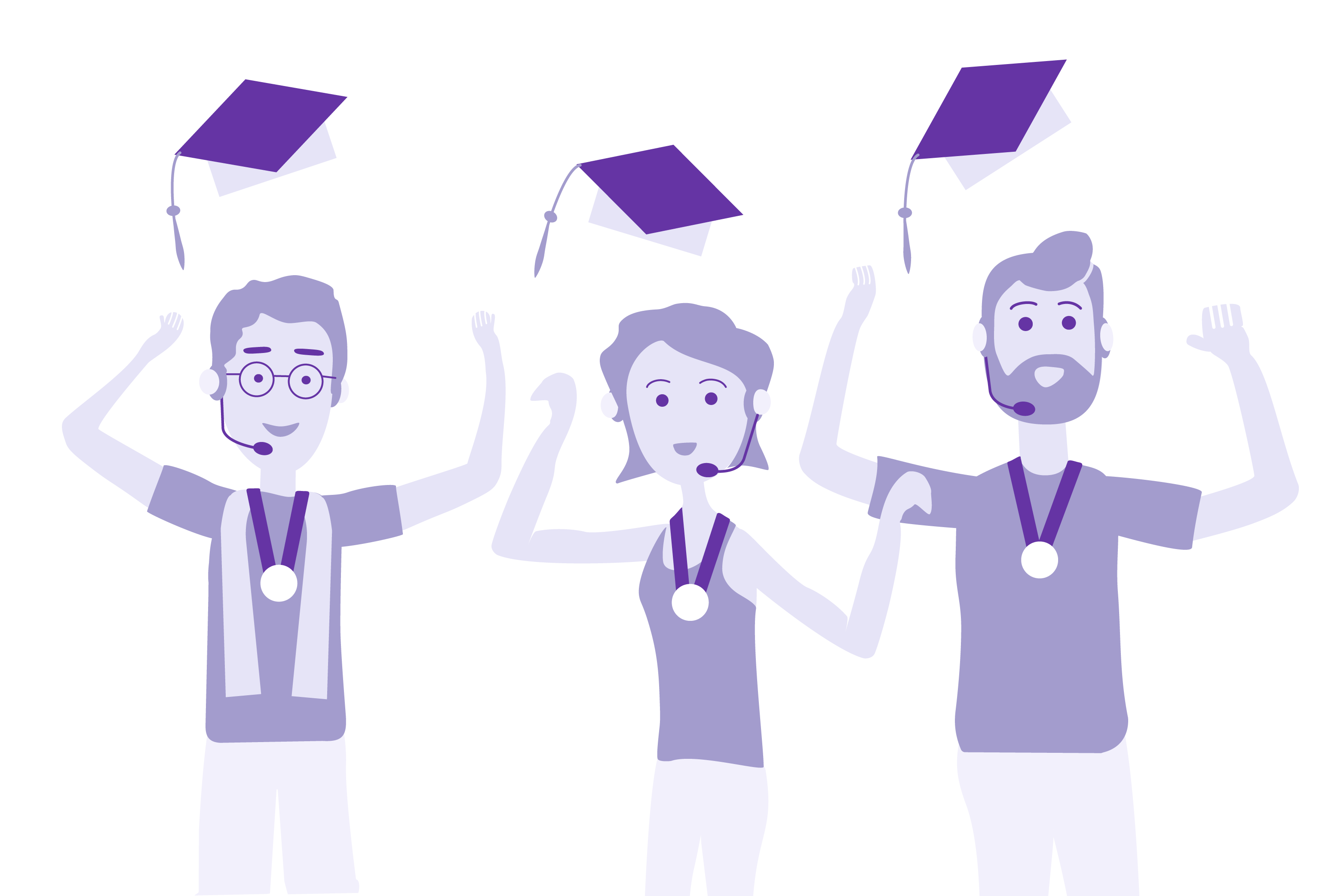 GetJenny is here for you. Always.
We help you to succeed. Deliver better customer experience with JennyBot.
Ready to start your chatbot project? Book a Demo: