Analytics and Insights
Measure how chatbots contribute to your success. Discover new opportunities from the efficiencies JennyBot offers your brand. Conversation Analysis
Analyze individual unanswerable customer issues to further optimize your chatbot. Match unanswered questions to existing answers and set automatic transfers-to-agent for more complex frequent issues that need human guidance.
User Engagement
How did customers interact with your chatbot? Button clicks and other user actions are measured and reported for complete conversation insights.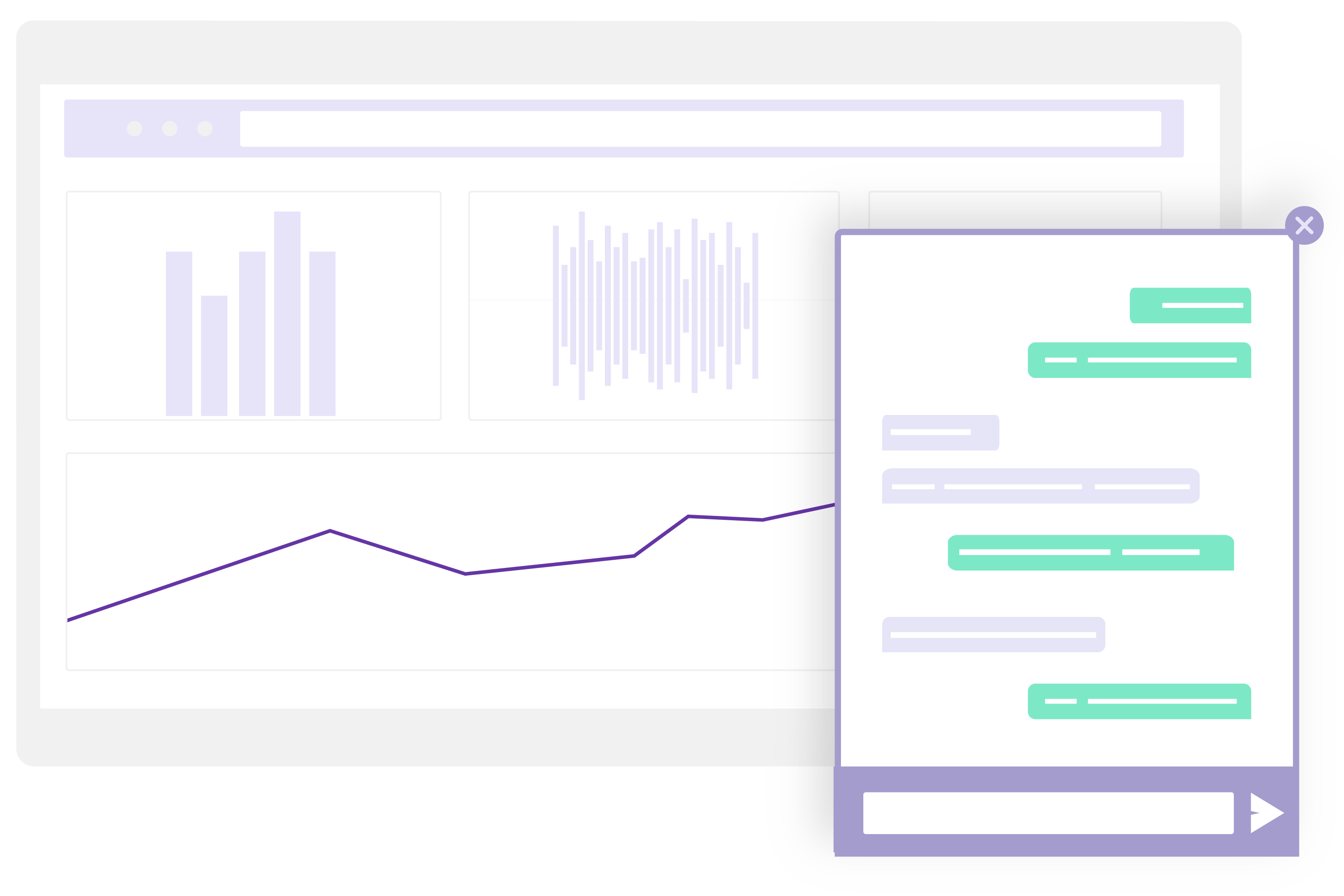 Real-Time Customer Feedback
Improve your chatbot and increase chat automation with more targeted, specific answers based on user intent. Continually develop your chatbot service offering with actionable customer feedback from chatbot conversations.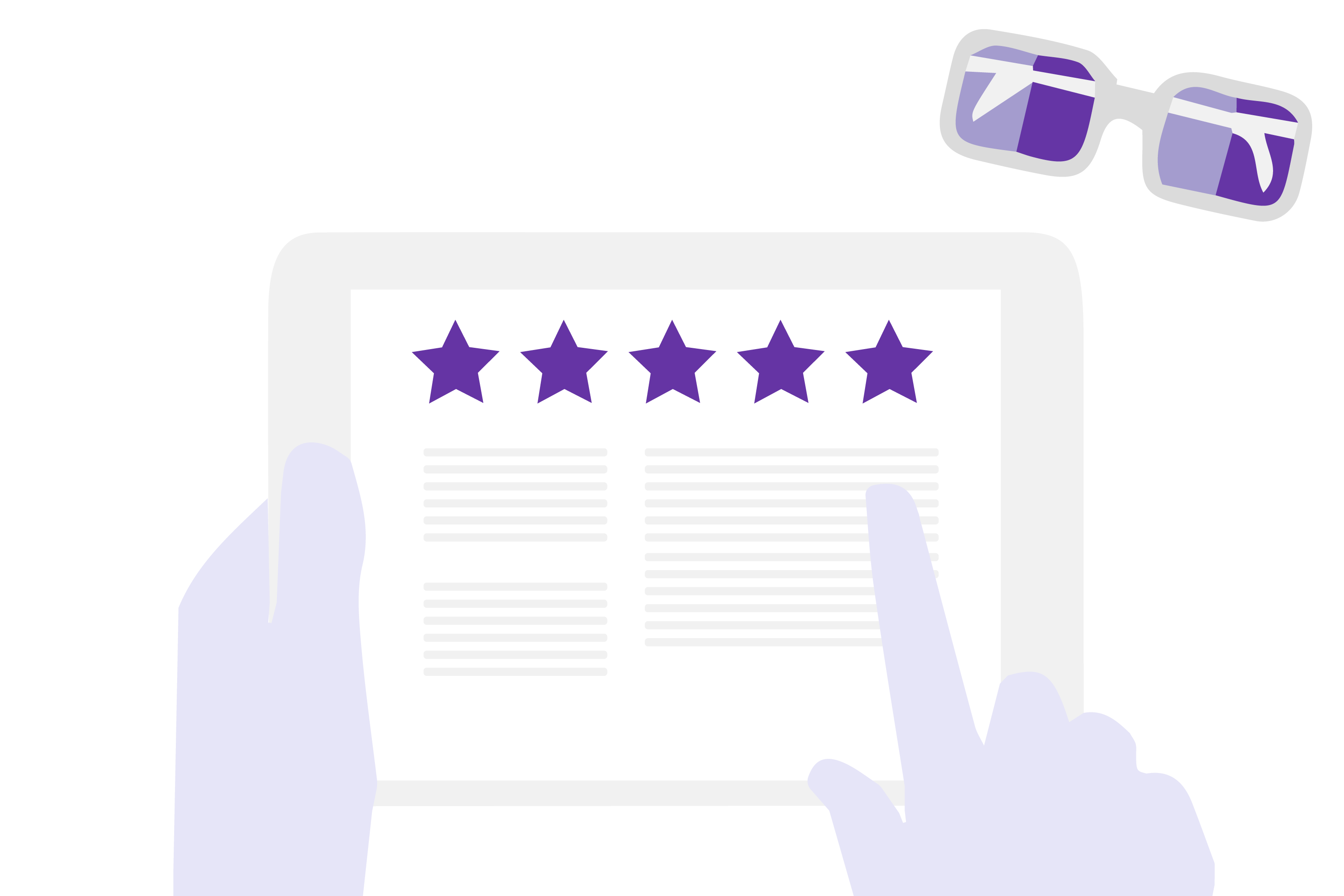 "Using the chatbot, we have been able to automate more than 60% of the repetitive questions,
leaving more time for our agents to focus on more demanding tasks. Thanks to the simplicity of the Web User Interface and with the frequent and fast support from GetJenny, we are able to keep training our digital co-worker Ellis more and more every day."
Linda Hay
Head of Customer Service, Göteborg Energi

Measure Success Easily
Get an intelligent, manageable chatbot that offers actionable insights. Available in packages of all sizes.
Learn more about JennyBot
Connect to your favourite customer relationship management tools and offer unified customer experiences.
Integrations
Connect with your favourite customer relationship management tools and offer seamless customer experiences.
Chatbot
Bring a conversational experience to your website and relieve your support team of frequent questions and issues.