Chatbot Use Cases: 25 real-life examples
Build your perfect chatbot and amaze customers with these 25 chatbot tactics that work!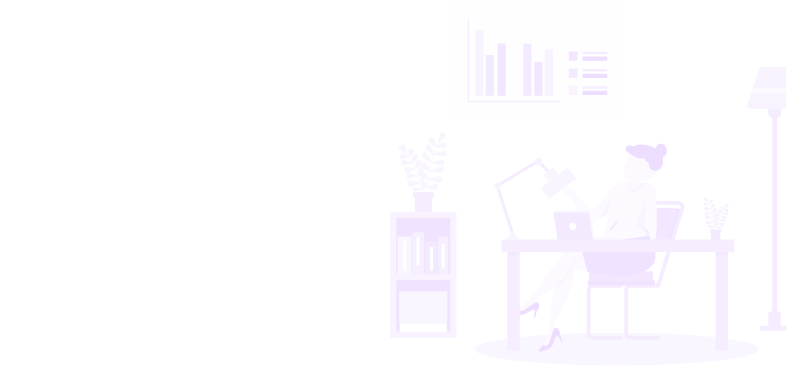 Win over clients with a chatbot: here are 25 real-life chatbot use cases that work!
Chatbots are proved to be effective in providing instant customer support, generating more leads, starting engaging conversations with website visitors, executing drip campaigns and even upselling your customers.
But do YOU use all chatbot potential in growing your business?
In this ebook you will find 25 real-life chatbot tactics that can bring value to your business already from the first days of implementation. All you need to do is to have a chatbot on your website and teach it in a smart way.
This ebook is focused on chatbot use cases in Customer Support, Marketing and Sales, but during the reading you will definitely find even more ways of using your virtual assistant. Each use case has a chatbot dialog screenshot to show the tactic in action.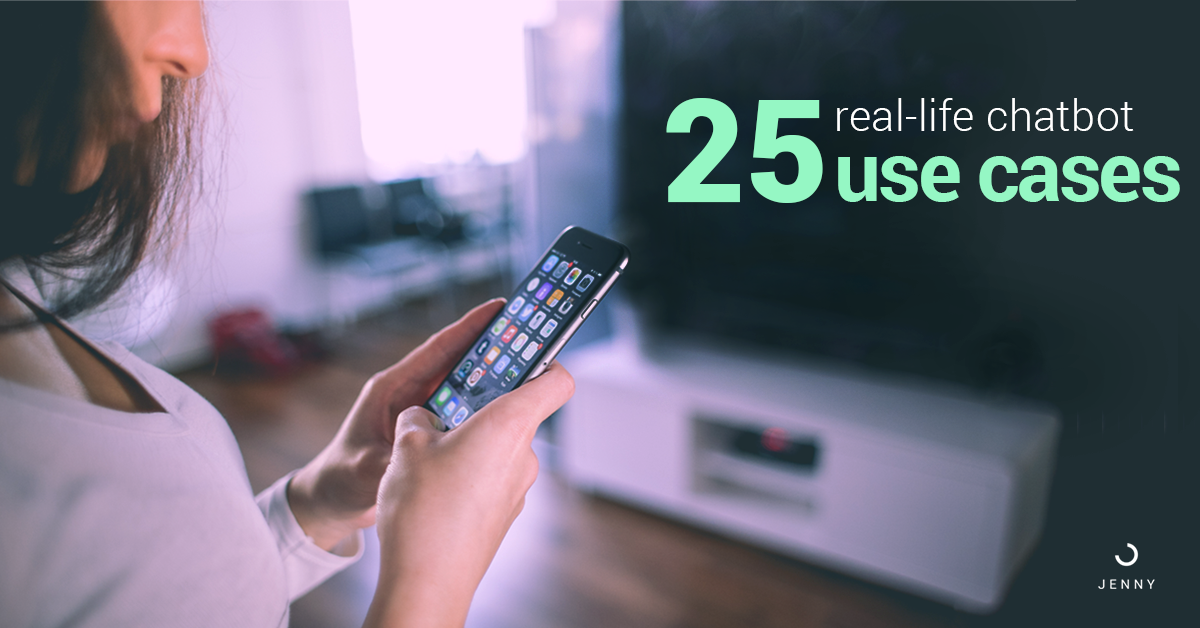 Learn how companies of all shapes and sizes successfully use chatbots to engage their customers and boost their business growth.
"By using the GetJenny chatbot solution, LocalTapiola's first chatbot has independently managed 87% of the chats.
Through JennyBot we can offer customers an easy and fast round-the-clock service, providing customers with answers on frequently asked questions. We have been very satisfied with the cooperation with GetJenny, and are looking forward to future projects."
Henna Maja
Head of Robotics, LocalTapiola