Automate your Customer Support with JennyBot
Watch this video and understand how you can benefit from JennyBot.
For any industry, any use case
Our clients are able to automate up to 90 percent of all chat conversations within a month of deployment! JennyBot enhances customer satisfaction, improves response time, increases the number of resolved cases, drives new sales, and reduces customer service overhead.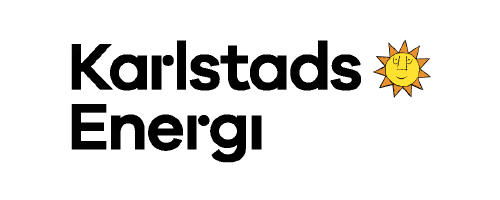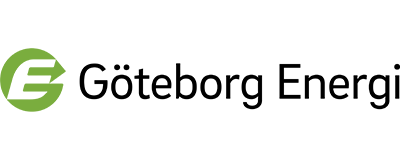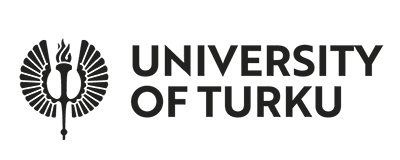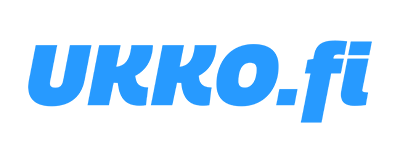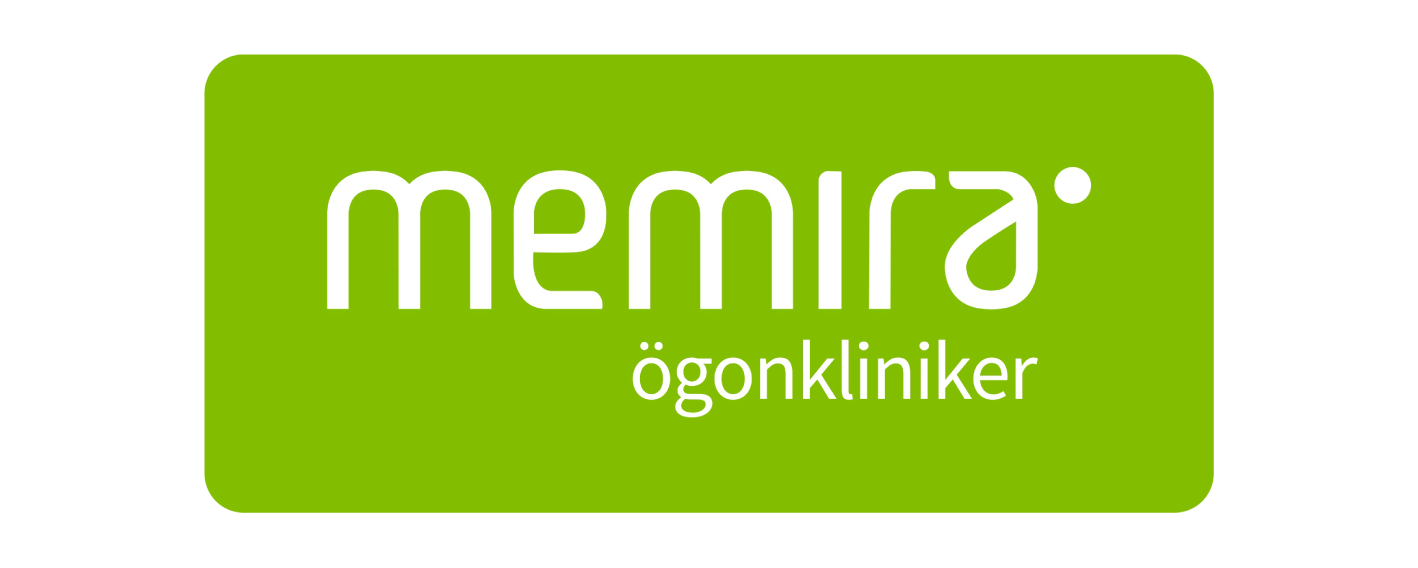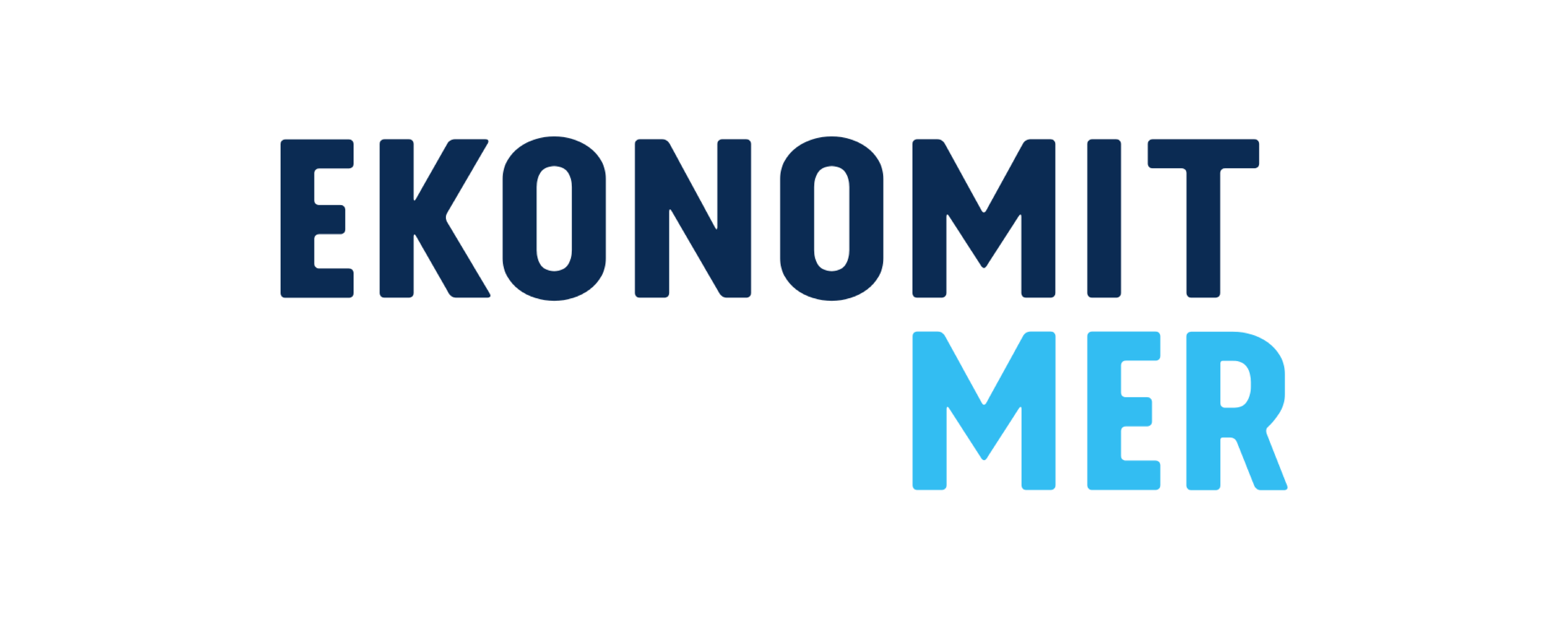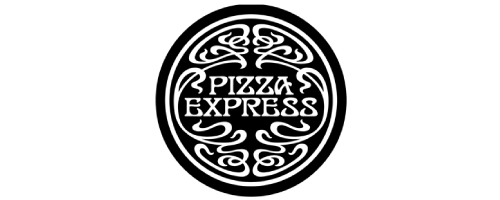 "In the first month of its launch, our chatbot successfully answered almost 11,000 queries,
becoming an integral 'member' of the PizzaExpress team and ensuring customers are supported 24/7."
Sheryl Southall, Senior Customer Service Manager at PizzaExpress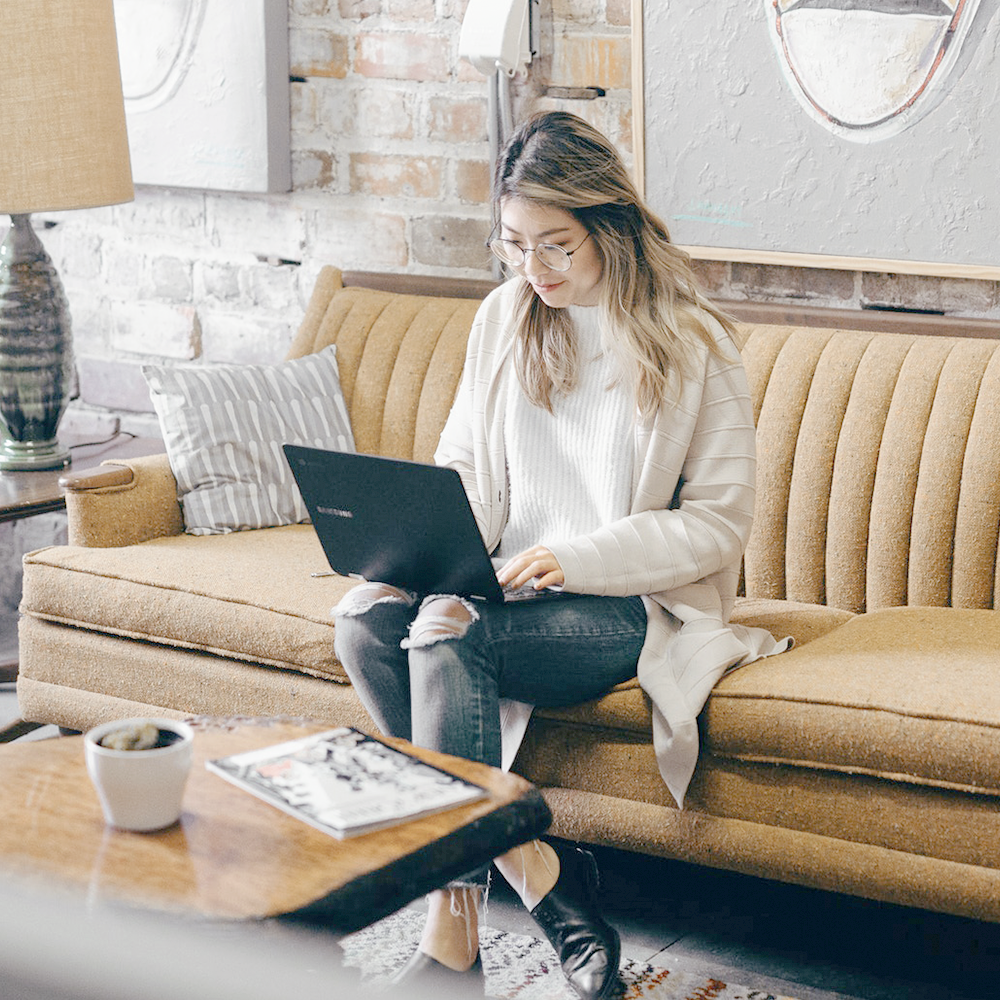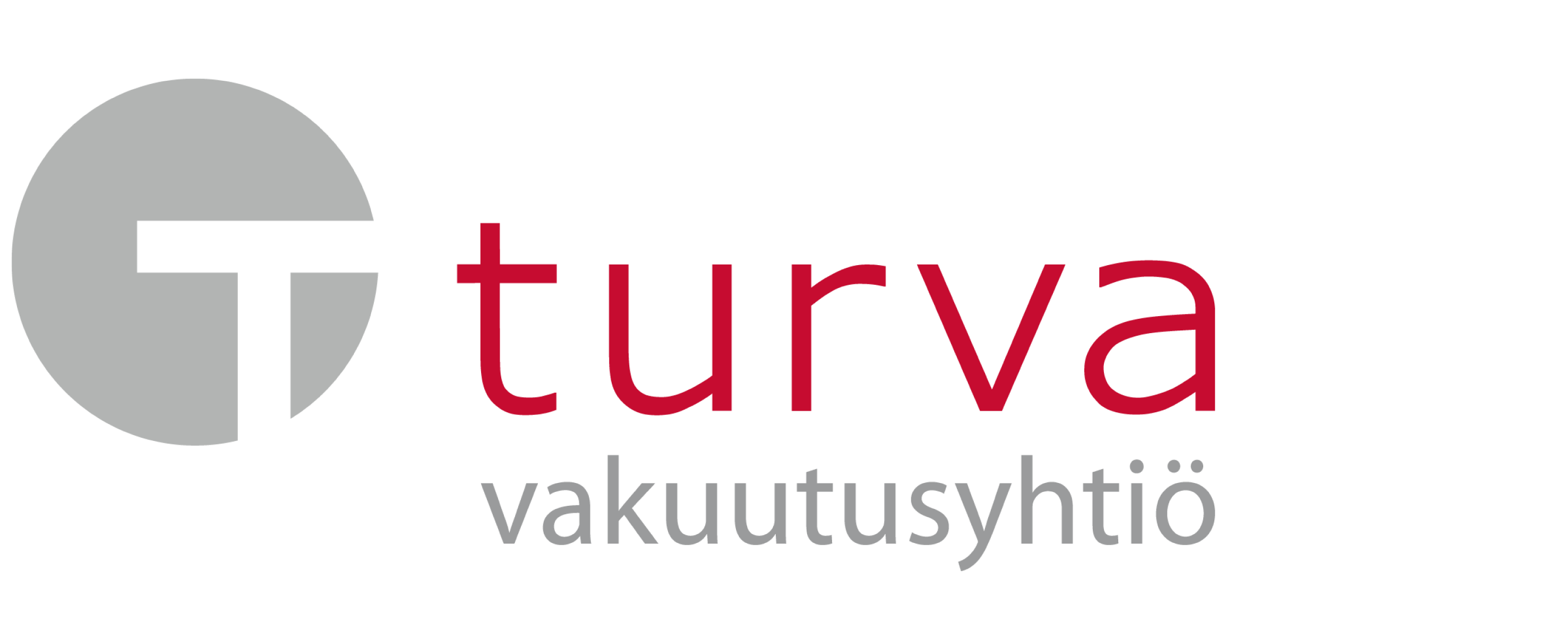 "We built our famous chatbot Teppo using GetJenny
and got an excellent new way to serve our customers. He's a valued member of our colorful Turva team and helps us serve customers 24/7."
Jenni Holmen, Development Manager, Customer Experience and Organizational Learning, Turva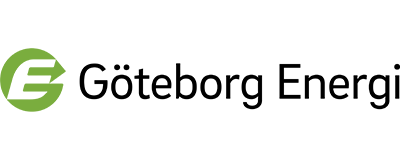 "With the help of GetJenny, we created our chatbot Ellis.
Using the chatbot, we have been able to automate more than 60% of the repetitive questions, leaving more time for our agents to focus on more demanding tasks."
Linda Hay, Head of Customer Service, Göteborg Energi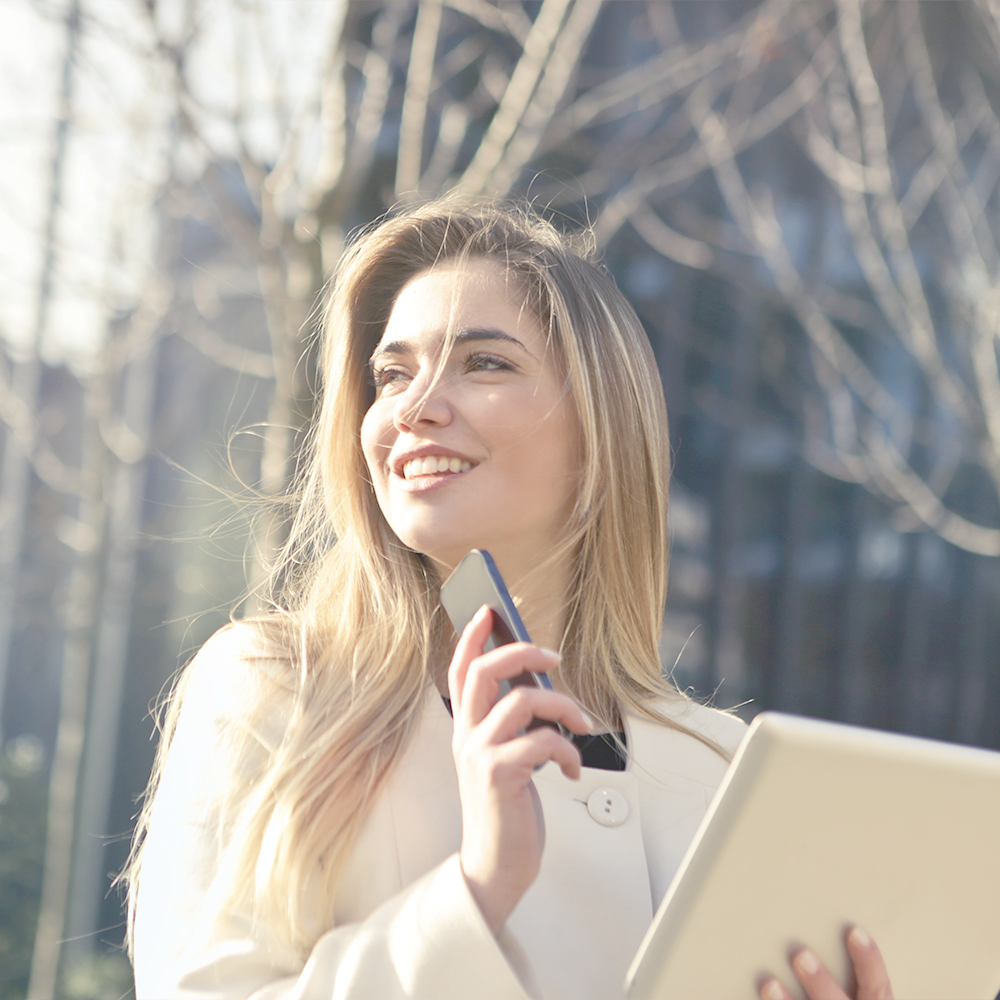 "Our chatbot answers the most important questions automatically
allowing our customer service agents to focus on more demanding tasks."
Riitta Pulkka,Customer Relations Director, HOAS