Excelling in Remote Customer Service for 2020
Online Discussion With Joonas Rinne & Mikko Rindell
Decentralized customer service operations bring a brand new set of challenges. How can you help your team succeed and deliver excellent customer service to your customers? Joonas manages a remote team of seven professionals who serve customers around the world.
Main Discussion Points:
How has 2020 affected customer service operations?
What processes and technologies ensure smooth teamwork, even in remote customer service teams?
Joonas' priorities in Service, Support and Marketing for Q2, 2020.
Is a customer service chatbot the right move for a decentralized customer service team?
Reading Recommendations from Joonas.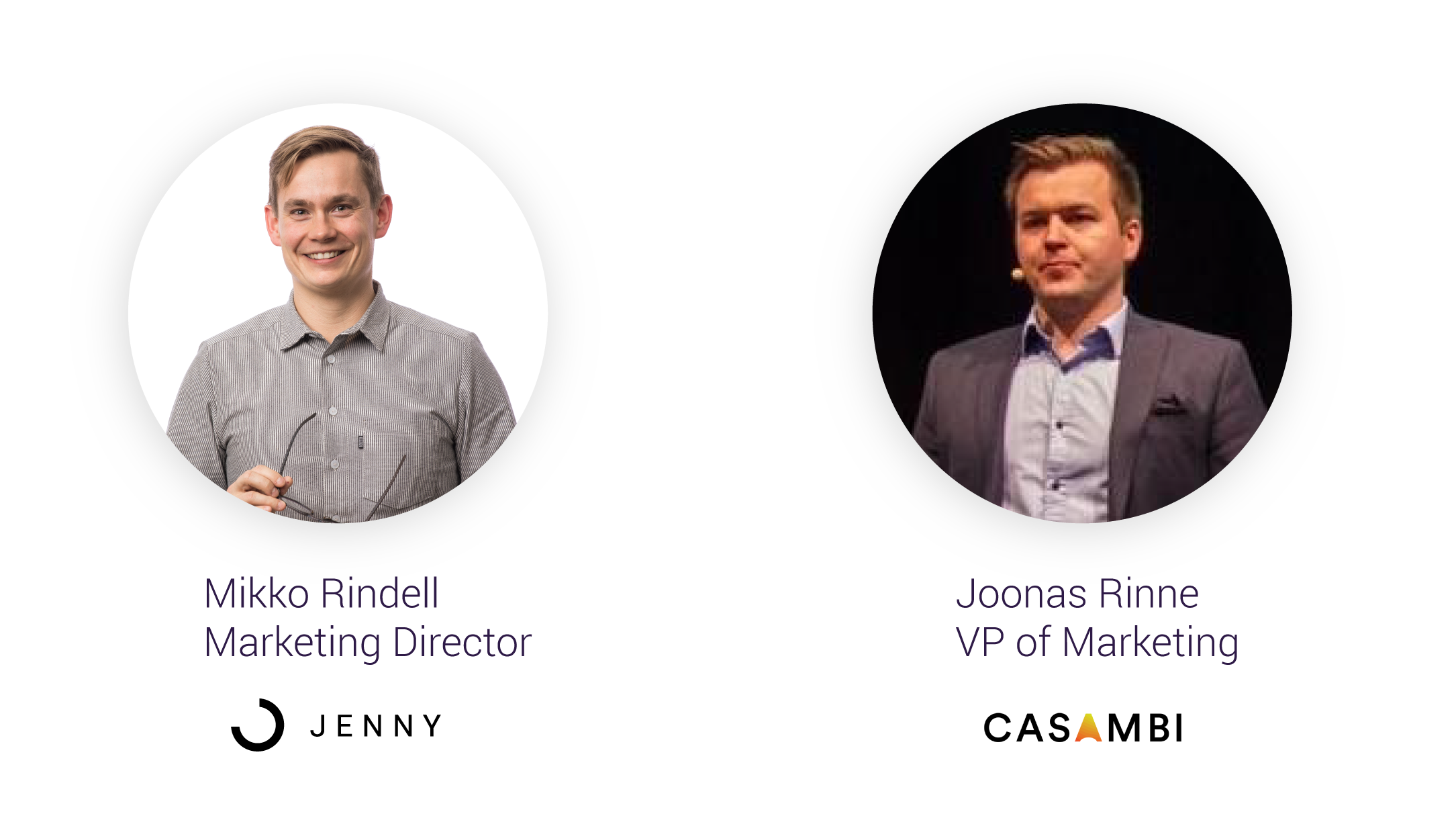 Check this thoughtful discussion out!
The discussion took place and was recorded on April 16th, but you can still access the recording any time by filling in the form.
Access the Recording Now:
Joonas Rinne – VP of Marketing at Casambi
When Jonas joined Casambi Technologies as VP of Marketing in 2019, he already had ten years of experience with a range of technology companies and leading nordic brands in areas of Analytics & SEO, Digital Advertising, Marketing Automation, and Content Marketing.