Online Event:
How to Improve Customer Service: Chatbots vs. Live Chat.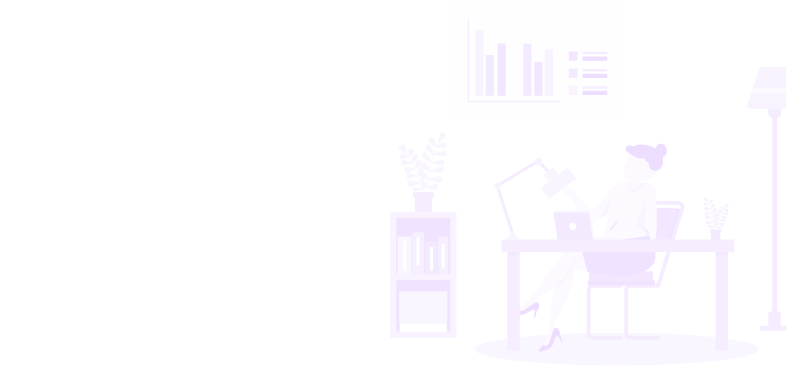 Modernising online customer service in 2020 will bring a new set of challenges. Learn what the best approach might be, whether implementing Live Chat, Chatbots or both.
Online Event Learning Points:
A short Introduction on chatbots and live chat capabilities.
Do I need months or years of chat data to implement chatbots?
Should I bring Live Chat online before considering a chatbot?
Does a lone chatbot widget do anything to improve customer experience?
How do chatbot widgets affect the work of my customer service team?
Audience questions.
Speakers:
Expertise provided by GetJenny Sales Director Ilkka Vertanen and Customer Success Manager Annu Karhu. Ilkka has a proven track-record of improving customer experience through high-quality customer service chats and human-directed AI chatbots. Annu is a veteran of helping companies get chatbot projects off-the-ground.
The event took place on November, 28th, 2019, but we recorded and made it available for you. By submitting the form, you'll get access to the recording and can watch it any time.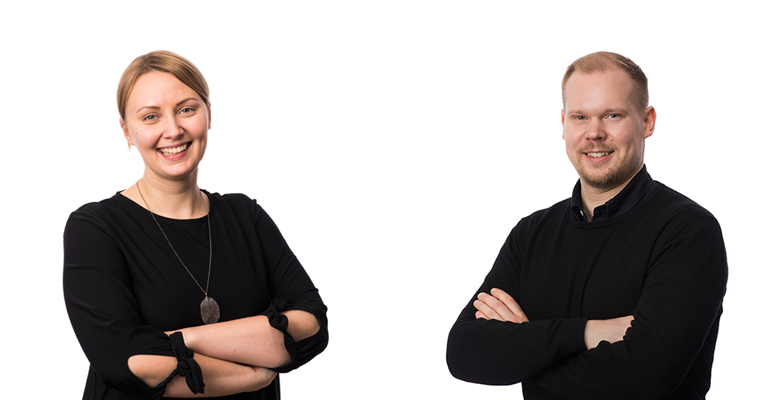 Access the event recording by submitting the form: