SnapEngage and JennyBot
Bring powerful automation from AI chatbots to SnapEngage. JennyBot resolves up to 90% of issues and gives live chat agents time to delight your customers.
JennyBot and SnapEngage Work Together
Deliver seamless customer experiences from chatbot to live agent.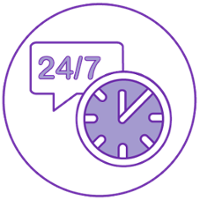 Solve Frequent Customer Issues 24/7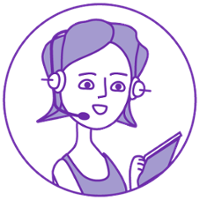 Make Transfers from Chatbot to Agent Smoothly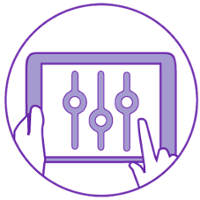 Manage Chatbot Conversations with JennyBot
Manage Automated Conversations
Build conversation flows taking full advantage of chatbot automation and live chat together. Zero technical skills required.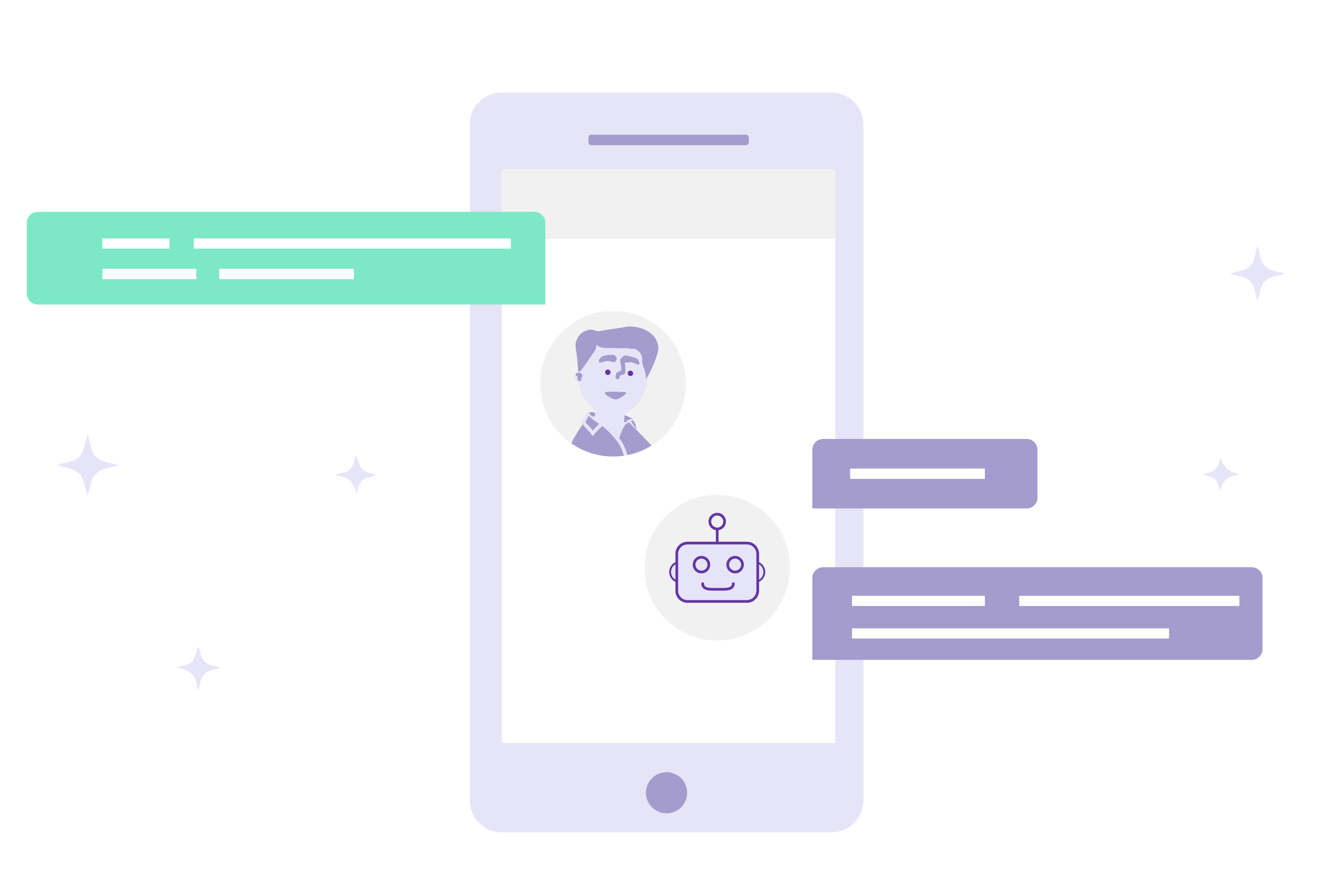 Control Transfers to Agents
Connect human support agents to the customers who need them most. Easily set rules for chatbot transfers in the JennyBot to SnapEngage integration.
Optimise the Customer Experience
Customer service agents are the core of your customer experience. Chatbots save time so they can handle the most crucial customer challenges.
Deflect frequent questions from your agents and improve customer experience with JennyBot and SnapEngage.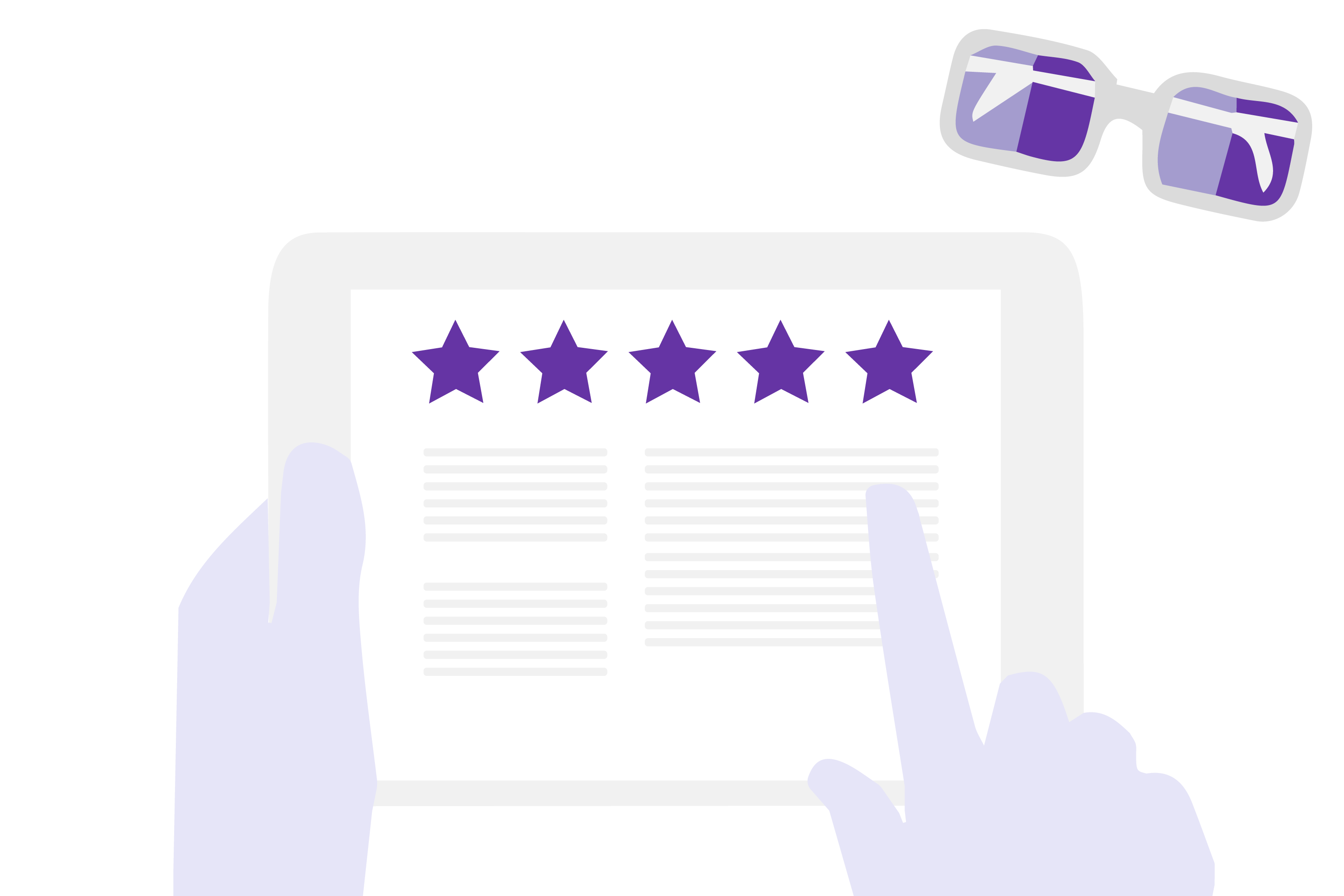 Explore JennyBot for SnapEngage
Deploy a powerful AI chatbot that works with your favourite service platform. Available in Premium and Enterprise plans.