Pick or Mix: Your Ideal Automation Solution for Zendesk
Offer customers seamless self-service using JennyBot's integration with Zendesk's Ticketing system, eliminate repetitive questions from your live chat queue, or do both.
Self-Service with Zendesk Ticketing
Customers can open tickets in Zendesk if the chatbot can't resolve their issue. They can also retrieve previously opened tickets and examine comments on open tickets.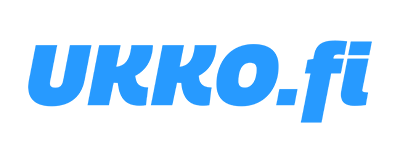 "Our chatbot on Ukko.fi significantly reduced phone and email requests and sped up response times.
Thanks to the integration with Zendesk our JennyBot creates tickets when human agents are unavailable so we can take care of customer issues 24/7 .
We have seen greater customer satisfaction in our customer service since using JennyBot"

Ville Miettinen, Service Manager, UKKO.fi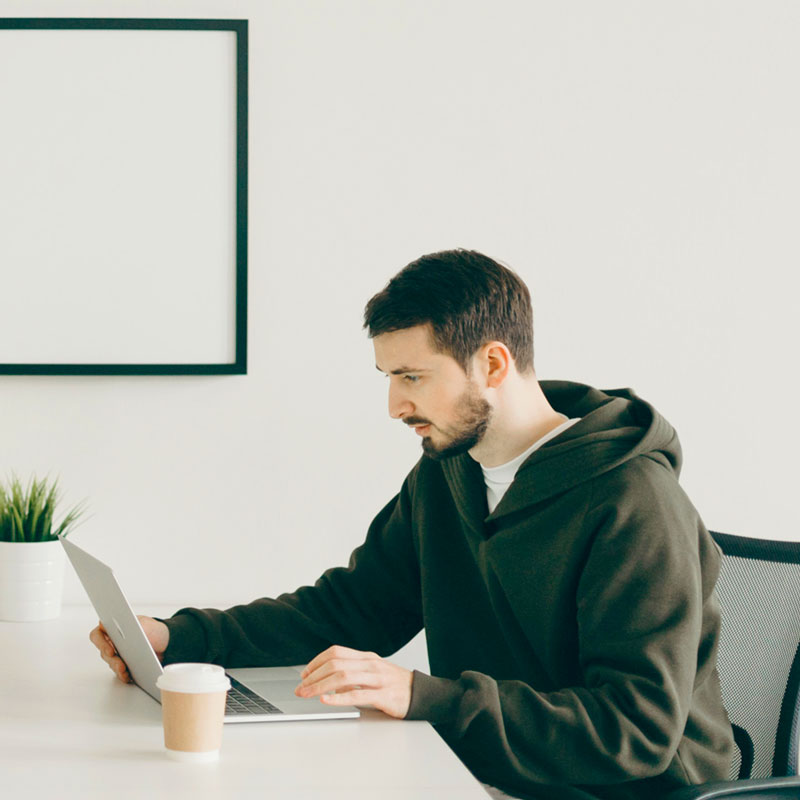 Frequently Asked Questions About JennyBot's Chatbot Integrations with Zendesk
Is my chatbot within Zendesk Chat always called JennyBot?
No. You can give your virtual assistant whatever name you want. We encourage you to give it a name which aligns well with your brand communications.
Do I need Zendesk Chat for the ticketing integration?
No. You can use JennyBot if you want to offer customers a conversational AI chatbot experience, and you will still be able to integrate it with your Zendesk Support for ticketing.
I use a a third party Live Chat with my Zendesk support, can I use JennyBot?
Yes. JennyBot integrates with popular Live Chat solutions and with the Zendesk Service platform. So you can deflect common questions and create tickets using the chatbot, and transfer complex questions to your Live Chat. Get in touch for a full list of live chat providers.
Do I need a developer to set up the integration?
No. We help our customers set up the integrations between Zendesk and JennyBot. We partner with Zendesk to make sure the experience is as simple as possible for you.
I don't use Zendesk Chat. Can I still use JennyBot?
Yes! We offer JennyBot as a standalone customisable widget. This is a chat window on your website where conversations are entirely between your customers and our advanced AI engine. In case of unanswered questions, you can use the Zendesk Ticketing integration to ensure your customers are always taken care of.
Does JennyBot work on all Zendesk plans?
JennyBot's Zendesk ticketing integration is available under all Zendesk plans. For the chat integration, Zendesk for Enterprise is required.
GetJenny partners with Zendesk to offer you complete service management solution with an advanced, easy to use AI chatbot. If you would like to discuss getting JennyBot for Zendesk, we may be able to offer you an attractive Zendesk for Enterprise upgrade package.


Serve More Customers with JennyBot and Zendesk