Zendesk and JennyBot
Combine the powerful automation of AI chatbots with Zendesk Enterprise. JennyBot solves up to 90% of repetitive issues and offers your Zendesk agents space to delight your customers.
How JennyBot and Zendesk Work Together
Offer unified customer experiences with your agents and chatbots working together. Note: Zendesk Chat Enterprise is required to take advantage of the integration with JennyBot.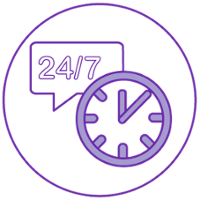 Answer Repetitive Questions Automatically 24/7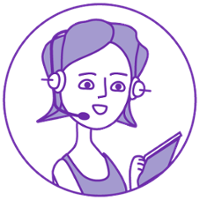 Manage Transfers from Chatbot to Agents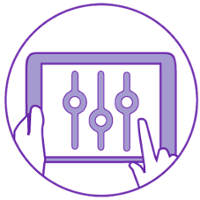 Control Chatbot Conversations with JennyBot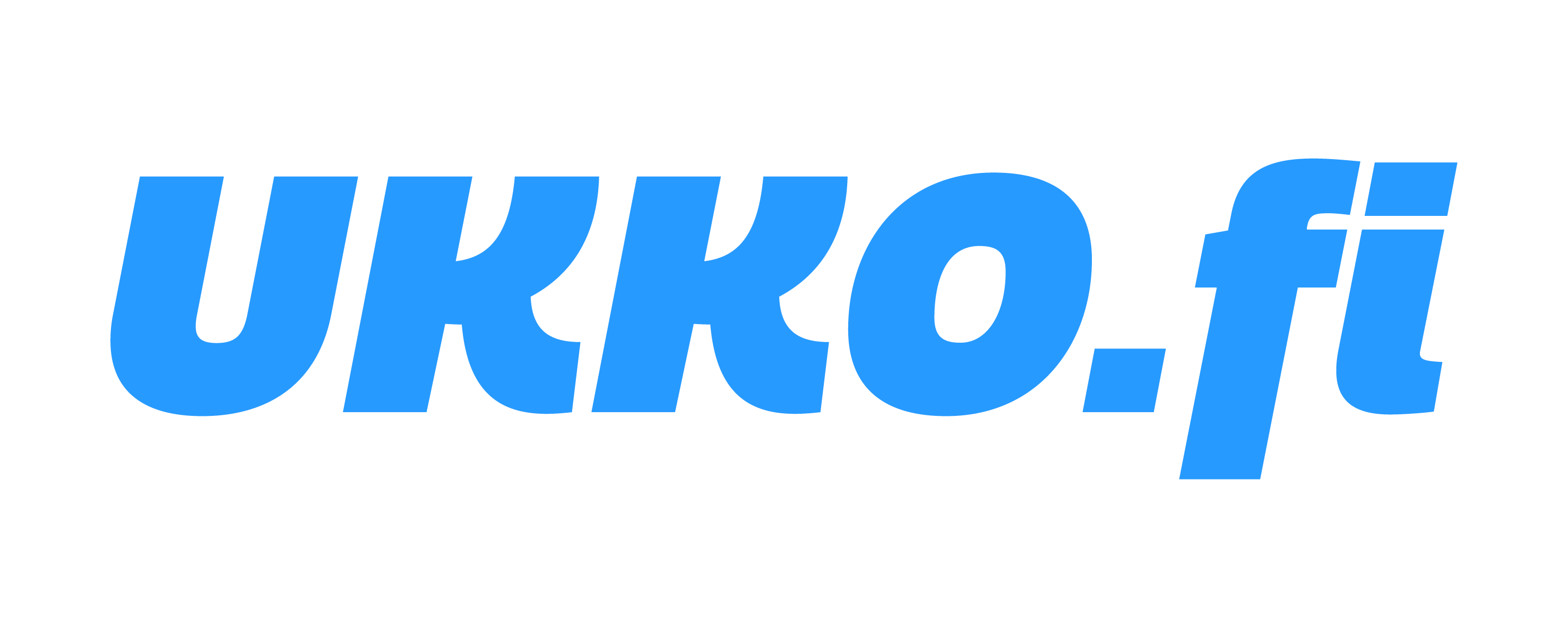 "Our chatbot on Ukko.fi significantly reduced phone and email requests and sped up response times.
Thanks to the integration with Zendesk, our JennyBot creates tickets when human agents are unavailable so we can take care of customer issues 24/7.
We've seen greater customer satisfaction in our customer service since using JennyBot."
Ville Miettinen, Business Development, UKKO.fi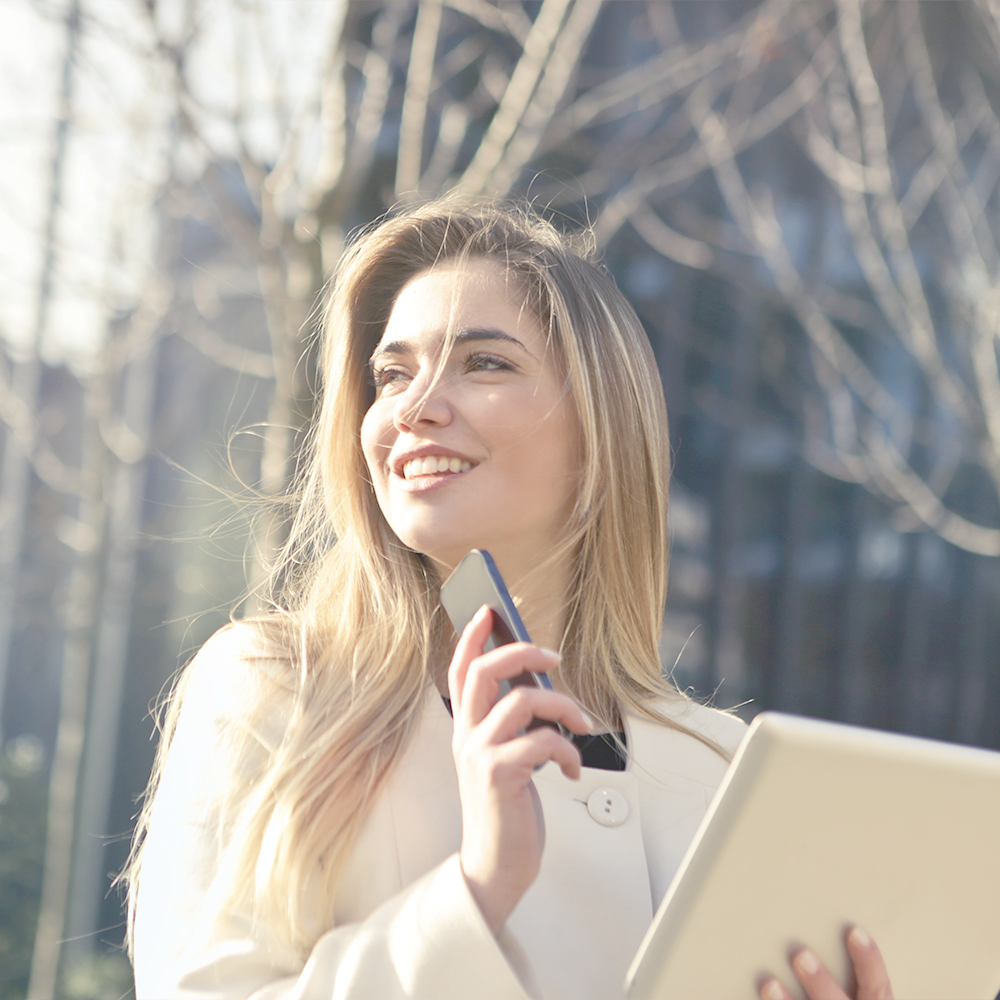 Manage Automated Conversations with JennyBot
Zero technical skills required to build your first conversation flows for seamless chatbot and live chat collaboration.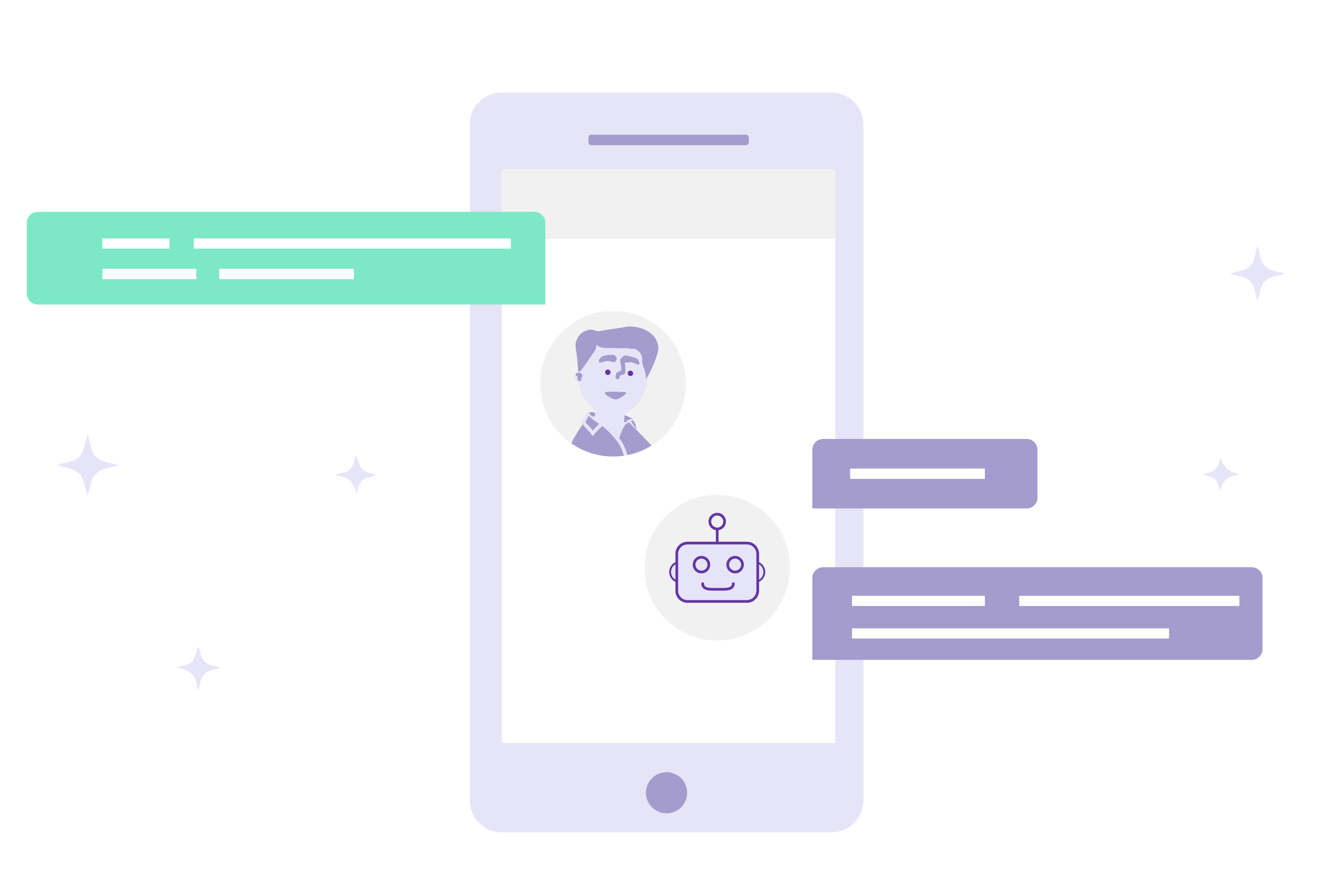 Transfer Management
Ensure expert human support agents are there for your customers when needed the most. Easily manage these transfers from chatbot to agent with the JennyBot to Zendesk integration.
Control the Customer Experience
Customer service agents are the core of your customer experience. JennyBot gives them time to address the most crucial customer challenges. Deflect frequent questions from your agents and let them shine with the JennyBot to Zendesk integration.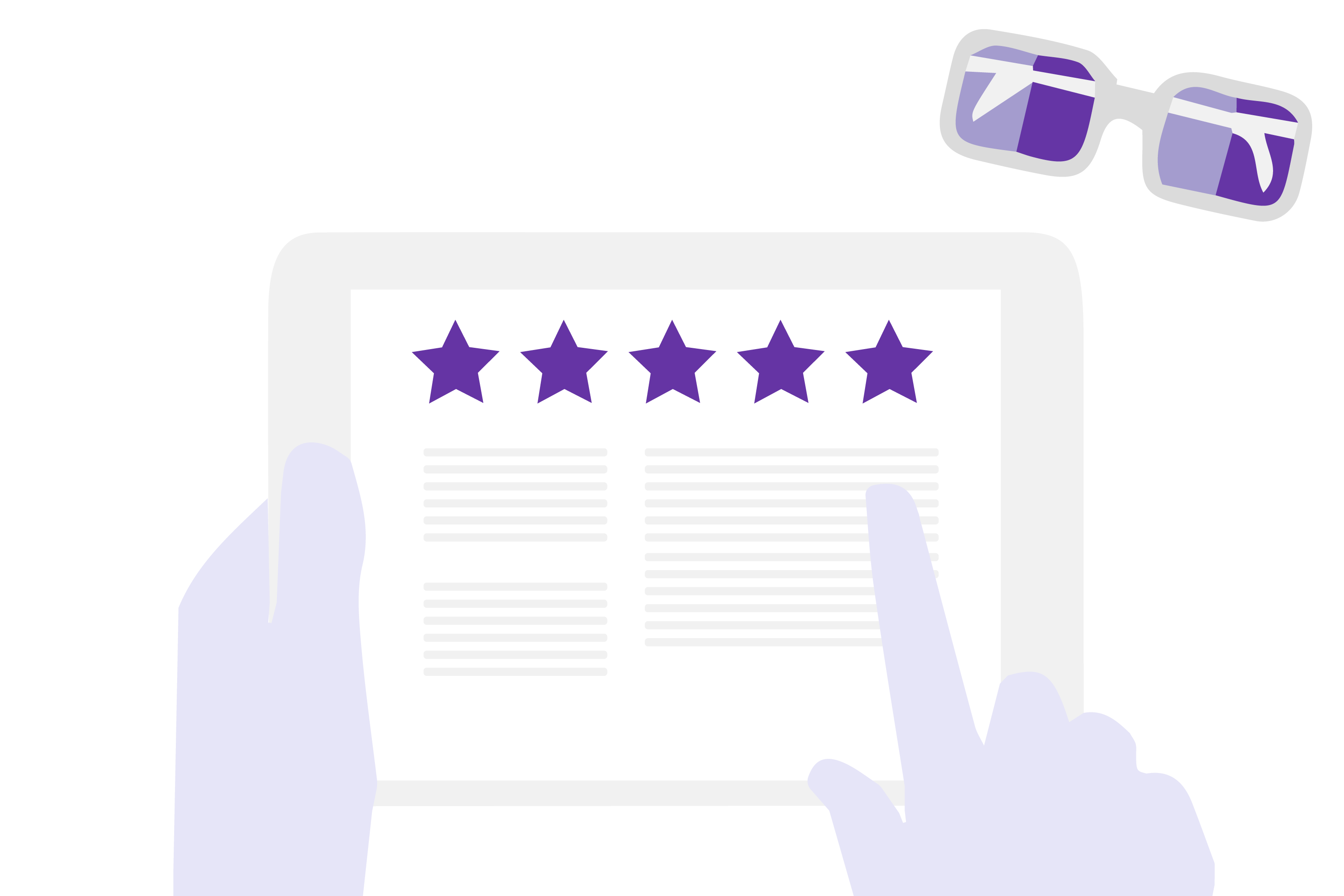 Request Zendesk & JennyBot Demo and Learn More: