Serve More Customers in Zendesk Chat & Messaging
| | |
| --- | --- |
| Reduce queue length. Cut down first response times. Resolve up to 90% of customer conversations with AI customer service chatbots. | |
Simple Setup, Easy to Maintain
Stop building custom integrations. JennyBot integrates with Zendesk out of the box.
The powerful AI works in the background. Anyone on your team can build and maintain your customer service chatbot, zero technical skills required.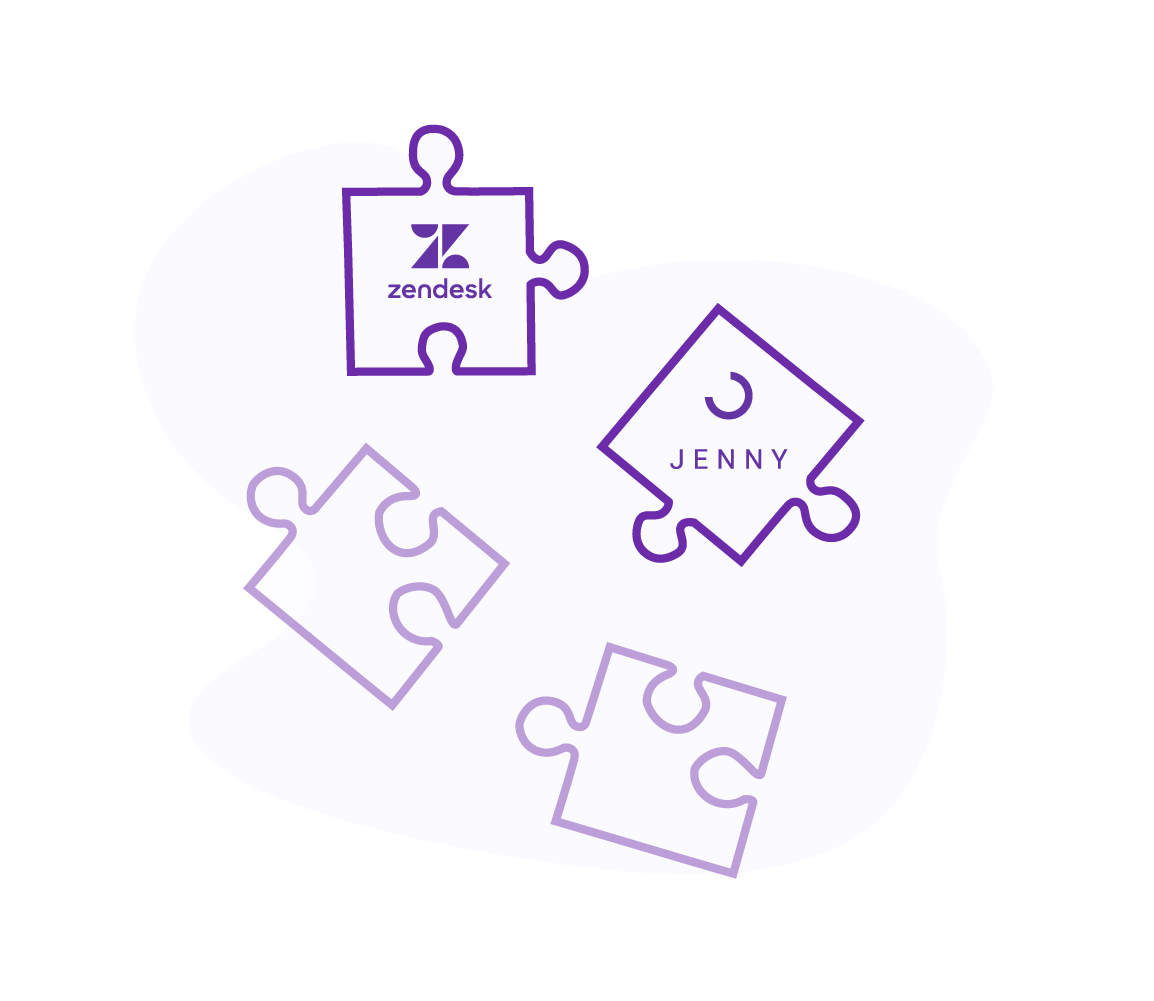 Transfer Chatbot Conversations to Human Agents When Needed
Give your customers human customer service when they need it. JennyBot can transfer complex questions to your live chat agents automatically.
You can also customise which topics you want handled by a human.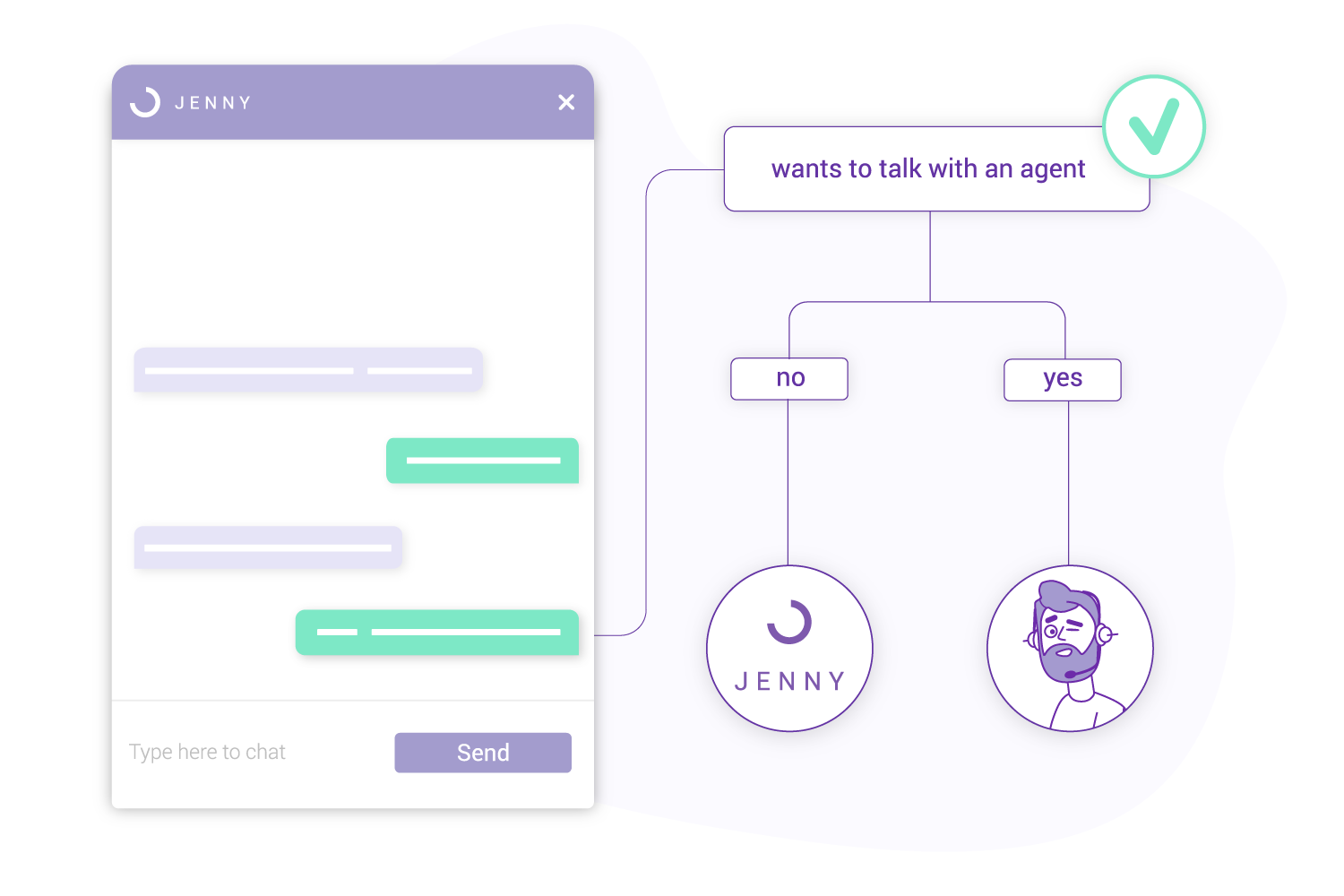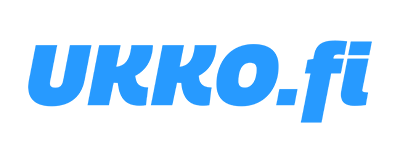 "Our chatbot on Ukko.fi significantly reduced phone and email requests and sped up response times.
Thanks to the integration with Zendesk our JennyBot creates tickets when human agents are unavailable so we can take care of customer issues 24/7 .
We have seen greater customer satisfaction in our customer service since using JennyBot"

Ville Miettinen, Service Manager, UKKO.fi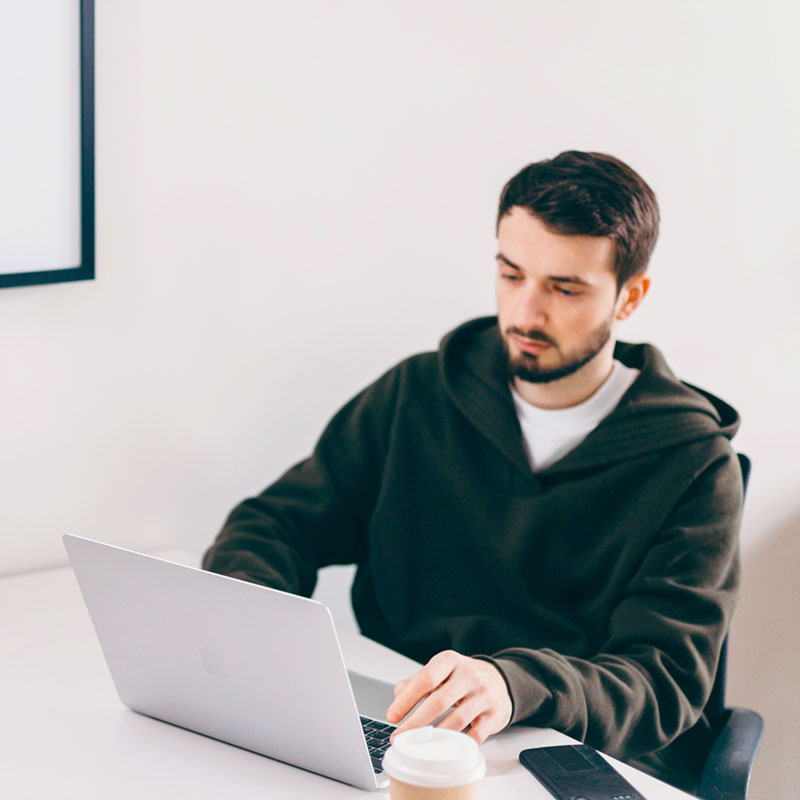 Frequently Asked Questions
How does JennyBot Integrate with Zendesk Chat & Messaging?
JennyBot lets you add AI chatbot functionality to your existing Zendesk live chat window. From a customer point of view, there is very little change. They get greeted by an AI chatbot in the same chat window and depending on their question, their issue would be handled automatically or they can be transferred to a human. Again in the same chat window.
Do I need to make any changes to my website?
No. We simply connect your Zendesk account to your JennyBot account and you can start automating or deflecting messages with an AI chatbot immediately.
Please note: This integration requires a Zendesk Enterprise account to function.
Do you support buttons in Zendesk Chat and Messaging?
Yes. JennyBot can present buttons to customers inside the Zendesk chat window, and use that input to perform actions based on your preferences.
AI chatbots built on JennyBot can also understand conversational questions and give customers contextual answers based on their typed questions.
Can I see chatbot conversations in Zendesk Analytics?
Yes. All JennyBot chatbot conversations are recorded by Zendesk and can be viewed ini Zendesk analytics.
You can also see chatbot-specific analytics in JennyStudio, the browser software where you build and manage your AI chatbots.
Control the Customer Experience