Pensions Chatbot Tyyne Saves a Customer Service Team One Week per Month The Finnish Center for Pensions (ETK) has developed its customer service offering significantly over the past few years. Tyyne, a chatbot built in May 2019 with GetJenny, is one way they improved their support for private customers. With Tyyne, ETK's customer service is available around the clock. Powered by the Jenny platform, Tyyne answers questions frequently posed by customers, and from her first month of operation knew the answers to 51% of the questions asked by ETK website visitors.
Thanks to Tyyne, her human colleagues now have an extra week worth of time each month to focus on customer issues that require a human touch.
Increase in chat conversations
ETK website visitors are now more engaged, and the bot helps them to find answers in seconds.
Hours Saved per Month
The bot saves 37,4 hours of work per month, giving agents more time to solve complex customer issues.
Chat conversations fully automated
In 6 months, the bot was able to handle 54,1% of all chats automatically. And this number is growing!
The Background: ETK's Customer Service Before GetJenny
The Finnish Center for Pensions (ETK) is the statutory centre for the Finnish earnings- related pension scheme. Its functions relate to the development of the pension scheme; maintenance of pension registers; advisory and supervisory activities; research; and the provision of statistics and information. It is an EU-accredited research institute and the international liaison for cross-border pension applications.
Before 2018, ETK private customers had difficulty finding the right support for their needs. There were no common practises and no unified customer experience. In 2018, ETK implemented a centralized customer service point, providing personalized support channels for private customers. Although a resounding success, this modernisation still needed improvement. Their human-resource intensive live chat service, provided by Giosg, was only available for four and a half hours from Monday to Friday.
The next step was naturally to provide automated round-the-clock customer service using chatbots.
The Need: An Easy-To-Use Chatbot That Resolves Recurring Customer Service Issues
Jyrki Hyttinen was ETK's project manager in charge of finding a suitable chatbot for optimising their customer service offering. Jyrki and his team tested how Jenny chatbots perform on other websites initially. He remembers testing Jenny's ability to adapt to previously unanswered questions positively, "when we tested it again the next day, it had learned to answer a question it hadn't been able to answer in our first discussion the day before".
Jyrki and his team were also pleased with the Jenny platform's ability to integrate with other customer service software, particularly Giosg, which ETK uses as a live chat solution:
"The easy-to-use interface offers an intuitive way to train chatbots."
ETK started using the Jenny platform to build their own customer service chatbot named Tyyne. Two customer service professionals from their team became bot whisperers -- the people who train chatbots.
Laura Koistinen, one of the bot whisperers, estimates that they started training Tyyne about half an hour after their GetJenny training session. The easy-to-use interface offers an intuitive way to train chatbots, but when support is needed, GetJenny customer success managers are always at hand. "It's very normal to receive same-day support from GetJenny!" Koistinen beams.
"Our experience with GetJenny is already exceptional, even so early in our cooperation!"
In six months, customer service agents at ETK went from handling all visitor questions, to being involved in only 28% of conversations.
Jyrki Hyttinen
Project Manager

The Result: Tyyne Brings Efficiencies to ETK's
Customer Service
Tyyne changed the nature of ETK's customer service work. Previously, agents spent a lot of time on repeated, simplistic issues. Now Tyyne handles those.
Tyyne's human colleagues have more time to focus on complex customer service situations, where essential human skills like creative thinking, empathy, emotional intelligence and deductive reasoning are needed. Jyrki and his team also found it important that Tyyne can always forward conversations to a human agent if the customer wants to talk to a real person instead.
Tyyne even improves the customer experience of non-ETK customers. Sometimes, in the case of pension matters, with so many stakeholders, it's not always clear for visitors which organization solves their issue. Before Tyyne, customer service agents at ETK often had to manually redirect frustrated people to other company help desks in search of answers. Tyyne lifted this burden by learning responses that help visitors find the right place for their answers within seconds.
Six Months of chatbot Tyyne in Numbers
ETK's customer service is open 24/7, with an increase in visitors, thanks to Tyyne, the GetJenny-powered chatbot. Between June and September 2019, chat conversations increased by 100 conversations per month. That's a 40% increase in chat-initiated conversations with ETK's customer service when compared to the three month average immediately before Tyyne started.
In its first month, Tyyne already understood 51% of visitor questions.
In six months, customer service agents at ETK went from handling all visitor questions, to being involved in only 28% of conversations. These figures include chat conversations in all languages, as live chat agents provide support in Finnish, Swedish and English. Tyyne is currently programmed to respond to Finnish inquiries only.
The Tyyne chatbot has taken her new role seriously. In her first month, Tyyne recognized 51 percent of visitor questions. By Tyyne's sixth month of operation in September 2019, this figure rose to 54.1%. Tyyne transferred a further 17.9% of chat conversations to customer service agents.

Tyyne chatbot on ETK website starts engaging with visitors automatically.
Preliminary Statistics Encourage Further Chatbot Development Opportunities
The five-person team at ETK gains 1.7 man-hours per weekday because of the Tynne chatbot. This gives agents more time to spend on complex customer support cases that require human contact. On a monthly calculation, this means a saving of 37.4 hours of work, or approximately one week of work for one person. Since Tyyne works on weekends as well, it makes ETK a more approachable organisation, anywhere and anytime.
Tyyne and ETK's chat operations are constantly evolving. Six months from deployment, Jyrki Hyttinen is extremely pleased with the relief their Tyyne chatbot has already given, "Our experience with GetJenny is already exceptional, even so early in our cooperation!"
Chat is still a relatively small part of ETK's customer service offering when compared to phone services. But now we are prepared for the growing need for fast response chat-based services and GetJenny chatbots are an essential part of that.
Also want to achieve such great results? Request Jenny Platform Demo:
Read more Customer Stories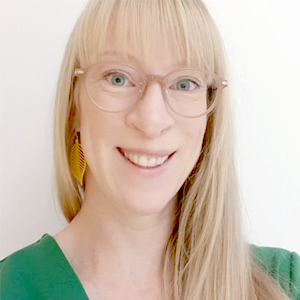 90% Conversations Automated Every Month
Mutual insurance firm, Turva, saves time and generates more sales while JennyBot takes care of most of customer questions.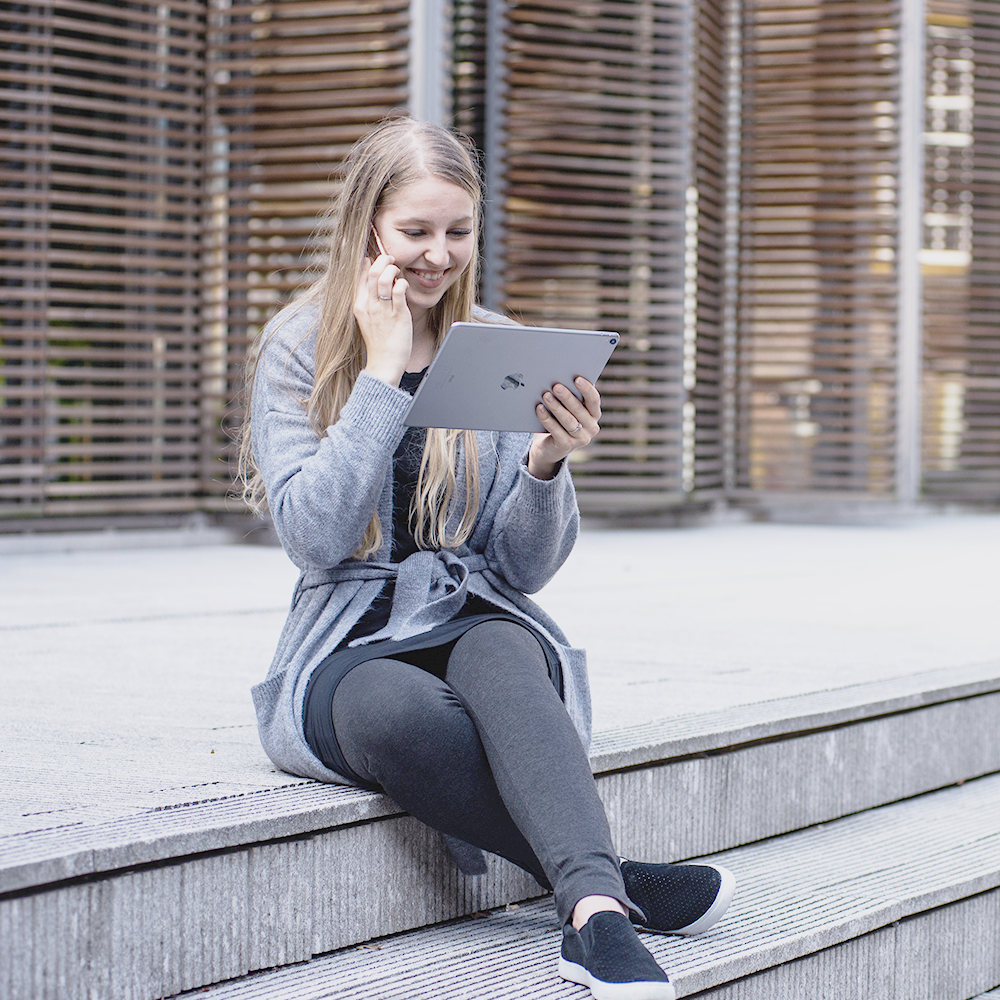 Improving the Overall Customer Satisfaction With a Chatbot
Learn how HOAS chatbot contributed to the improved overall customer service satisfaction