Cinema Chain Finnkino Brings Personal Customer Service Online in 2020 with Chatbots
Finnkino's queue length drops 65% when they use JennyBot with their live chat, keeping customers informed and giving agents time to focus on more complex questions.
Finnkino is a major cinema theatre operator in Finland since 1986. It serves around 6 million customers per year, and as part of the Odeon Cinemas Group, is owned by movie theatre chain AMC. Finnkino also imports and distributes films for the Finnish market.
Finnkino's goal is to provide a complete theatre experience, offering high-quality entertainment with the best viewing experience augmented with excellent complimentary services.
Results in Brief
More Chat Conversations
After chatbot implementation, Finnkino saw a rise in average conversations per month from 2.2k to 2.9k.
Wait Time to Agent
Average live chat queue length went from 104 seconds to 36 seconds when both live chat and chatbot were online.
Live Chat Agent Load
When chatbot and live chat operate side-by-side, live chat agents deal with 1.4k fewer conversations per month on average.
Need: Give Customer Service Agents More Time to Focus on Complex Customer Issues
Finnkino invests heavily in customer experience, with the majority of their staff working on the ground directly with customers every day.
Saara Porkka, Guest Service Manager for Finnkino, recognised that while in-theatre experience is an essential part of their success, it's vital to continually optimise service across all channels, including pre-sales and after purchase.
Finnkino uses Ninchat live chat on their website. Customers can talk directly to a member of Saara's team during office hours through a chat window.
While live chat allows the Guest Services team to talk directly with customers and solve issues or answer questions, there simply aren't enough hours in the day to serve all their customers, especially when it comes to prioritising customers who need more tailored, detailed human support.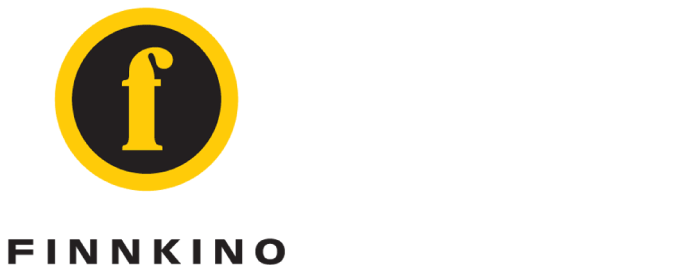 "We have 15 experts in guest service.
We wanted to automate all the easy questions that customers asked often in chat. And in doing that, we wanted to free time for our team members to serve customers with more difficult questions in chat."
- Saara Porkka, Guest Service Manager at Finnkino.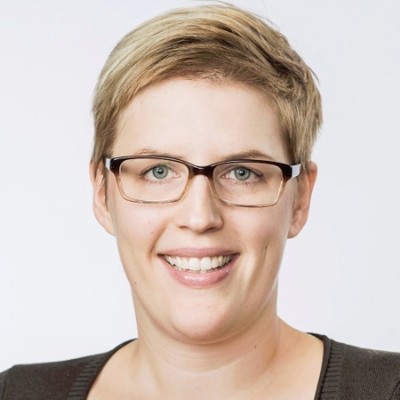 Solution: An Integration-Ready AI Chatbot to Augment Live Chat Customer Service
Finnkino needed a solution that:
works seamlessly with their live chat solution Ninchat
answers easy or common questions automatically
gives service agents time to focus on more complex questions
JennyBot is a perfect match for these requirements. After a demo and walkthrough of how GetJenny's chatbot service works, Finnkino was ready to go live with their chatbot in April 2020.
Saara adds that they also chose JennyBot because it's "easy to use, has a good price and is developed by a Finnish company".
Results: A Chatbot to Help Answer Questions During COVID-19
While a GetJenny chatbot for Finnkino looked promising, the event industry took a big hit in April 2020 when COVID-19 restrictions hit around Finland and the world. Suddenly, cinemas were shuttered to quell the spread of coronavirus. Just as Finnkino started using JennyBot.
For Finnkino, who invest so much into providing excellent in-person experiences, this was a heavy blow to the core of their business. However, this meant that they had to quickly prepare for questions from their customers concerned about how their services and previous purchases were affected. Finnkino pushed ahead with the chatbot, eager to give their customers answers during these uncertain times.
"The chatbot implementation went very smoothly. We started the bot when COVID-19 had just started, our cinemas were closed and the situation was very different from normal. Annu from GetJenny's customer success team helped me make specific question-answer pairs for coronavirus-related questions and after that we were ready to launch!" Saara adds.
Chatbot Only and Chatbot with Live Chat
Finnkino is continuously keeping their customers updated about the situation with cinema availability since the first lockdown in 2020. Depending on the situation, they have had to turn off live chat and rely on their chatbot alone to give conversational support on their website.
In 2020, live chat was unavailable from April to July and their chatbot handled chat conversations alone, without a human agent backup. From August to December 2020, Finnkino's human agents worked alongside their chatbot.
From the beginning of January 2021, Finnkino has used their chatbot exclusively, while their human staff prepare for a hopeful ease of restrictions.
Continuous Support from GetJenny
As restrictions open up in 2021, Finnkino makes the safety of their customers a top priority. Their floor staff have special training to mitigate the spread of coronavirus, while still giving customers an amazing cinema experience.
Like any thorough customer journey planning, this effort is reflected across all their communication channels, including their chatbot.
And when it comes to making their chatbot a top performing channel in their communications mix, having a dedicated customer success manager from GetJenny helps Finnkino's guest services team achieve this goal.
"Annu from GetJenny was and still is always answering my questions very quickly."
"We also have monthly meetings when we go through our chatbot and together explore the most convenient solutions to my questions or issues."
Saara Porkka
Guest Service Manager at Finnkino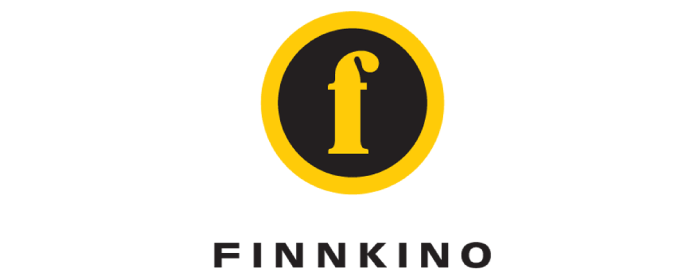 In Numbers: Chatbot and Live Chat Performance for Finnkino's Customer Service
Average Number of Conversations per Month
01/2019 – 03/2020 (no chatbot)
2,282
Number of conversations customers had with Finnkino's chat after chatbot implementation rose on average by ~24%
04/2020 – 05/2020 (after chatbot)
2,991
Chatbot Messages and Replies
These are chatbot conversations and messages alone, excluding any live chat conversations. The data is from 04/2020 to 05/2021.
No. of Messages Chatbot Exchanged with Customers
138,500
At 36k chatbot conversations, Finnkino customers exchange ~4 messages per conversation with the chatbot.
Percentage of Questions or Messages Chatbot Understood and Answered
84%
Live Chat Queue Length
Before Chatbot (01/2019 – 03/2020)
1 minute 44 seconds
When chatbot was active with live chat, average live chat queue length was shorter by 65%.
With Chatbot (08/2020 – 12/2020)
36 seconds
Conversation Load on Live Chat Agents
Avg. Conversations/Month 01/2019 to 03/2020 (without chatbot)
2282
When Live Chat and Chatbot are active together, Human Agents deal with 62% fewer conversations.
Average Conversations/Month 08/2020 to 12/2020 (with chatbot)
869
Summary
Finnkino's chatbot has successfully proven itself as a significant timesaver for their customer service agents. While it has been working alongside its human colleagues, the chatbot has been able to reduce their queue length by 68 seconds.
While the chatbot has been operational since April 2020, live chat has been closed for the first half of 2021 as Saara's team ramp up operations for welcoming customers back into Finnkino's theatres.
"The bot handles about half of all the questions coming to us."
"It is also very important that we have "someone" answering our guests on our website while our live chat has been closed a lot."
Saara Porkka
Guest Services Manager at Finnkino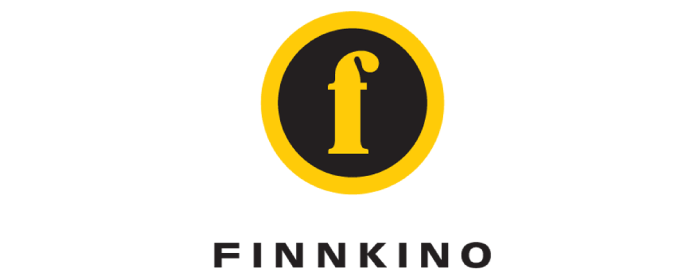 Preparing for The Future of Cinema with Chatbots
Saara is very interested to see how their chatbot performs in normal circumstances. Since they took the chatbot into use as lockdowns began, it's challenging to do a direct before/after comparison while cinemas are closed.
While the chatbot has been useful at answering COVID-19 related concerns and giving Saara's team to prepare the theatres for reopening while still having chat support on their website, the value of chatbot support in a normal situation still needs more measuring.
"I have been very happy with our bot, but we haven't had an opportunity yet to test it in a normal situation because a majority of customers' questions are still about the coronavirus situation."
However, Finnkino is optimistic about the future. As more people get vaccinated, the threat of COVID-19 is dwindling and people are eager to return to normal life. While in-person events are certainly welcomed, it's quite clear that customer service doesn't start when you open the door or take your seat at your next favourite movie.
Offering a great experience is about serving customers at their convenience and Saara is already looking forward to providing customers with more options using conversational AI technology:
"We're already exploring more services. I hope that someday our customers can buy tickets to movies with our chatbot, for example."
About Saara Porkka

Saara Porkka has worked in various service and event coordination teams in Finnkino over the last 8 years. Now, Saara is the Guest Service Manager where she leads the Digital Customer Service Team, helping their B2C customers in email, chat and social media.
Saara's team also handles B2B product and event enquiries by phone and email.
Feel free to try out Finnkino's chatbot on their website.
Give Your Brand a Personal Touch. Request a Demo Today!
Read more Customer Stories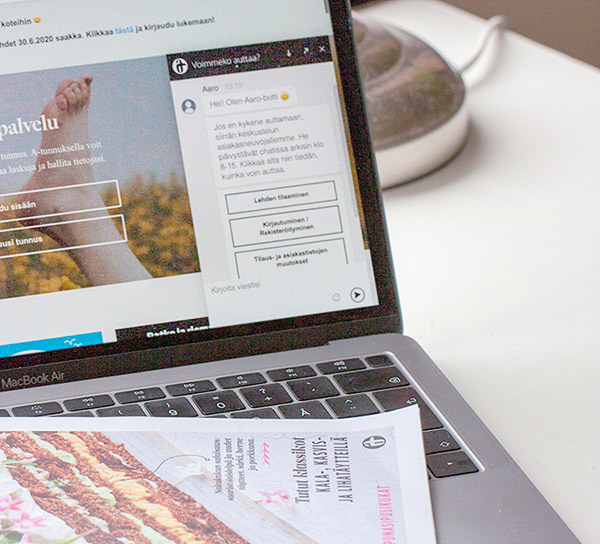 A-Lehdet hits 86% automation with JennyBot with an RPA
A-Lehdet, a publishing conglomerate in Finland, leverage JennyBot to provide self-service customer management with RPA.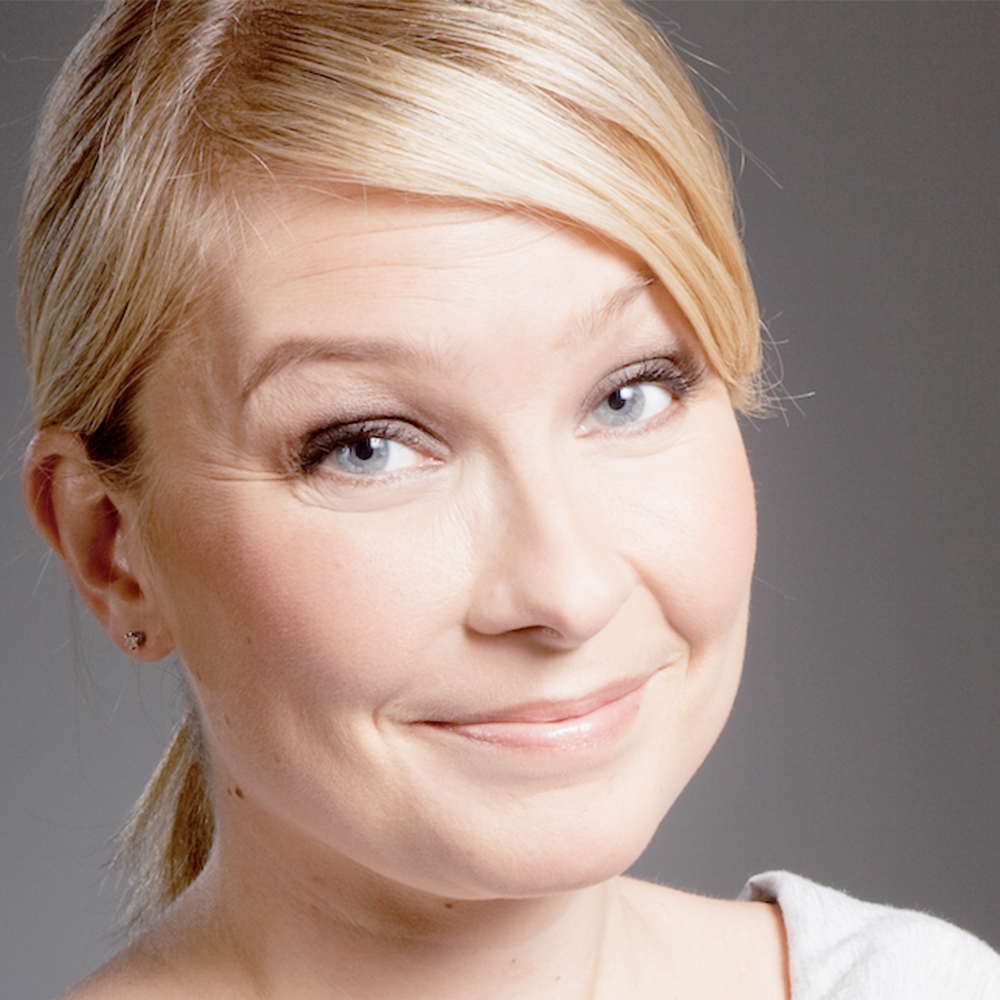 Finland's Largest NGO hits 90% Automation With a Chatbot
Yrittäjät choose GetJenny and hit 90% automation rate in only four months.