Superior Security
GetJenny's product family follows a strict security policy that focuses on data integrity and security for customers and end-users. World-Class Data Centers
GetJenny servers are located in the European Union, utilising data practises that support 89 security standards and certifications, including ISO/IEC 27001:2013, 27017:2015, 27018:2019, and ISO/IEC 9001:2015 certifications.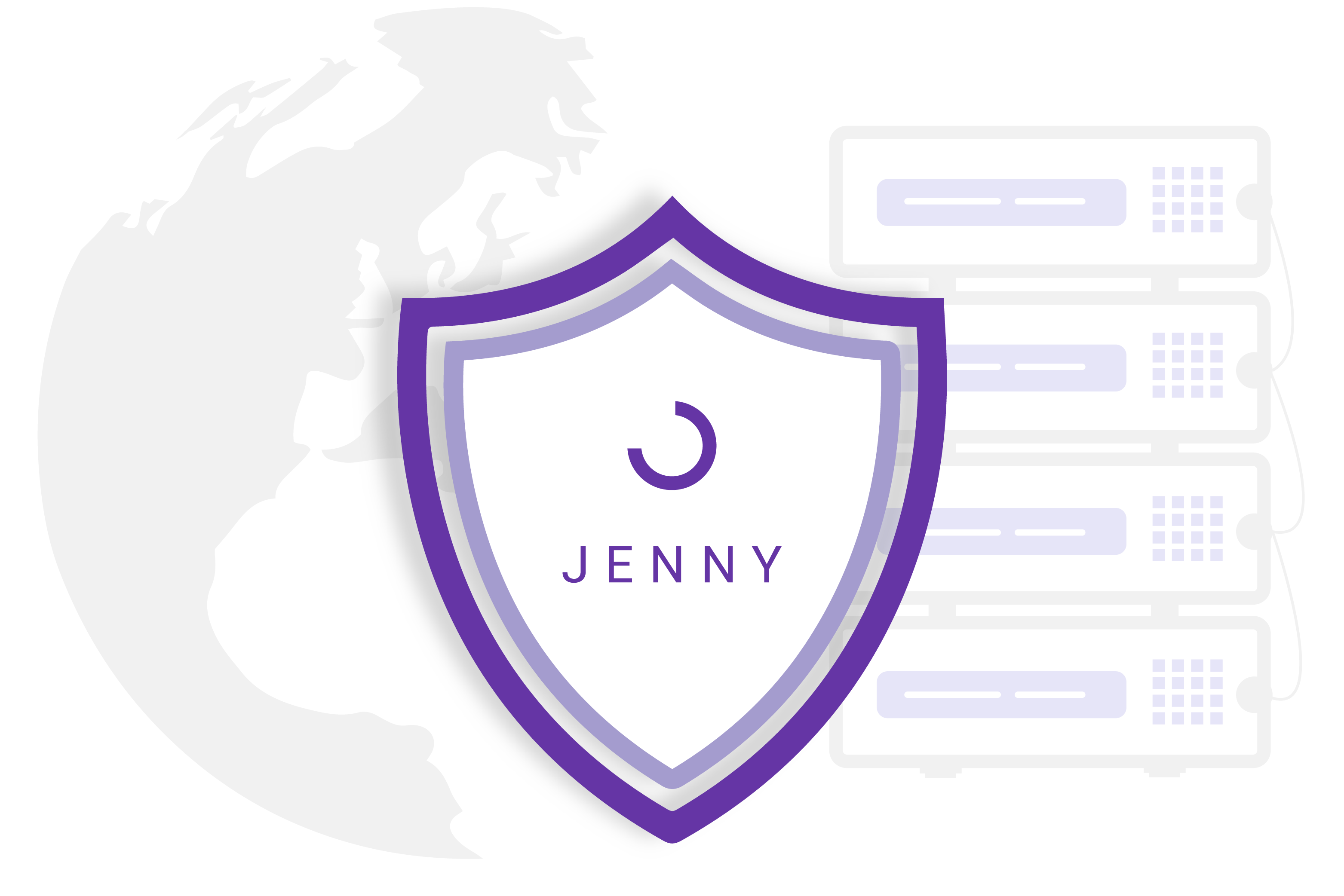 Encrypted Transmissions
All volumes are encrypted using an industry standard AES-256 bit encryption. Any transmissions are encrypted in-transit and at-rest using SSLv3 with TLS 1.2 and above.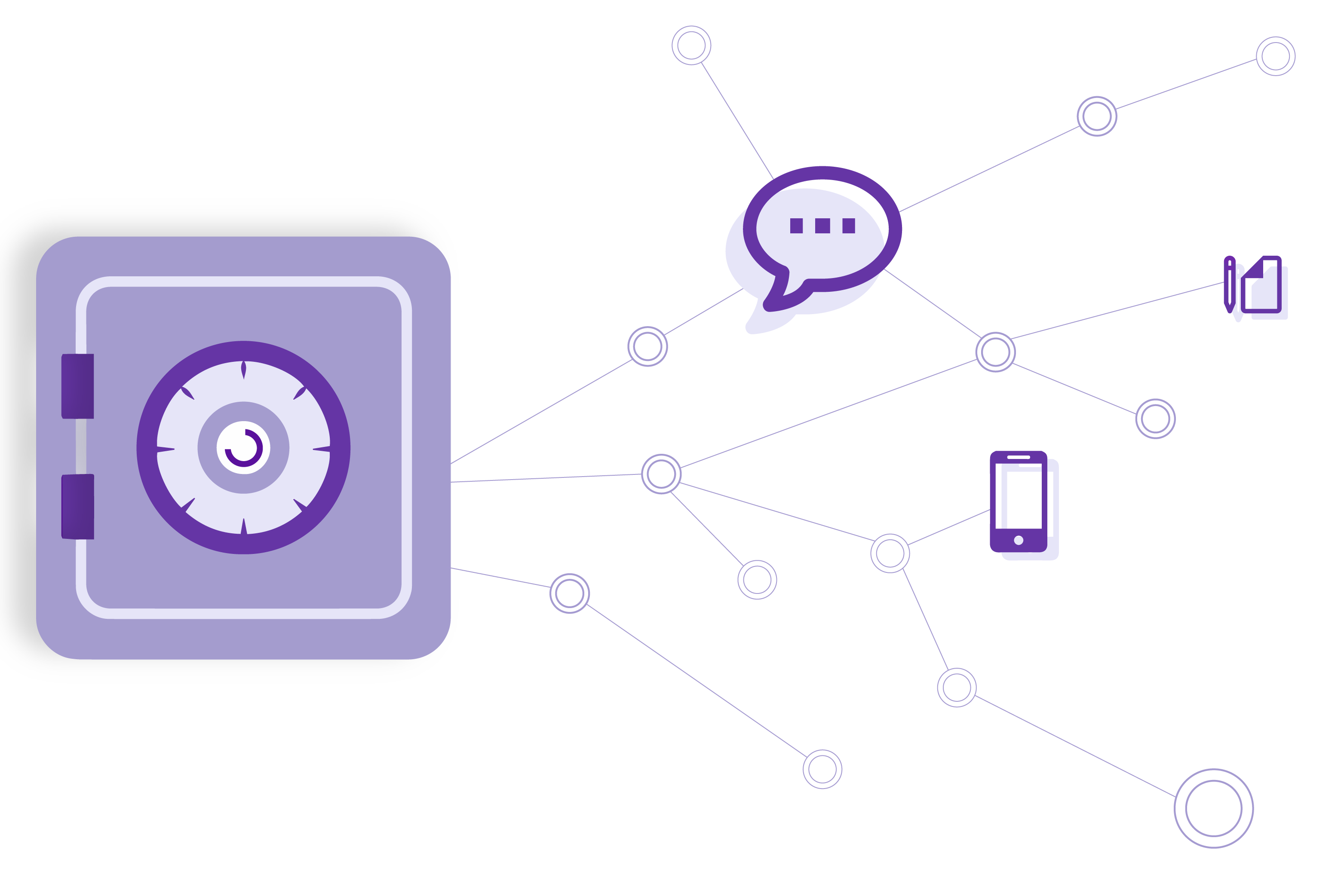 GDPR Compliant
GetJenny is a data processor and we are proud to be fully compliant under the General Data Protection Regulation 2016/679 (GDPR).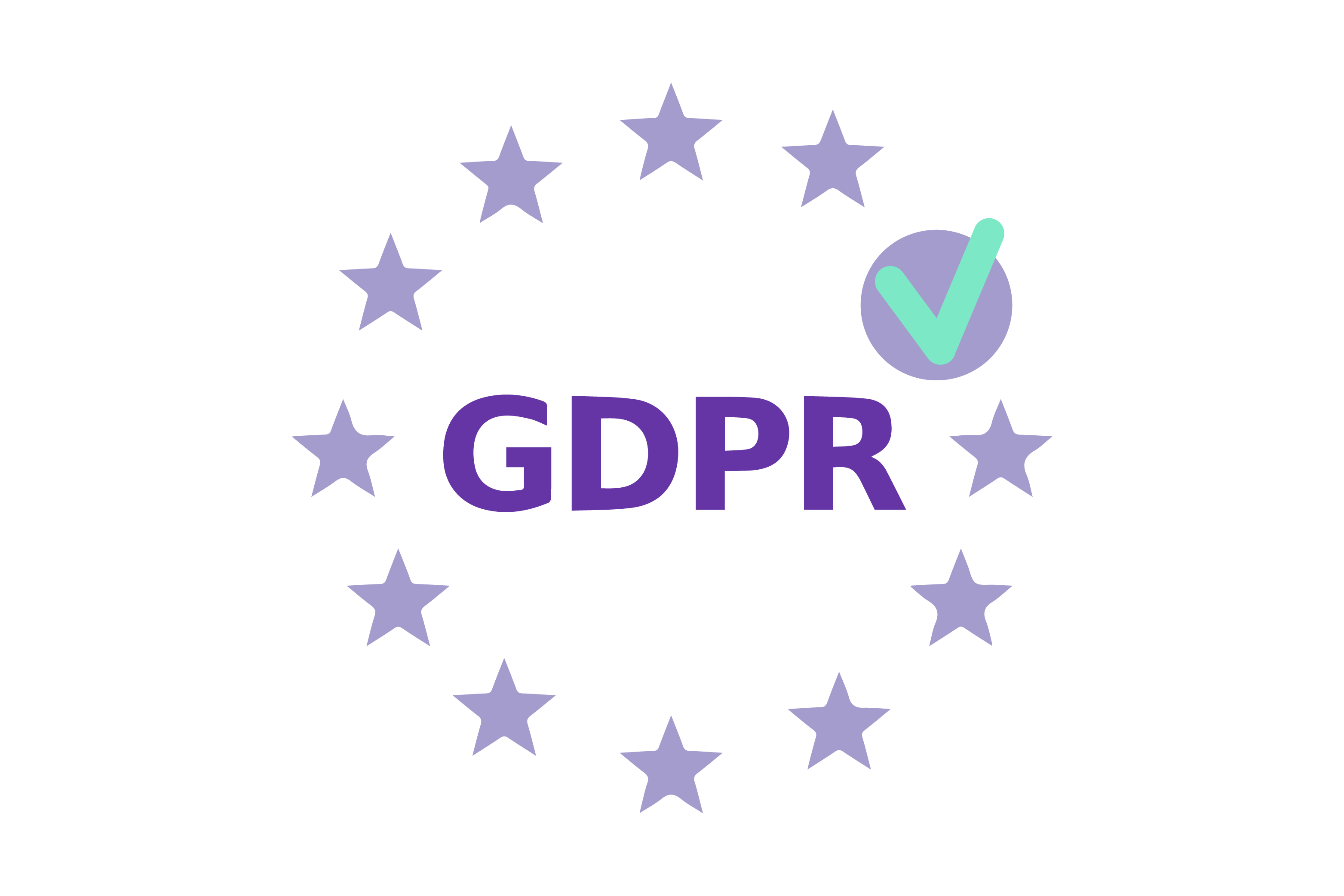 Engage Customers Securely
Secure chatbot solutions included in all plans, for your peace of mind.
Explore JennyBot Features
Integrations
Connect and interact with your favourite customer relationship management tools, and offer seamless service for your brand, 24 hours, 7 days.
Chatbot
Secure your customer experience with an easy-to-use chatbot that speaks 50+ languages, drives engagement, and automates up to 87% of requests so that human agents can focus on complex tasks.