Webinar: How to approach ROI related to chatbots?
Learn different aspects of ROI related to chatbots. Gain actionable insights. Get expert advice on implementing customer service chatbots. We currently help dozens of companies to utilize chatbots in their daily operations. Our customers have multiple different goals for their chatbots. Based on the set goals, the approach to ROI can significantly vary.
Join us for this 40 minutes discussion to better understand the different aspects of the return on investment related to chatbots. The webinar includes the following topics:
The context of ROI for chatbots;
Costs to consider before implementing a chatbot;
How to calculate savings and ROI of a customer service chatbot project;
Return on Investment examples;
Audience questions.
After the webinar you will be able to estimate the ROI of a chatbot implementation in your organization or to keep track of ROI for your existing chatbot project.
Webinar time: on-demand
Discussion and expertise on the topic are provided you by GetJenny Co-founder & COO Miikka Haavisto and Sales Director Ilkka Vertanen.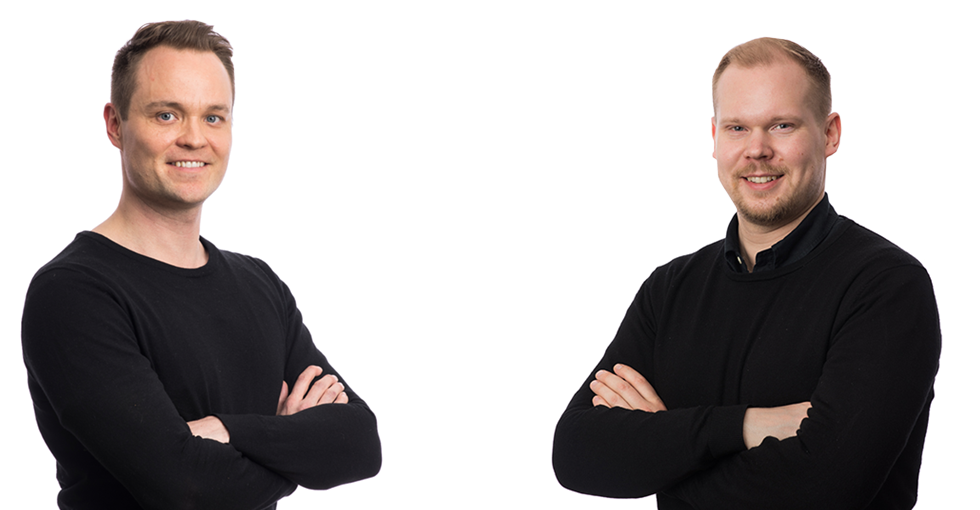 Get access to this webinar: