Similar articles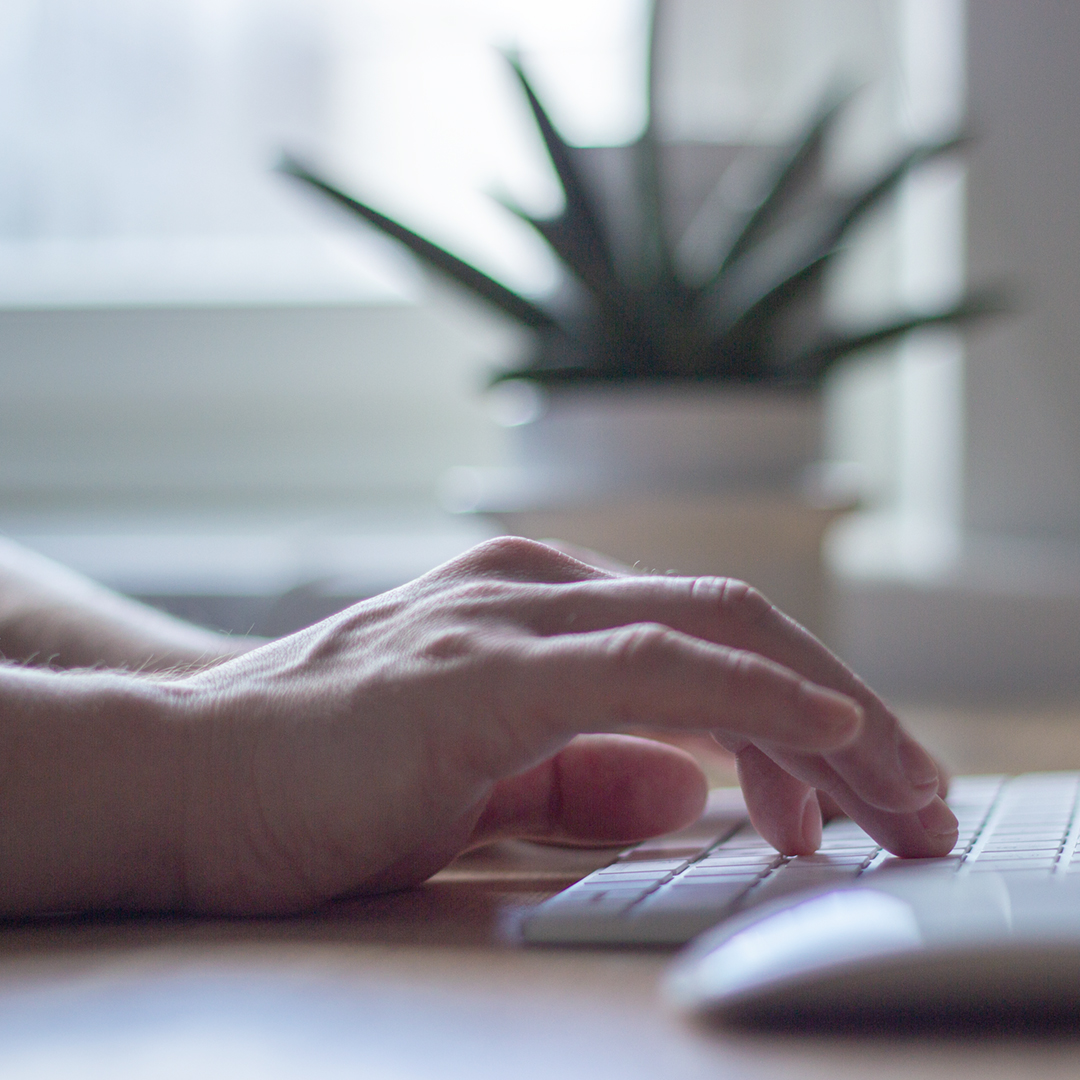 Why Customer Service Chatbots Fail and How to Avoid It
Discover five strategies to adopt to ensure your chatbot succeeds at providing stellar service for your customers.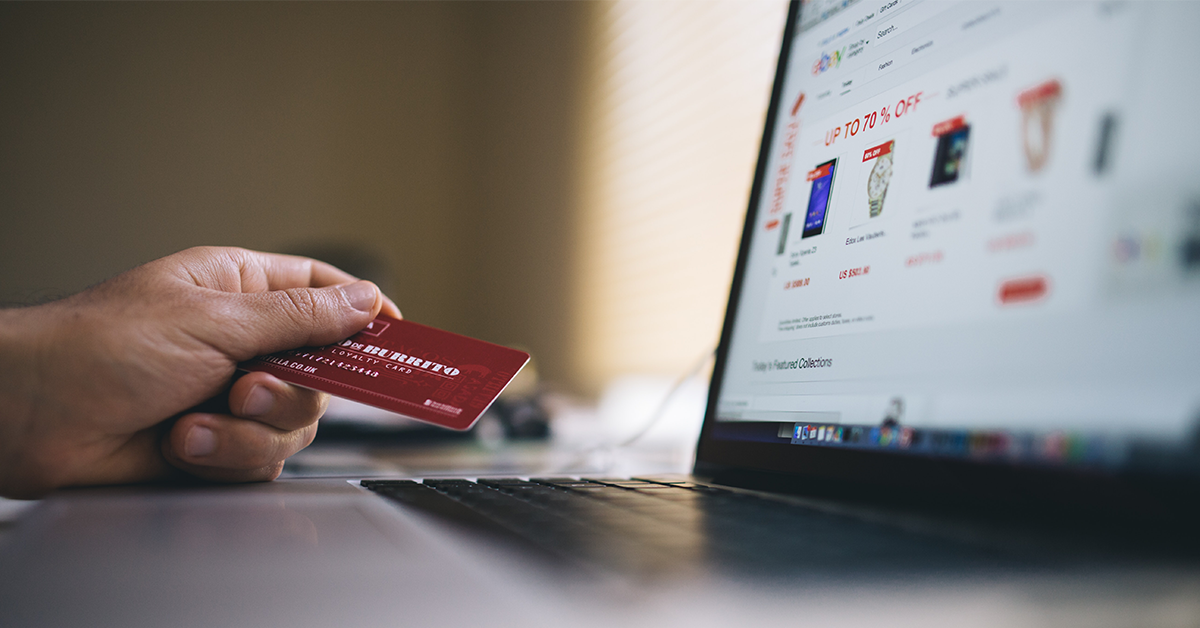 What do Customer Service Chatbots actually do?
Cut through the jargon and discover what customer service chatbots do, how to use them and how they boost brand integrity.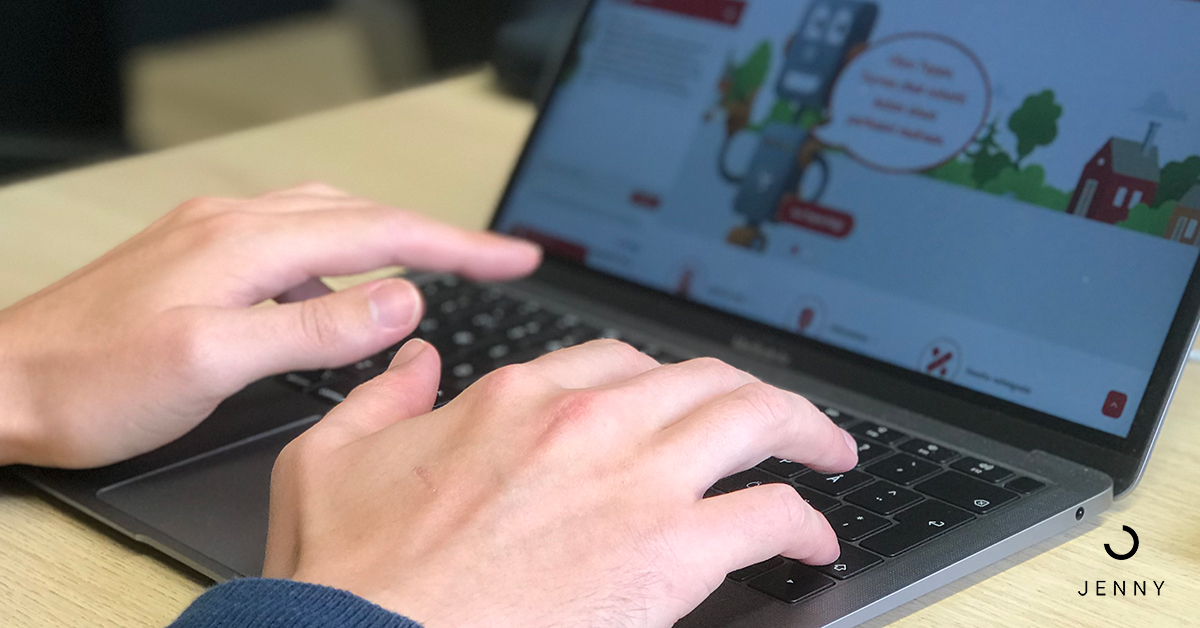 When Customer Service Chatbots Go Rogue: Turva's Story
Every company dreads it. Your customer service chatbot has gone rogue and it's trending. This happened to Turva, and this is their story.