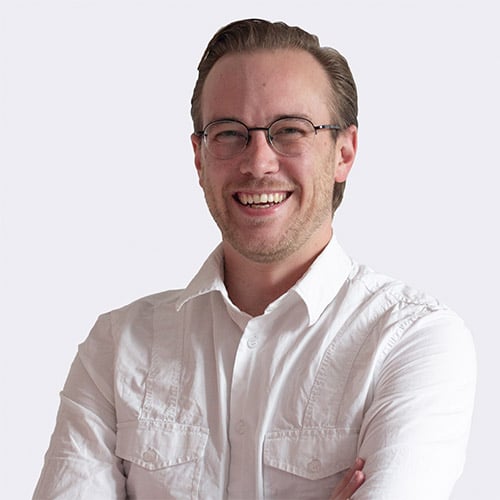 by Colm Ó Searcóid
on October 05, 2021
Reading time: 7 minutes
Chatbot Case Studies for Media and Entertainment Companies
What kind of customer service do your customers expect?
Customer experiences in the media and entertainment industry can be measured in two primary ways called Main Services and Additional Services.
Main services are the event, performance or showing itself, which the customer came for.
Additional services support the main service like pre- and post- ticket purchase experiences, readily available information, help from staff, etc. (Leko-Šimić and Pap).
There are conflicting opinions about whether in-person events, like cinemas and theatres, will bounce back, or whether streaming services will gobble up the entertainment market, it is clear that customer expectations are higher than ever, even more so for those additional services.
Hubspot Research reports that 90% of customers consider an immediate response time as important or very important in customer service. For sales and marketing queries, this percentage drops a bit -- to 82%.
And about half of your customers consider that 24/7 support is a vital component of good customer service, according to Zendesk's Customer Experience Trends Report.
While consumer research helps us recognise trends and prepare for the future, it's also important to look at companies who have invested in CX improvements and see what they have achieved.
In this article, we'll talk about media and entertainment companies who stepped up for their customers, serving them with a single tool: AI chatbots. Using conversational AI chatbot technology they got:
robotic process automation on common tasks
24/7 customer service automation
reduced queue time in customer service
bringing secure self-service options to customers
The companies behind these real-world stories are Finnkino, a major cinema theatre operator in Finland and part of the Odeon Cinemas Group; and A-Lehdet, a print and digital magazine company serving 2.9 million readers per year.
Their stories are more thoroughly documented in their case studies, and we'll summarise their main achievements below:
Customer Self-Service on Tasks with Robotic Process Automation
Robotic Process Automation (RPA) in this context is when chatbots perform tasks to help customers rather than simply answering questions.
This can be things like placing a pizza order, booking tickets, or helping customers with their existing orders, for example.
What happens here is that the chatbot is connected to other systems in your business, and has the authority to read and write certain information to perform actions for the customer. This could be your booking system, CRM, inventory databases, etc.
Example
In A-Lehdet's case, they wanted to help customers manage their magazine subscriptions quickly and easily. They also wanted to reduce the number of basic tasks for customer service agents which RPA can do, like unsubscribing.
Their chatbot integrates with their CRM, and it allows customers to manage their magazine subscriptions without needing to talk to a human agent.
How the A-Lehdet chatbot uses RPA to help customers manage their subscriptions.
Serve Customers 24/7 with Chatbot Automation
Customers are looking for answers at their convenience. Usually, brands can only offer conversational human support within office hours, like with phone or live chat, but conversational AI chatbots don't have these restrictions.
AI chatbots routinely resolve up to 87% of customer chat conversations with zero human intervention. This leaves about 13% of chats that must be resolved by people. But chatbots have solution for that too.
They can open tickets for those 13% of conversations, so customer service agents will follow-up when they're back at work.
Example
A-Lehdet increased chat opening hours by 363% by offering 24/7 chat support via AI chatbot.
While the number of customer conversations increased 3x, their customer service chatbot "Aaro" deflects and resolves 86% of all customer service conversations in chat.
"Our customers needed help in online customer service with questions related to transactions and order changes 24/7. We felt the best way to guide them on basic issues is through a bot, leaving customer advisers time to deal with complex issues during office hours." - Marko Lehtokangas, Customer Service Manager at A-Lehdet
Reduce Queue Time for Customers with Chatbot and Live Chat Working Together
The longer the queue, the longer the wait time, the more frustrated the customer.
Queue length and response time can be affected by many different factors. You might be short-staffed, and there are not enough agents online. Or there might be more complex questions than usual and your agents simply do not have the time to go through the backlog.
Whatever the reason, the customer waits, oblivious to your difficulties. Every second of delay strips down their patience. And every second of delay damages their experience with your brand.
Chatbots can't help you with complex questions. But they can solve the easy ones. And as we've seen, frequent questions count for over 80% of all conversations.
This is how AI chatbots help you reduce queue time.
They deflect and remove the noise, taking care of the customers with frequent queries while your service agents can handle the more complex issues.
Example
Finnkino used a chatbot alongside live chat in 2020.
Their average queue time in live chat was 1 minute and 44 seconds, without a chatbot.
With a chatbot, they reduced their queue time to 36 seconds. A 65% decrease in the average wait time for customers.
Customer service agents were required to handle fewer conversations too. Without a chatbot, they averaged about 2.2k conversations per month with cinema customers. After their chatbot started handling simple requests, agents dealt with 62% fewer conversations per month (870 chats per month).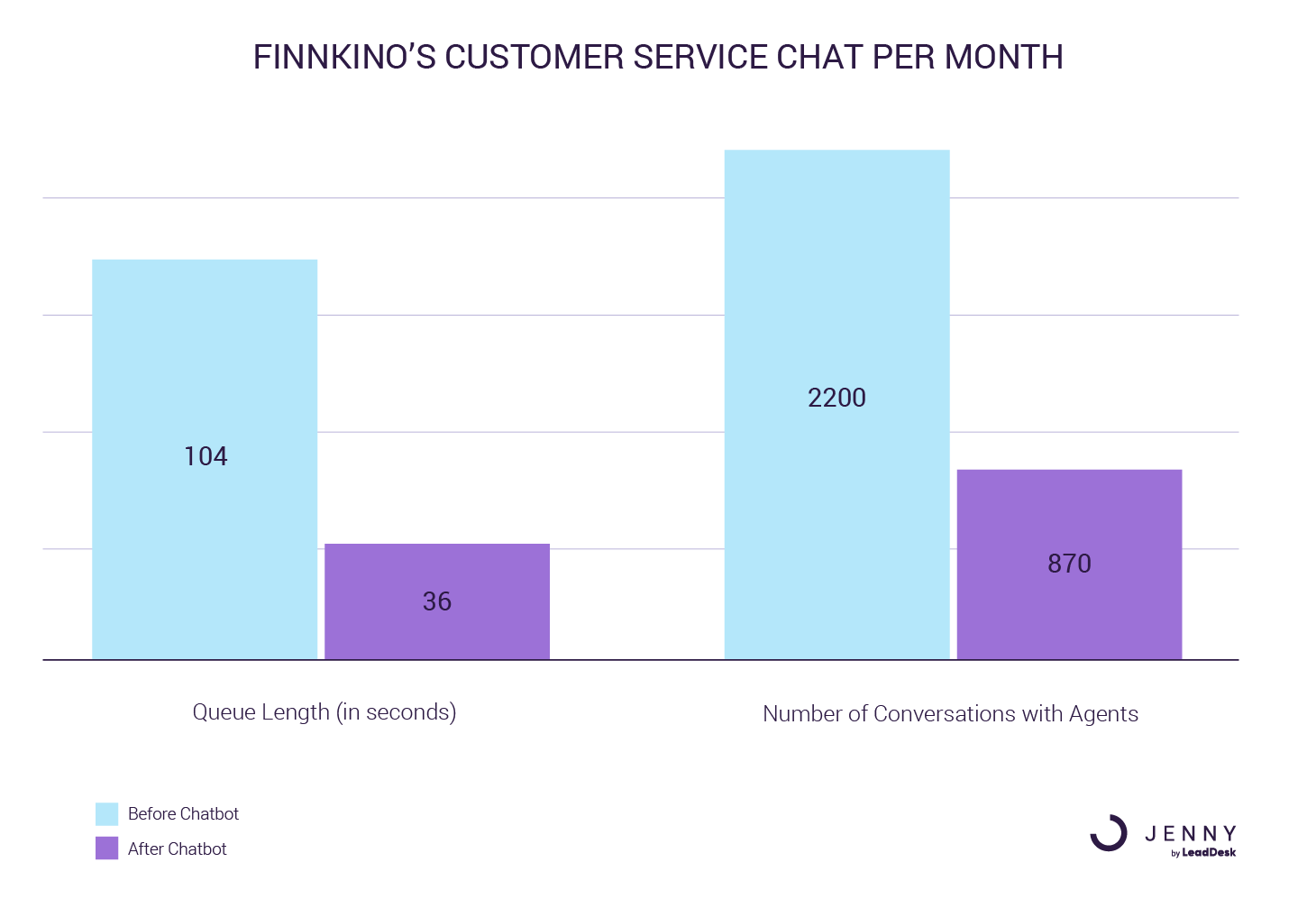 Finnkino reduced queue length and number of conversations with agents in chat using customer service chatbots.
All this, despite the total number of chat conversations going up by 24% after implementing 24/7 support with chatbots.
"We wanted to automate all the easy questions that customers asked often in chat. And in doing that, we wanted to free time for our team members to serve customers with more difficult questions in chat." - Saara Porkka, Guest Experience Manager at Finnkino Oy
Securely Connect Your Systems with Custom Integrations
AI chatbots bring incredible efficiencies to your customer service team. They save time, minimise queue length, reduce agent load and perform common tasks through RPA.
However, every brand's technology stack differs. And when it comes to realising the true potential of AI conversational chatbot technology, the solution must be able to work with your systems.
For ticket booking or subscription management, you might want the chatbot to be able to identify customers securely so that they can make purchases or manage their orders.
Example
As mentioned above, A-Lehdet's chatbot gives customers the option to manage their magazine subscriptions without needing to speak to a customer service representative.
This posed the issue of identifying the customer securely in chat, and passing that information to the CRM so that only a verified customer can access their own details.
GetJenny created an authentication service for A-Lehdet's chatbot. The customer provides their phone number in chat, which the chatbot checks against the CRM. If the number exists, they send an SMS to the number with a unique one-time code. The customer gives this to the chatbot and the chatbot retrieves their subscription information, which the customer can now manage.
"GetJenny chatbots save time for our customer service advisors. Customers can manage their subscription cancellations 24/7 and frequently asked questions are automated thanks to Aaro, our chatbots" - Marko Lehtokangas, Customer Service Manager at A-Lehdet
Summary (TL;DR)
AI chatbots help you talk to every customer, all day, every day. Customers spend less time waiting for answers and more time experiencing your main services.
Your customer service agents spend less time on frequent, simple queries and tasks, concentrating on improving your customer's experiences even more.
When you choose to invest in conversational AI chatbots, remember to ask about:
Robotic Process Automation which helps customers self-serve booking and managing their purchases and subscriptions.
24/7 Deflection and Automation, so your customers can get answers at times convenient to them, instantly.
Reducing Queue/Wait Time, so your service agents can answer customer's questions more quickly in live chat.
Custom Integrations, so your chatbot can do what you want with the existing solutions you use right now.
To read the full case studies about the two companies mentioned in this article, check out:
GetJenny works with media and entertainment companies to improve their customer service with AI chatbots. Our chatbots support buttons, answer typed questions, perform actions and can talk to your CRM. If you're looking to save time and improve your customer service, talk to us about JennyBot today.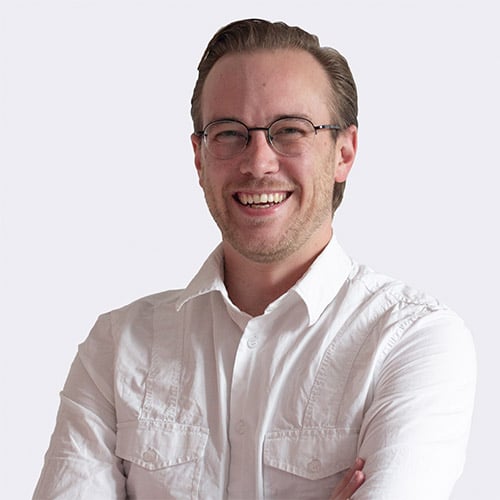 Champions the importance of amazing customer experiences and loves building meaningful interactions between customers and companies. Colm has no favourite movie, because "it depends on the genre", and is experimenting with growing his own food.
Similar articles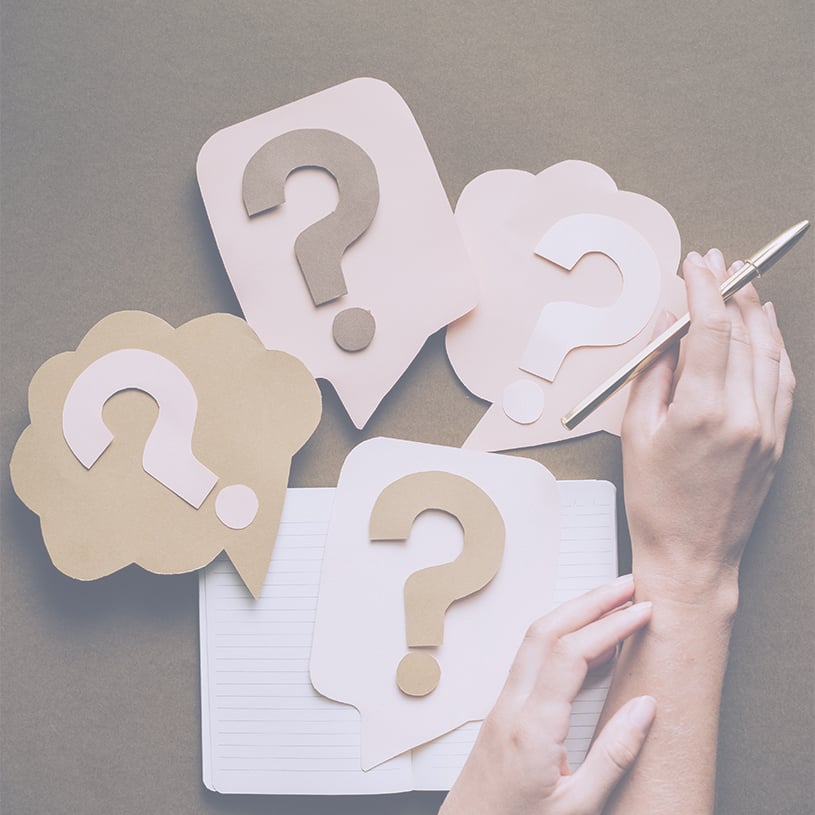 4 Things You Need to Know When Considering Chatbots
Ersin walks through the surprising opportunities potential chatbot customers miss in their chatbot project planning.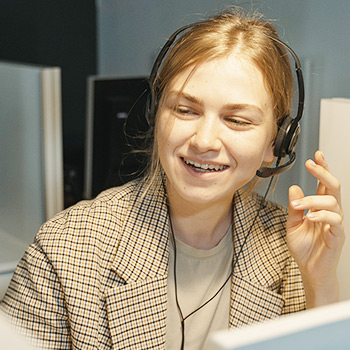 Must-Have AI Chatbot Features for Better Customer Experience
Are you considering an AI chatbot? This guide helps you ask the right questions to chatbot vendors about chatbot features when you compare options.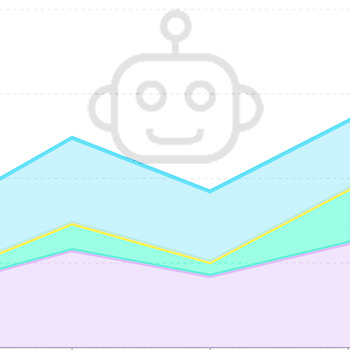 How Chatbot Metrics Influence Customer Service Outcomes
Does your chatbot influence customer satisfaction? How about team capacity or agent satisfaction? Find the chatbot metrics affecting your customer...