Similar articles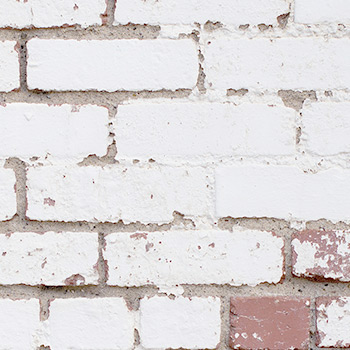 4 Best Ways To Improve Customer Service Strategy with Chatbots
Improved customer service with AI chatbots helps businesses give customers more personalized experiences and boosts productivity in teams.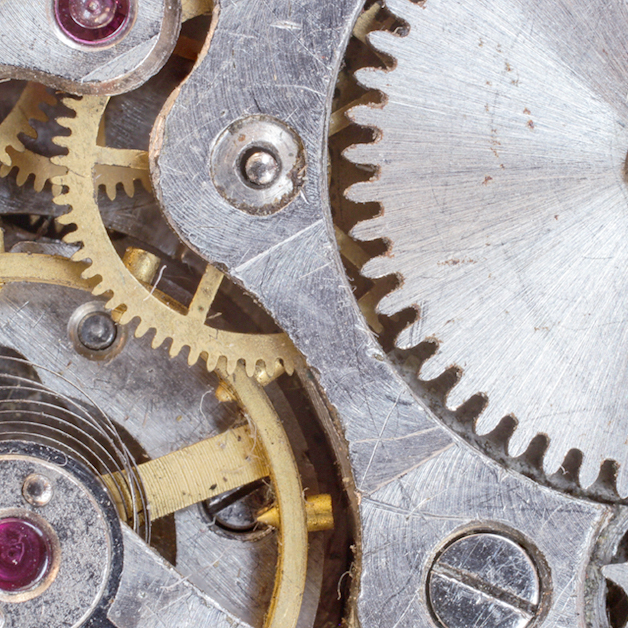 4 Effective Ways To Build Trust in Your Customer Service Chatbot
A chatbot is the interactive front page of your front page. As the first touchpoint for a lot of your customers, you need to make sure it's a...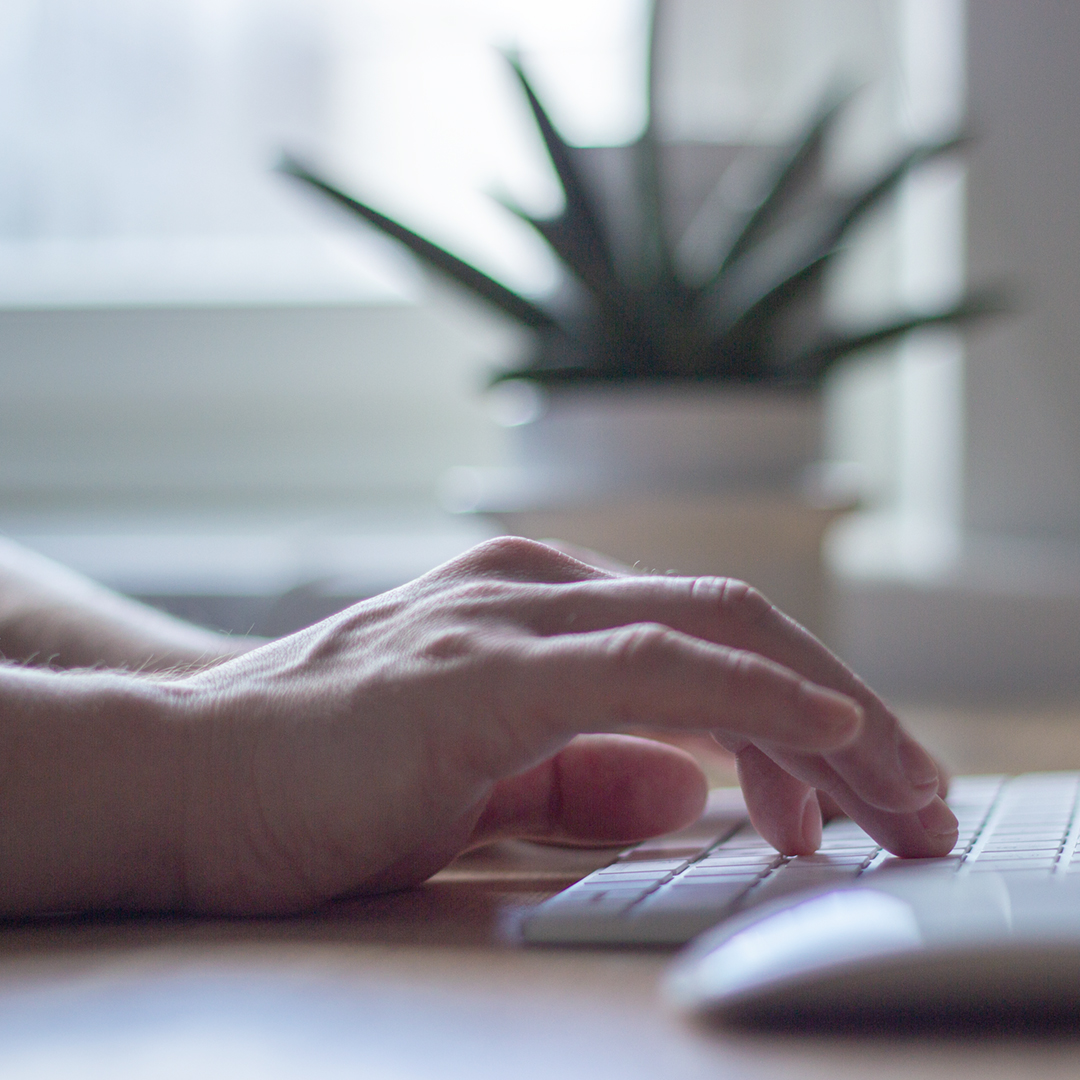 Why Customer Service Chatbots Fail and How to Avoid It
Discover five strategies to adopt to ensure your chatbot succeeds at providing stellar service for your customers.