GetJenny Blog Posts
Humans and AI: The Ultimate Dream Team
A fresh data-driven overview on how AI augments the lives of humans from customer service and HR to the pharmaceutical industry.
Read the article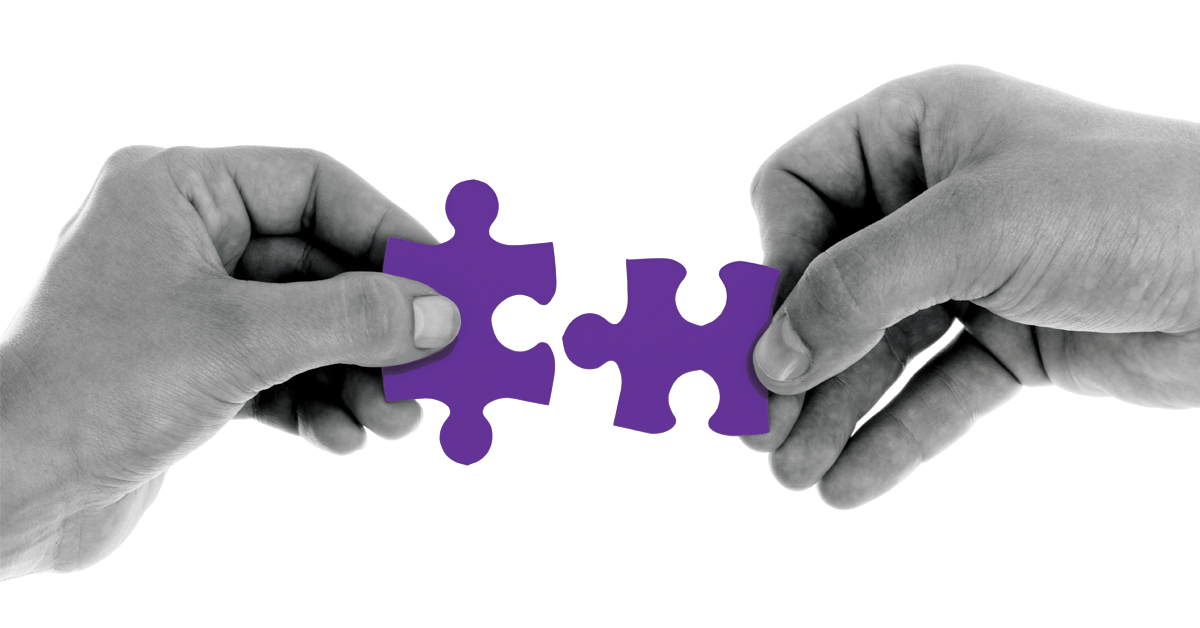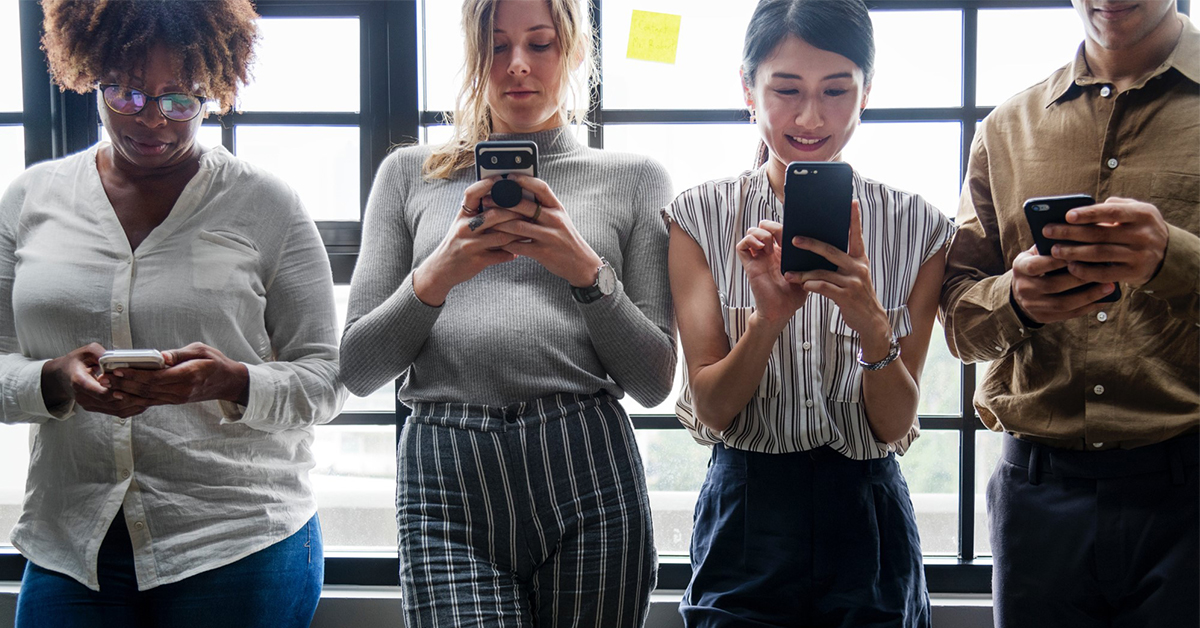 Ethics of AI: Preserving and growing human purpose
As artificial intelligence and machine learning become a greater part of our daily lives, it's becoming more and more important to consider the ethical implications of using AI.
Read more
Can we combine human and artificial intelligence?
Artificial Intelligence isn't out to replace us. AI processes and learns human knowledge before then being applied to augment humans' jobs. That's why we aim to combine human and artificial intelligence.
Read more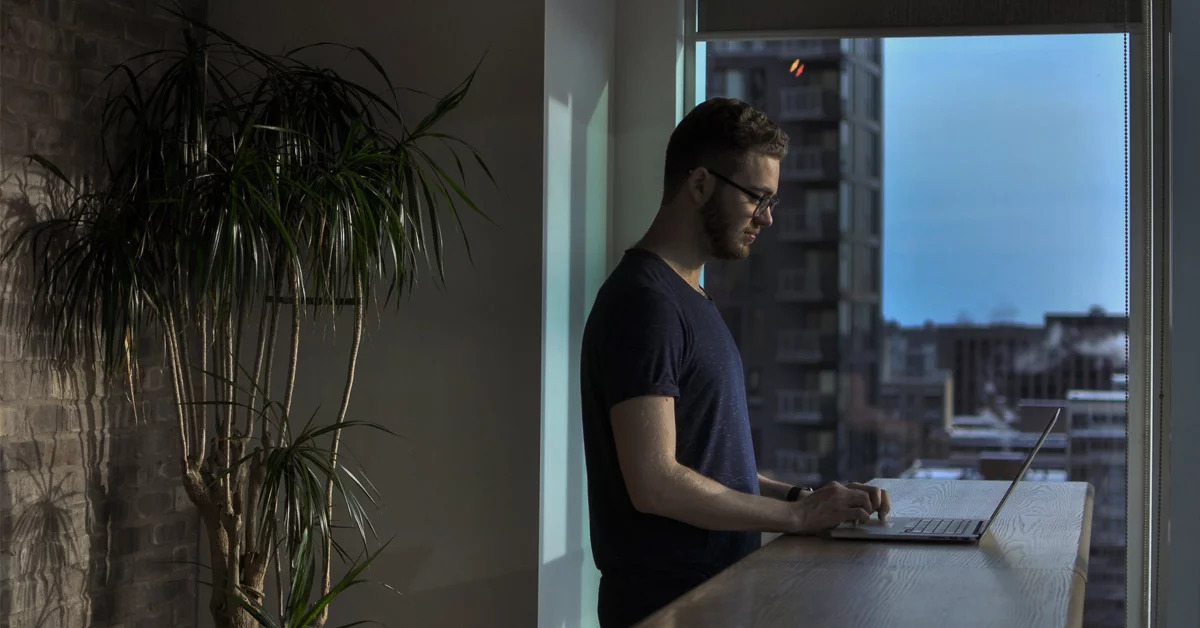 More blog posts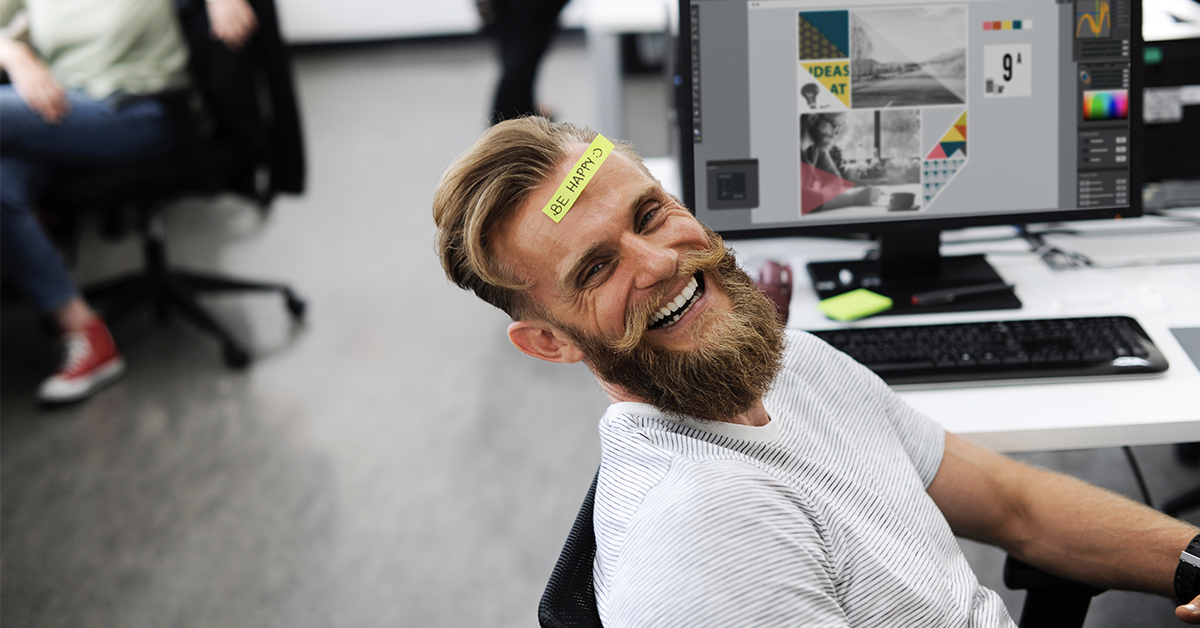 5 tips for how to succeed in a chatbot project
The successful cooperation between Insurance Company IF and...
Read more