GetJenny Blog Posts
What We Are Doing About COVID-19
We have a joint responsibility to make our global community safe. And we must all use our skills to the best of our ability to help out, every way we can.
Read the article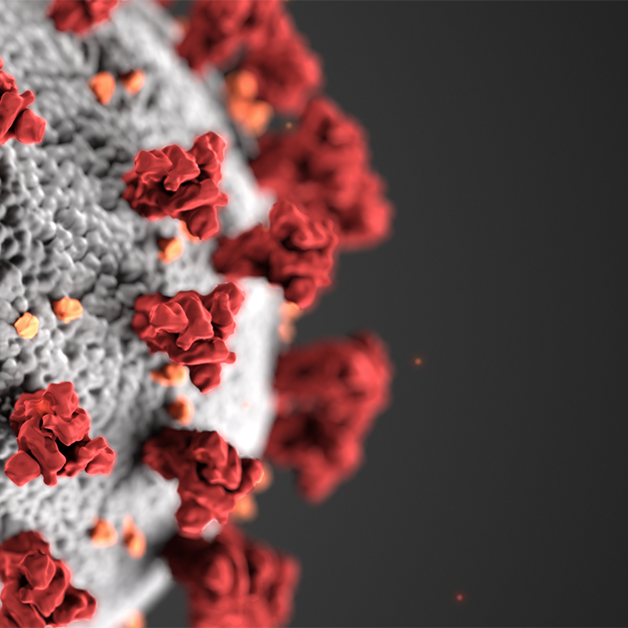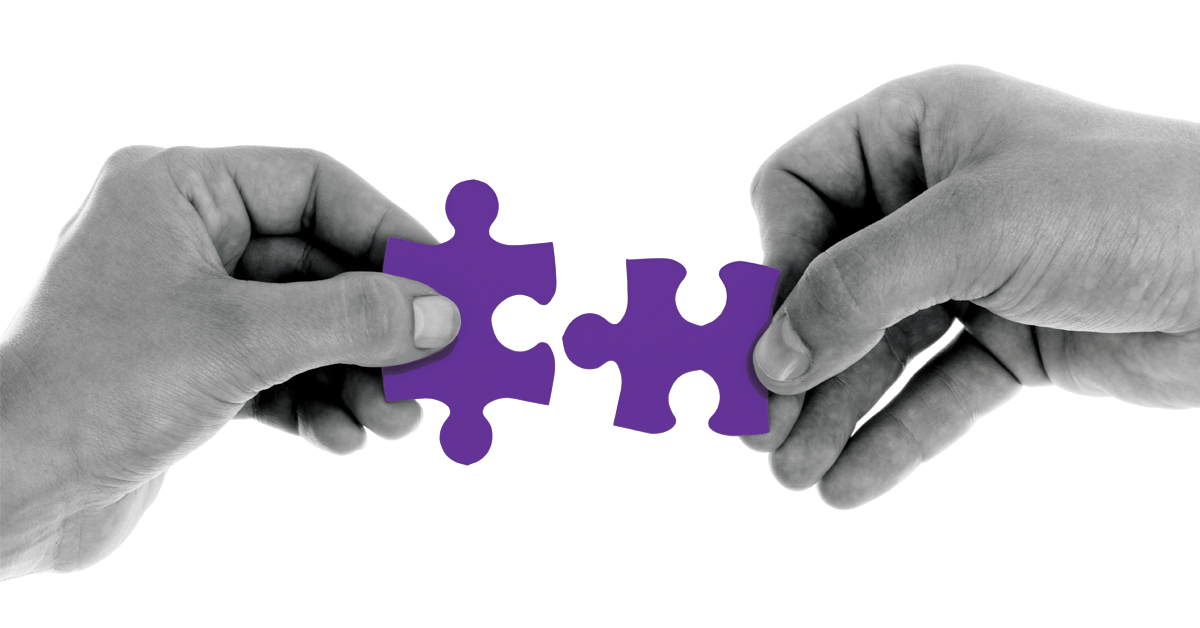 Humans and AI: The Ultimate Dream Team
A fresh data-driven overview on how AI augments the lives of humans from customer service and HR to the pharmaceutical industry.
Read more
Ethics of AI: Preserving and growing human purpose
As artificial intelligence and machine learning become a greater part of our daily lives, it's becoming more and more important to consider the ethical implications of using AI.
Read more