Similar articles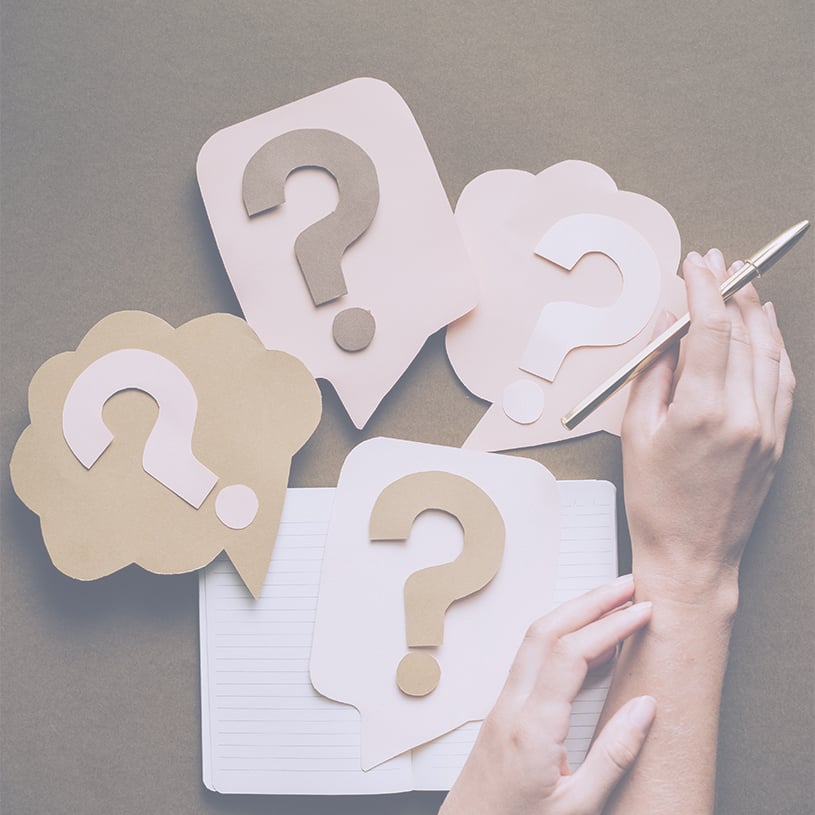 4 Things You Need to Know When Considering Chatbots
Ersin walks through the surprising opportunities potential chatbot customers miss in their chatbot project planning.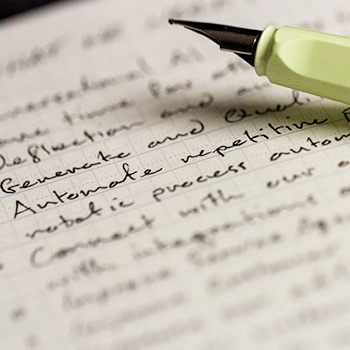 Top Chatbot Case Studies and Their Real-Life Results
Learn how brands use chatbots in real life. This article on chatbot case studies outlines how businesses improve customer satisfaction daily with AI.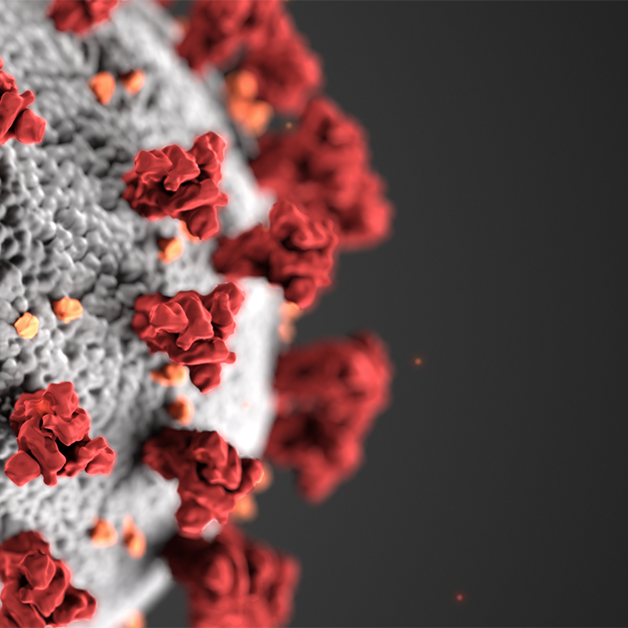 What We Are Doing About COVID-19
We have a joint responsibility to make our global community safe. And we must all use our skills to the best of our ability to help out, every way we...