Similar articles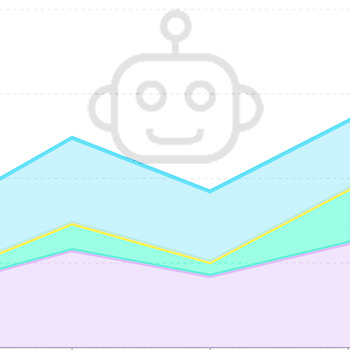 How Chatbot Metrics Influence Customer Service Outcomes
Does your chatbot influence customer satisfaction? How about team capacity or agent satisfaction? Find the chatbot metrics affecting your customer...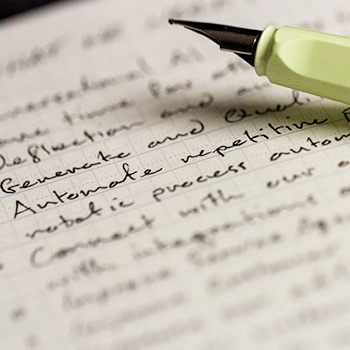 Top Chatbot Case Studies and Their Real-Life Results
Learn how brands use chatbots in real life. This article on chatbot case studies outlines how businesses improve customer satisfaction daily with AI.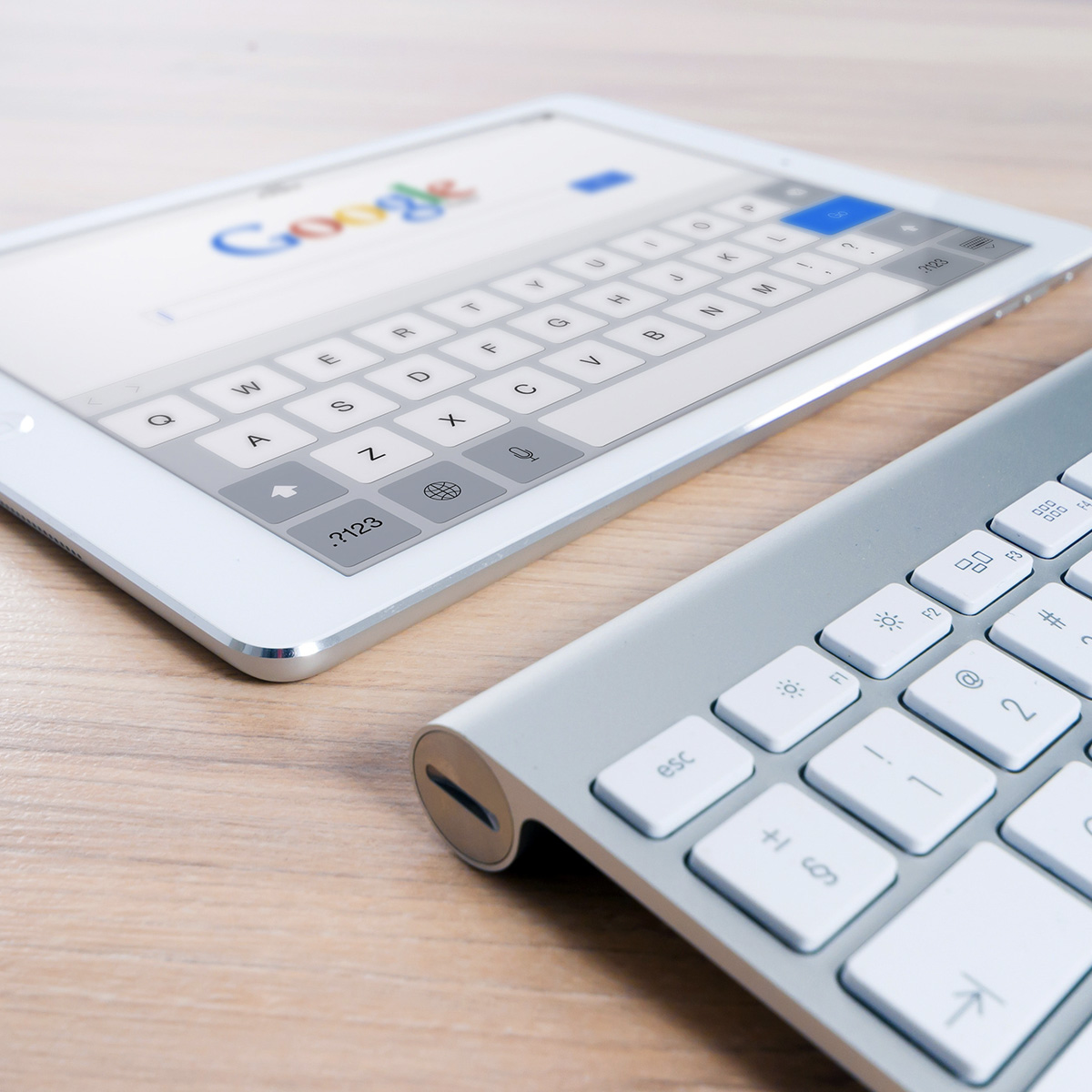 7 Essential Marketing Trends for 2021
This article outlines the biggest marketing trends in 2021 and helps you pick the right trends to fulfil YOUR business goals.