Similar articles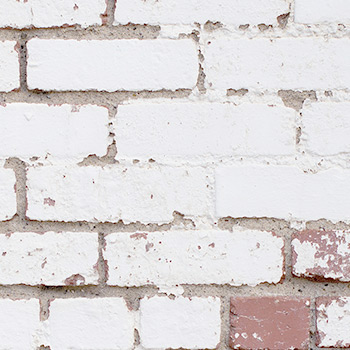 4 Best Ways To Improve Customer Service Strategy with Chatbots
Improved customer service with AI chatbots helps businesses give customers more personalized experiences and boosts productivity in teams.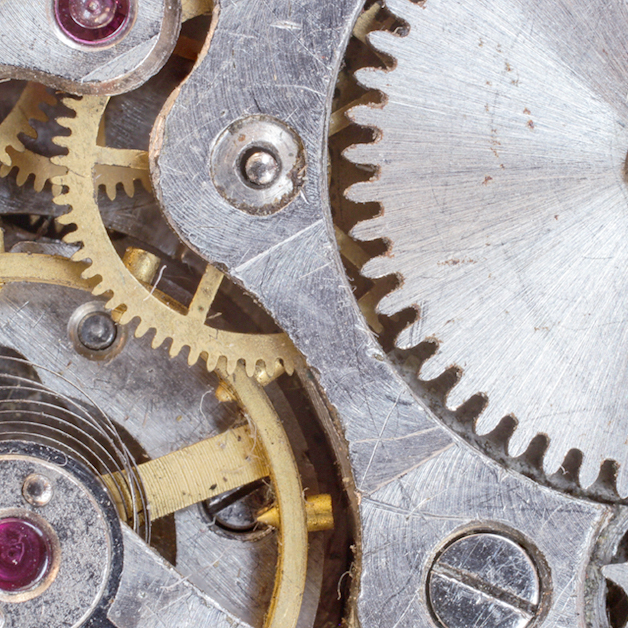 4 Effective Ways To Build Trust in Your Customer Service Chatbot
A chatbot is the interactive front page of your front page. As the first touchpoint for a lot of your customers, you need to make sure it's a...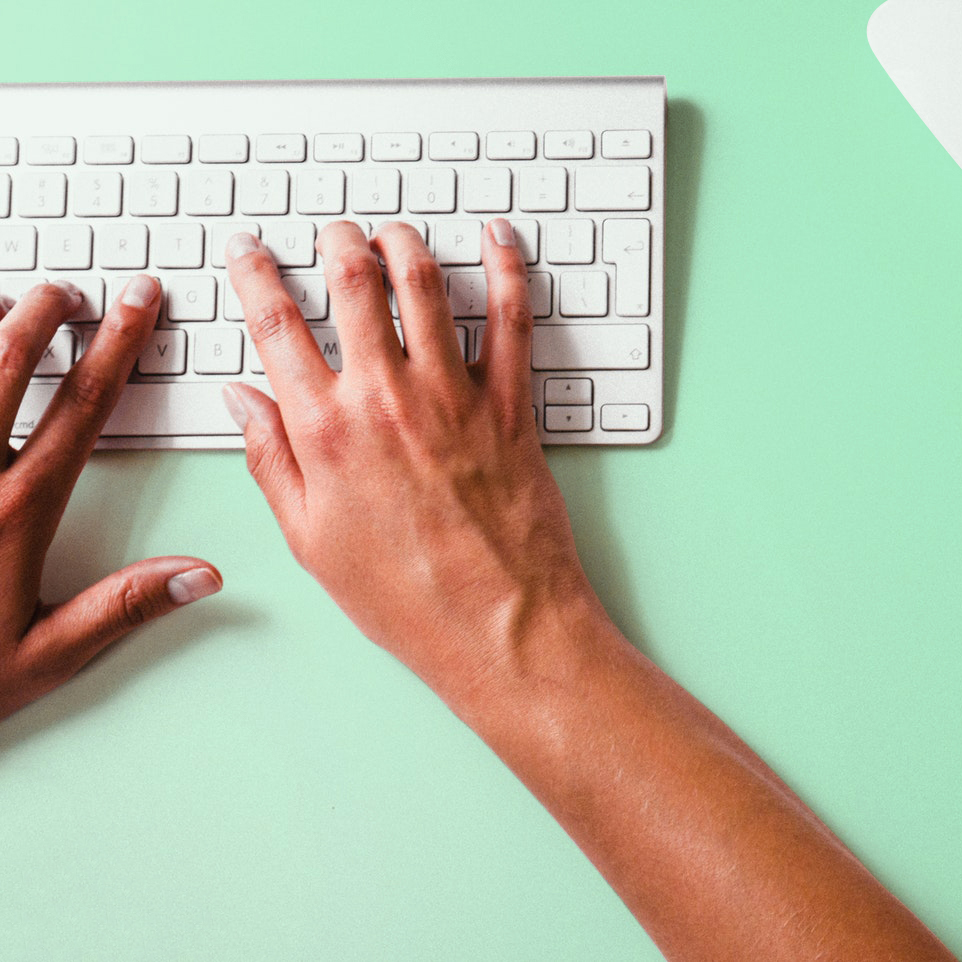 The Best Customer Service Tools in 2020: A Comprehensive Guide
100+ best customer service tools reviewed for you! Learn the benefits of each tool and decide the best fit for your organization in 2020.