Similar articles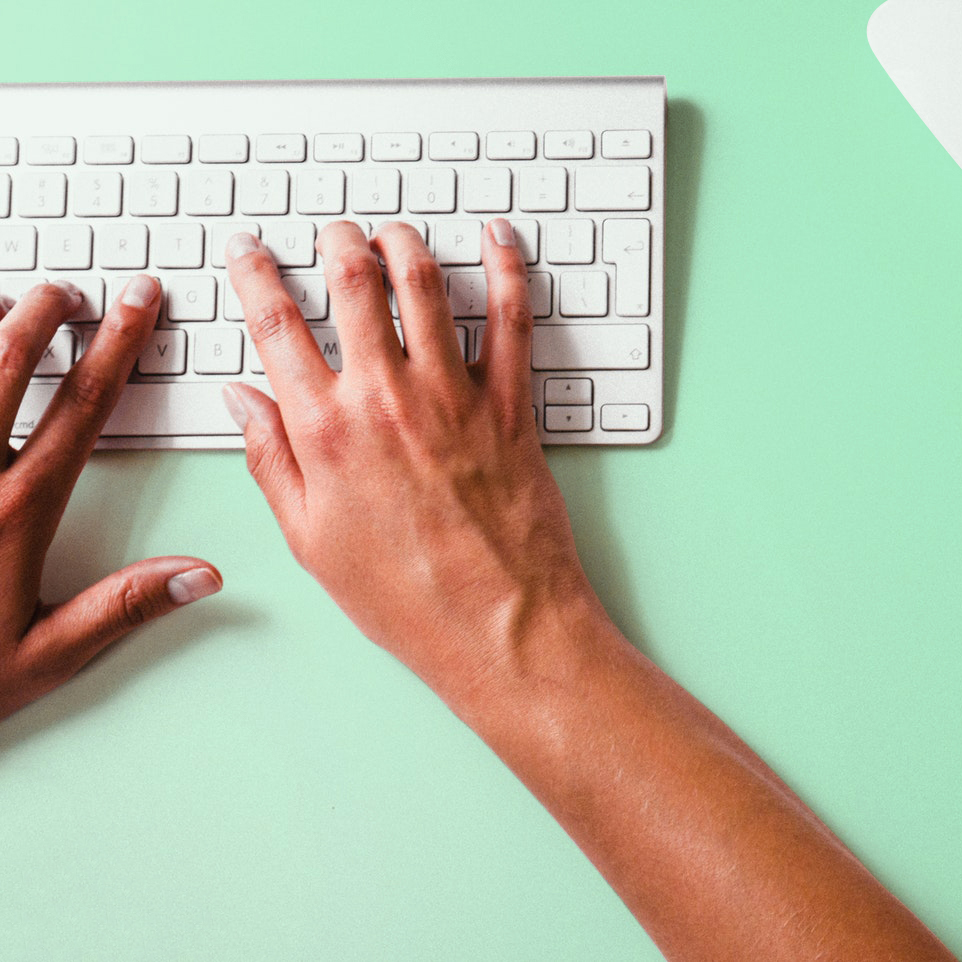 The Best Customer Service Tools in 2020: A Comprehensive Guide
100+ best customer service tools reviewed for you! Learn the benefits of each tool and decide the best fit for your organization in 2020.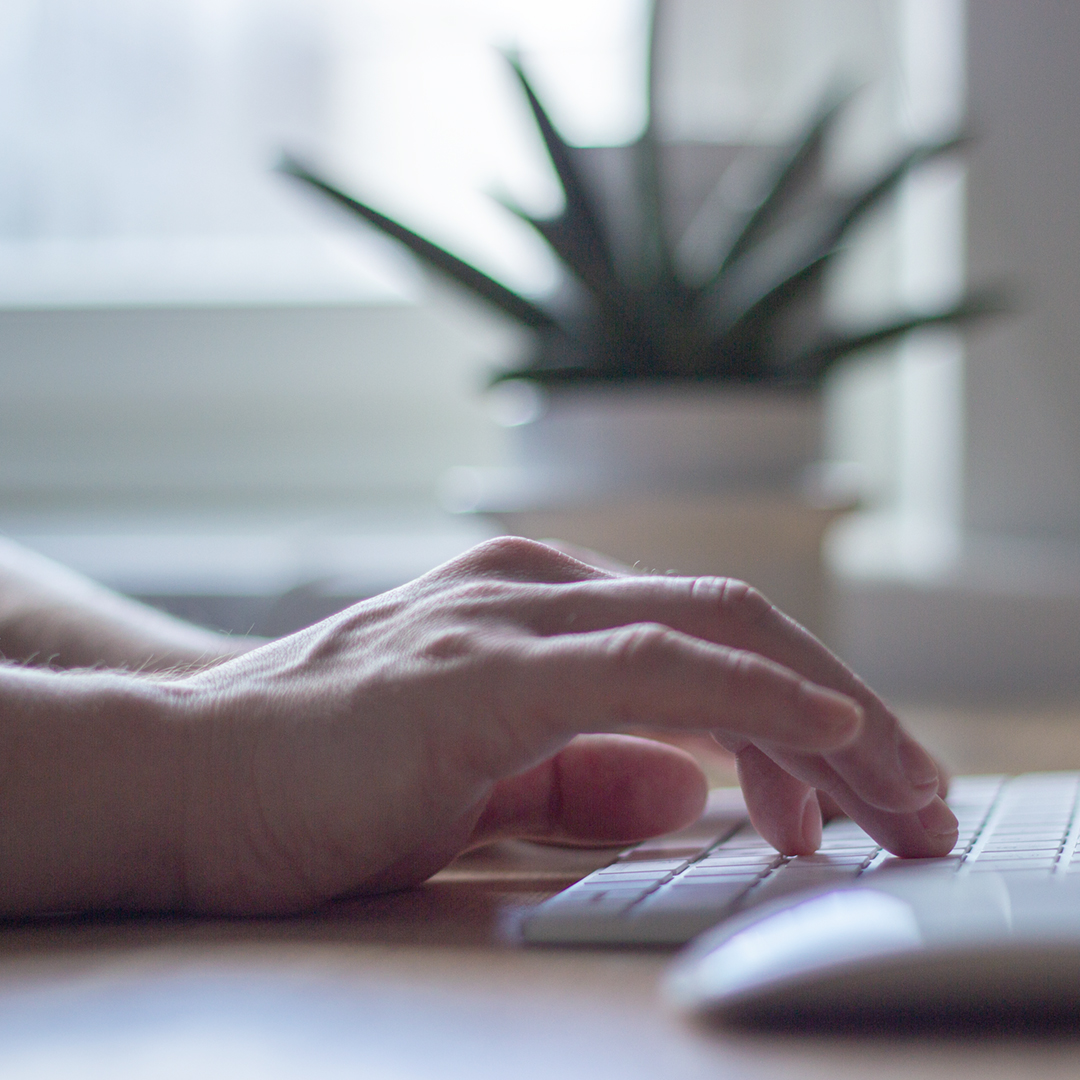 Why Customer Service Chatbots Fail and How to Avoid It
Discover five strategies to adopt to ensure your chatbot succeeds at providing stellar service for your customers.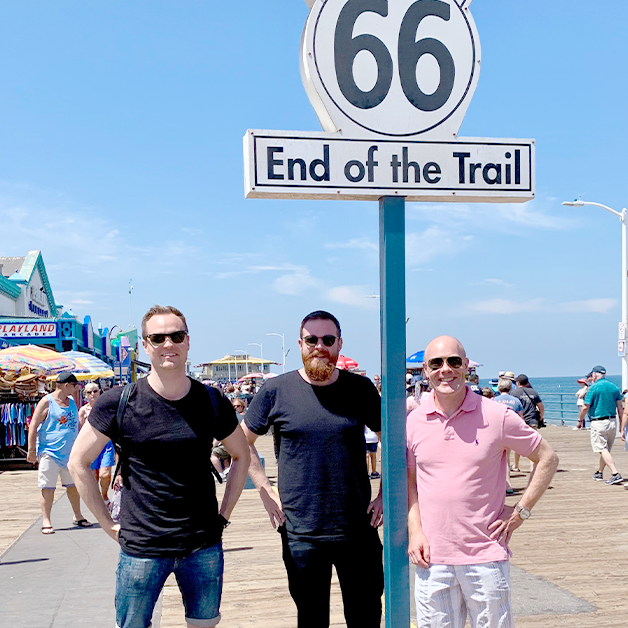 GetJenny Invests in US Market Research for Growth Potential
How GetJenny and the Global Access Program worked together to investigate the growth opportunities and potential to enter the lucrative US market