Similar articles
The Best Customer Service Tools in 2021: A Comprehensive Guide
100+ best customer service tools reviewed for you! Learn the benefits of each tool and decide the best fit for your organization, updated for 2021.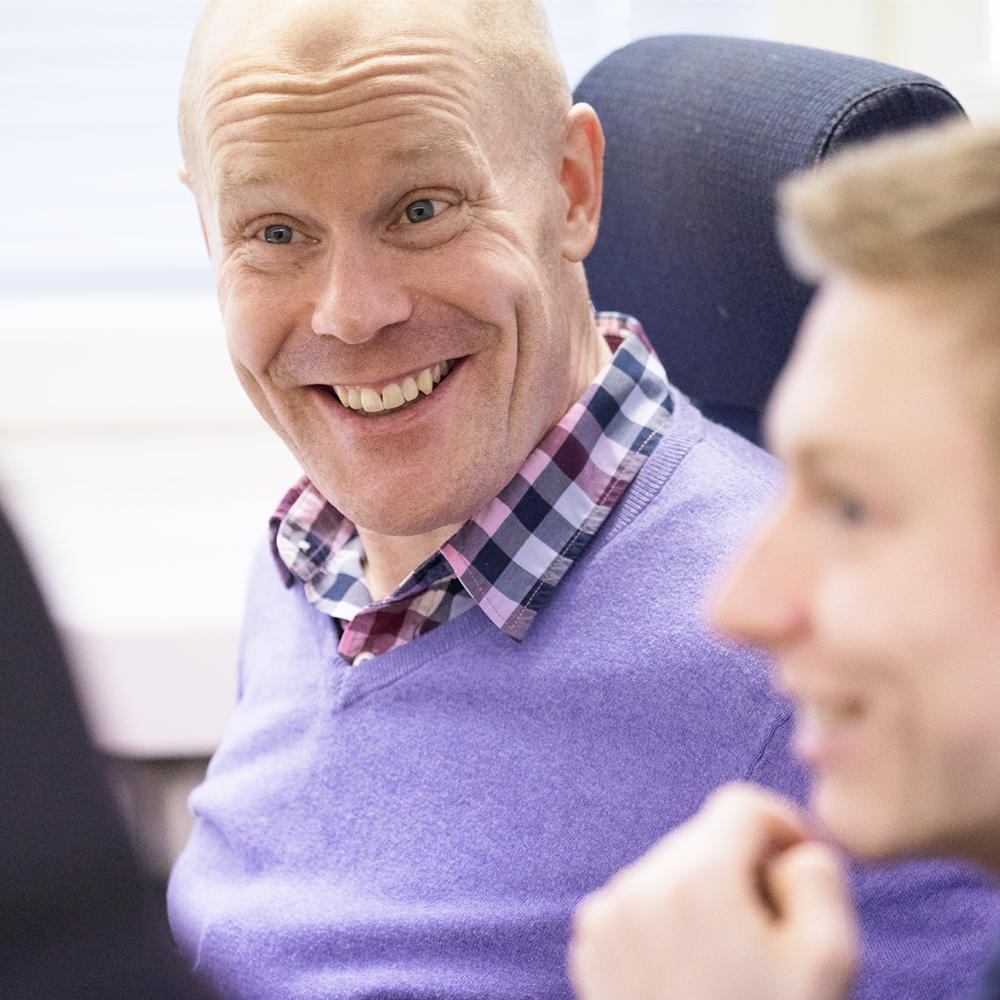 Partnership in Action: Chatbots for the Pensions Industry
Learn how GetJenny builds partnerships to bring chatbots to new industries. Riku Salminen shares his thoughts about how partnerships work for...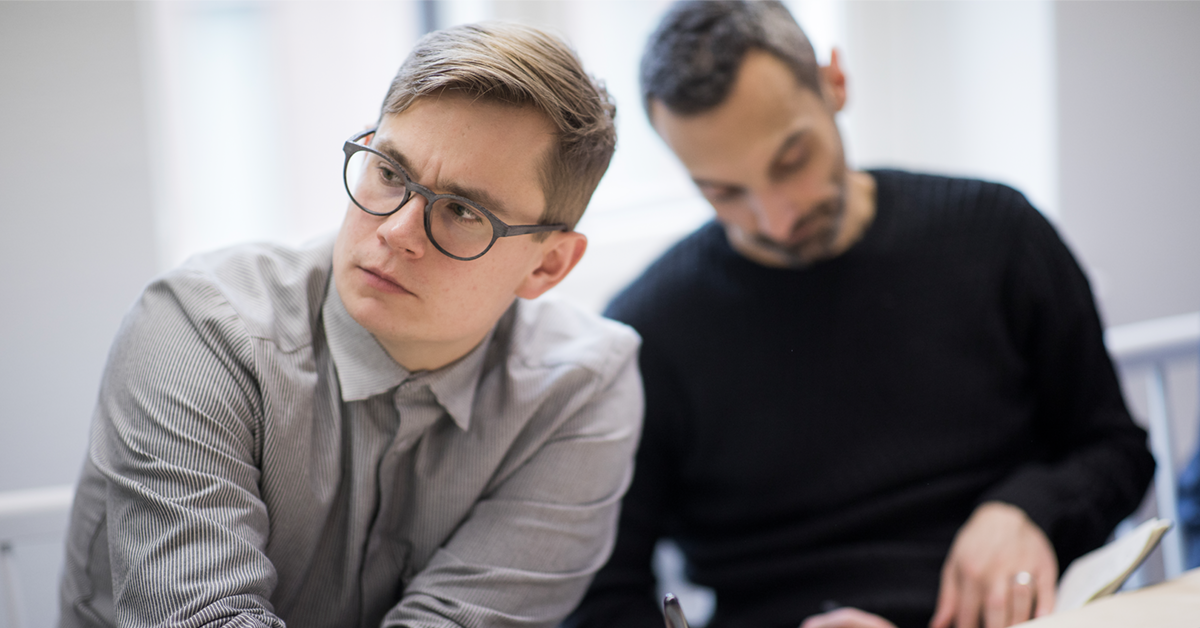 8 live chat service tips: how to deliver an amazing service?
Great customer service is worth the effort. Here are 8 tips that help you to deliver amazing live chat service to your website visitors and turn them...