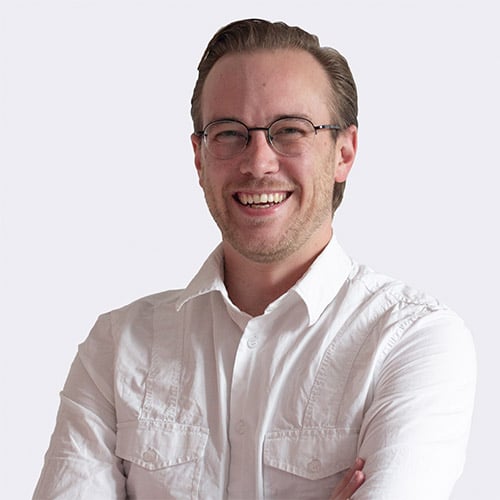 by Colm Ó Searcóid
on November 27, 2020
Can Pop-Ups be Good for Customer Experience?
There's a lot of hate for pop-ups.
A quick google search on whether pop-ups are good or bad shows plenty of negativity around the whole idea. Almost every search result in the top ten had something negative to say about pop-ups.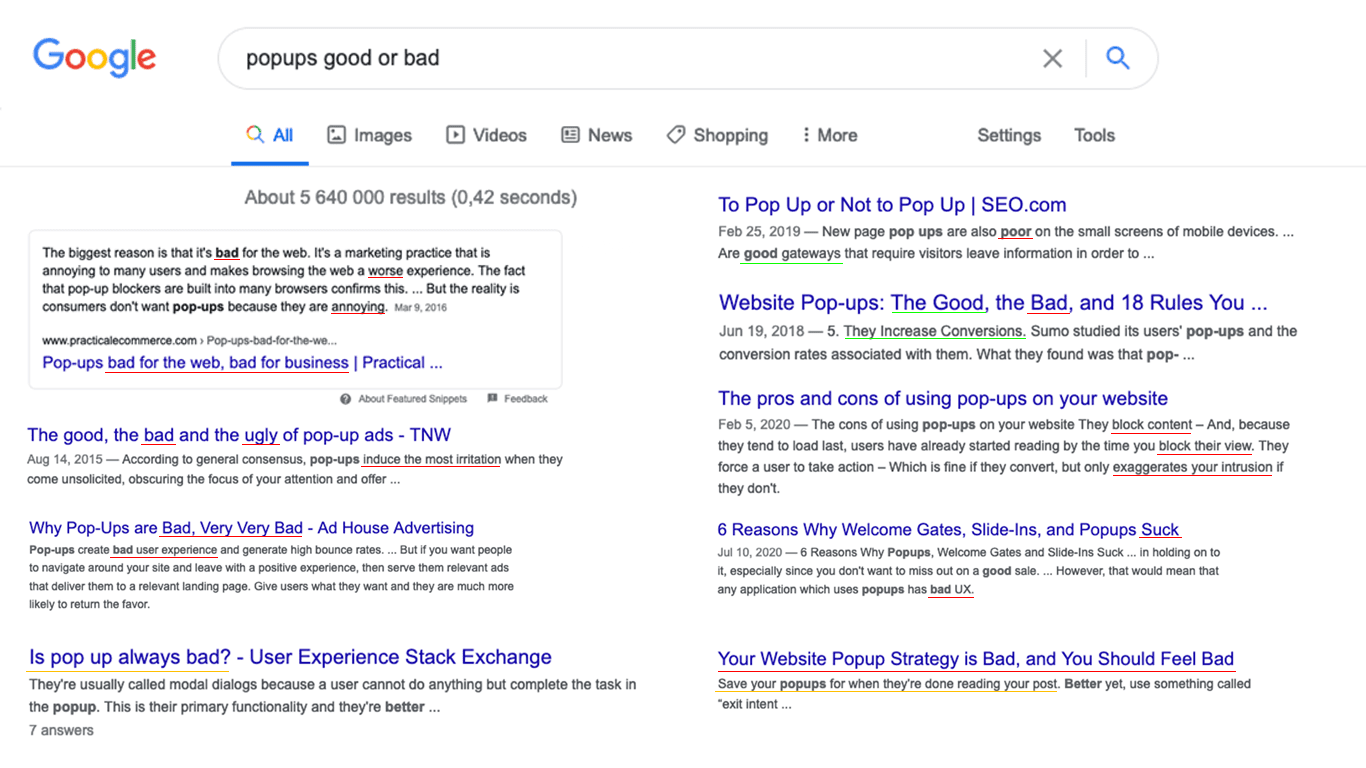 Source: Google
It's not just google results, even marketers themselves recognise that there are issues with pop-ups.
Creative Branding Consultant Em Seikkanen explains her consumer reaction to pointless pop-ups that hit you with a newsletter subscription call-to-action right from the front page, "as a consumer if the pot is too sweet (like a raffle for a hefty gift card reward), I'm going to enter a bunch of emails and then never click through any of them... So from the B2C or D2C perspective I think it's a tough balance."
Uponor Marketing Executive Delfin Vassallo points out that they work, and help you hit your CTR numbers, but finds them generally annoying and uses them sparsely, "it's not because of the behaviour of the pop up, it's always because the marketer (or whoever put them there) didn't know why or what was the purpose. End result? Pop up abuse."
How to make Pop-Ups Good for Customer Experience
When scoring Nasdaq-listed companies for the Customer Experience Trends report, we gave points based on:
communication tools they used
how easy it is to reach them
if they gave a great impression
how they provided a secure browsing experience
And although we discovered that 10% of the companies studied use first touch pop-ups, we didn't factor this into their score.
Context is important. As is your existing relationship with website visitors. Pop-ups might be annoying for some, but they can be useful for your customer's experience.
Here are a few tips to try.
Avoid Useless First Touchpoint Pop-ups
Your website has the perfect promised land. It makes a great first impression online. Every section is honed and optimised to your ideal customer profile. You have invested into building a well-oiled machine designed to drive conversions at every step.
But as soon as your homepage loads, a pop-up covers everything and asks people to subscribe to your newsletter list.
Treat personal details, like email and name, as currency. After all, you don't get stopped at the door of a supermarket before you go in and get asked for your address for their monthly brochure.
Payment requires something of value in kind. And value is based on experiences.
Your newsletter is not good until you prove its value to a visitor. For example, Harry's Marketing Examples gives you a huge list of case studies on their homepage, and at the end of each case study, they invite you to their mailing list with a promise of new case studies every week.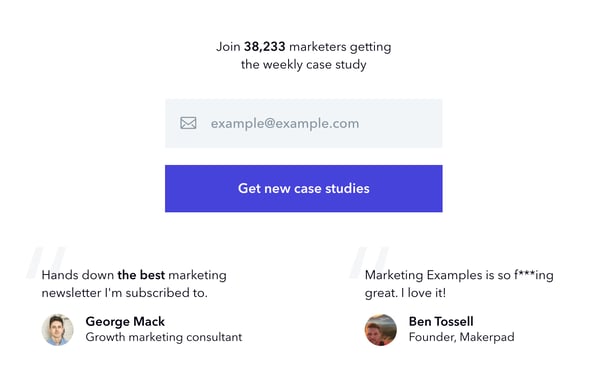 Source: Harry's Marketing Examples
Avoid "useless" pop ups. Prove value, then offer more. For a "price".
Personalise Pop-Ups to People and Content
Customer-centric isn't a meaningless sound bite. It's about anticipating and serving your customers interests in every step of their journey with your brand.
Whether they land on your website for the first or twentieth time, you can and should personalise the pop-up to their experience.
Many eCommerce websites use this exact strategy for return visitors, offering a discount coupon for abandoned carts for example.
Even with first time visitors, if they're landing on a page to do with one of your products, tailor the pop-up to that product. And don't block the content they came to see.
For example, Yoast features a subtle pop-up on their product comparison page. It gives you the option to start using their paid or free version, but lets you browse the comparison -- which is likely one of the reasons you would be on this page in the first place.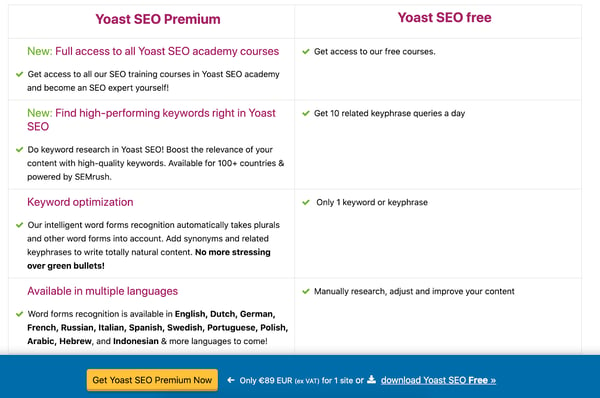 Source: Yoast
It's not personalised based on previous visits. It shows they understand their visitor's state of mind on this page and offer an easy way to convert, without being intrusive.
Start Conversations with Customers Instead of Blasting Ads at Them
Bounce rate. Dwell time. As Google's algorithms increasingly prioritise page experience, website owners who care about their search engine page results (SERPs) must focus more on these metrics.
For this, pop ups work. As Delfin said, "Pop-ups increased the CTR for the goal, especially on exit intent. People might not like them, but they're still clicking on them."
There is clearly a time and place for pop-ups, especially when it comes to dwell time. But consider how many pop-ups you could avoid by engaging your customer with a conversation instead.
Salesforce's third State of the Connected Customer report surveyed that 54% of customers say that companies should change the way they communicate with customers.
And 71% of respondents expect real-time communication from companies they do business with.
AI Chatbots achieve conversations easily at scale. They can:
provide a less pushy, interactive experience
qualify more efficiently with content for different funnel stages
bring humans into important conversations with live chat integrations (for example, larger customer opportunities)
They also don't block visitors from browsing your website, instead following them through their journey and giving helpful advice along the way.
The result: more informed, qualified inbound leads.
It's no surprise that Gartner predicted that 91% of organisations will deploy AI technologies, like AI chatbots, in the next few years.
TL;DR
Pop-ups work. There's no doubt that they increase CTR for your goal on a page. But people hate them. There's a time and a place. Stop pop-up abuse and:
avoid first-touchpoint popups
give value, then ask for something in return
personalise pop-ups to the page content or the visitor
encourage conversations and reduce bounce rate with AI chatbot experiences
Would you like to get an exclusive 70+ page report on Customer Experience Trends? We studied the CX for 363 Nasdaq-listed companies on the First North Growth market, and you can download it for free.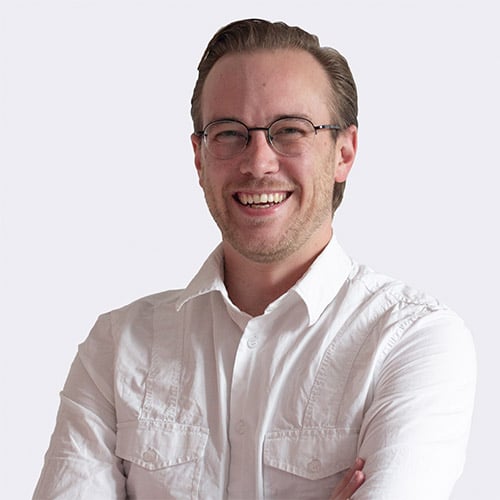 Champions the importance of amazing customer experiences and loves building meaningful interactions between customers and companies. Colm has no favourite movie, because "it depends on the genre", and is experimenting with growing his own food.
Similar articles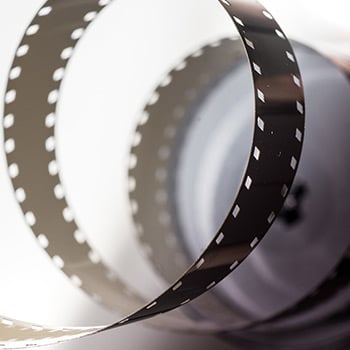 Chatbot Case Studies for Media and Entertainment Companies
How can media and entertainment companies keep up with customers? Learn how chatbots help service teams stay on track and serve customers better.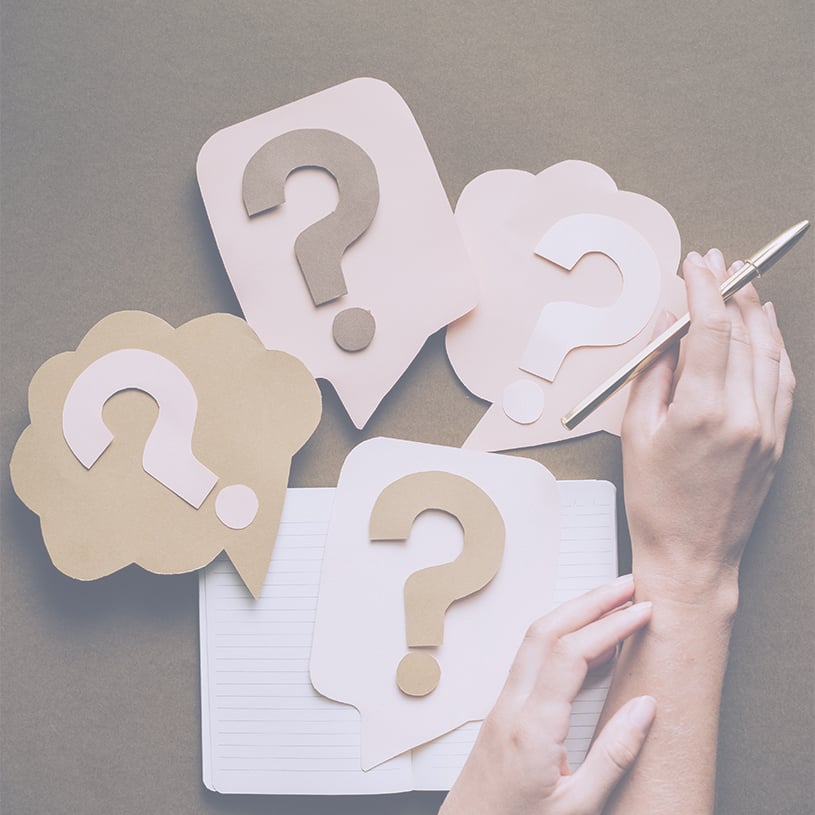 4 Things You Need to Know When Considering Chatbots
Ersin walks through the surprising opportunities potential chatbot customers miss in their chatbot project planning.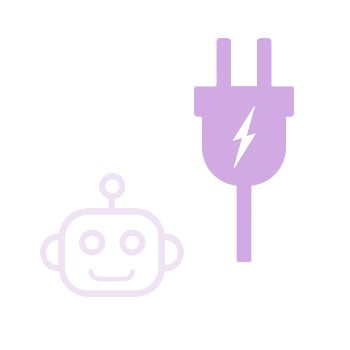 Infographic: Customer Experience in the Energy Sector
Key insights for customer experience in the Energy and Utilities sector in a handy one-sheet. Get the facts and numbers in one place.