Similar articles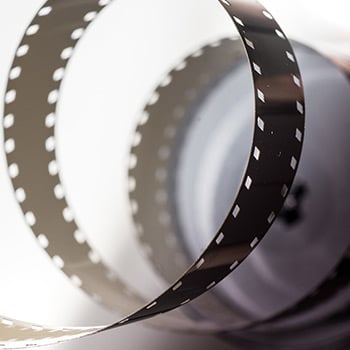 Chatbot Case Studies for Media and Entertainment Companies
How can media and entertainment companies keep up with customers? Learn how chatbots help service teams stay on track and serve customers better.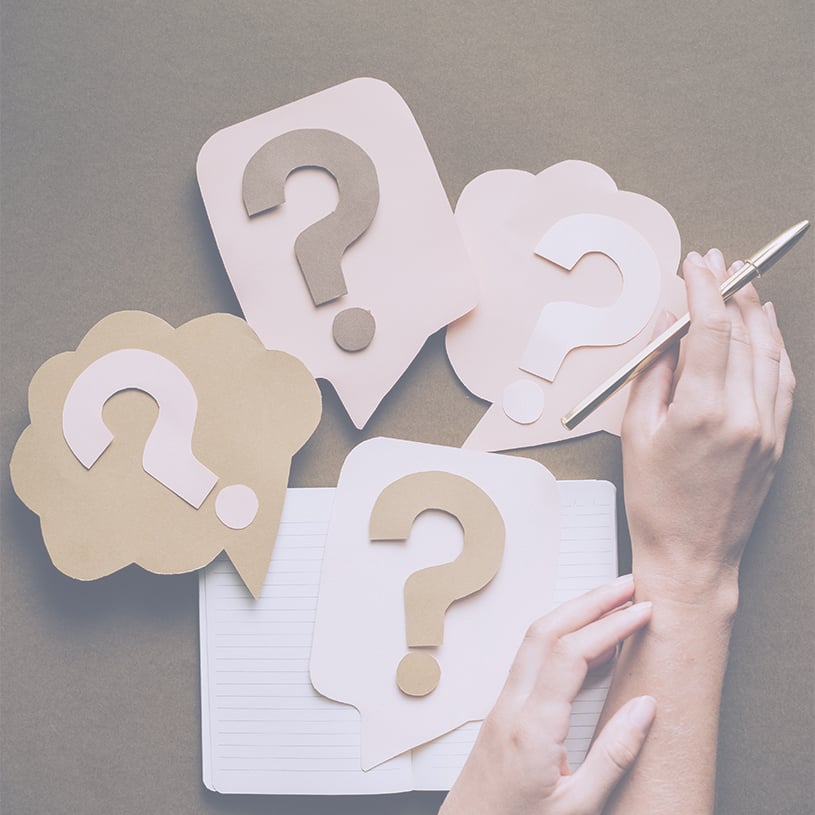 4 Things You Need to Know When Considering Chatbots
Ersin walks through the surprising opportunities potential chatbot customers miss in their chatbot project planning.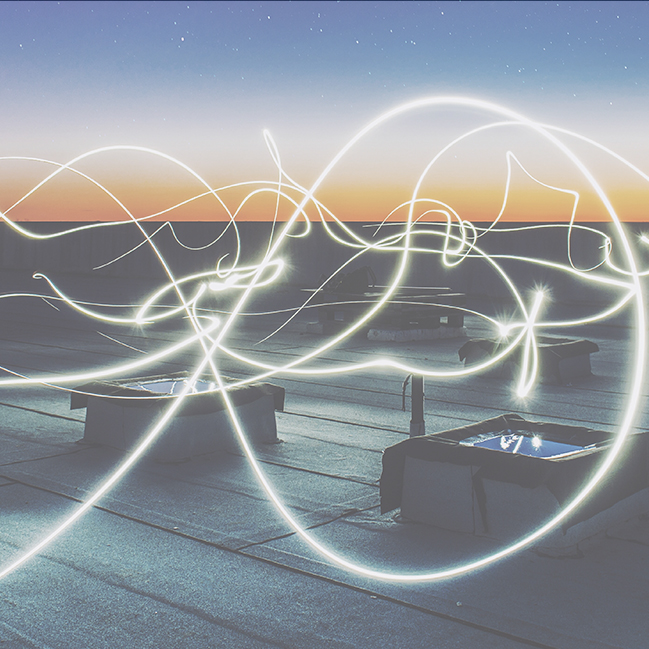 16 Real-Life Examples of Energy Companies Utilizing Industry Trends
How European Energy, Gas and Utility companies are utilizing industry trends to grow business in times of uncertainty? Let's take a look at the...