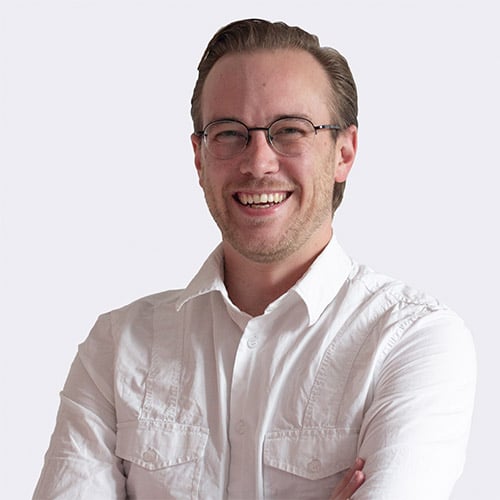 by Colm Ó Searcóid
on October 02, 2019
When Customer Service Chatbots Go Rogue: Turva's Story
It's the situation every company dreads. Your brand has gone rogue and it's trending. When this happened to Turva, their training kicked in. This is the story of a chatbot making waves and how humans reacted.
What does implementing chatbots into your customer support system really mean? There are hundreds of resources out there about chatbot use cases, how they benefit your customer service and how you can automate up to 80% of your customer chat requests (that last one is on us).
AI chatbots use a combination of keywords and smart algorithms to understand user intent. This means that they can work out what customers want and give the answers they need if taught to do so. For those questions bots can't answer, they "escalate" the conversation, which gives the customer a choice whether to ask the question a different way, or to transfer the conversation to a human. But, even well-trained bots make mistakes.
We've seen this in cases like UXBear and Poncho, when bots go off-brand because they misunderstand what's being asked. These are usually isolated incidents, but even these can have a detrimental effect on brands customer experience goals.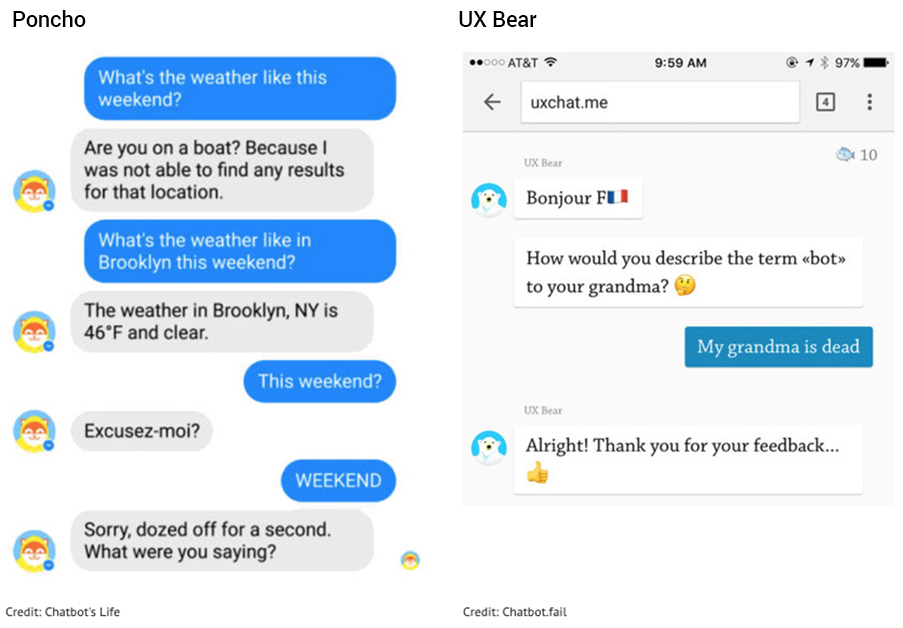 Source: Business News Daily
GetJenny takes their clients' customer experience targets extremely seriously. It's why our mission is not to downsize customer service teams, but to make them more efficient. It's also why we stress the importance of constant bot monitoring through regular checkups and maintenance. And it's why we train our customers to present bots honestly and transparently.
What this means in real life
In August 2018, GetJenny helped implement Teppo, a customer-facing service chatbot for Finnish insurance provider, Turva. Teppo is designed to answer common customer questions and then transfer to a human representative, if the question escalates. He's especially trained in the Tampere regional dialect of the Finnish language.
Teppo handles about 2,000 questions a month. Of those, only 200 have to be transferred to a human. That's almost 90% of conversations automated by GetJenny technology.
A little incident
On the 24th of September 2019, Teppo ran into an issue. An issue similar to those many chatbots face from time-to-time. This screenshot in a Facebook post tells all: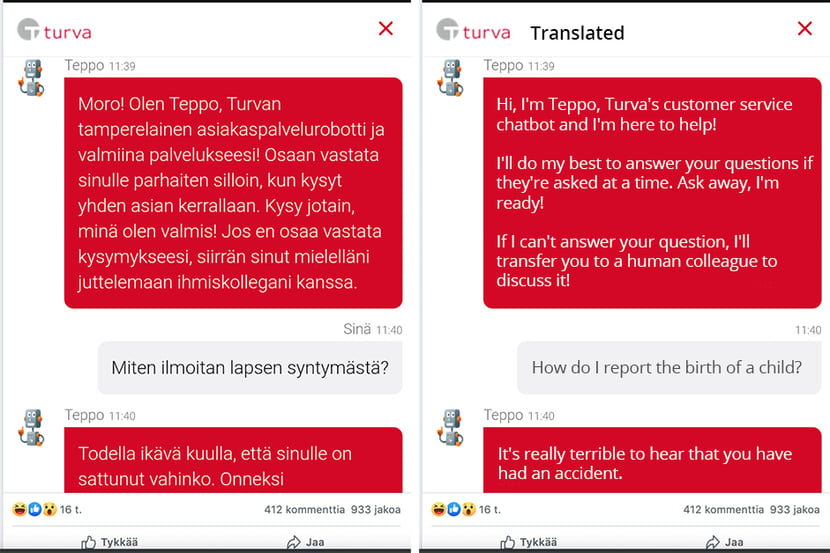 Source: Facebook, Translation: GetJenny
A huge accident. Teppo made headlines across Finnish media, soon becoming Finland's most famous chatbot. But how do you handle mistakes done by bots?
Teppo, as an insurance helper, was programmed to respond to the phrase, "how do I report" with tips on how to report accidents for claims, for example.
Fixed in Seconds
In GetJenny's initial training with clients like Turva, we recommend that the chatbot undergoes weekly maintenance. The first few weeks are usually the hardest, but over time, the chatbot only needs maintenance of a couple of hours a week as its knowledge has already grown exponentially. This means that the initial cost of deploying a GetJenny chatbot delivers rapid returns as the bots learn to answer hundreds to thousands of customer queries automatically within months.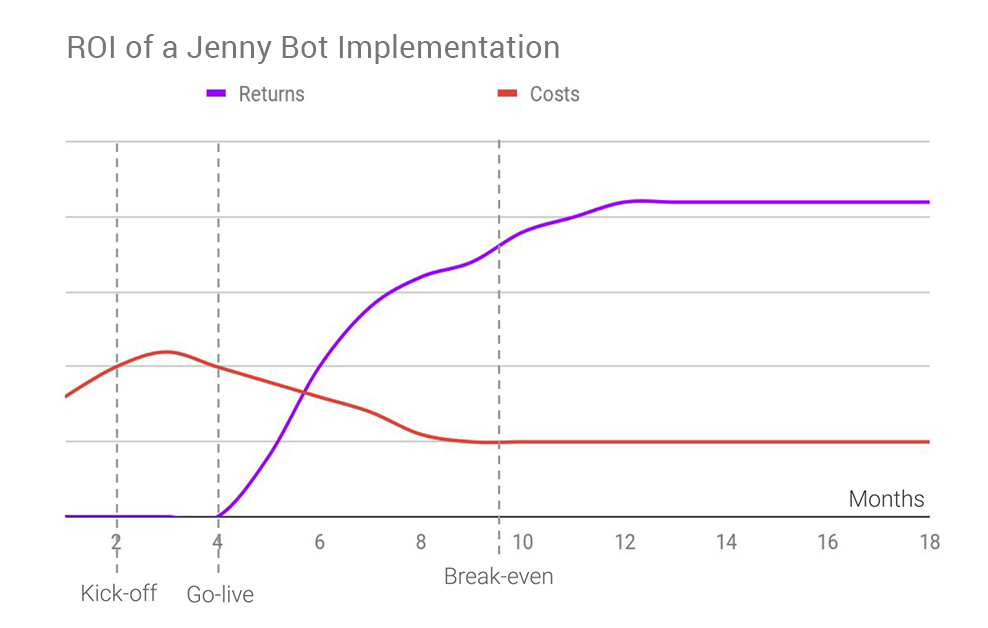 Source: GetJenny Webinar — Calculating ROI on Chatbots
The offending remark was caught and fixed by Turva's bot whisperers immediately. For fun, a little while later, Turva also changed Teppo's greeting, introducing him as "Finland's most famous chatbot".
This is exactly how human-directed AI works. Computers make mistakes, and it's important that humans can quickly and easily fix those mistakes. GetJenny's intuitive bot whispering interface was recently rated 10x easier to use than its competitors -- it's designed this way because speed and ease-of-use matters when machines mess up.
Turva also published a "thinkpiece" by Teppo the Robot the next day. It gives a funny insight into career challenges from a bot perspective; learning a new language, not always understanding the customer, but also learning from his human colleagues.
Feedback, both on social and traditional media, was overwhelmingly positive. Turva saw a huge uptick in their bot usage, social commentary saw the funny side of Teppo's mistake and overall everyone had a good laugh. Training and human control of bots turned this potential disaster into a great opportunity.
Summary
At GetJenny, we always stress transparency about the fact that customers are talking to bots. From a user perspective, it's been proven that people are more understanding when the bot cannot help them, or makes a mistake -- so its impact on CX is not as significant as it would be with a human representative doing the same thing.
It's great to see the training and recommendations being taken into action in this Turva case. It's a practical example that validates the training we give to each and every customer:
Be Transparent computers are not people, be honest with your customers that they are talking to a bot.
Assign bot whisperers to regularly monitor and maintain the questions answered by the chatbot. This brings your automated figure up and increases the efficiency of your customer service team.
Prepare an action plan in case a situation happens with the customer when they interact only with the bot.
Human-Directed AI chatbots give your brand a human safety net. Learn how to optimize your customer service experience while keeping your brand safe by booking a demo with a GetJenny chatbot expert.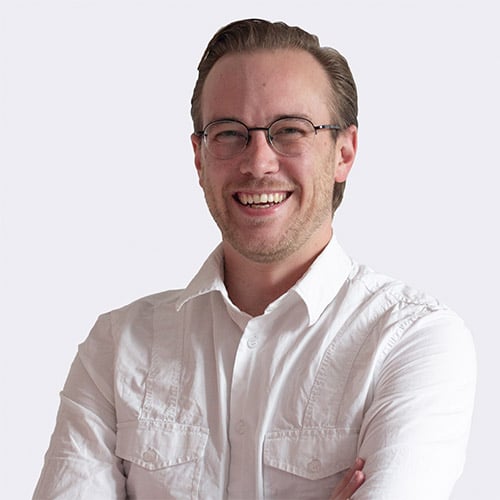 Champions the importance of amazing customer experiences and loves building meaningful interactions between customers and companies. Colm has no favourite movie, because "it depends on the genre", and is experimenting with growing his own food.
Similar articles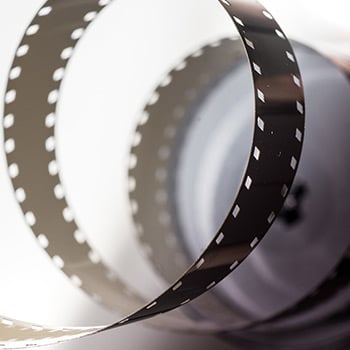 Chatbot Case Studies for Media and Entertainment Companies
How can media and entertainment companies keep up with customers? Learn how chatbots help service teams stay on track and serve customers better.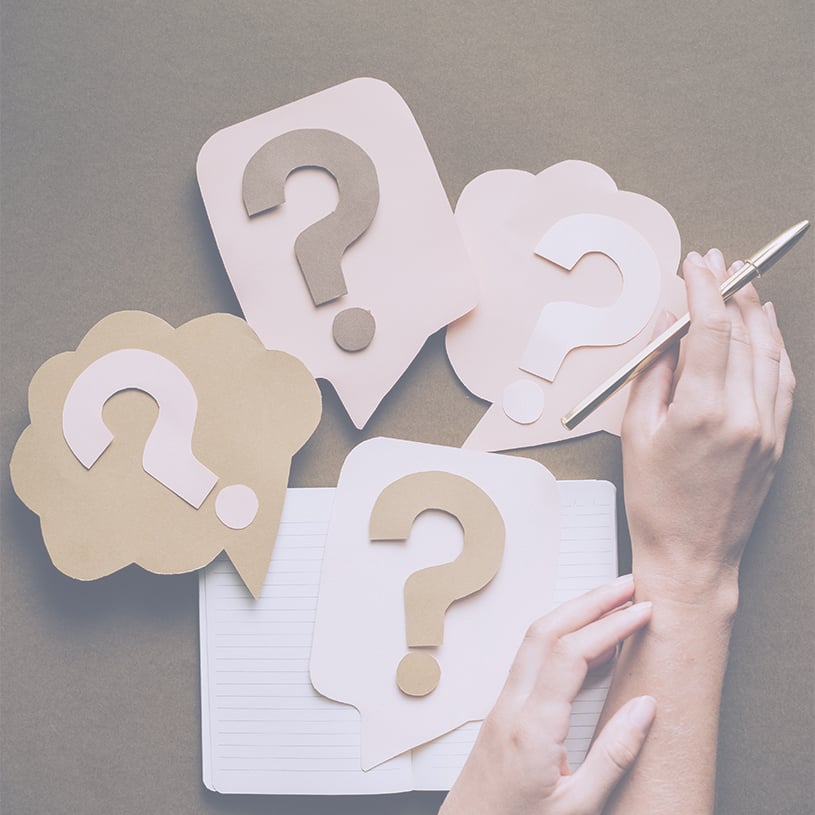 4 Things You Need to Know When Considering Chatbots
Ersin walks through the surprising opportunities potential chatbot customers miss in their chatbot project planning.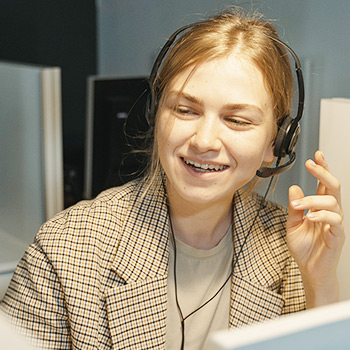 Must-Have AI Chatbot Features for Better Customer Experience
Are you considering an AI chatbot? This guide helps you ask the right questions to chatbot vendors about chatbot features when you compare options.