GetJenny Blog Posts
GetJenny Invests in US Market Research for Growth Potential
How GetJenny and the Global Access Program worked together to investigate the growth opportunities and potential to enter the lucrative US market
Read the article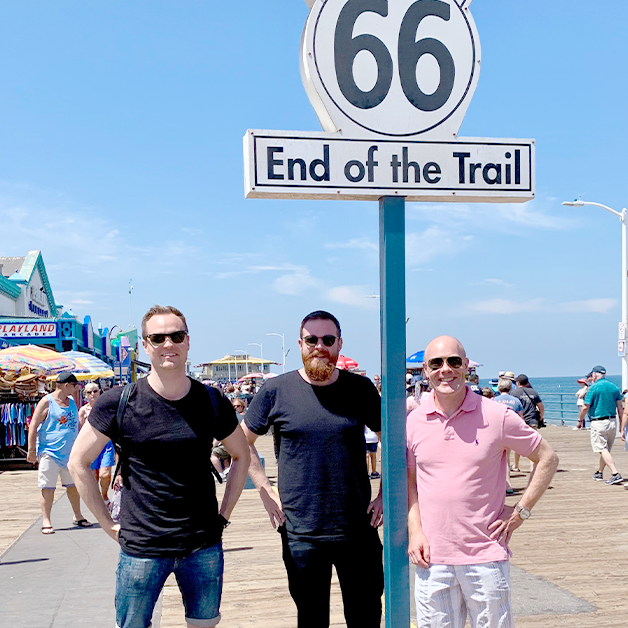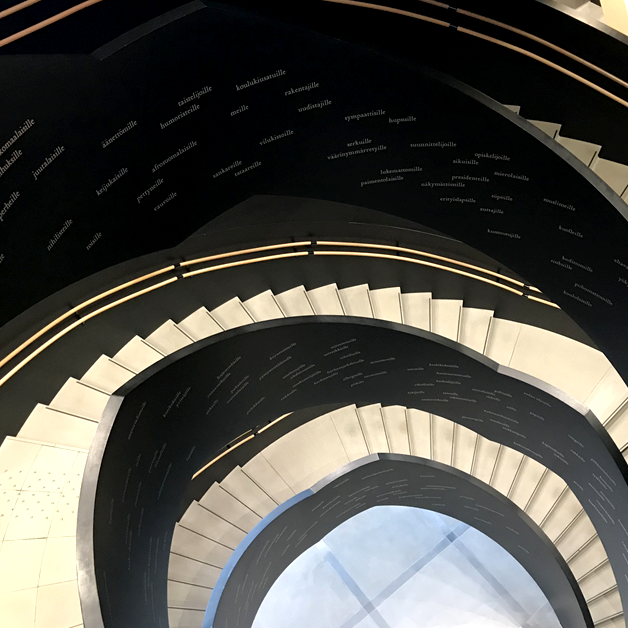 Chatbots vs Live Chat: A Guide to Improving Customer Service
Chat significantly improves response and resolution times. Learn effective ways to bring chat solutions to customer service using chatbots and live chat.
Read more
GetJenny Sponsors Inner-City Basketball for Christmas
Alppila Basket is an inclusive basketball club for kids to learn and play basketball together regardless of their socio-economic background. This is the story of how GetJenny got involved.
Read more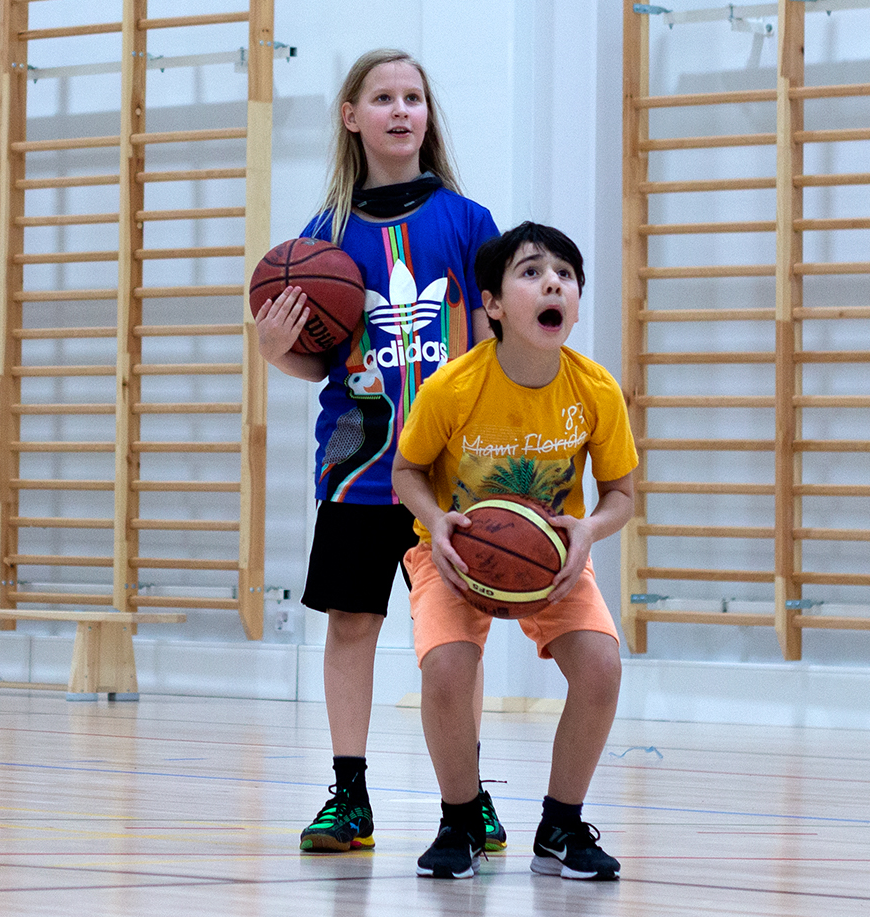 More blog posts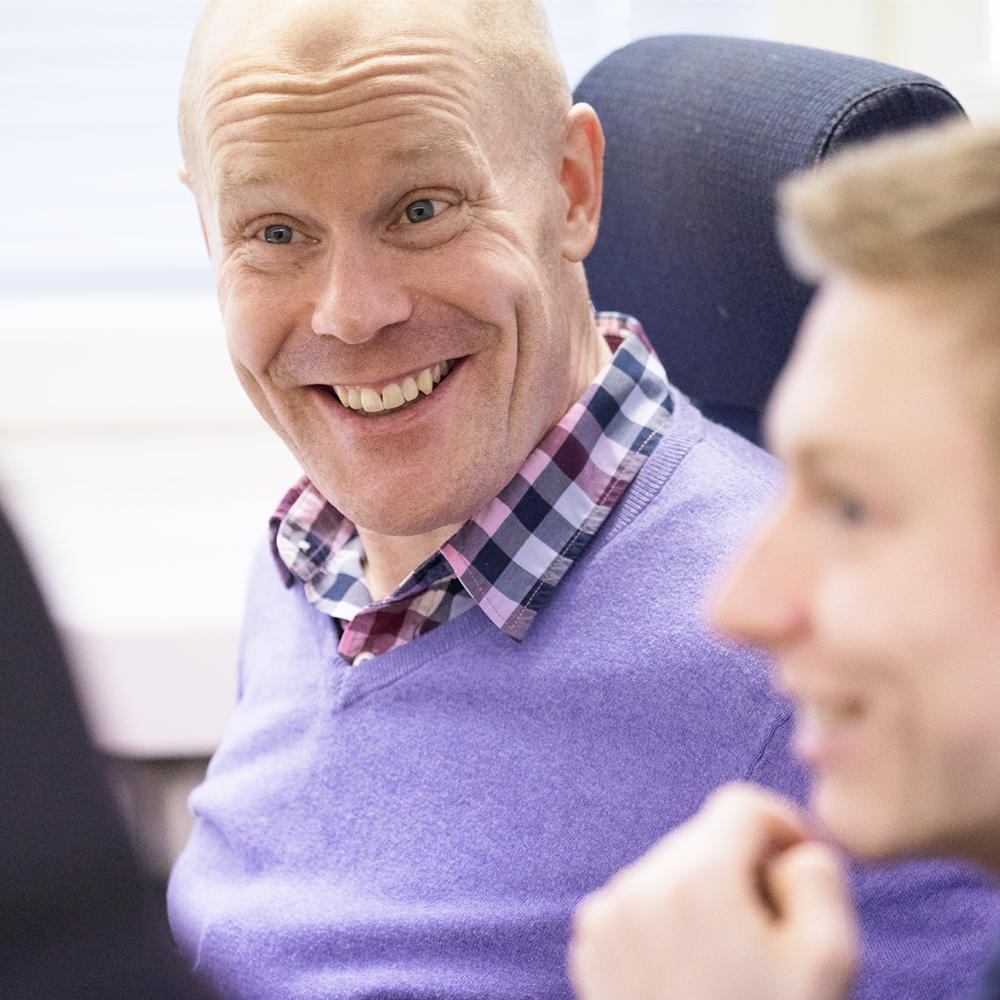 Partnership in Action: Chatbots for the Pensions Industry
In growth companies, partnerships can be essential to business...
Read more