GetJenny Blog Posts
16 Real-Life Examples of Energy Companies Utilizing Industry Trends
How European Energy, Gas and Utility companies are utilizing industry trends to grow business in times of uncertainty? Let's take a look at the examples.
Read the article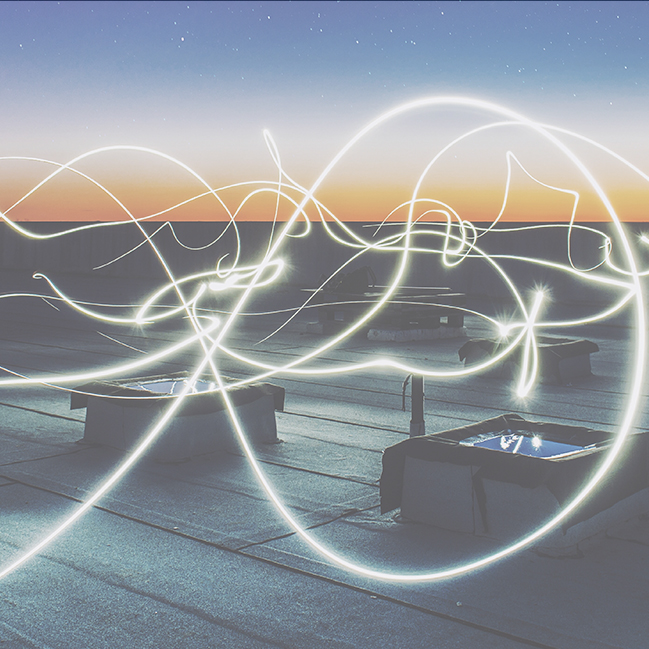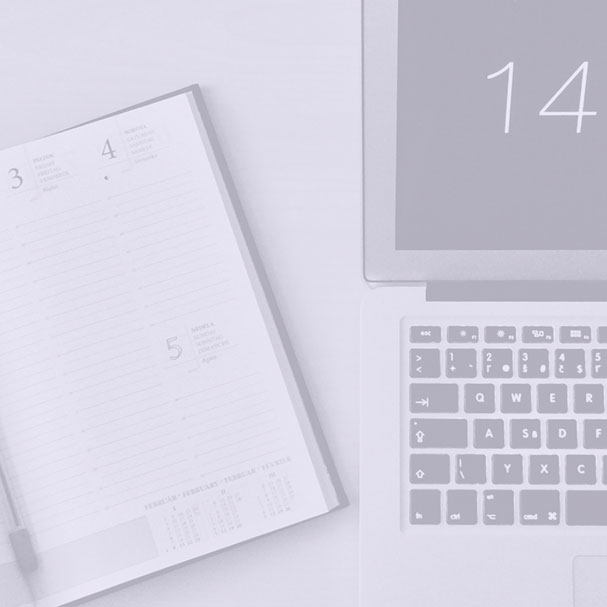 How Chatbots Can Make Your Business Stand Out in a Saturated Market
Having problems standing out in the industry? Then chatbots could help! Here's why you should use chatbots to increase your bottom line.
Read more
Must-Have AI Chatbot Features for Better Customer Experience
Are you considering an AI chatbot? This guide helps you ask the right questions to chatbot vendors about chatbot features when you compare options.
Read more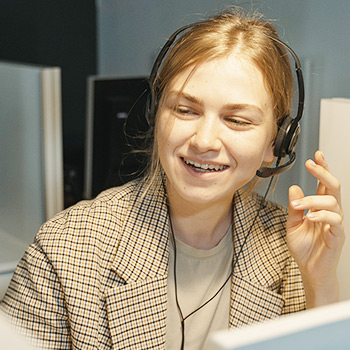 More blog posts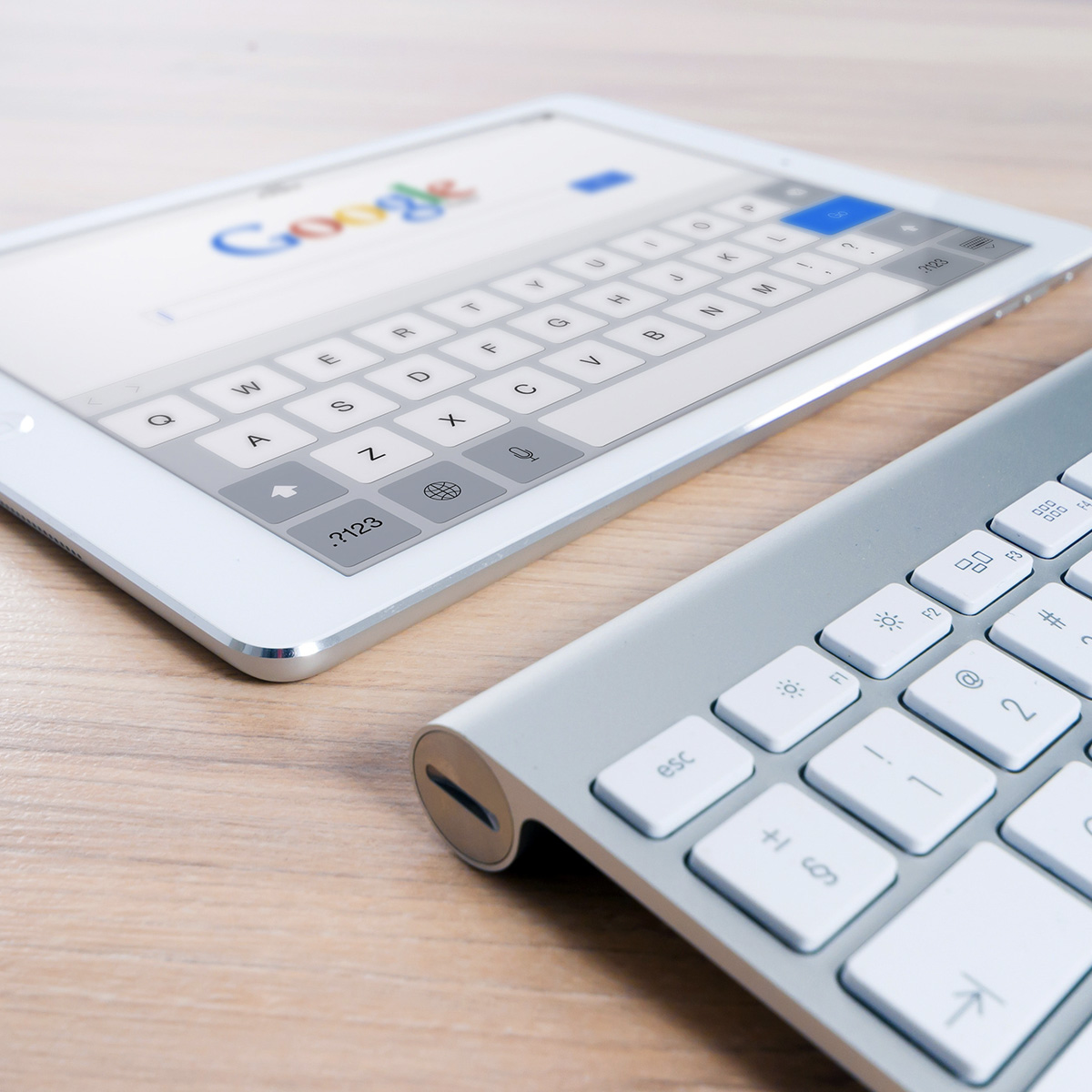 7 Essential Marketing Trends for 2021
For many businesses 2020 was not the best year to test out new...
Read more