GetJenny Blog Posts
How to Reconnect with Customers Using AI Customer Service Chatbots
Customers want fast, comprehensive solutions. Learn from this in-depth article on how to reconnect customers using AI customer service chatbots.
Read the article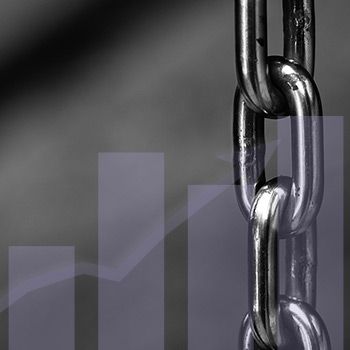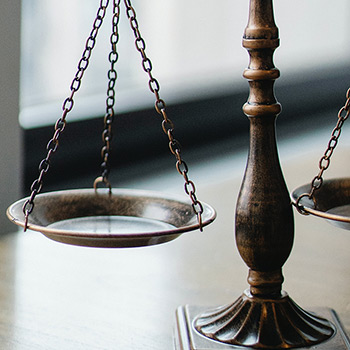 Balancing Automated and Hands-On Tools for Customer Experience
As demand for digital services grows, need for automated solutions is clear, but it's essential to learn where to balance automation with human support.
Read more
Can Pop-Ups be Good for Customer Experience?
Are pop-ups good or bad? It depends. Learn a few ways to make pop-ups better for customer experience and to minimise use, while still achieving your CTRs.
Read more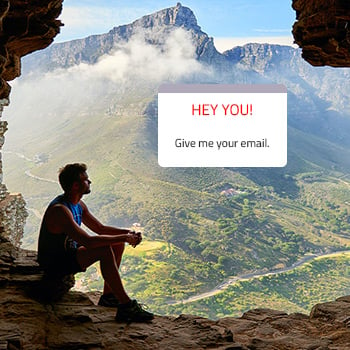 More blog posts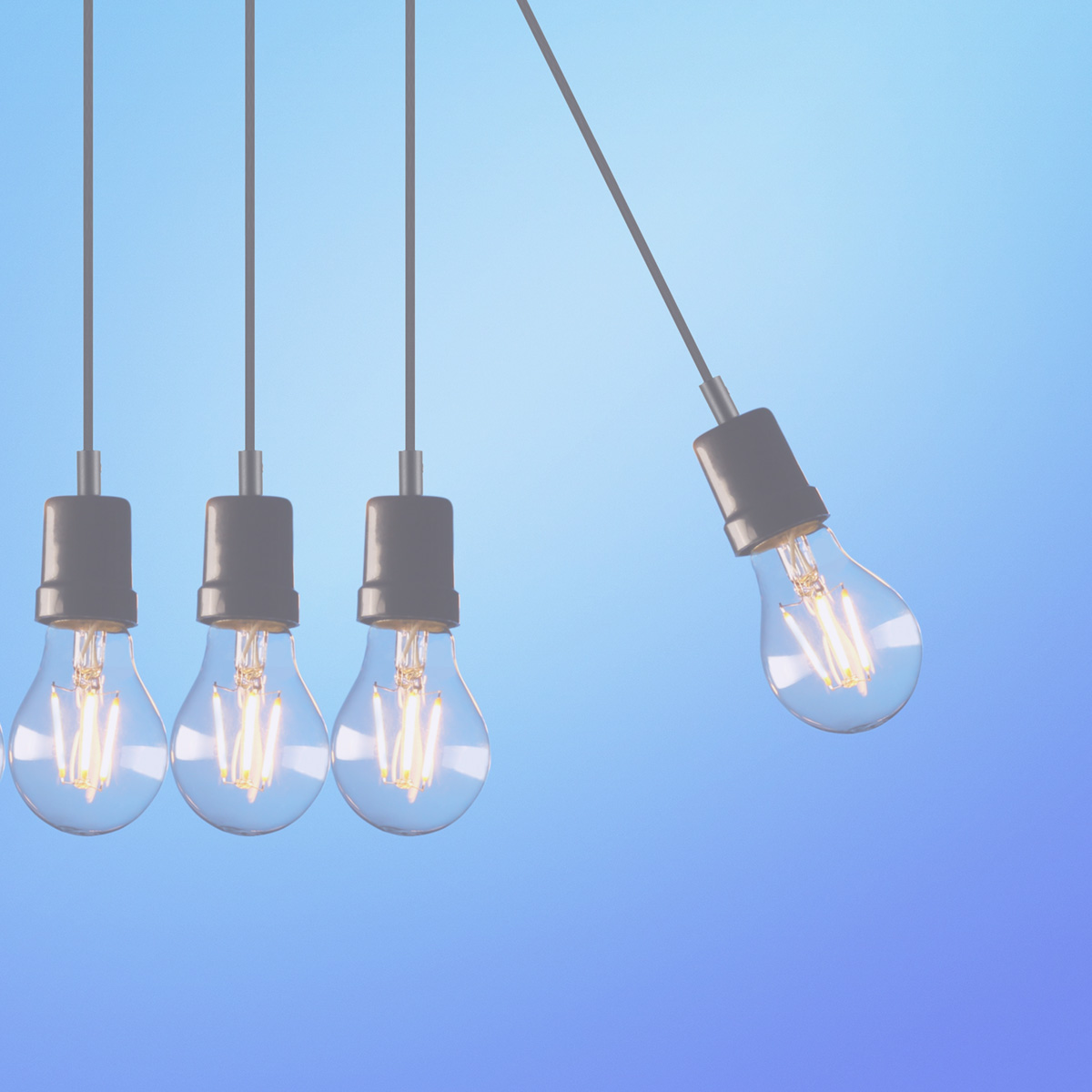 7 Growth Hacks to Use Chatbots for Customer Service
When people talk about growth hacking, many of us think about...
Read more