by Jenny
on September 05, 2018
AI AND CHATBOTS IN ENERGY
Artificial intelligence offers a novel lifeline to an industry that needs rebranding.
The energy industry today is the most prolific user of AI with nearly 100% of companies adopting the technology in some form. Despite this adoption of AI technology, energy companies are just beginning to use chatbot solutions. Today, chatbots integrate with customer relations management systems and offer seamless and down-to-earth conversations between customers and their energy company service representatives.
Although the energy industry is the largest user of AI technology today, it is not the greatest spender on R&D or integrator of new communication technologies. By 2020, industry spending on new AI technology is predicted to drop from $39 million to $27 million. This drop in funds for AI adoption is largely due to two reasons: the potential fall of the Oil & Gas industries in favour of cleaner energy alternatives, and a lack of novel AI technologies that increase productivity and revenue. However, these issues also open up new areas for research.
AI customer service chatbot adoption by the energy industry allows companies to have a direct relationship with energy conscious citizens, and allows companies to tailor their services to fit individual needs. Ultimately, it nurtures a new generation of customers by creating an instant communication platform that fosters trust and brand loyalty.
On a production level, successful chatbot integration increases efficiency. Many of the largest Oil & Gas equipment companies in Europe have integrated chatbots to answer basic customer inquiries and have managed to save thousands of billable man hours annually, time which may be spent on more productive tasks, thereby increasing efficiency and decreasing costs.
Swedish energy supplier, Göteberg Energi already improved its customer experience by introducing a Jenny customer service chatbot for this purpose.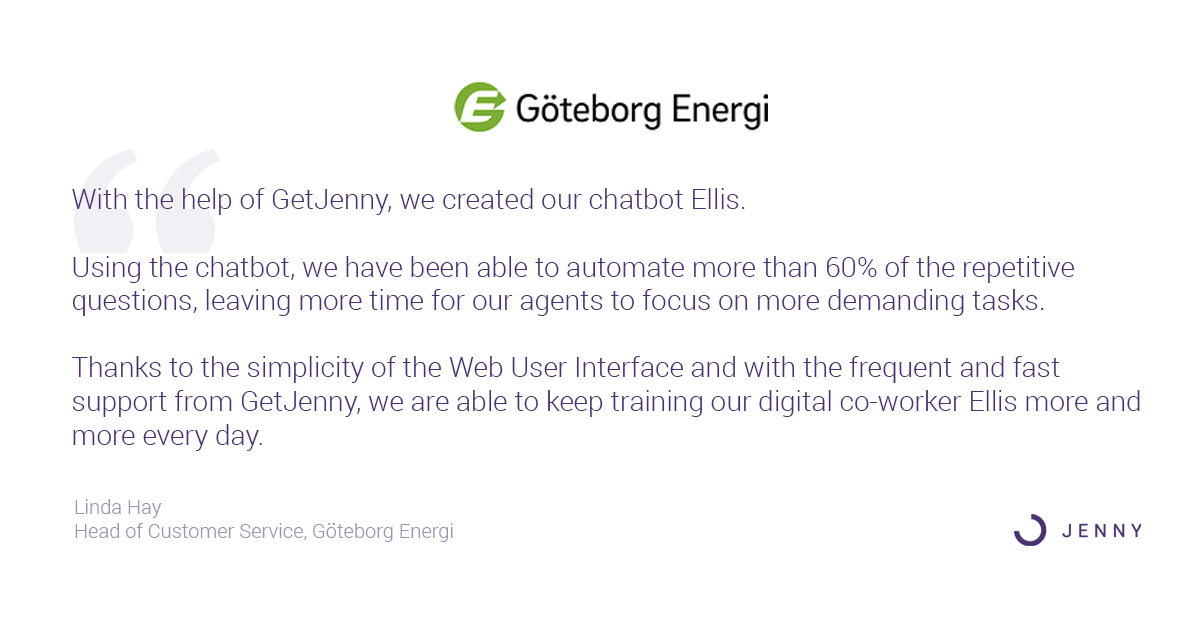 Are Chatbots Right for your Company?
Like any energy company looking to upgrade their customer service to a 60% automation rate, Göteberg Energi would have had to consider the following options when choosing a customer service chatbot:
1. High Automation Rate for your Industry
Chatbots answer common questions from customers to let customer service agents focus on more complex customer issues. It's important to check if customer service chatbot automation is a good fit for your customer service team. A chatbot can easily deliver a first response time of 1-2 seconds and a similar resolution time. Customers get the answers to the questions they ask quickly, and without room for error. Higher automation rates mean that a chatbot handles more customer inquiries in that time.
When shopping around for chatbots, it's important to see how automation rates for your industry grow over time. Sixty percent automation after a couple of months, like what Göteberg Energi experienced using a Jenny chatbot, is an indicator that this chatbot is an excellent fit for the energy industry.
2. Easy-to-Use Admin Interface
Chatbots require regular maintenance. Growing chatbot automation needs an hour or so per week, making sure customers don't get misdirected by conflicting information. Maintenance should not require an IT team or any specialised hires. For customer service, it's good practise to get agents involved.
For this reason, choosing a chatbot tool requires looking at the administration interface. It should be easy-to-use, with no complicated interfaces that require 5 years in coding to understand. Customer service agents must be able to quickly and easily fix any issues that might come up, preferably in real-time.
Jenny chatbots come out on top when compared to their competitors in a public tender process by Keva, a Finnish pensions insurer. They rated the Jenny solution 10x easier-to-use than the competition.

3. Training and Support
Bringing customer service chatbots into your team is almost like hiring a new team member. It's a bit easier, but there's always some onboarding required.
Agents working on the existing customer service team need to understand how the chatbot works, how to maintain it, and how it will make their job easier by handling the repetitive issues so that they can focus on the more complex tasks.
In this way, choosing a chatbot provider is also about what sort of training and support they offer - how they can train your customer service team to use a chatbot efficiently so it can reach higher automation rates more quickly.
If the chatbot provider offers extensive support for your team, then help is at hand whenever there's an issue. For instance, when Turva's chatbot gave a very public wrong answer to a customer question, a combination of training, support and an easy-to-use, real-time interface helped the customer service team react rapidly and give the story a happy ending.
Summary
Successful chatbot integration is a major step for energy companies to create more meaningful relationships with their customers. This new channel can help the energy industry potentially rebrand itself, delivering better customer experiences and attracting new customers while simultaneously decreasing costs and increasing revenue.
If you would like to learn more about the use of AI and chatbots in industries, please read our guide on AI and chatbots.
(This article was updated on 5 November, 2019 to reflect the advances in customer service chatbot services and technology. Some more information was added that would be relevant to energy providers that need to upgrade their customer service with chatbot automation.)
Similar articles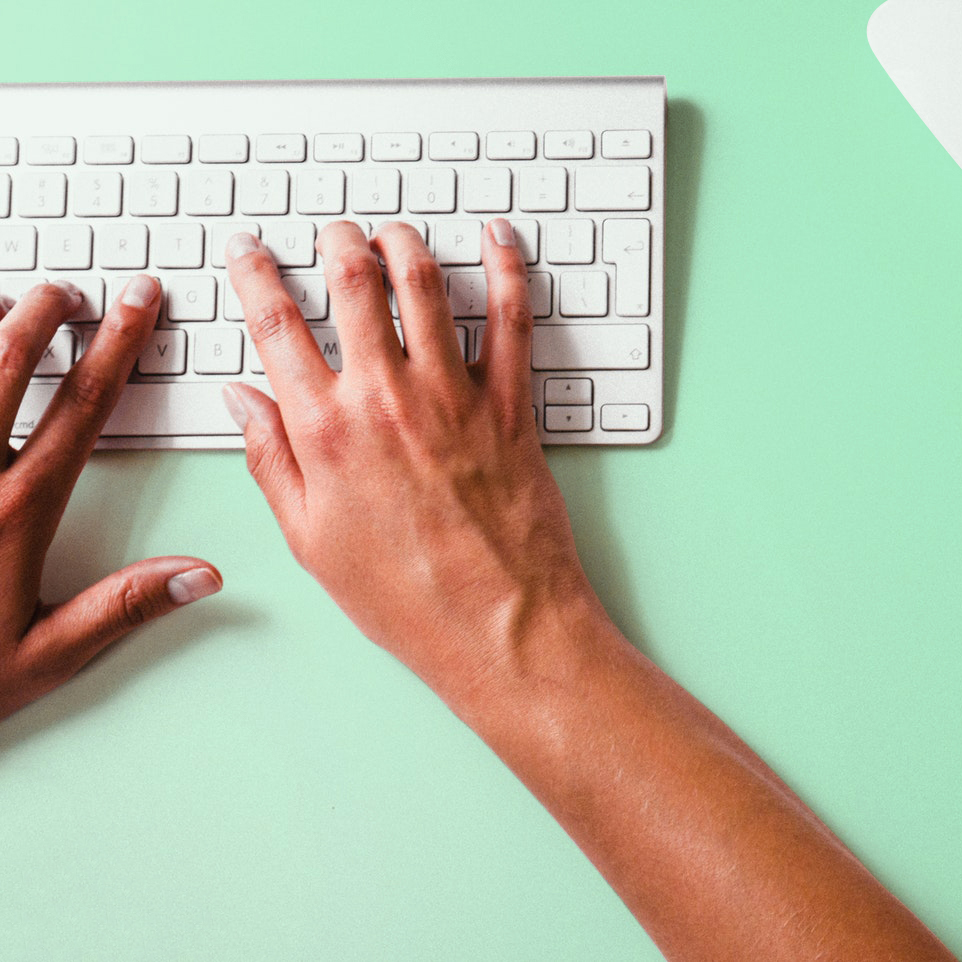 The Best Customer Service Tools in 2020: A Comprehensive Guide
100+ best customer service tools reviewed for you! Learn the benefits of each tool and decide the best fit for your organization in 2020.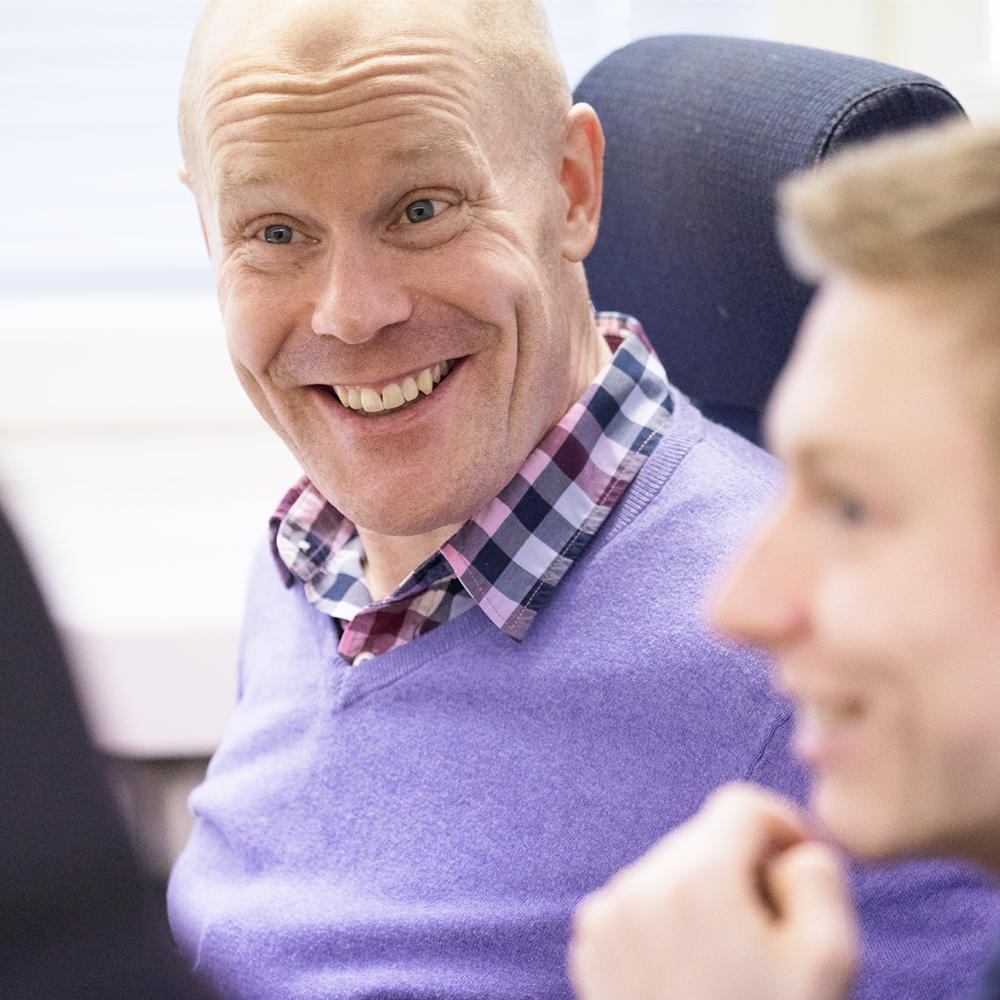 Partnership in Action: Chatbots for the Pensions Industry
Learn how GetJenny builds partnerships to bring chatbots to new industries. Riku Salminen shares his thoughts about how partnerships work for...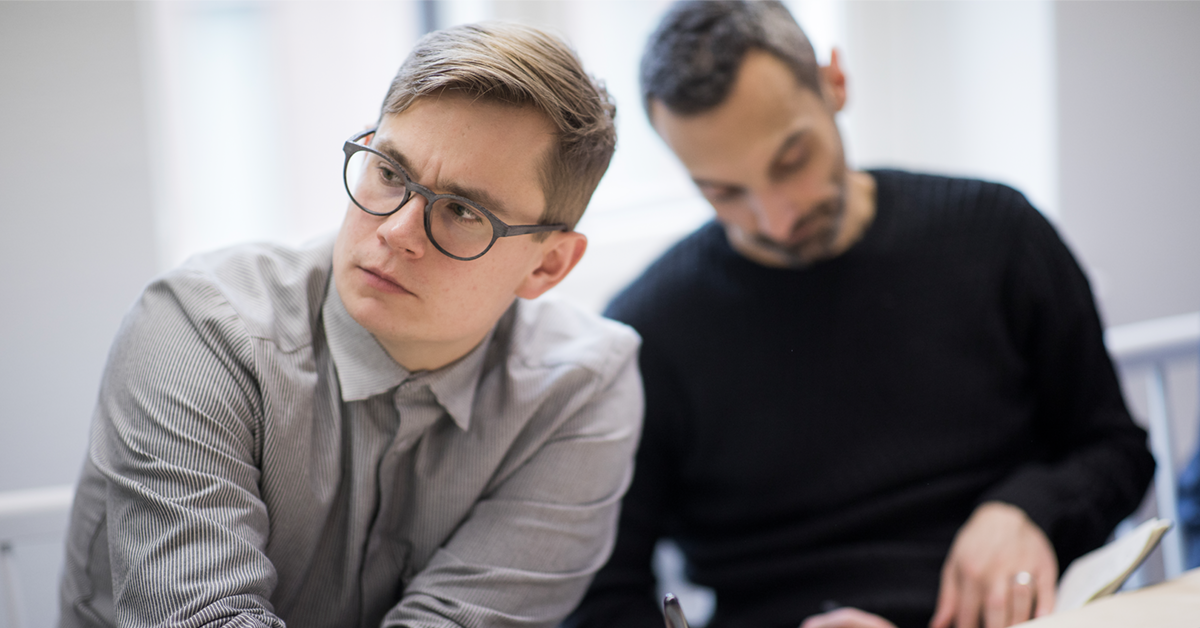 8 live chat service tips: how to deliver an amazing service?
Great customer service is worth the effort. Here are 8 tips that help you to deliver amazing live chat service to your website visitors and turn them...