GetJenny Blog Posts
How to Reconnect with Customers Using AI Customer Service Chatbots
Customers want fast, comprehensive solutions. Learn from this in-depth article on how to reconnect customers using AI customer service chatbots.
Read the article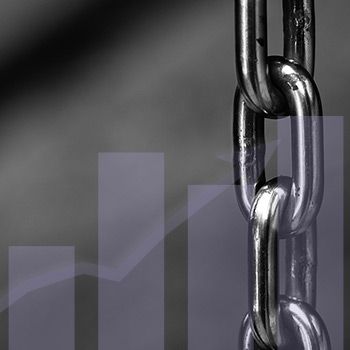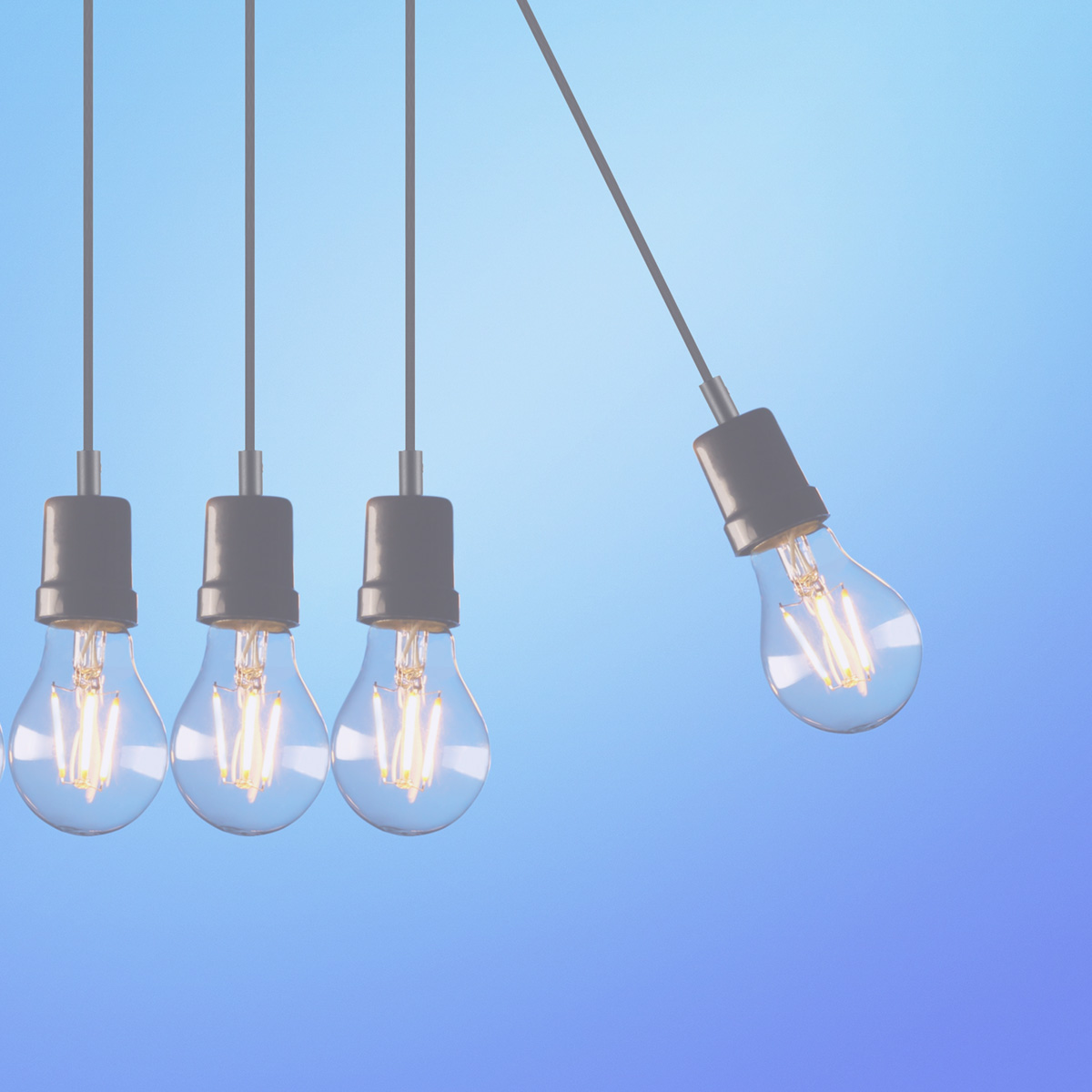 7 Growth Hacks to Use Chatbots for Customer Service
Retain customers and sustainably grow your brand with these 7 effective tips for using customer service chatbots.
Read more
4 Best Ways To Improve Customer Service Strategy with Chatbots
Improved customer service with AI chatbots helps businesses give customers more personalized experiences and boosts productivity in teams.
Read more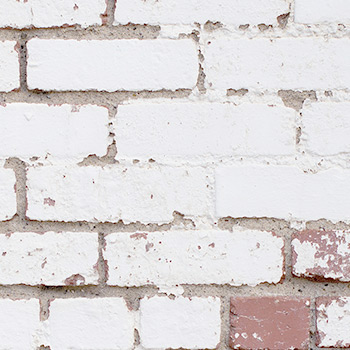 More blog posts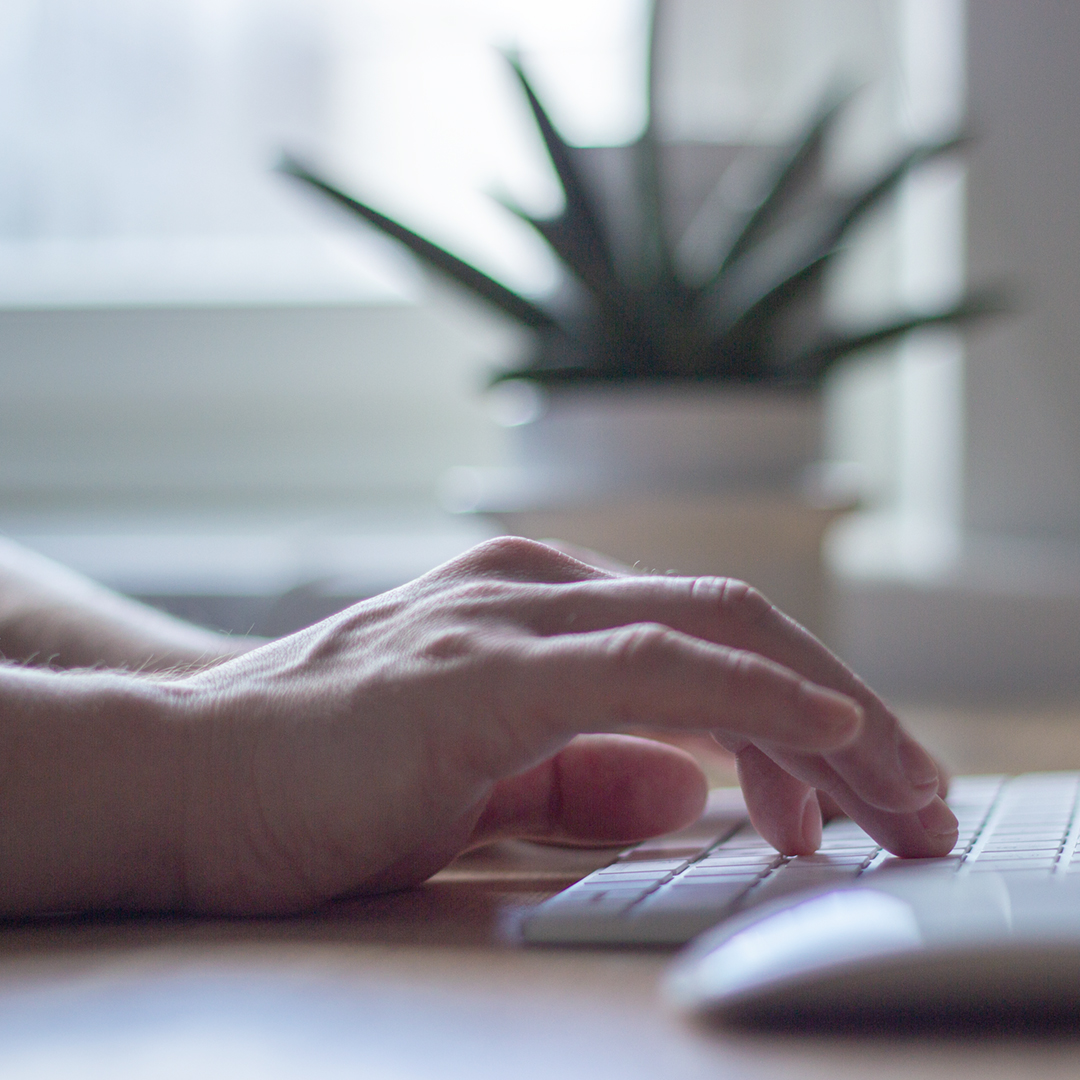 Why Customer Service Chatbots Fail and How to Avoid It
The easiest way to keep your customers happy is to provide them with...
Read more