GetJenny Blog Posts
7 Growth Hacks to Use Chatbots for Customer Service
Retain customers and sustainably grow your brand with these 7 effective tips for using customer service chatbots.
Read the article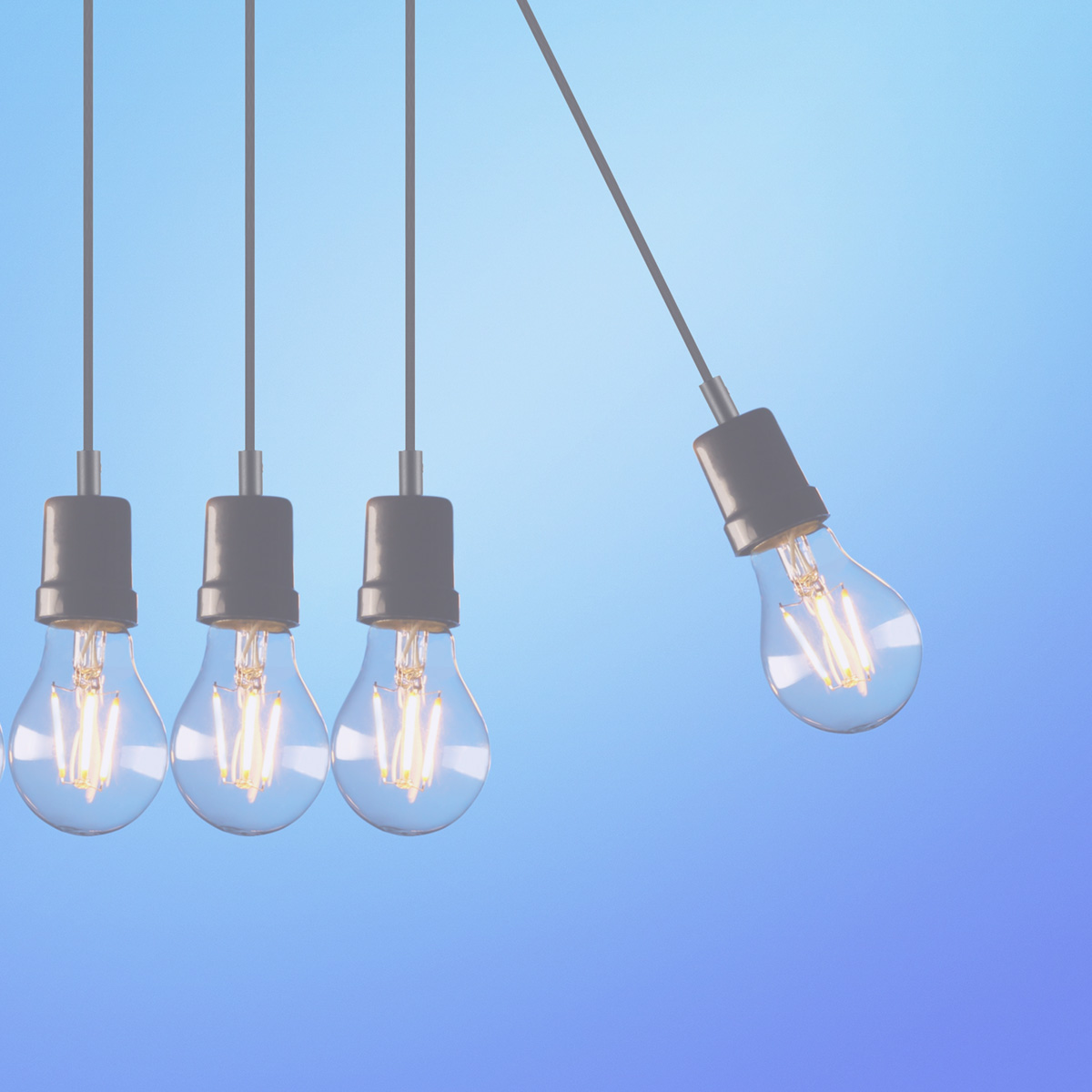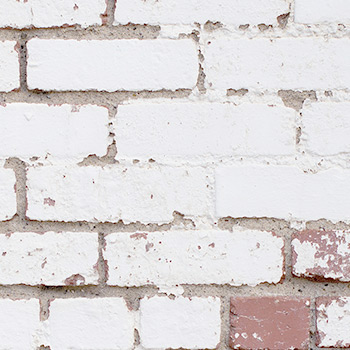 4 Best Ways To Improve Customer Service Strategy with Chatbots
Improved customer service with AI chatbots helps businesses give customers more personalized experiences and boosts productivity in teams.
Read more
4 Effective Ways To Build Trust in Your Customer Service Chatbot
A chatbot is the interactive front page of your front page. As the first touchpoint for a lot of your customers, you need to make sure it's a reliable and...
Read more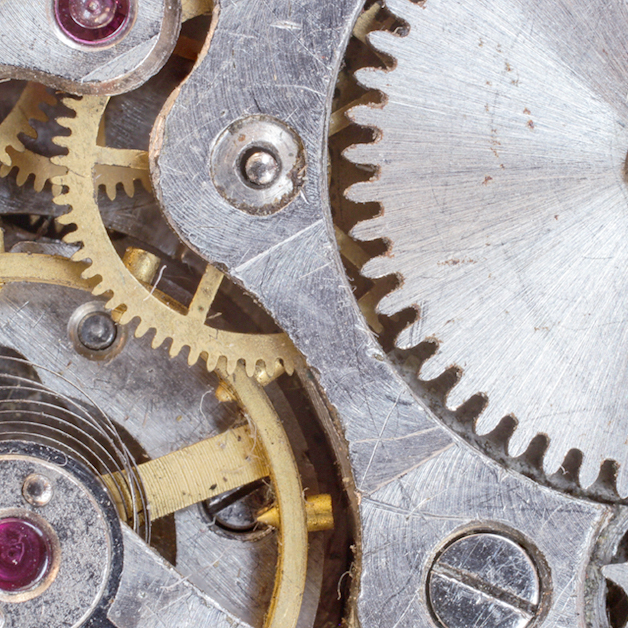 More blog posts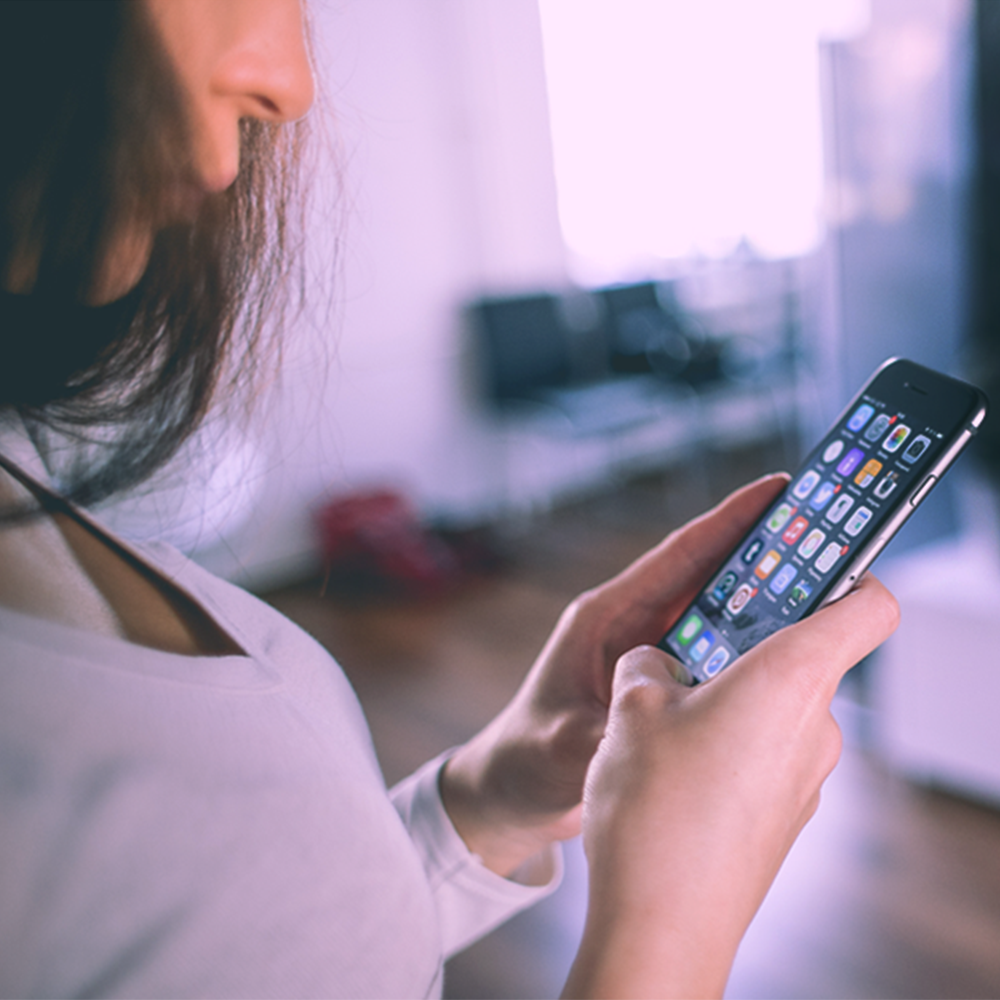 Chatbot Use Cases: 25 real-life examples
There are many ways to upgrade communication between your company...
Read more