GetJenny Blog Posts
Chatbot Use Cases: 25 real-life examples
Learn how to amaze your customers with a chatbot: here are 25 great chatbot use cases that help you provide remarkable customer experience and grow business.
Read the article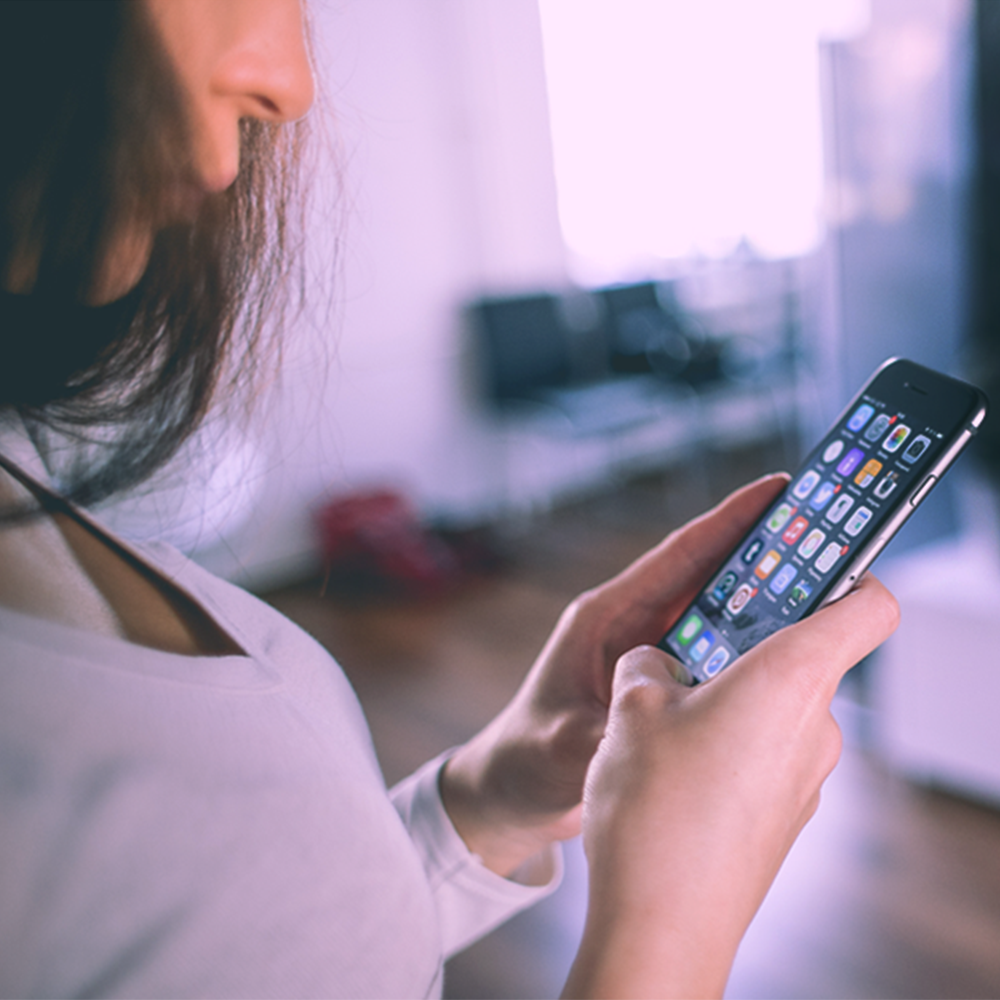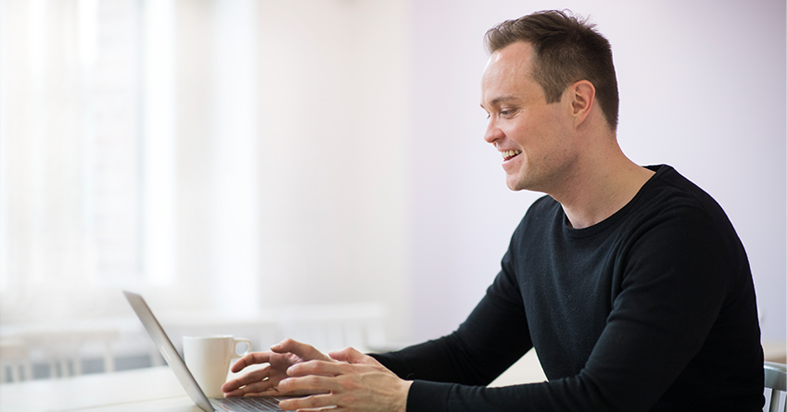 Are you taking advantage of these customer service tools and technologies?
Customer service software landscape is rapidly evolving. We created a cornerstone resource to make sense of the technologies and tools out there.
Read more
GetJenny hosts a group of senior citizens who are becoming AI mentors
GetJenny contributes to Finland's national AI strategy by providing free training for a group of senior citizens.
Read more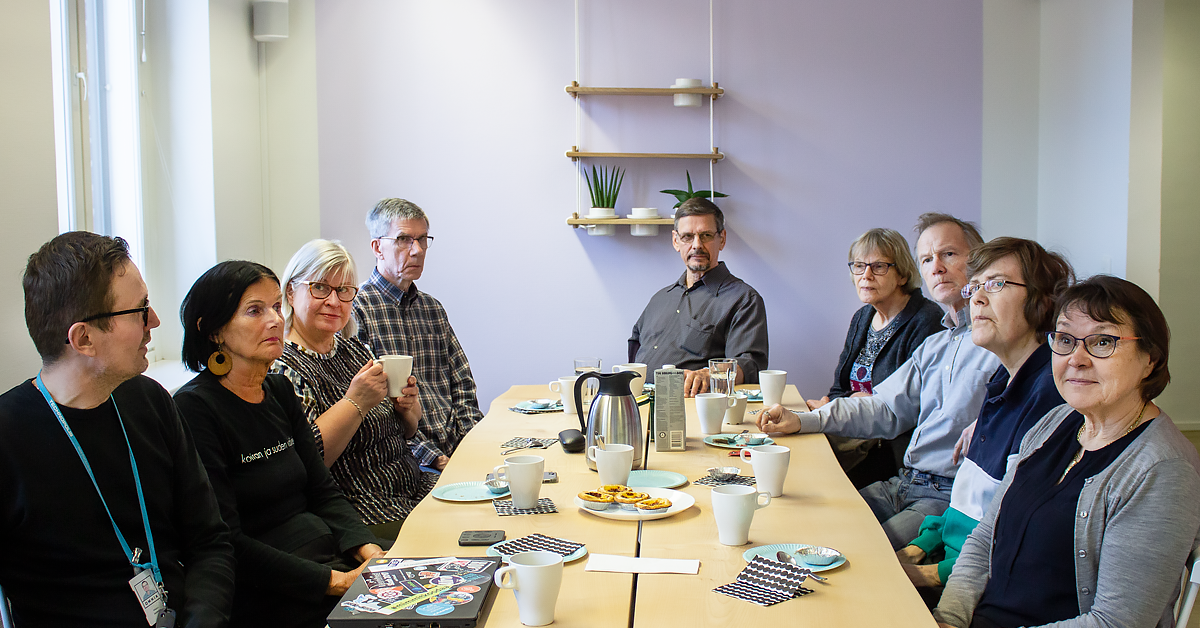 More blog posts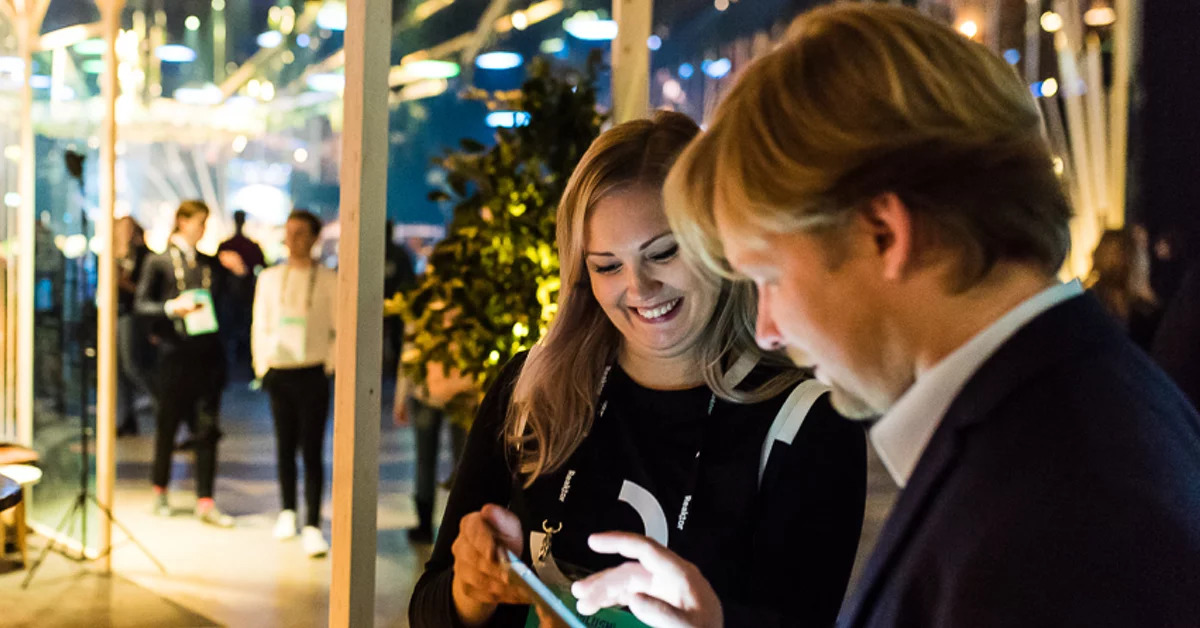 Human-directed AI chatbot Jenny automates 2/3 of chat conversations at Slush
If you visited the world's leading startup event Slush this year,...
Read more