GetJenny Blog Posts
The Best Customer Service Tools in 2020: A Comprehensive Guide
100+ best customer service tools reviewed for you! Learn the benefits of each tool and decide the best fit for your organization in 2020.
Read the article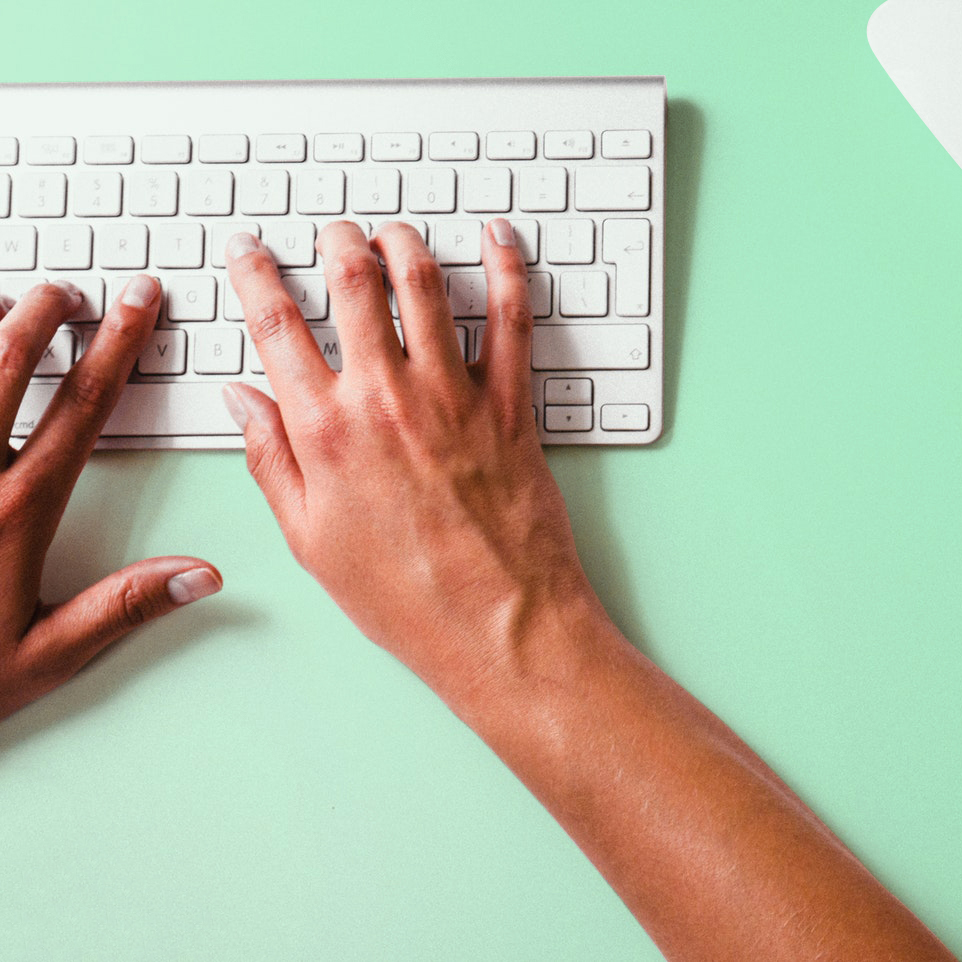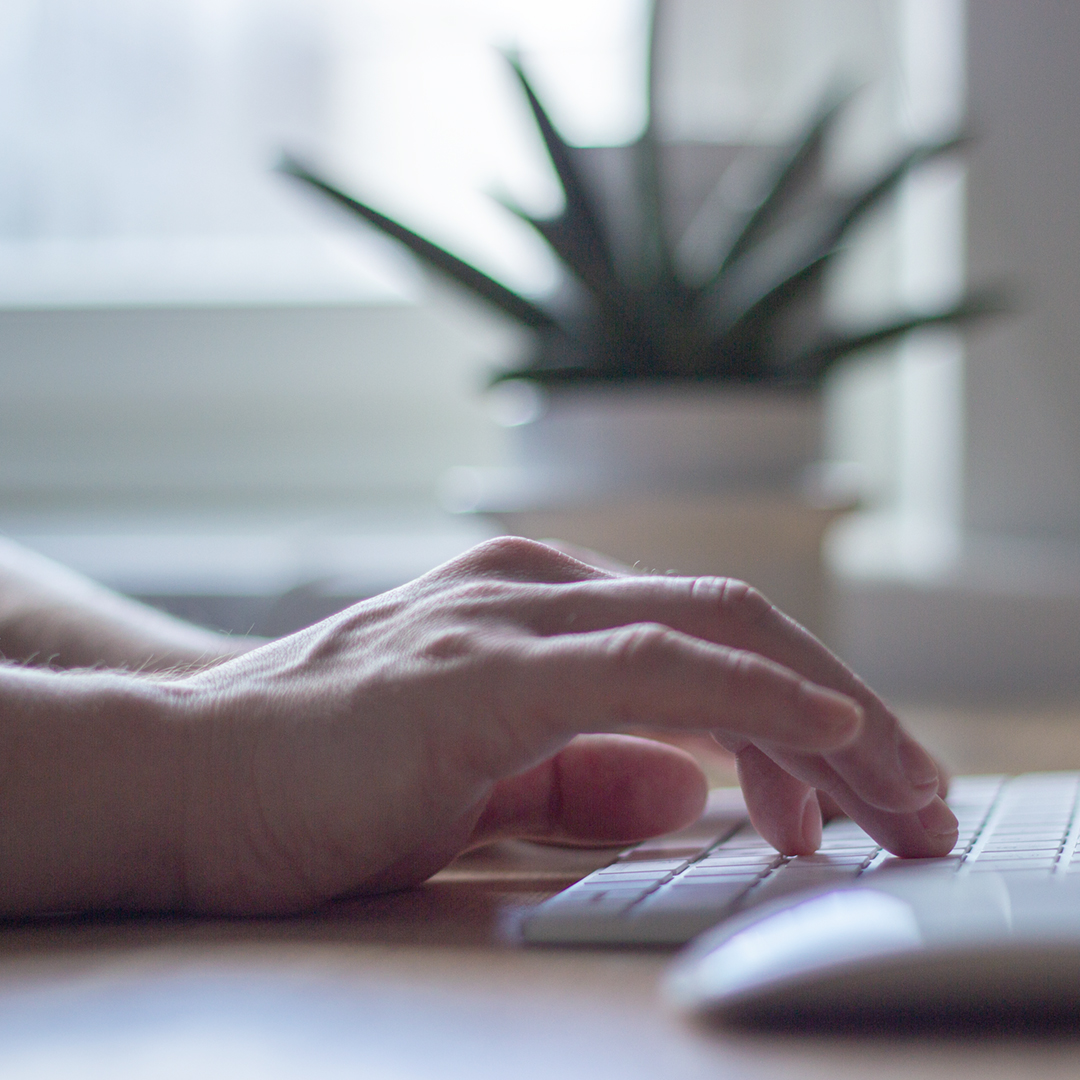 Why Customer Service Chatbots Fail and How to Avoid It
Discover five strategies to adopt to ensure your chatbot succeeds at providing stellar service for your customers.
Read more
Chatbot Use Cases: 25 real-life examples
Learn how to amaze your customers with a chatbot: here are 25 great chatbot use cases that help you provide remarkable customer experience and grow business.
Read more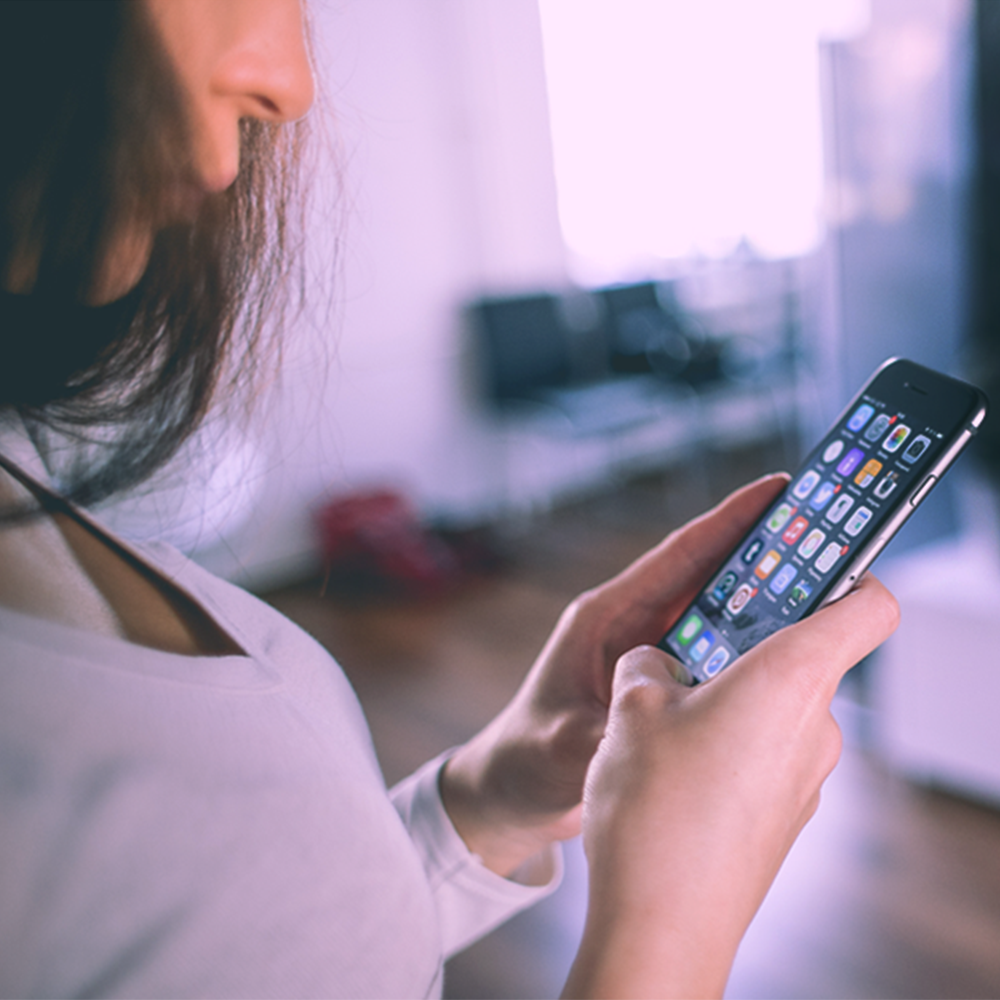 More blog posts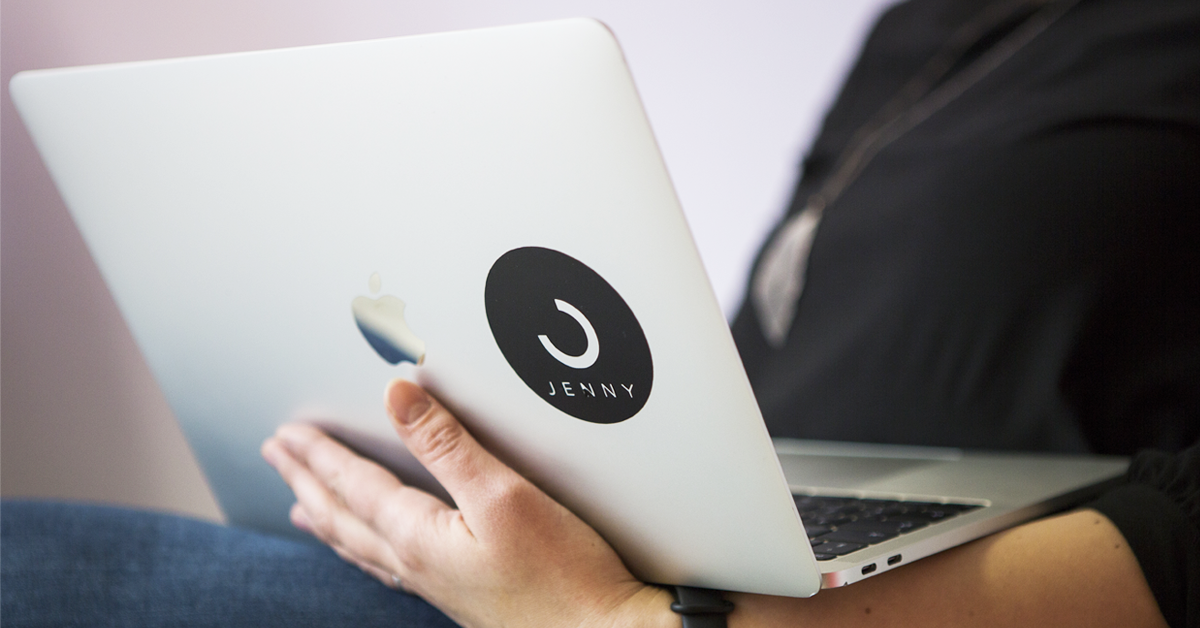 Customer Service Chatbot Project: How to succeed?
For some time ago we organized a webinar about running a...
Read more