GetJenny Blog Posts
4 Best Ways To Improve Customer Service Strategy with Chatbots
Improved customer service with AI chatbots helps businesses give customers more personalized experiences and boosts productivity in teams.
Read the article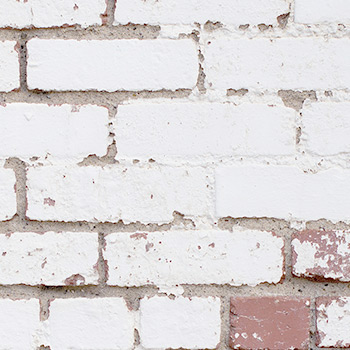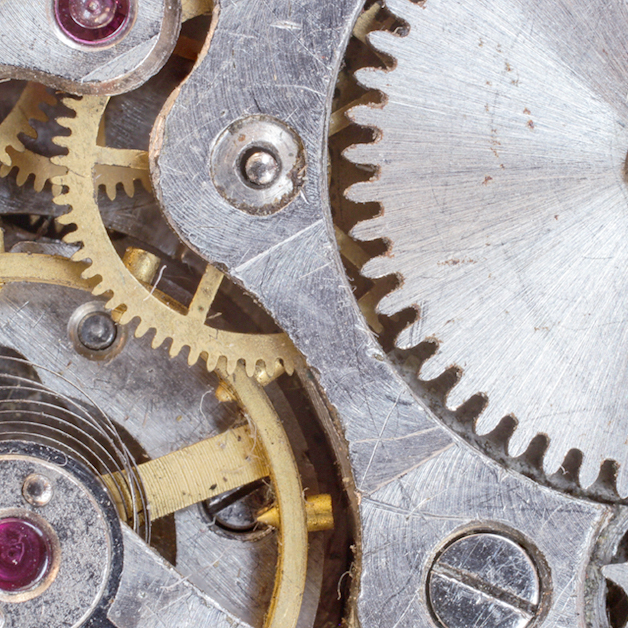 4 Effective Ways To Build Trust in Your Customer Service Chatbot
A chatbot is the interactive front page of your front page. As the first touchpoint for a lot of your customers, you need to make sure it's a reliable and...
Read more
The Best Customer Service Tools in 2021: A Comprehensive Guide
100+ best customer service tools reviewed for you! Learn the benefits of each tool and decide the best fit for your organization, updated for 2021.
Read more
More blog posts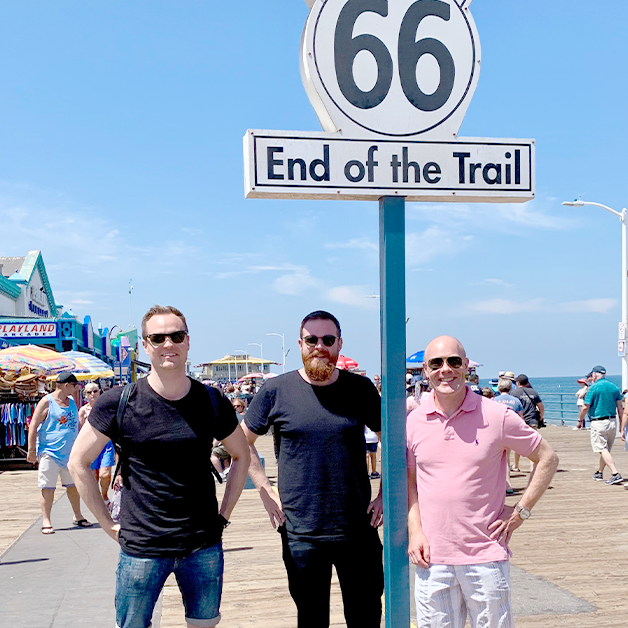 GetJenny Invests in US Market Research for Growth Potential
Global expansion plays an important role for any startup ready to...
Read more