GetJenny Blog Posts
What do Customer Service Chatbots actually do?
Cut through the jargon and discover what customer service chatbots do, how to use them and how they boost brand integrity.
Read the article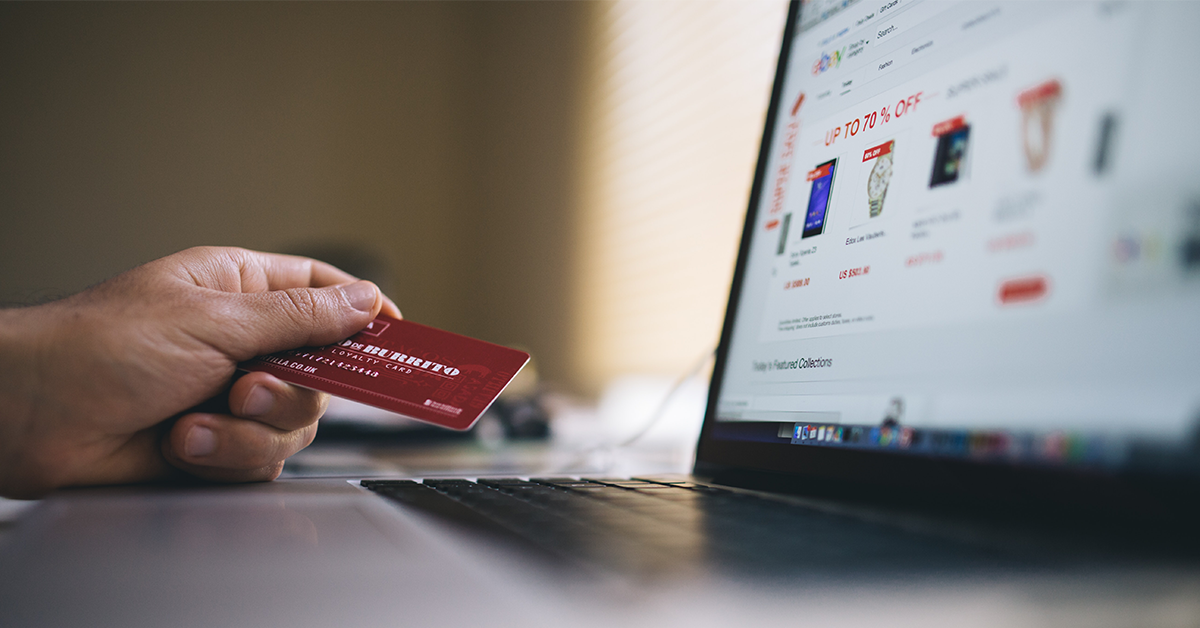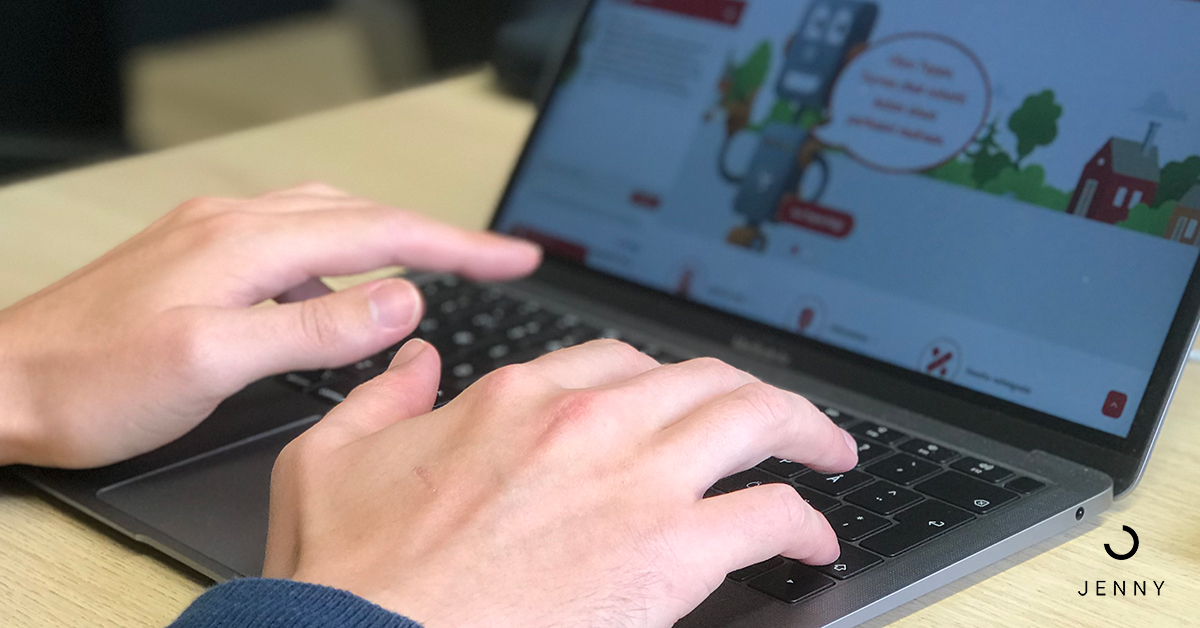 When Customer Service Chatbots Go Rogue: Turva's Story
Every company dreads it. Your customer service chatbot has gone rogue and it's trending. This happened to Turva, and this is their story.
Read more
Partnership in Action: Chatbots for the Pensions Industry
Learn how GetJenny builds partnerships to bring chatbots to new industries. Riku Salminen shares his thoughts about how partnerships work for business.
Read more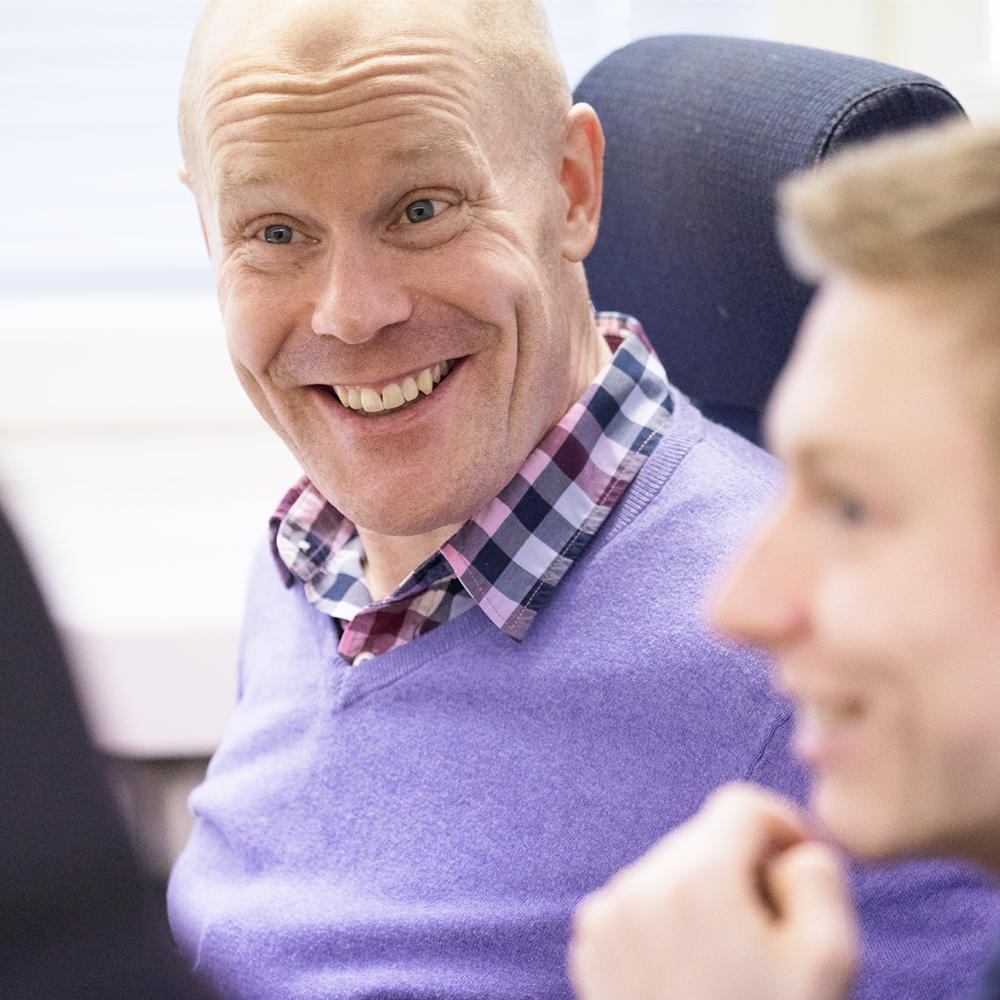 More blog posts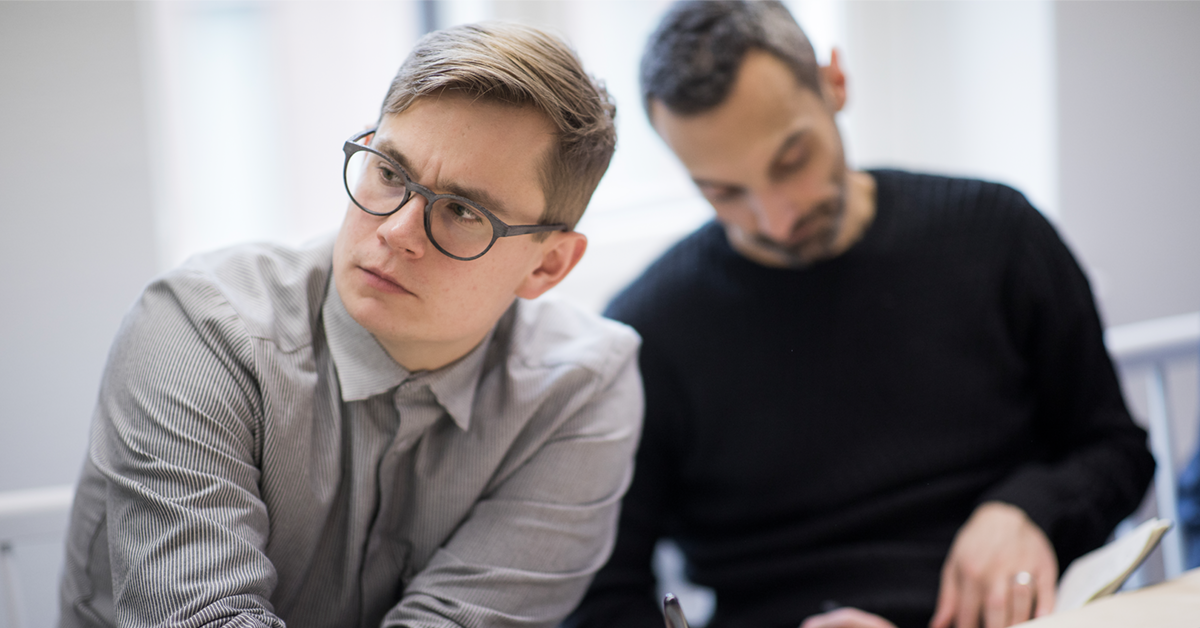 8 live chat service tips: how to deliver an amazing service?
Amazing customer service is worth the effort. Brand loyalty is...
Read more