GetJenny Blog Posts
Ethics of AI: Preserving and growing human purpose
As artificial intelligence and machine learning become a greater part of our daily lives, it's becoming more and more important to consider the ethical implications of using AI.
Read the article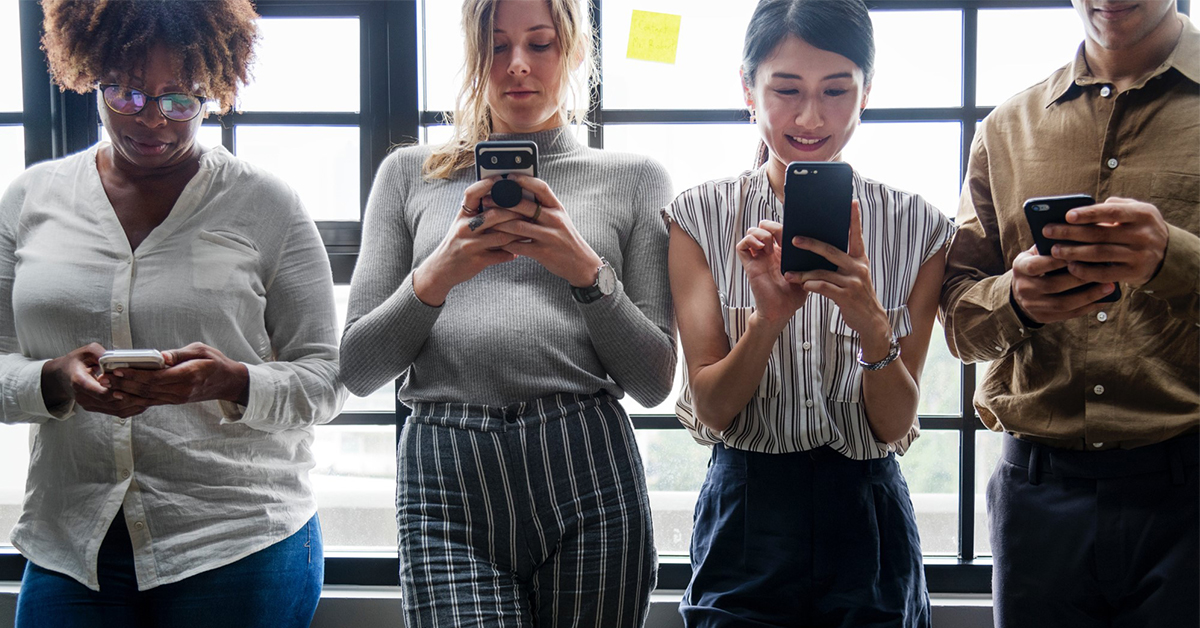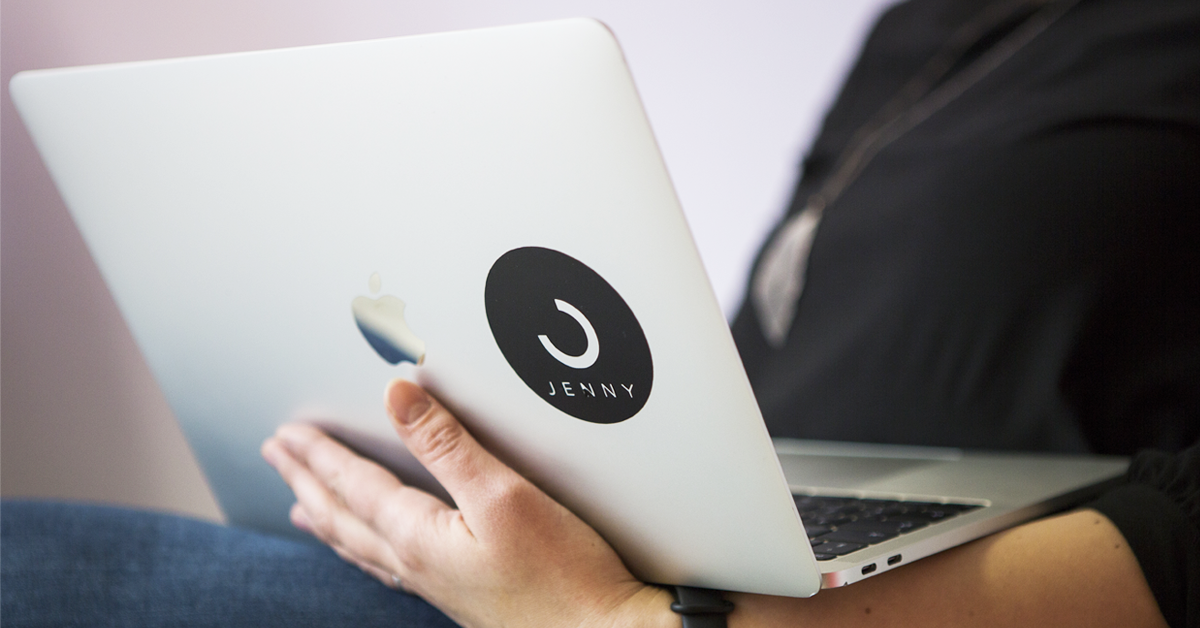 Customer Service Chatbot Project: How to succeed?
Learn how to succeed in a customer service chatbot project: we'll go through all stages and components of customer service AI chatbot implementation from planning the project and discussing it with your service team to setting up the goals and measuring the results.
Read more
Fear of AI takeover: Why are we afraid of machines?
The robots are taking over – dystopian science fiction or distant reality? Human-directed AI chatbots are one example of human and machine cooperation.
Read more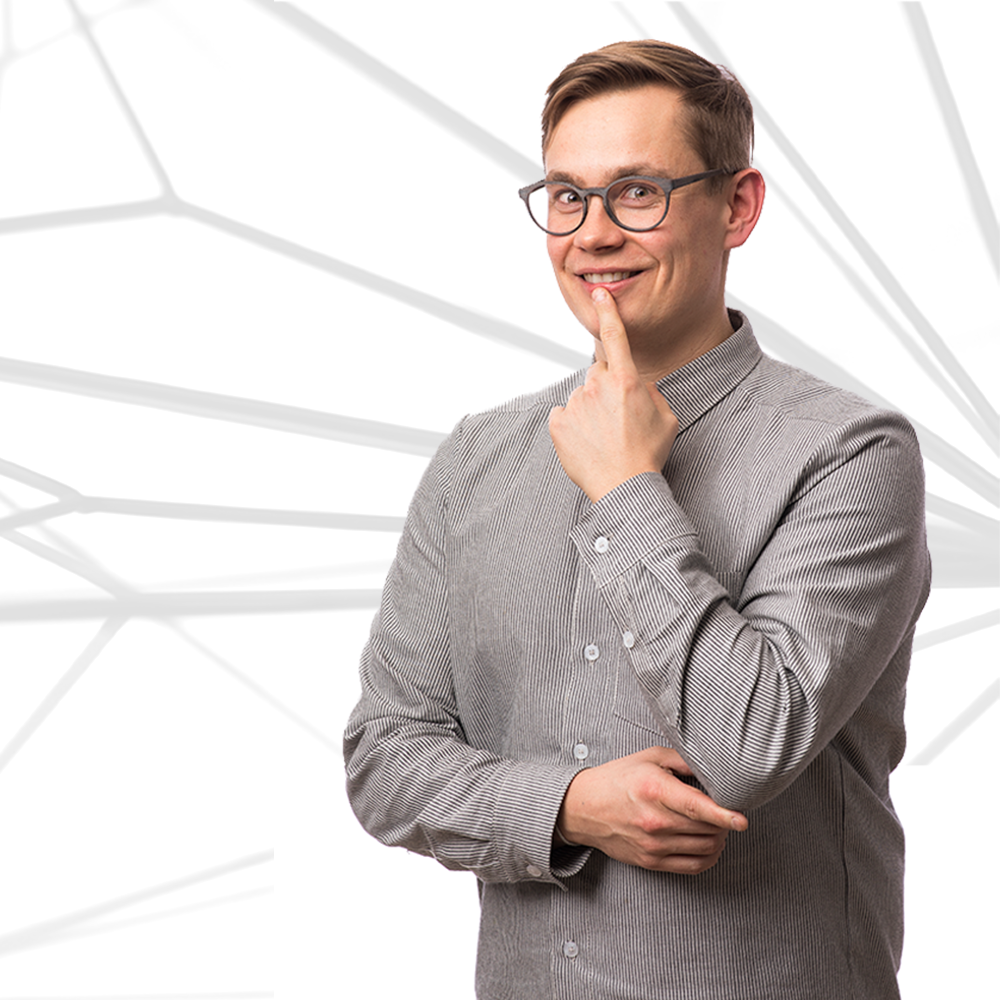 More blog posts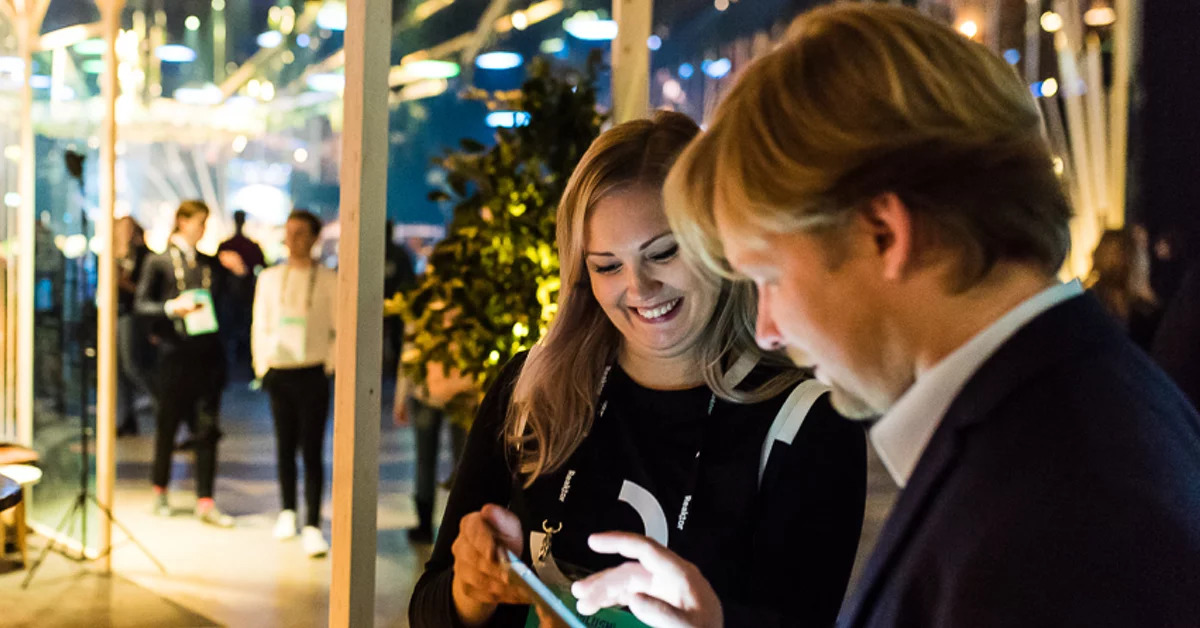 Human-directed AI chatbot Jenny automates 2/3 of chat conversations at Slush
If you visited the world's leading startup event Slush this year,...
Read more