GetJenny Blog Posts
Why Customer Service Chatbots Fail and How to Avoid It
Discover five strategies to adopt to ensure your chatbot succeeds at providing stellar service for your customers.
Read the article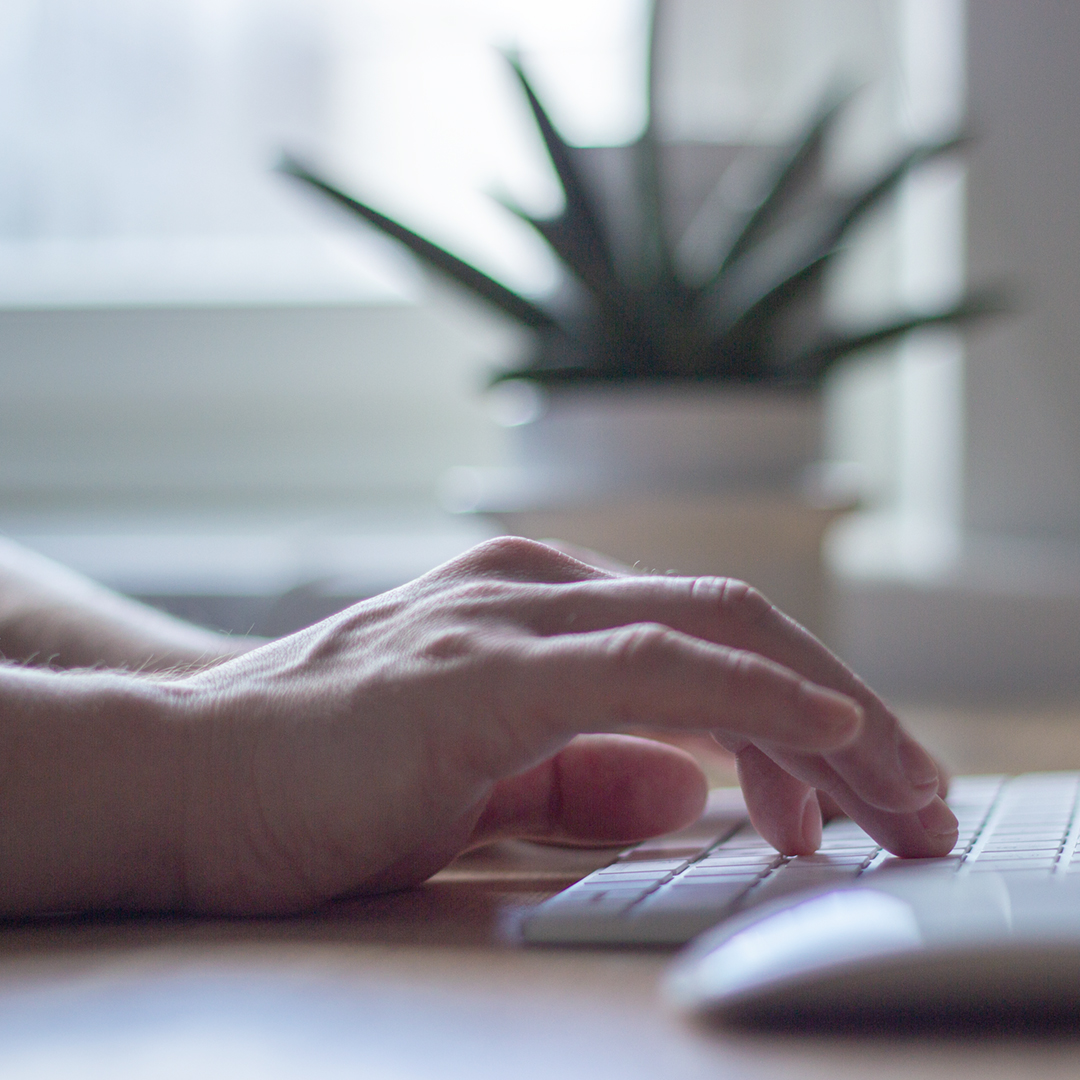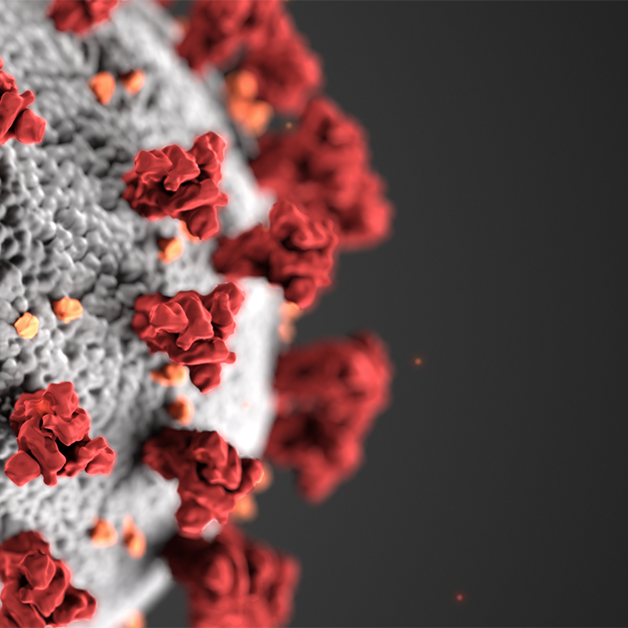 What We Are Doing About COVID-19
We have a joint responsibility to make our global community safe. And we must all use our skills to the best of our ability to help out, every way we can.
Read more
GetJenny Invests in US Market Research for Growth Potential
How GetJenny and the Global Access Program worked together to investigate the growth opportunities and potential to enter the lucrative US market
Read more