GetJenny Blog Posts
Chatbots vs Live Chat: A Guide to Improving Customer Service
Chat significantly improves response and resolution times. Learn effective ways to bring chat solutions to customer service using chatbots and live chat.
Read the article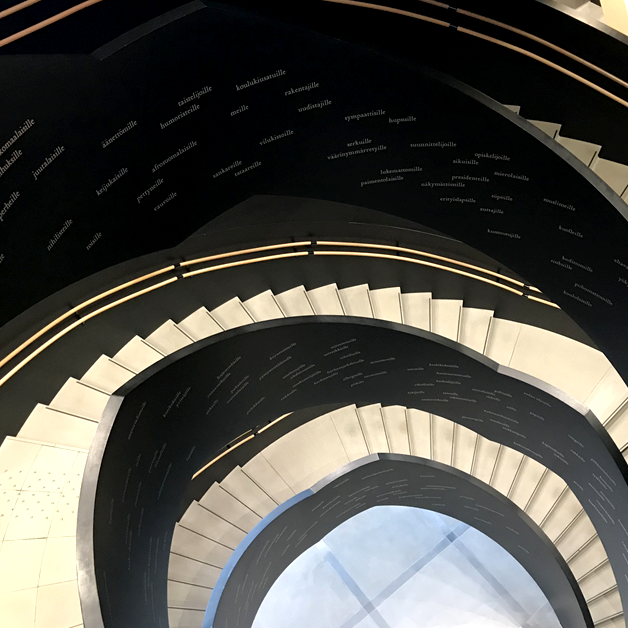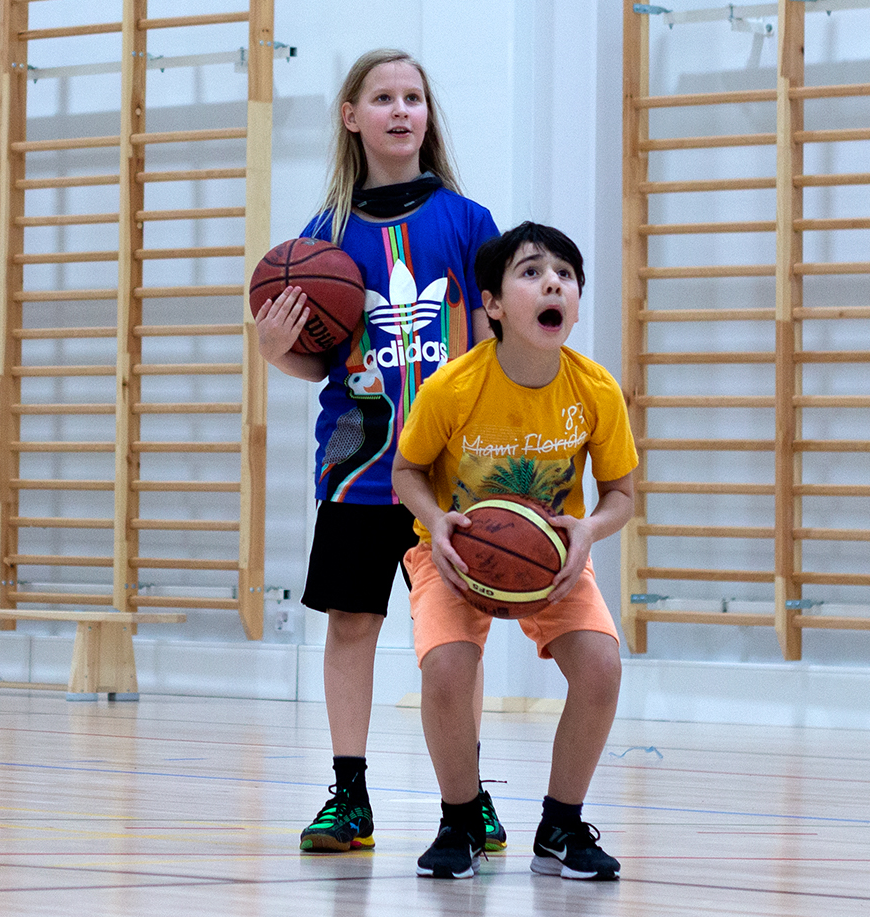 GetJenny Sponsors Inner-City Basketball for Christmas
Alppila Basket is an inclusive basketball club for kids to learn and play basketball together regardless of their socio-economic background. This is the story of how GetJenny got involved.
Read more
What do Customer Service Chatbots actually do?
Cut through the jargon and discover what customer service chatbots do, how to use them and how they boost brand integrity.
Read more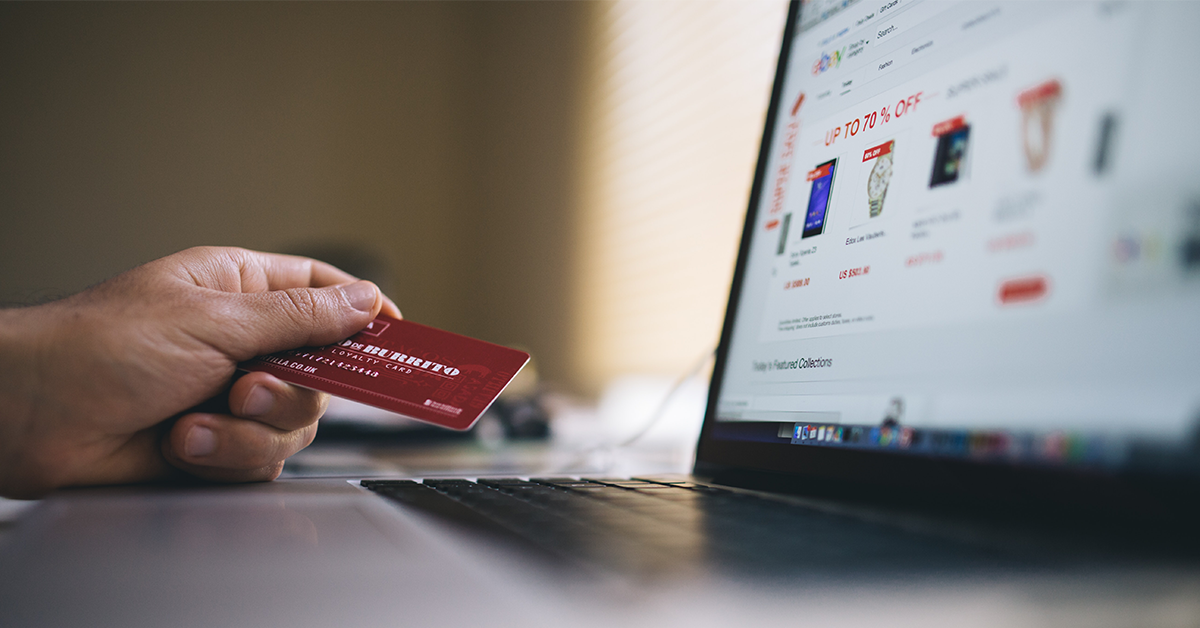 When Customer Service Chatbots Go Rogue: Turva's Story
Every company dreads it. Your customer service chatbot has gone rogue and it's trending. This happened to Turva, and this is their story.
Read more