GetJenny Blog Posts
Contact center software: the heart of a customer service organization
How to upgrade your customer service team with a contact center software, what tool to choose and how to compare options? An essential guide to the topic.
Read the article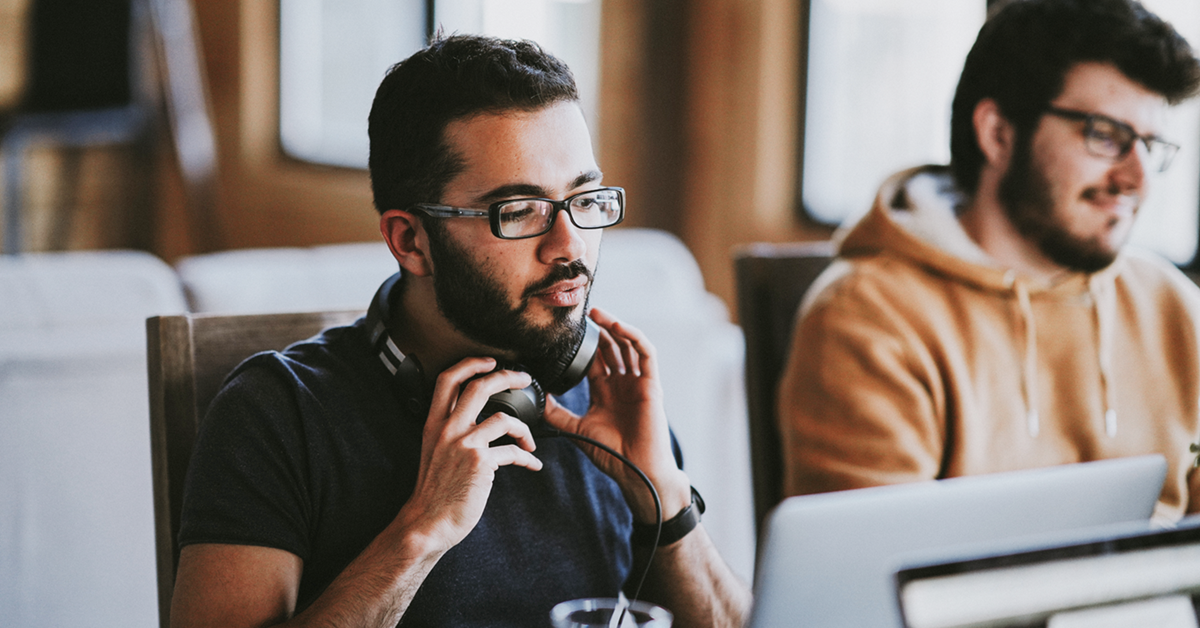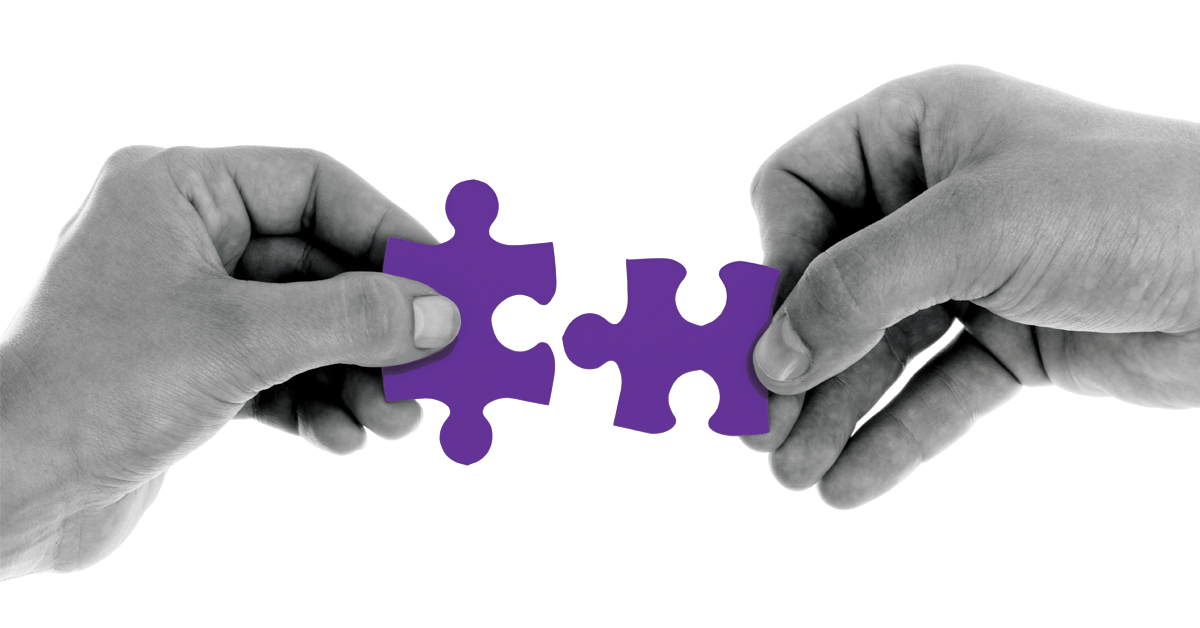 Humans and AI: The Ultimate Dream Team
A fresh data-driven overview on how AI augments the lives of humans from customer service and HR to the pharmaceutical industry.
Read more
Are you taking advantage of these customer service tools and technologies?
Customer service software landscape is rapidly evolving. We created a cornerstone resource to make sense of the technologies and tools out there.
Read more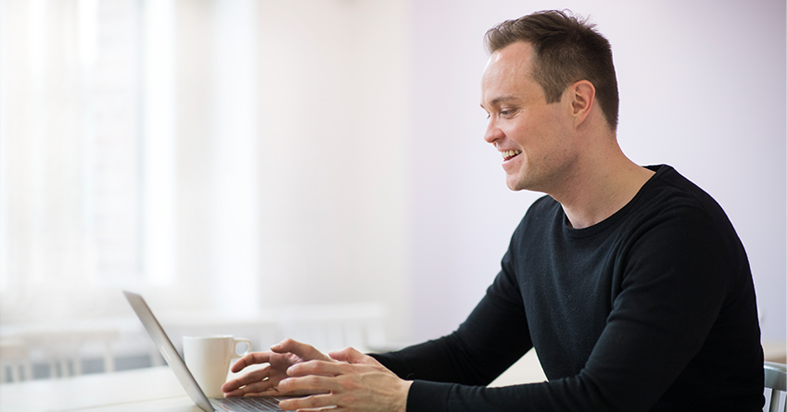 More blog posts